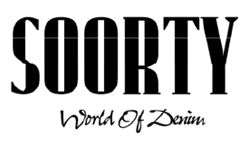 Soorty Denim from Pakistan brings out two new denim concepts for SS'14  – "Alive" and "Denim Art" .
Alive Denim

"Alive" concept is another project of Soorty's R& D.
The fabric feels the human energy and changes color according to it. At room temperature it will have a different color but outdoor it will have a different color. Therefore, one can  enjoy different looks in one garment. When one touches it, it will take energy Alive , of one's body, and its molecules will react and change color. Another scenario is that when one wears the garment, it will have different colors at different places on Collection Alive Green your garment. It will  actually be "ALIVE" denim .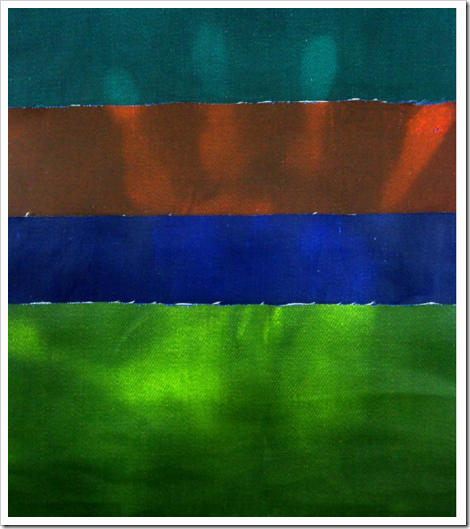 Denim Art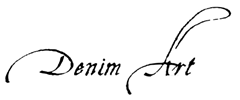 Soorty development describes the "Denim Art" collection
"If Van Gogh or Picasso choose to wear denim , we are pretty sure it would be Soorty's " Denim Art" collection. This collection is a tribute to these great artists . The fabrics are inspired from their color palettes and softness is just like their paint brush".
The collection is made up of denim in which warp is made up of tencel and is dyed in different colors including fluorescent.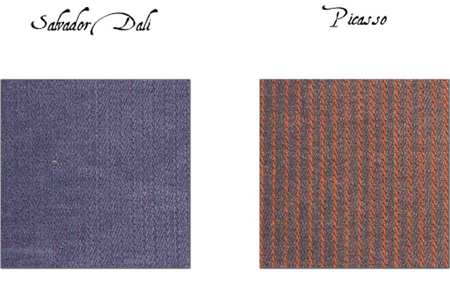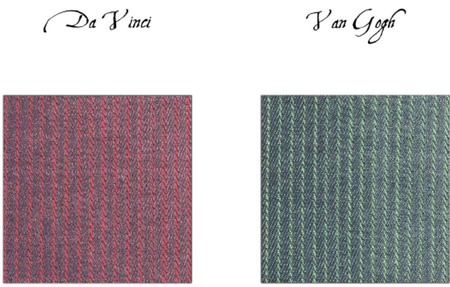 For more details on these concepts , contact Soorty.com .