Everyone loves the personal creative designs and customizations – to add a touch of their personality on various objects . Apparel customizations have been done for long time specially in the past when we did not mass productions. However, as we moved to fast fashion and mass retailing , these customizations were given up by most except some boutique efforts. But we see a trend where large apparel and footwear retailers are looking to reach out to their customers in a personal way by giving them various options of customizations and to enable them create One Of A Kind Pieces !
Levi's , Zara, Converse , Nike and many other brands are creating their own offerings to enable customers add their personal touch to their products and be more attached to their brand. We give below details of some of the projects these brands have undertaken to enable their customers to customize their purchase.
Levi Strauss & Co
Levis has given the power of personalisation to their customers by introducing Future Finish – a new online customization experience available on levi.com (U.S. only) that provides next-level customization through digital innovation. As per their website, this latest state-of-the-art advancement uses the proprietary laser-powered technology developed through their Project F.L.X. to digitize the design and development of denim finishing, enabling the Levi's® brand to take its online customization experience to new, previously unimaginable levels. For more information click here !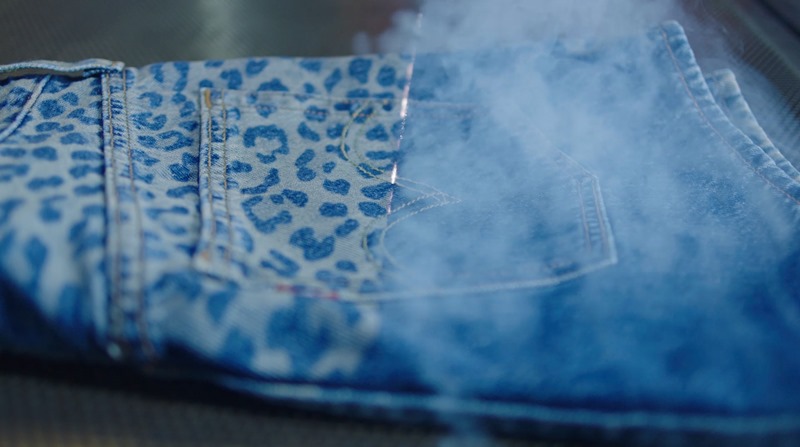 GAP
Gap offered workshops and customisation service in the event in London in September to celebrate the 50 years of denim including denim tattooing, hemming and distressing. The workshop was designed to display the future need in the denim market. The concept was devised in-house bt GAP. This service marked their entry and an indication of their interest in reaching out to their customers in a personal way.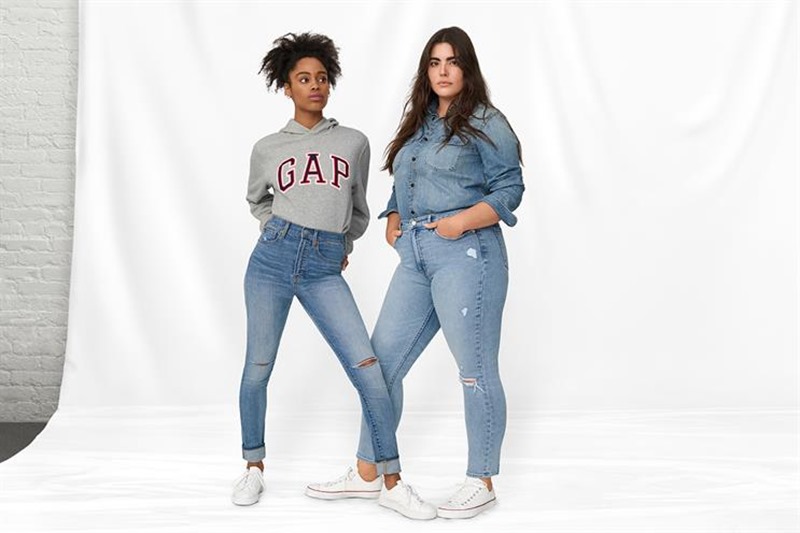 Zara
Zara's latest collection enables the customers to add the custom made embroidery to their favorite products . One can stitch and style the jackets and sweaters with their names and monograms of their choice. Not only this, this collection was made from recycled cotton or naturally grown cotton that preserves the ecosystem and promotes sustainability. Without much effort and money you can now fulfill your wish to stitch your name on your denim and cotton collection. You can use the "Edit" window at their website to do the same.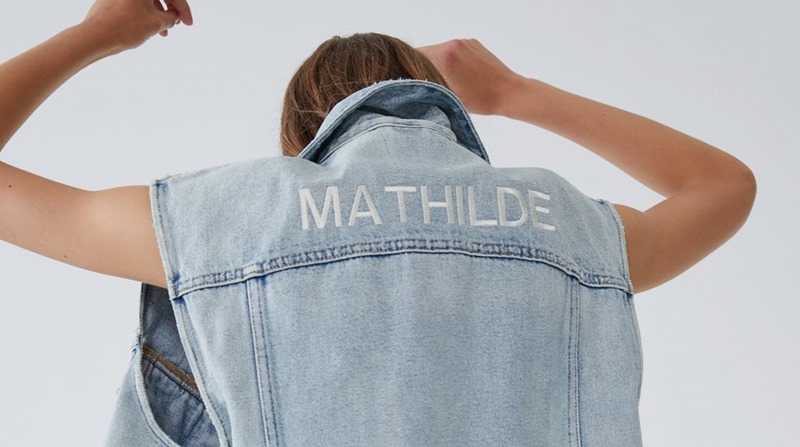 Converse
Converse came out with the concept of personalisation of their shoes.You can choose the material, color or print on the shoe and the laces. You can even edit the converse logo to be printed on your snickers. This feature was named " Converse By You " under which they provide a wide range of color and prints option for the customers to customize their favorite piece of shoe. Click here  to try editing!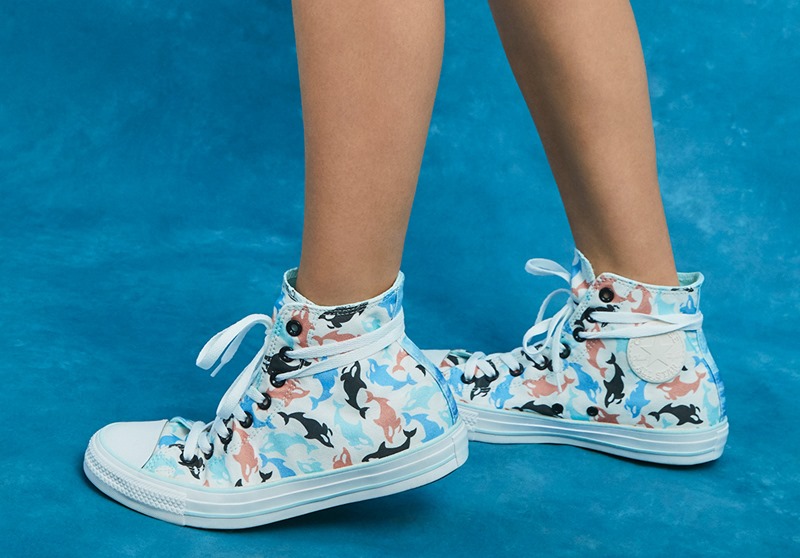 Nike
Nike in collaboration with Stranger Things and Netflix launched the 2 different types of shoes with patches and embossing. One of the piece is an upside down view of the shoes as if worn outside. Another one in beige is subtle in colour and pattern. It creates a customization opportunity by exposing different denim parts of the shoe and choose from different varieties.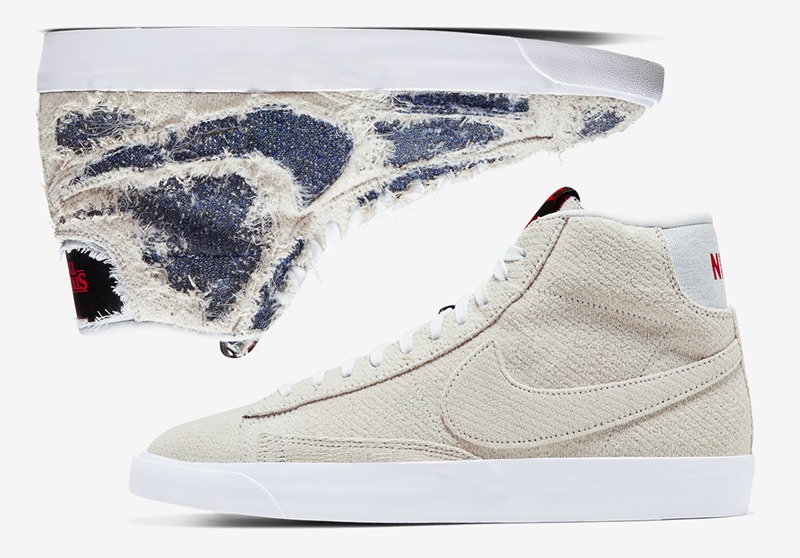 We feel that customization is here to stay and we are likely to see many other brands jumping the bandwagon to make unique offerings to the customers. However, it remains to be seen if this can actually develop into a profitable segment for the retailers or not . Time will tell …