Continuing our weekly news snippets, here are some interesting ones for Week 50.
COTTON PRODUCTION LIKELY TO GROW OVER 350 LAKH BALES, AS PER INDIAN COTTON FEDERATION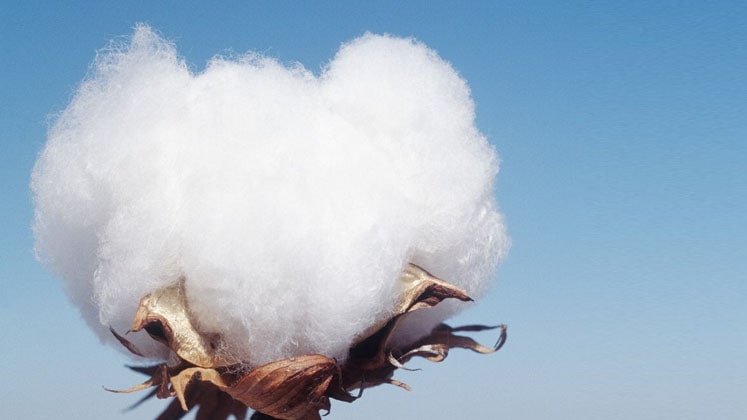 The Indian Cotton Federation (ICF) predicts that India's cotton production would exceed 350 lakh bales during the cotton season 2021-22 (October to September). According to J.Thulasidharan, President, ICF , the rise in the minimum support price (MSP) has encouraged farmers and helped preserve the area under cotton. It has also encouraged farmers to implement improved crop management methods. Simultaneously, demand for exports was strong as well. At the Federation's annual meeting, the office-bearers elected new officers, including J. Thulasidharan (President), P. Natraj and Adhitya Krishna Pathy (Vice-Presidents), and Nishant Asher (Secretary).
J. Thulasidharan also emphasised the need of addressing concerns such as fibre quality, correct grading, improved seed, and measures to achieve higher output. He went on to say that the next revolution will only come through increased yield. With the appropriate measures, Indian farmers may achieve a 1,000 kg output, which should be a priority for all stakeholders.
LEE JEANS LAUNCHES THEIR NEW VIRTUAL STORE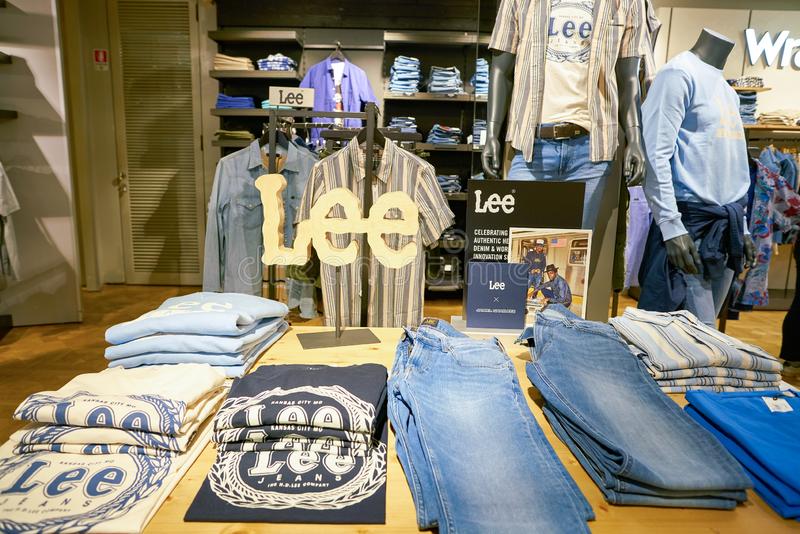 Lee Jeans has unveiled its first virtual store, allowing buyers to visit its Europe flagship in Antwerp and learn more about the brand's 'For A World That Works' (FWTW) sustainability initiative. Consumers may browse an interactive three-dimensional retail area, exploring things in a store setting before effortlessly adding purchases to their purchasing basket, in the virtual store. The goal of digital shopping is to offer a real-world experience without the stress that often comes with in-person purchasing. The immersive experience also allows Lee to highlight its FWTW sustainability platform through a series of interactive buttons and movies that highlight innovations and activities geared to lessen the effect on people and the environment.
The virtual store's navigation has been developed to allow consumers to come in from the street, enter the store, and browse products such as men's and women's clothing, as well as the exclusive Lee 101 collection. The virtual store is accessible via the Lee Jeans' website and social media platforms.
PVH AND ECOVATIVE COLLABORATE ON A SUSTAINABLE FASHION COOPERATIVE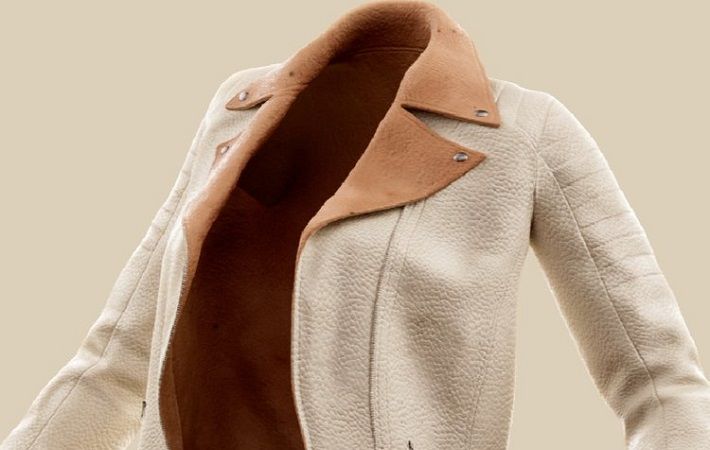 Ecovative has formed an international sustainable fashion cooperative with Bestseller and PVH Corp. Both Bestseller and PVH Corp. will get first access to Ecovative's mycelium technologies and will collaborate with the company on the development of mycelium materials for goods and consumer applications. Ecovative has been generating mycelium for a variety of partners across the world, and will offer ForagerT Hides, an alternative leather material, in 2021.
Ecovative's mycelium produces a ready-to-finish product that is free of plastic scrims and petroleum-based coatings. It is totally comprised of bio-based materials. Designers from Bestseller and PVH Corp., as well as Ecovative's engineers, will collaborate with Fashion for Good Cooperative members to create, build, and test a research and development plan. Together, the cooperative will develop mycelium materials for the consumer market. "Working directly with fashion brands and tanneries, we make beautiful, high-performing and sustainable materials without harming animals or the planet," said Gavin McIntyre, Ecovative co-founder and chief business officer.
PATAGONIA TO DONATE PROCEEDS FROM BLACK FRIDAY SALES FOR THE PLANET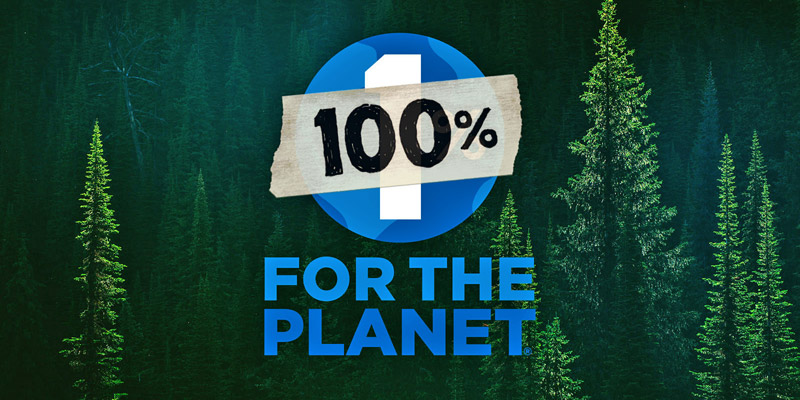 US-based clothing brand, Patagonia, received an amazing $10 million in Black Friday sales, five above its own expectations, and will donate every penny to help save the environment as pledged. The high-end outdoor apparel and gear retailer revealed the record-breaking haul, stating that its customers' "enormous passion" for the environment will benefit hundreds of grassroots environmental organizations worldwide. According to corporate spokeswoman Corley Kenna, the idea for the "fundraiser for the world" originated during an internal brainstorming gathering following the U.S. presidential election. Patagonia was looking for a means to raise awareness about the importance of the environment and climate change.
According to a press release, the funds earned via Patagonia's Black Friday campaign will benefit grassroots environmental groups, many of which are small, underfunded, and off the radar, who are "working on the front lines to safeguard our air, water, and land for future generations."
FOREVER 21 ENTERS METAVERSE WITH ROBLOX TO CREATE VIRTUAL FASHION STORES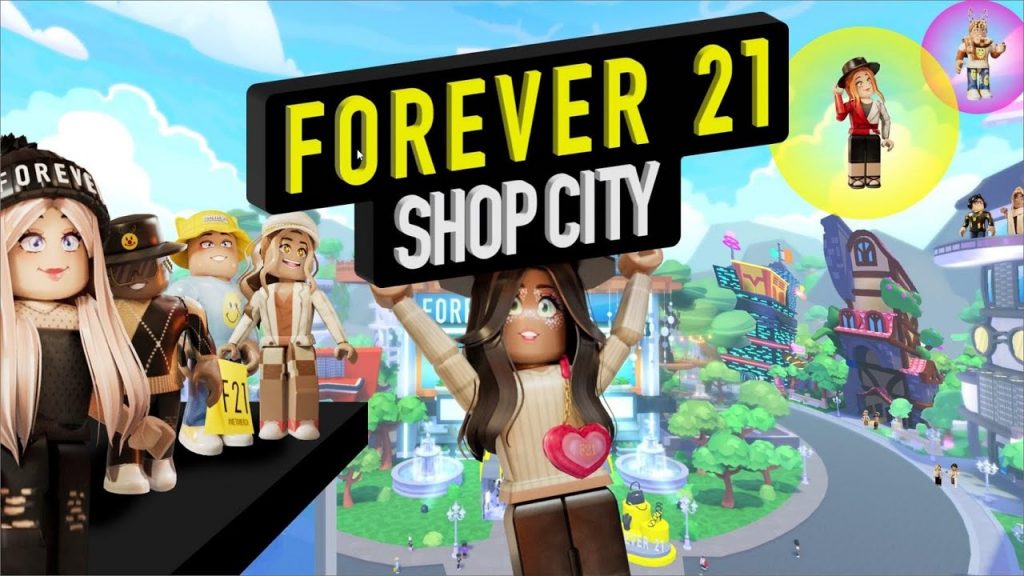 Forever 21 collaborated with Roblox to create a digital experience. Users will be able to develop, own, and operate their own own business within the game, dubbed the Forever 21 Shop City. Clothing and accessories from Forever 21 will be available for purchase. As players strive to become the top store in the experience, they may hire non-player characters as employees. The experience is a community-focused game that will be accompanied by a number of partnerships. Roblox users @Builder Boy, @Beeism, @OceanOrbsRBX, and @JazzyX3 have collaborated to design an unique apparel collection for Forever 21 Shop City.
The shop will also have stores developed specifically by influencers such as KrystinPlays, Shaylo, and the Sopo Squad. Builders can choose and swap their locations anywhere in the game, perform tasks like stocking inventory and assisting customers, customise the interior, obtain merchandise that Forever 21 has released in its physical stores, and use architectural themes like cottage core and cyber punk for their stores. Obstacle courses, entertainment, a food court, and a yellow carpet will be available in Forever 21 Shop City's four themed districts.
MARKS & SPENCER APPOINTS DIGITAL PRODUCT CHIEF TO BOOST ITS OMNICHANNEL OPERATIONS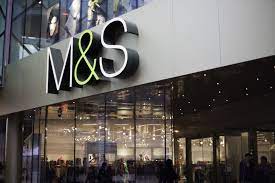 Krista Nordlund, Marks & Spencer's first chief digital product officer, has been appointed to strengthen the company's digital capabilities. Nordlund is presently the chief product officer of RentPath, a digital rental marketplace in the United States that she joined in 2016. Her CV also includes posts at consumer-facing companies such as USA Today, Expedia, and US Airways. She will join M&S in January and will be responsible for developing improvements to the company's app and website in order to improve the consumer experience across all digital touchpoints.
M&S has been undergoing a digital transition in recent years, with the goal of putting digital first rather than just seeing it as an extension of its physical operations. According to the company, this concentration has resulted in tremendous digital growth, as indicated by a 50% rise in app users by 2021. It currently has 14 million members in its redesigned Sparks loyalty programme.
"It's a great time to be joining M&S as increasing numbers turn to online shopping and the business builds its omnichannel offering. I see a huge opportunity to support the next phase of our transformation by taking the digital experiences we offer customers to the next level." said Nordlund on her appointment.