Some of the designers ,who are not so well known for their denim designs ,also created some interesting looks for Fall Winter 2020 denims. Though the seasons have gone for a spin due to Covid, it would be interesting to see what these designers came up with and we are sharing their designs in this post.
Jacquemus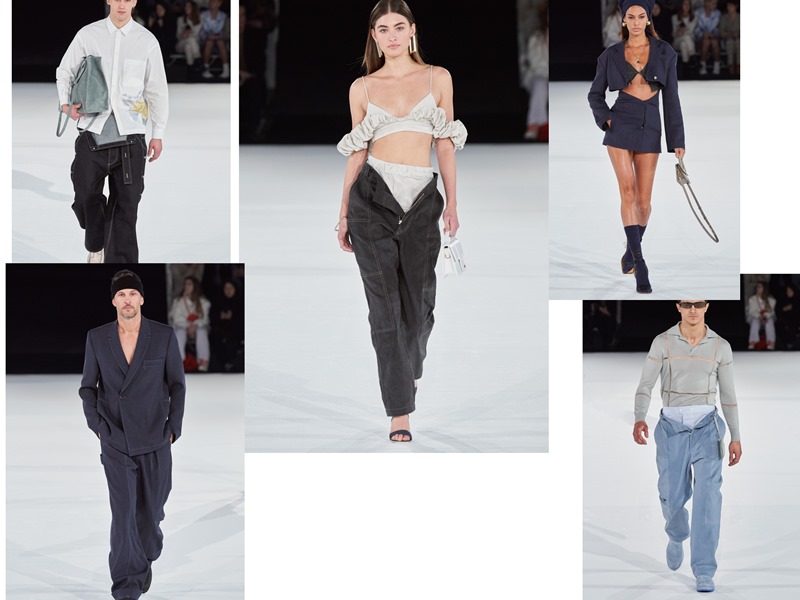 Simon Porte Jacquemus is a French fashion designer and the founder of the Jacquemus fashion label. He was 20 years old when he created his brand Jacquemus, his mother's maiden name. He promoted his designs by having friends wear his creations in shops during Vogue's Fashion Night Out in 2010 in Paris.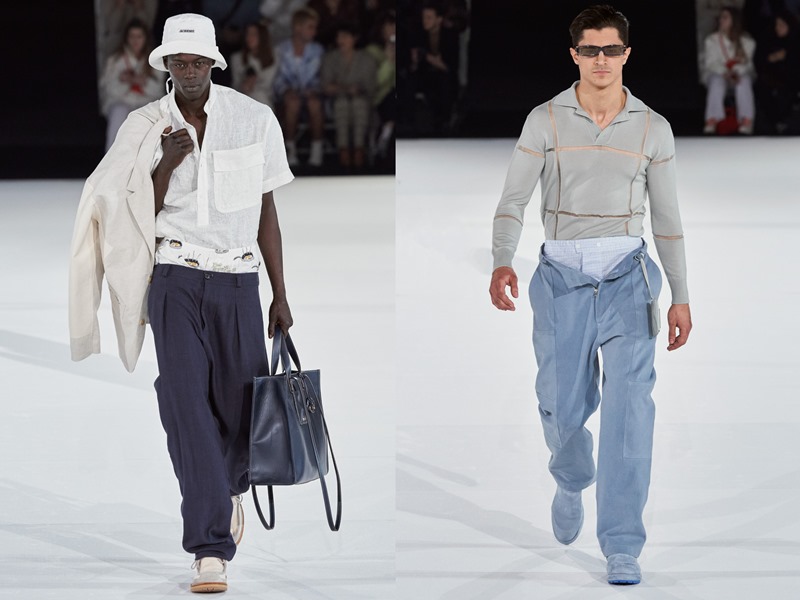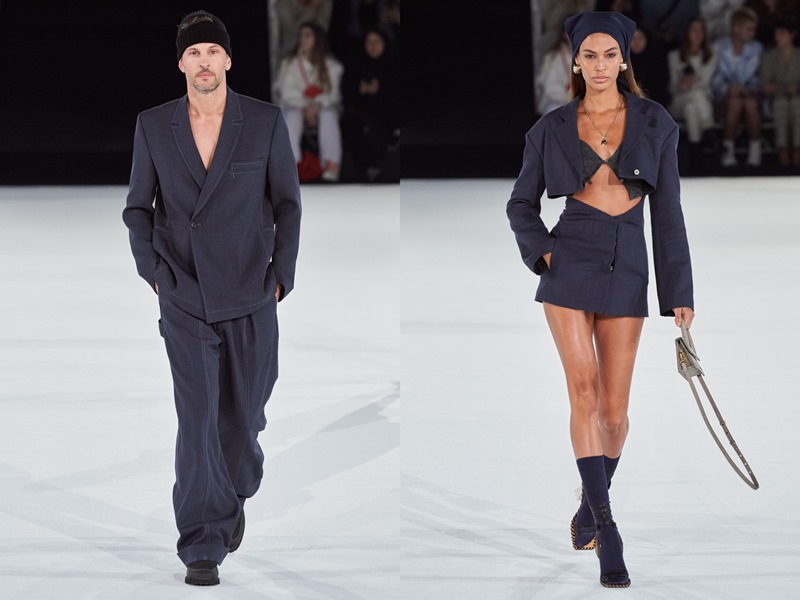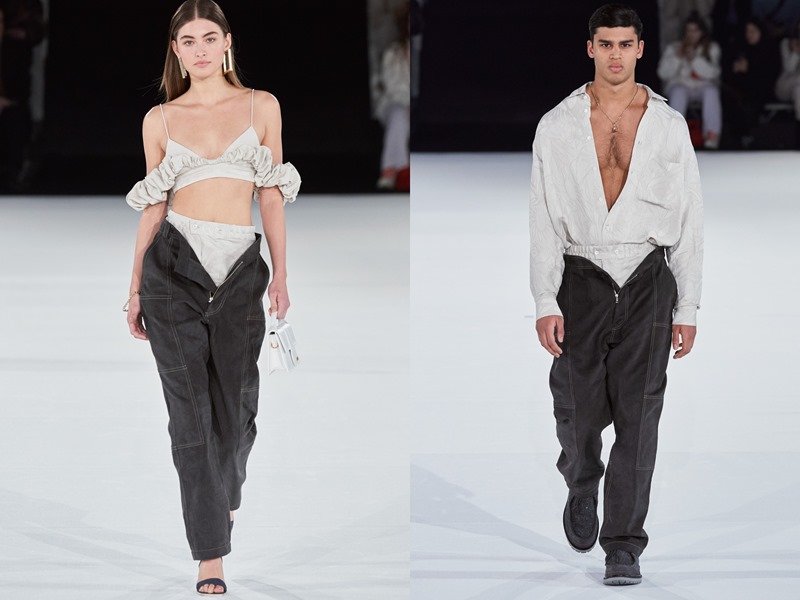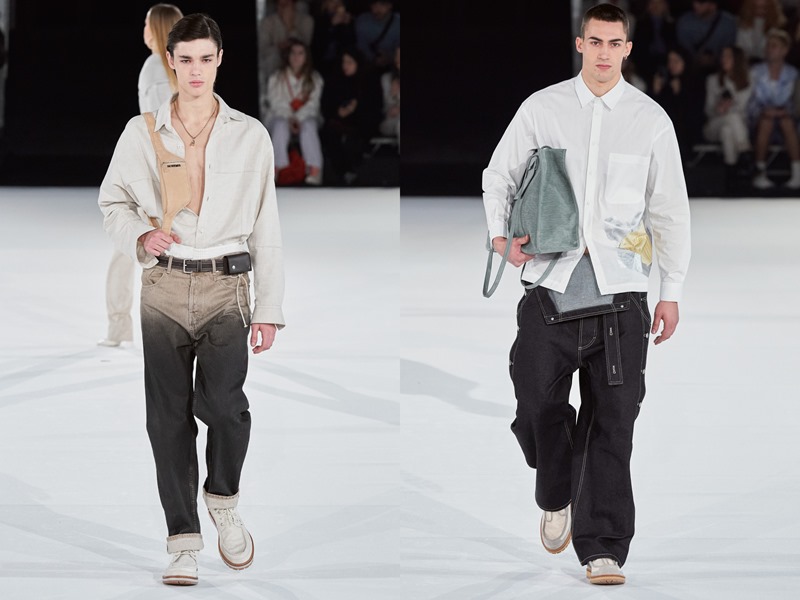 Telfar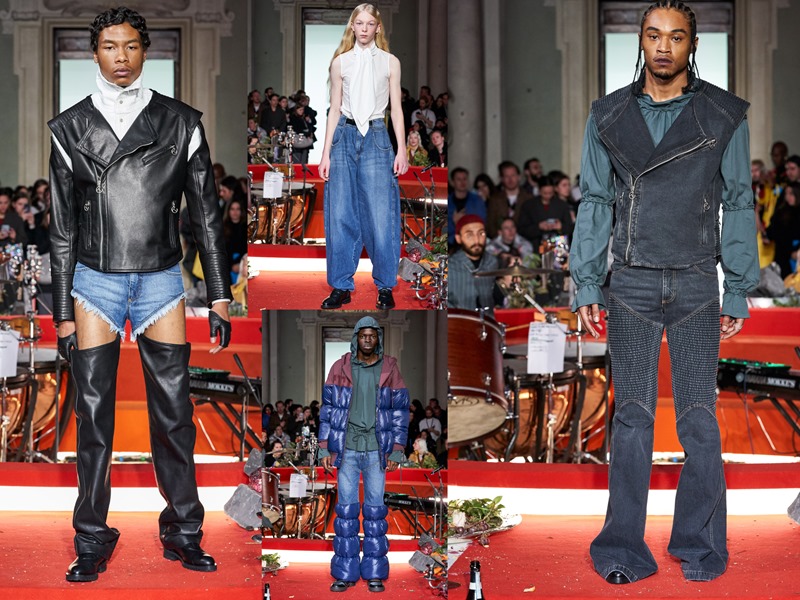 Ten years after Queens native Telfar Clemens launched his eponymous fashion brand, he got on a plane to Hong Kong to begin the process of creating its 25th collection. He went to the island city looking for inspiration, but settled as he has over the past years, on his "simplex" theme, which takes basics like polos shirts and denim jeans and deconstructs them into his own mutated aesthetic.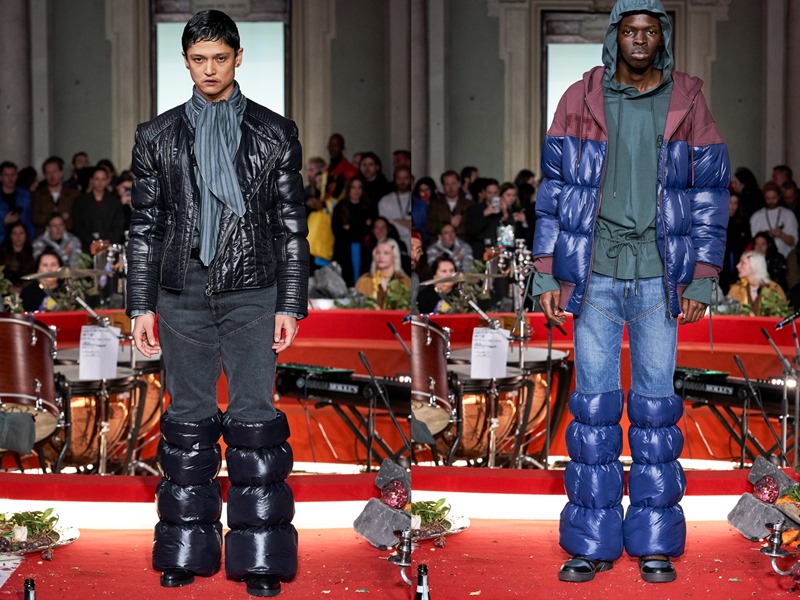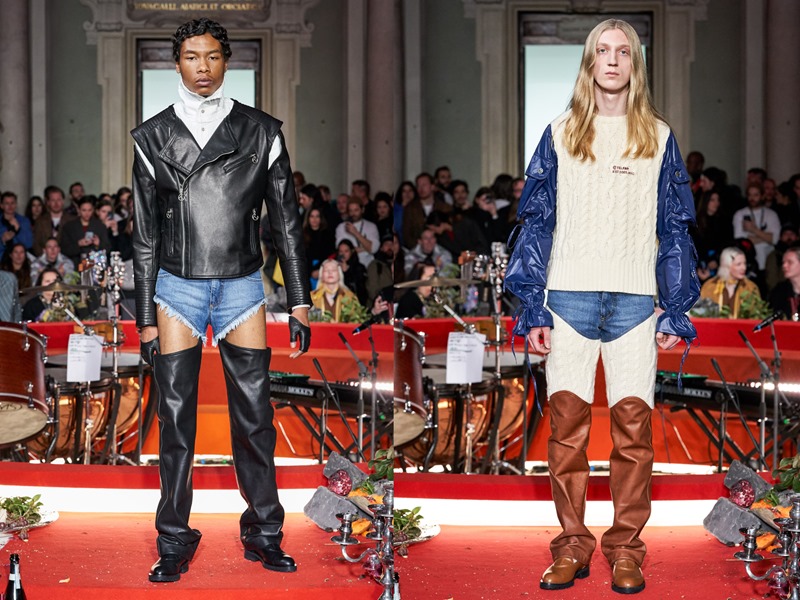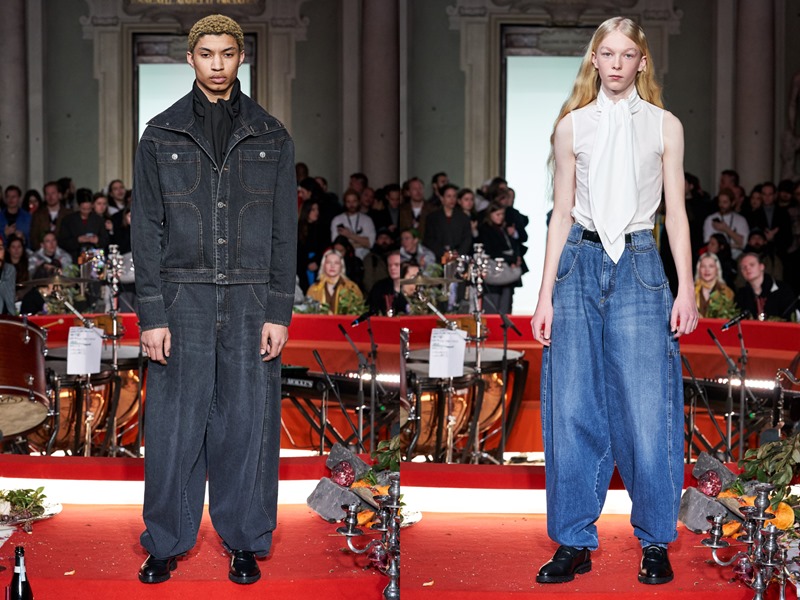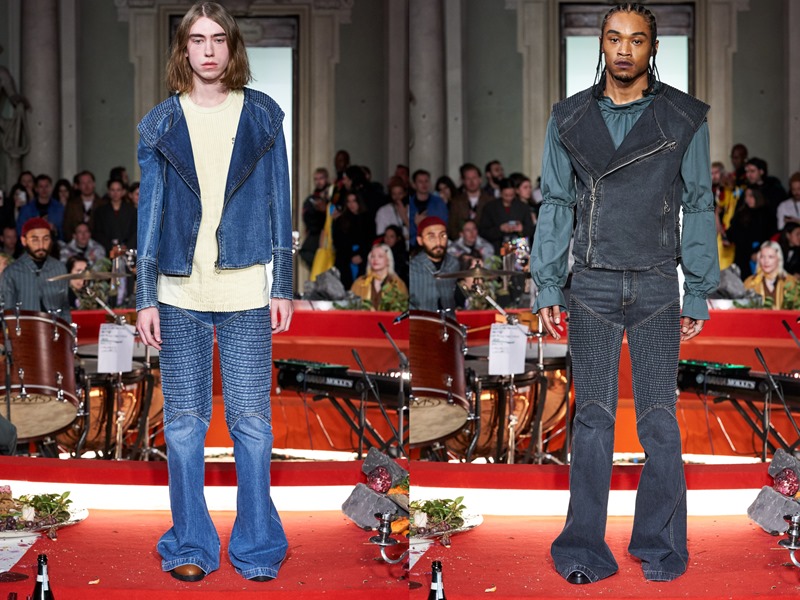 AMBUSH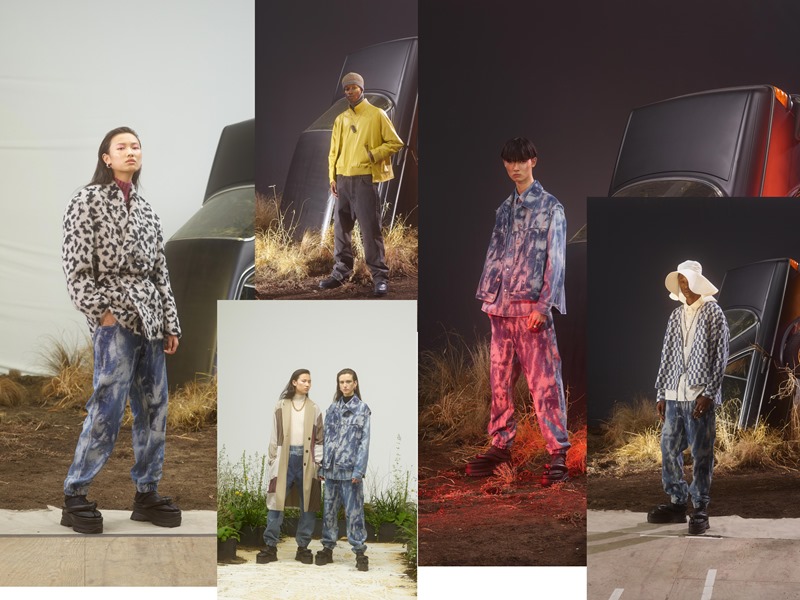 A decade ago, Korean-American jewellery designer Yoon Anh was just a jobbing graphic designer spending her downtime making experimental trinkets for friends. Today, her 'passion project' is one of the hippest streetwear brands — Ambush – that's seen on rappers like A$AP Rocky, Skepta and Kanye West. The name for her label came about as her desire and mentality to "take people by surprise."
Ahn tries to use comfortable fabrics and create a relaxed attitude while keeping silhouettes streamlined and urban. She wants to push her denim collection further as she has done an extensive research in Kojima – the Japanese denim capital. She created interesting doubled-up jackets and cloud effect denims in jacquard.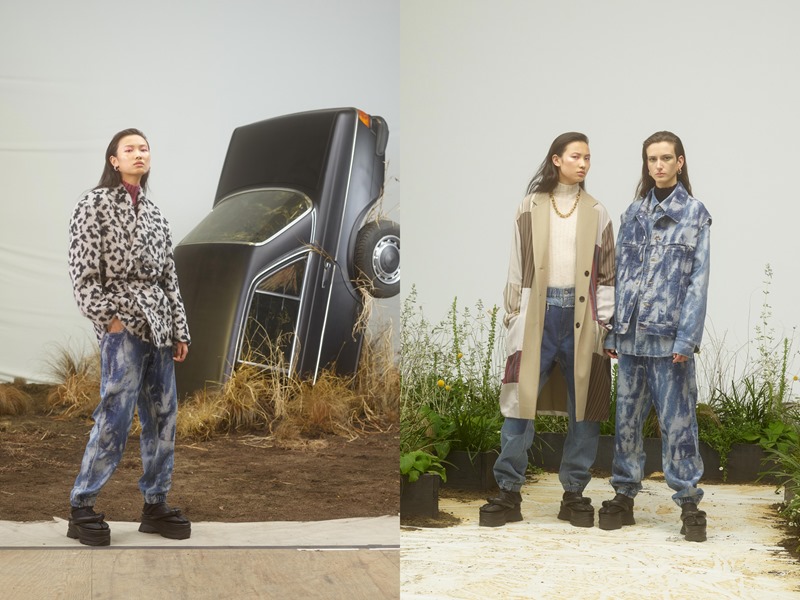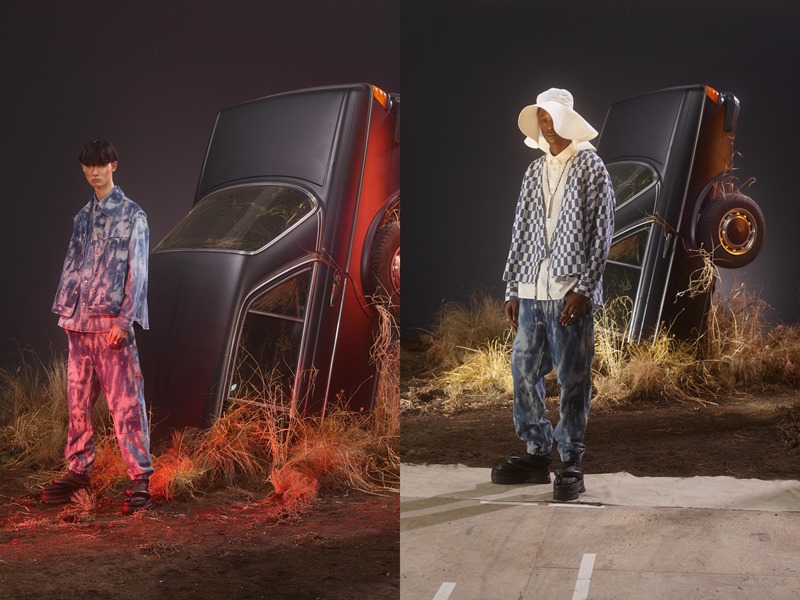 AMIRI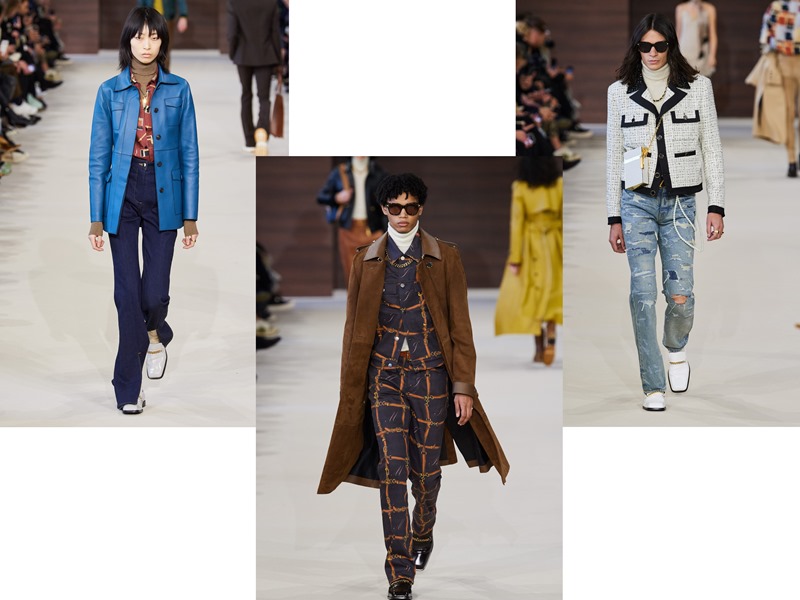 Mike Amiri is an American/Iranian fashion designer who began his career handcrafting stage pieces for iconic hard rockers such as Axl Rose and Steven Tyler. His rock 'n' rock aesthetic led him to design an exclusive capsule collection for the LA-concept store, Maxfield, marking the launch of his eponymous luxury fashion line, AMIRI, in 2014.
He created some interesting looks on denim designed to look luxurious with some leather belts creating large checks on denim in an odd kind of way. Besides, some cool distressing on jeans can be seen.