Soorty denim (Pakistan)  recently came up with their X-fit Lycra@ denim collection , adding up to their many other recent developments , and it shall  be launched at the Denim by PV at Paris on 27th and 28th Nov as the 3Sixty series.  X-fit products of very few mills around the world are currently being certified as XFIT Lycra.
Made from a patented cross-weave technology, Xfit

fabrics stretch and  recover in all directions, providing the ultimate in

comfort and fit. jeans don't tug or pull, but move with wearer. From skinny silhouettes to flares and straights, Xfit  fabrics enhance the comfort of any jean. These fabrics are now available in a wide variety of colors, creating new and exciting looks with this revolutionary technology.
X fit fabric is made with  T400  fiber in the wrap and weft  fiber is a bi-component product made from two different polymers which  shrink differently when exposed to heat, forming a permanent coil-like structure. It is this spring-like shape that gives LYCRA T400 fiber the ability to recover over, even after repeated stress.Unlike textured yarns which lose their elasticity over time, fabrics with LYCRA T400 fiber retain their shape due to the inherent crimp of the fiber. The result is jeans that fit consistently the first time and for a long time and enjoys great dimensional stability. The fabric enables stretch at all right places to hold up the body.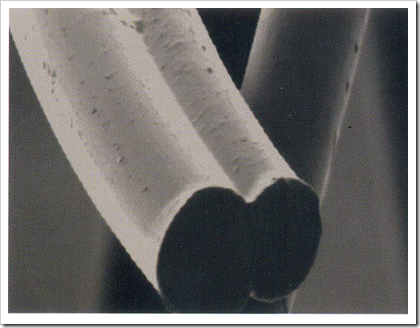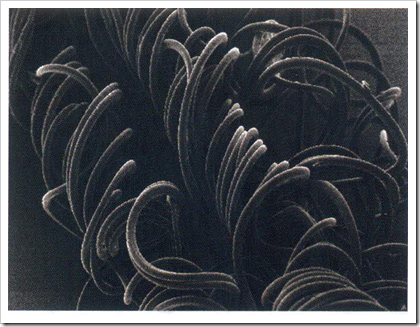 Soorty

Collection includes the following versions. These  are high stretch fabrics with deep shades with and without topping.  These company mentions that these fabrics will be launched in Modal as well.
Luxe – a black weft slubby fabric.
Opulence – deep dark indigo shade. The first fabric developed by Soorty in 3sixty collection.
Black Diamond – a compact fabric with deep color impact due to topping. 
Deep Stretch
Room Stretch – a light fabric with a great drape.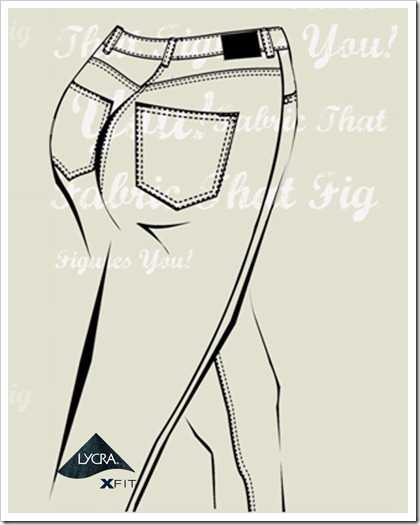 Some images below  from the Soorty

collection ..
The collection will be on display at the Soorty booth at Denim by PV.  Contact Soorty here  for appointments.