This is a guest post by Stefano Aldighieri , Ex Creative Director , Levis 
ElleTi laundry in San Bonifacio, Italy, held an event on June 19th to inaugurate a denim museum and showcase their gigantic reference library.
A few hundred lucky members of the denim community had the opportunity to view the Stadium library and the Denim Museum, containing some of the best pieces of historic jeans ever seen.
A panel discussion preceded the inauguration ceremony. I had the pleasure of heading the discussion, with some of the key figures in the blue world, Adriano Goldschmied (no need for introduction), Jason Denham, founder of Denham, Tony Tonnaer, founder of Kings of Indigo, Matteo Sinigaglia, C.E.O. of Fashion Box (Replay), Matteo Marzotto, president of Dondup, and Alberto Candiani, C.E.O. of Candiani Denim.
We discussed denim, of course: Yesterday, (Why are we still looking at vintage? Do you remember your first jeans?), Today, (Other than price, what are the key reasons for customers to buy, and  Is all this talk about sustainability changing the way your company operates, and how? ) and Tomorrow, (New technologies are changing how and where we design, produce and sell our product; what is the biggest challenge and the biggest opportunity?).
The debate was very well appreciated by the large group of attendees.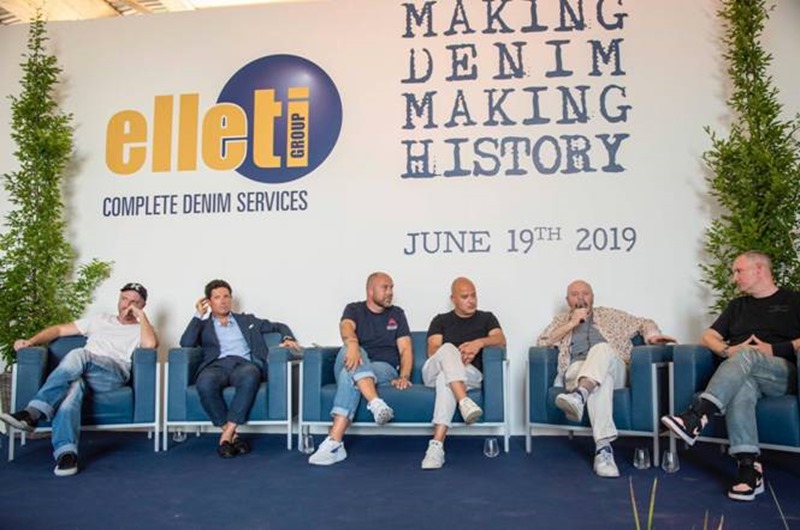 The Stadium is a truly impressive display of over 13,000 pairs of jeans items, a mix of development samples from the old Martelli Archives, from the current ElleTi archives and several market samples. This is probably the most comprehensive reference library in our business, it will be a very useful tool for research and development for all the ElleTi current and new customers.
The inauguration of the Denim Museum was the highlight of the event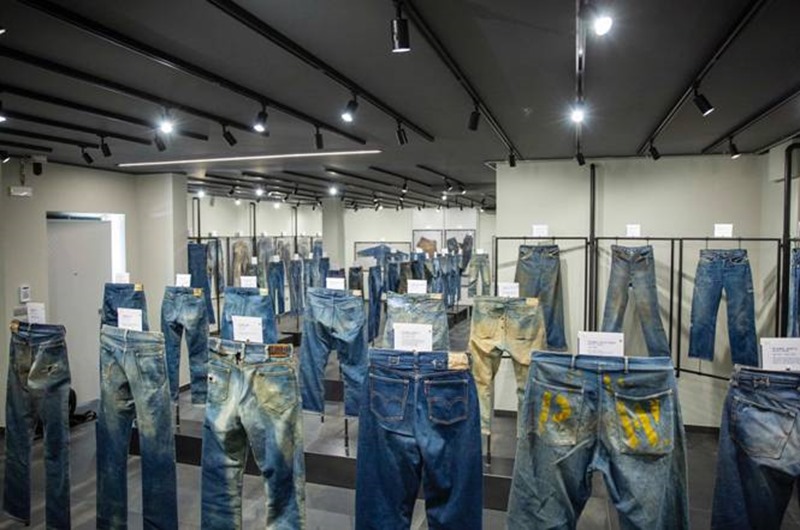 I was invited by ElleTi to help them curate and catalog the collection: over 100 incredible pieces,in great shape, many examples from labels that have long disappeared … Some of the rarest garments are represented here in more than one example, giving an incredible view of historical pieces.
Among them, Levi's Type 201 (the "value" alternative to the famous 501XX), the style 333, the original 701 (first women's jean ever made), some World War II 501s, the original Lee 101 Cowboy with arcuate stitching, a dozen examples of Boss Of The Road, several early Stronghold … and many more unknown brands that disappeared many decades ago.
Fragments of garments that were most likely found in old gold mines give us a glimpse into the real wild west.
This museum contains real works of art.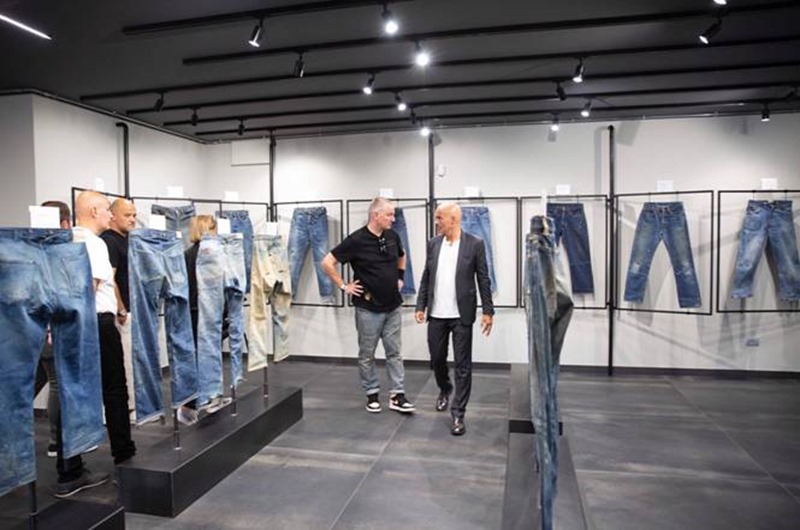 The Lovato family decided to create a suitable space where these incredible pieces (dating between mid 1800s and mid 1900s) will have a safe home where they are accessible to study (the museum is not open to the public, but current and potential customers can make arrangement to view the collection).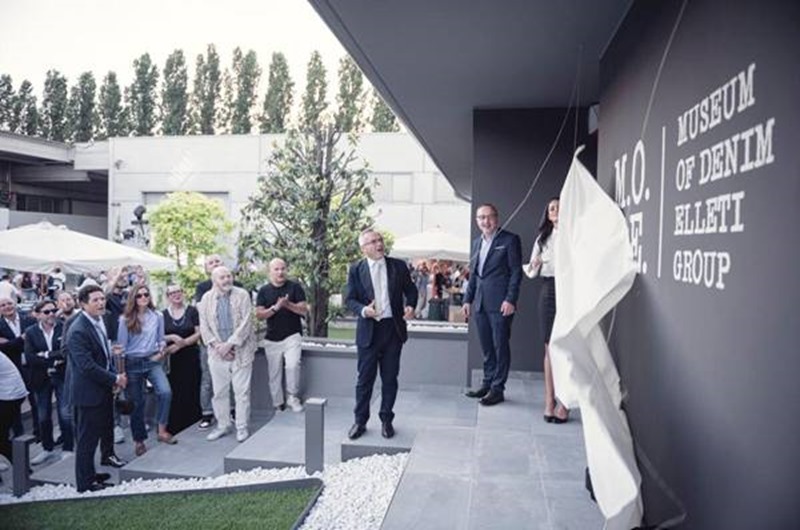 Stefano Aldighieri is an Italian born American design, branding and marketing expert who spent most of his working life in the world of denim.He worked with Levi Strauss in San Francisco as design director, 7 for all mankind and Hudson Jeans in Los Angeles as Creative Director, co-founded Tuff Gong Clothing with Bob Marley's family and for the last years has collaborated with some of the major apparel manufacturers, brands and retailers worldwide.