Denimsandjeans Vietnam has released its list of exhibitors for the 4th edition in its latest press release on May 23. With over 40 denim companies from 10 countries, this time the show will have several reputed garment exporters from Vietnam as well from other countries also . This time there will be six garment exporters from Vietnam including TCE Vina Denim, T&T Garments, Navi Jeans, Resource Garments , Rose Garments and Knit Indigo which are going to exhibit their A/W 20/21 collections at the show.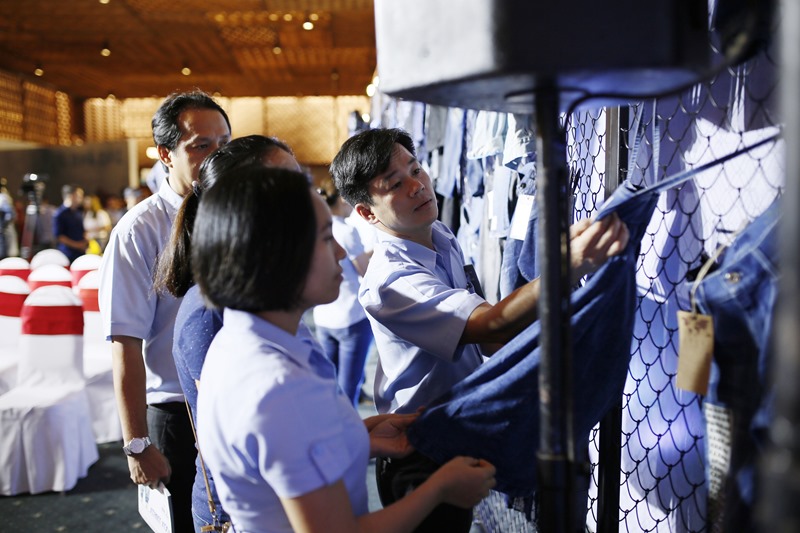 Vietnam has gained more importance in last few months not only because of business treaties including EVFTA and CPTPP, but also due to ongoing tariff trade war between China and USA. China has  been facing heat from USA due to increased duties but the rising labor cost has been becoming a major problem for China and this has created a  good opportunity for Vietnam. A number of companies from China have already started investing in Vietnam to avoid the duty problems in exporting from China. This trend is likely to continue and looking at other benefits in Vietnam , many other countries including Taiwan, Korea and Japan are increasing their investments in Vietnam – and the garment sector is one of the most benefitted one.
From China & HK , leading denim fabric suppliers including Prosperity , Blackpeony ,Foison Textile , XDD Textile, Chanzhou Thome Textile, Zhejiang Xinlan Textile, and Guangzhou Indenim Textile are participating at the show. Prosperity Textiles have recently built their factory in Vietnam and  started their operation and are expected to increase the capacities to a big number.
Reports suggest that Pakistan has been also increasing its exports to USA and hence Vietnam is one of the most strategically growing market for them as well. From Pakistan, the show will have Artistic Milliners, Kassim Denim, Crescent Bahuman, Soorty , Indigo Textile and US Denim Mills . All these companies have been catering to important buyers/brands/retailers including Levis, H&M, Tesco, Inditex, C&A, PVH, GAP and Li Fung.
India has also got a great advantage as its fabric has only 7.5% as duty in Vietnam and due to having a great diplomatic relationship between the both countries , the duty is expected to be reduced further in next 2-3 years. From India, Arvind Limited, KG Fabriks, Bhaskar Denim, Anubha Industries, Malwa and Ramsons are exhibiting.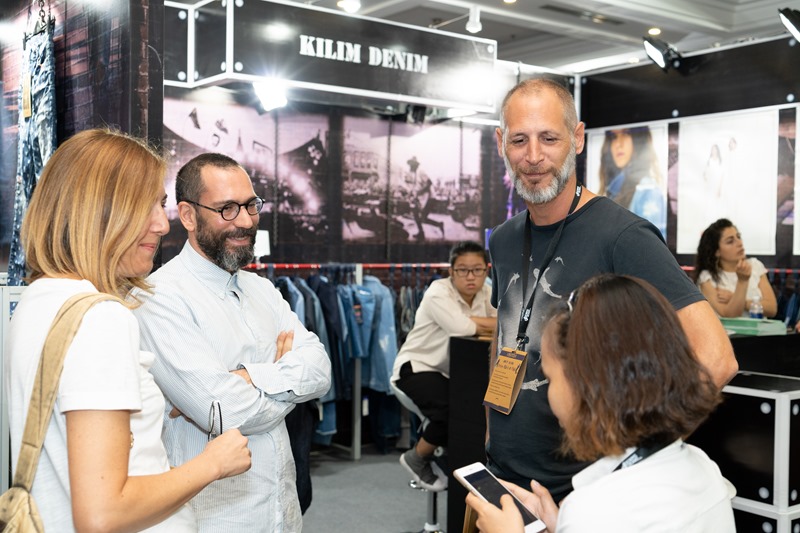 Apart from Fabric and Garments, the show will have the presence of leading industrial thread supplying company – Coats – which will be launching some special innovations at the show. Accessories suppliers including Copen United, Swarovski , Polsan Buttons, and Kwong Ngai are participating.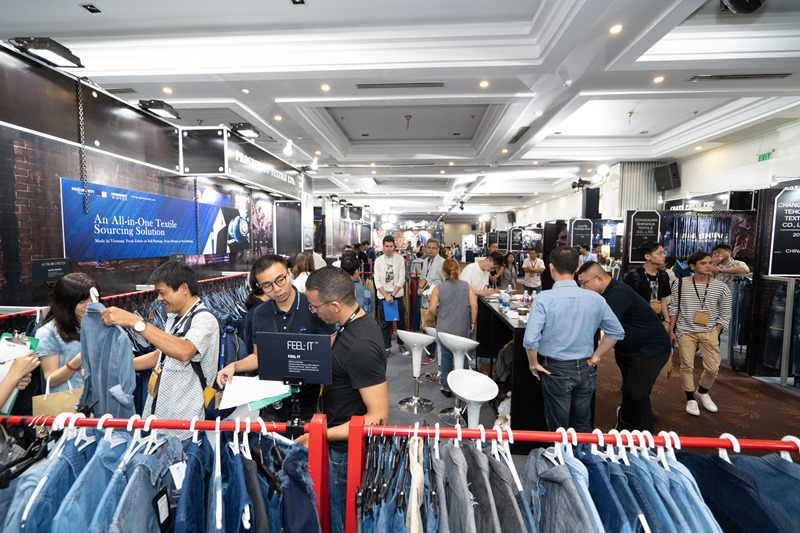 Turkish Denim Mill Kilim Denim is going to launch its special 1986 collection at the show and JS. Viet from Vietnam presents its special AW20/21 collection at the show. Sri Lankan Chemical manufacturers S and D Chemical showcases its range of sustainable chemical at the show.
The completer exhibitor list is live here.
The show this time also witnesses for the first time two design houses from China.
Ciecro Design and DNA1964 will be at the show to showcase its latest denim design.
A special traditional fashion show – Ao dai Denim Show has been also scheduled on very first day in the evening which will bring the traditional dresses of Vietnam in the denim form.  The entry in the show is based on invitation only however buyers can register on the spot also. Pl register online here  . For any queries, drop an email at info@denimsandjeans.com