VAV technologies will be displaying about its latest technologies at Denimsandjeans Vietnam this year on June 12-13 .We reproduce below some of the main  characteristics of their offerings.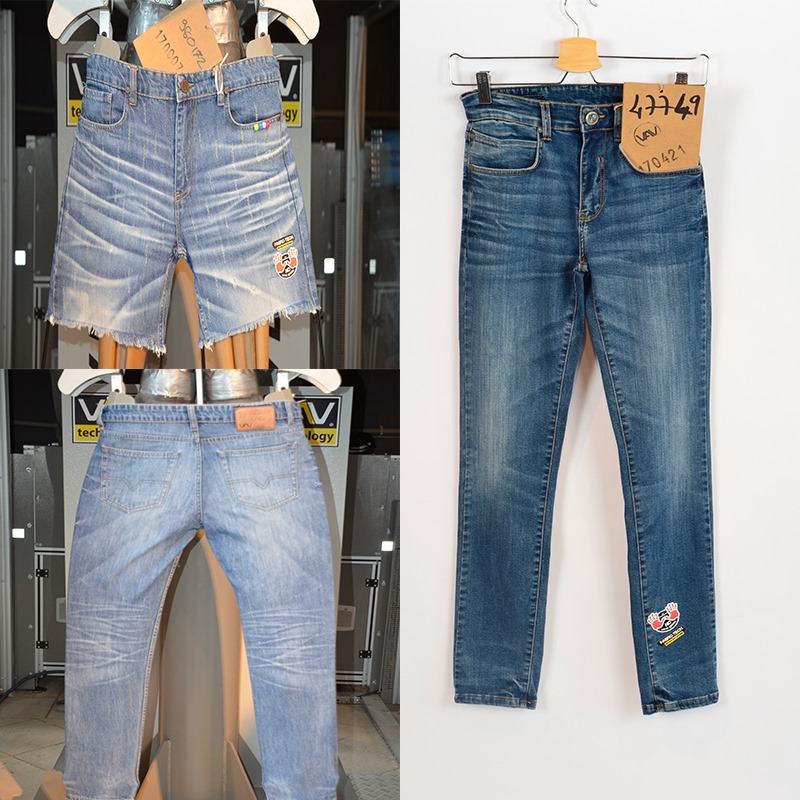 VAV'S Collection Special Characteristics
No Hand Touch
"We do not touch the nature due to our less water, less energy, less chemical consumption processes. We do not touch the health, we protect employees' health thanks to our robots. We do not touch any element of our blue planet, because we pave the way for No Hand Touch denim manufacturing! " – Vav

Take off your masks now…
Robots make the scraping application instead of human and Vav says that the productivity and production capacity will increase as a result with lesser workers health problems and lung diseases due to this technology.
It's time to create and customize your denim easily and more efficiently with the new technology!
Unlimited effects with  smart Fabro-Tech fabric design software. User-friendly interface, easy to use. Wilma7 is the new denim design software of VAV Technology that is supposed to provide to  the  material a very natural fabric spectrum with unique effects
Keep most natural look with F-HDR function
F-HDR function completes 3 different serial processes (contrast and gradation) with only 1 step like the HDR process in the cameras. VAV Technology has  combined Fabro Tech Software with HDR Function as F-HDR Function. This makes it even easier to capture natural look with just single laser marking. And the company says that with this function one can capture a more saturated view and more realistic gradation and besides that provide time efficiency on designing and production processes.
Green Laundry Systems
Less Energy + Less Water + Less Chemicals = A Sustainable Future
The new generation stone wash technology that uses only the enzymes without using any stone and minimize water consumption. Solutions compatible with stone-free washing: Technoflow Twin System & 6-Tank System & Smart Bubble Technology.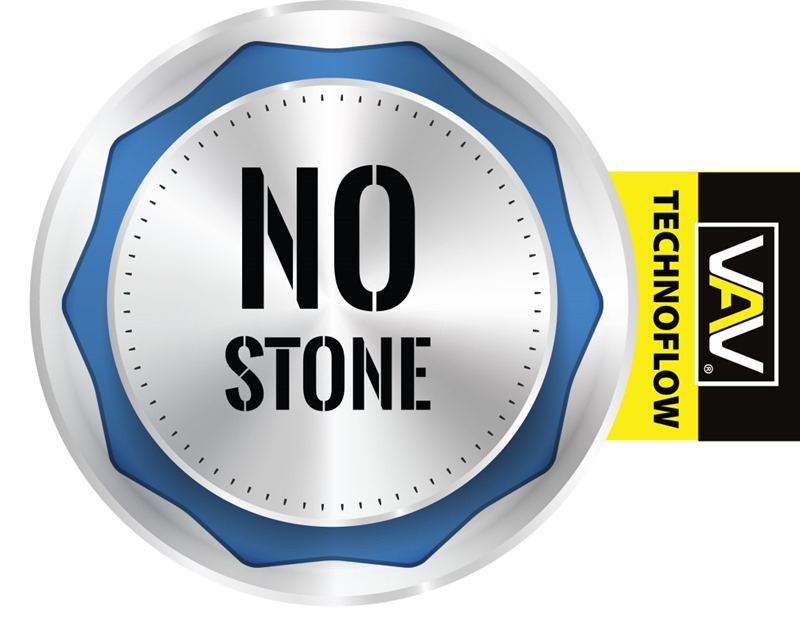 Water & Chemicals Free Bleaching
VAV's Ozone technology with high capacity ozone generator is a process that is claimed to significantly reduce laundry's water and energy consumption, eliminates usage of chemicals.