"To have made one good chair maybe isn't such a bad lifetime accomplishment". The quote comes from the founder of Swedese and creator of the Lamino chair, Yngve Ekström. The chair was voted "best Swedish furniture design of the 20th century", and claiming it to be only a good chair, is quite an understatement.
Design, function and tradition were key words when Yngve Ekström designed the Lamino chair. His vision was clear; a simple, comfortable chair, so he designed an easy chair made from glue-laminated bentwood veneer with a seat made from sheepskin.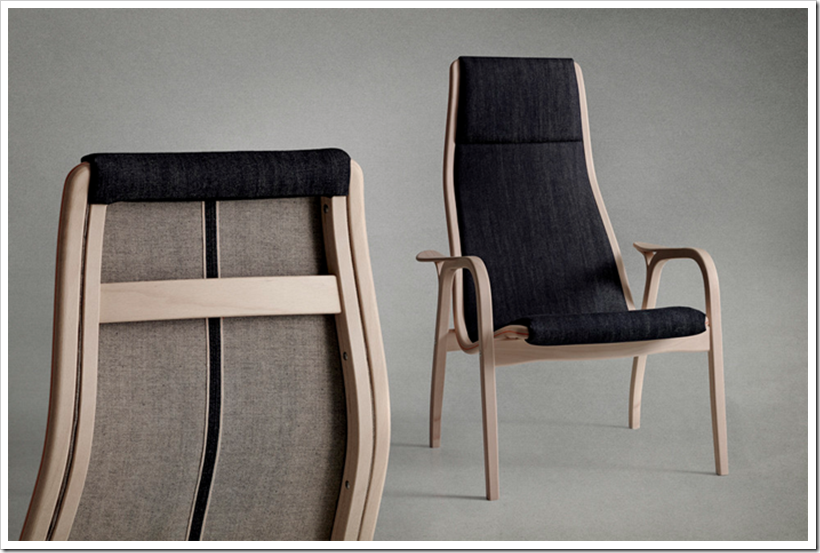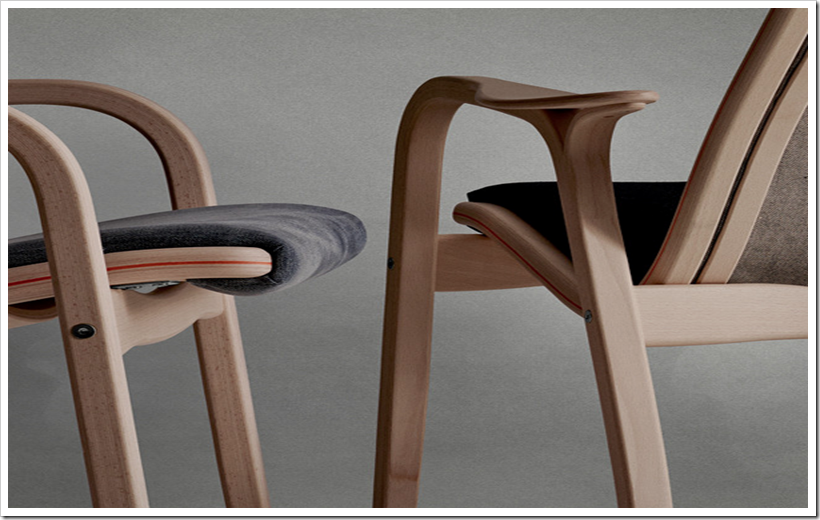 Organic Kaihara Selvedge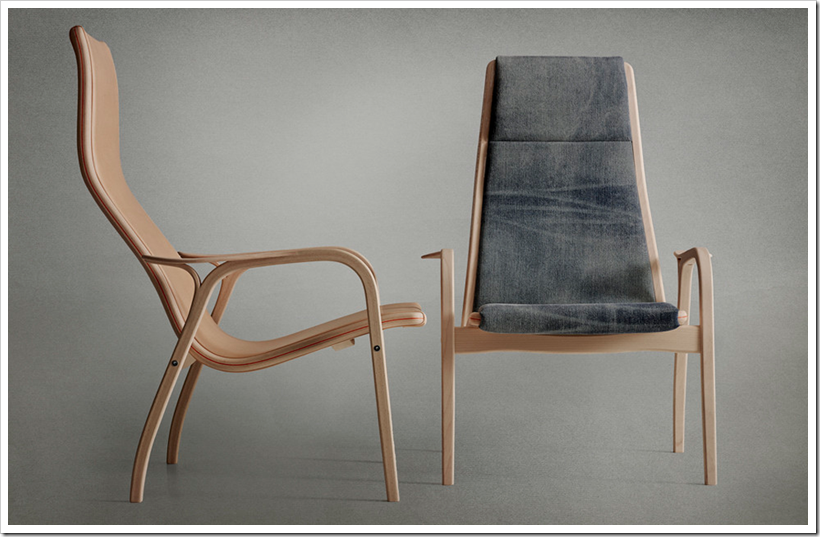 To celebrate the 70th anniversary of Swedish furniture producer Swedese, Nudie Jeans were asked to do an interpretation of their classic Lamino chair. Since 1956, over 300.000 Lamino chairs have been produced by skilled craftsmen at the factory in Vaggeryd, Småland, Sweden. During the process Nudie realized that Swedese and Nudie Jeans share the same view on sustainability, and that the materials they use work really well together. Hence they went in for a collaboration to produce a Lamino chair with a denim touch. This is more than a collaboration. It's a tribute to sustainability, both in terms of design and lifespan.
"We share the same passion for natural and raw materials, craftsmanship, and high quality construction and production. Products that are supposed to be used, that age beautifully and develop patina over time. The predilection for functional and sustainable design can maybe be explained by our common roots in Småland, Sweden." – Maria Erixon, Creative Director at Nudie Jeans
We chose materials that age beautifully. The frame is made with untreated beech veneer, with a few layers of orange colored veneer in-between – which of course comes from the orange stitching of our selvage. The seat comes in three different variations: a dry, organic, Kaihara selvage option, a pre-washed, hand-treated selvage option made by our washing experts at ITAC in Italy, and a natural leather option, vegetable tanned by Tärnsjö Garveri.
Over the years, Amnesty and Nudie Jeans have collaborated on a bunch of different projects to raise awareness about Amnesty's work. And for this project, Swedese and Nudie Jeans donate €50 to Amnesty for each chair sold.
A cool chair with a sustainable and denim twist indeed !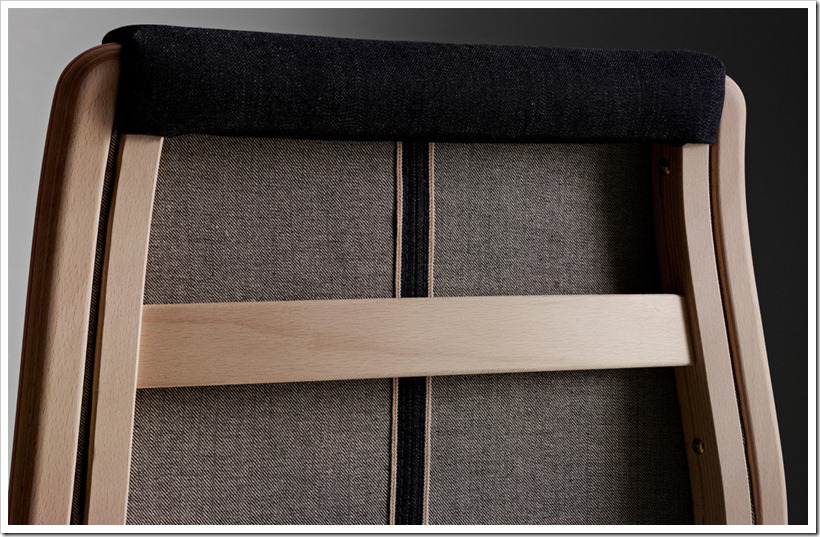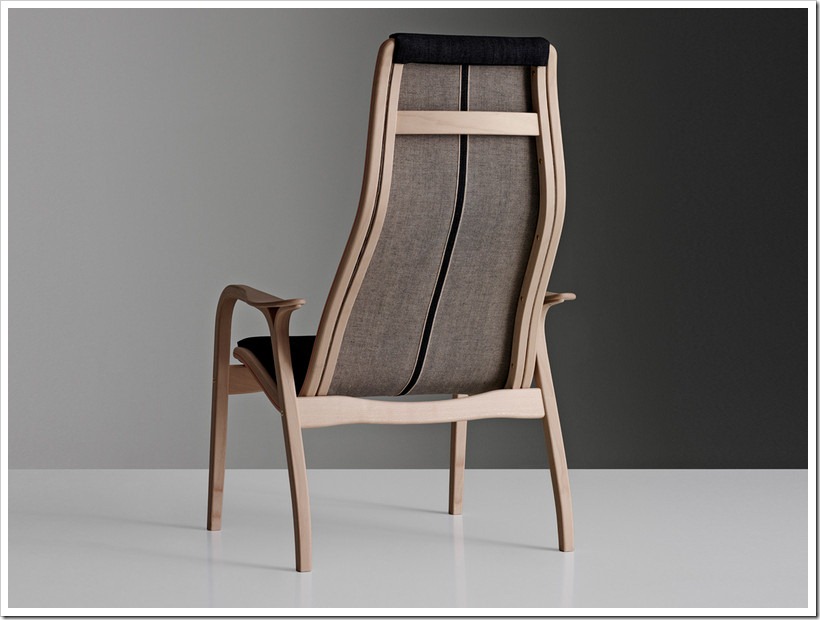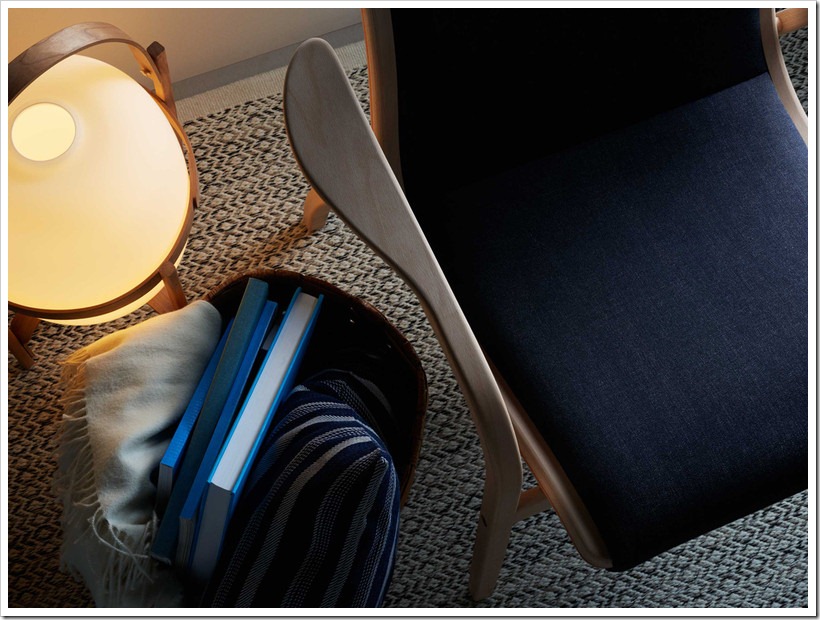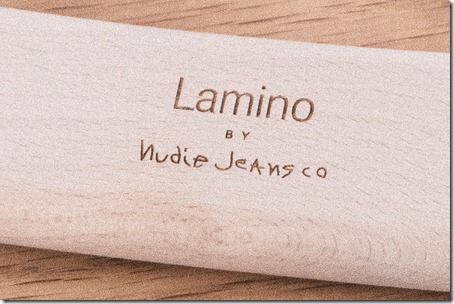 Images courtesy of Nudies Jeans