This is a guest post by Makala Schouls. Her bio is given at the end of the article.
In a recent study conducted by Kearney, only three out of one hundred European brands were making progress towards circularity. The efforts of these three brands should not be minimized, but what about the other ninety-seven? What if the designers at these ninety-seven brands were designing circular products with circular materials? If a designer is not educated on the raw materials they are using, including how the raw materials are made, lifecycle and any recycling or reusable properties, how then will the products they are making will not be circular or sustainable?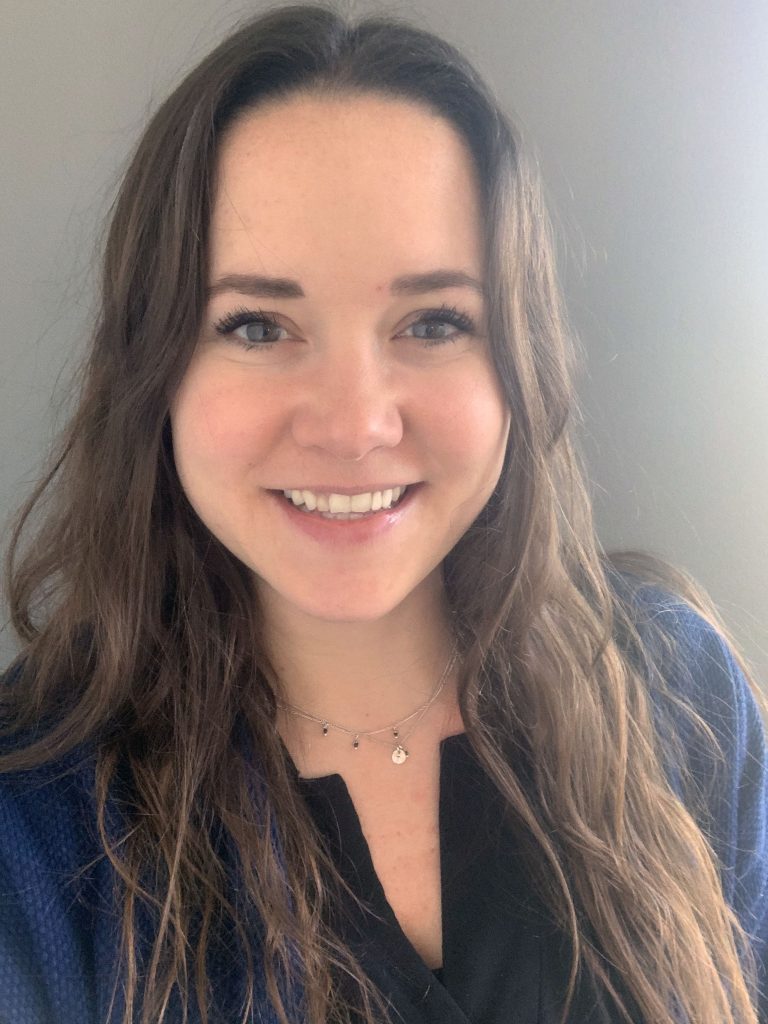 The current state of the environmental and climate concerns of the planet only reveals that the time to make uninformed choices about materials and their impact on the planet has long passed. There is currently so much good going on in the denim ecosystem both socially and environmentally. Circularity and sustainability are not new concepts in the denim world, but they are becoming more widely known and practiced in the industry. The Ellen MacArthur Foundation has established that the key to making circular garments is by focusing on their durability, material health, recyclability, and traceability.
Progress has been made but real success and lasting change cannot be made with a few stakeholders doing their best to research, innovate, and adapt to new standards. Now is the time for collaboration throughout the industry to overall all of the interactive components of the supply change to truly reveal a new and sustainable, circular denim industry. As a designer, I believe the choices made in the initial creation of new products are extremely important to the success of circular and sustainable garments.
There has been a resounding call to action to the supply chain to be more transparent and more forthcoming with who they are and how they are making your garment. This same call to action and conscious scrutiny has not yet been warranted to designers. The time has come for designers to step up and embrace the same greater visibility standards. Increased clarity throughout the design process in correlation with the production process will provide traceability and valuable data into a product's environmental impact through lifecycle assessments. Garments are created from a vast number of raw materials.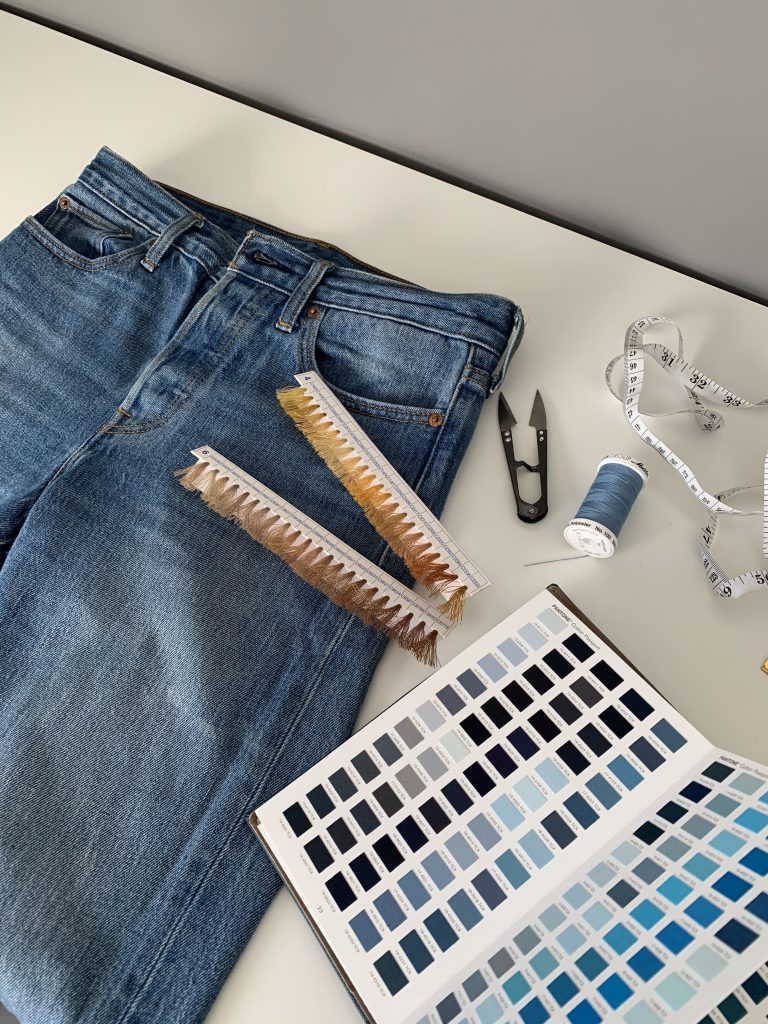 Designers need to be responsible and accountable to be educated on the raw materials they use to create garments. A single, sole entity – manufacturers, brands, designers, consumers, etc. cannot be responsible for all of the knowledge to create impactful change. It must be collaborative partnerships.
Throughout 2020 so much information was published and made accessible through platforms like DenimsandJeans, Carved in Blue, Kingpins Transformers Foundation, Fashion for Good, and so many more. Raw materials are no longer a mystery and suppliers are held to a high standard to continue to produce more information around their materials and practices and I believe it is now time for designers to do the same. It's time to come alongside suppliers and manufacturers. If you do not know or understand the material and its' impact, ask them they probably do. Compare the pros and cons of the options available in the market. If what you are looking for doesn't exist yet, research it, someone is creating it. 
Circularity must be implemented at the design stage. If a product is designed circular, it will be circular. I would like to challenge all designers to invest in themselves and their craft. Together we can truly make denim ethical and circular and sustainable.
About Makala Schouls Miliiken
Makala Schouls is a fashion designer and product developer who has extensive, hands-on production knowledge after working for nearly a decade in Asian manufacturing hotspots. Makala is passionate about people and the global impact the fashion industry has on the world, environment, communities, and individuals. She wants to make good, quality garments that support ethical and ecological thinking.
Makala can be contacted at makala@sustainabledesignsolutions.co