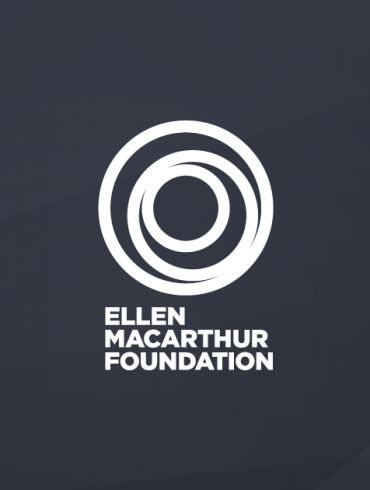 Circularity has been discussed by Dame Ellen MacArthur since 2010, although the concept has only lately gained popularity. After retiring...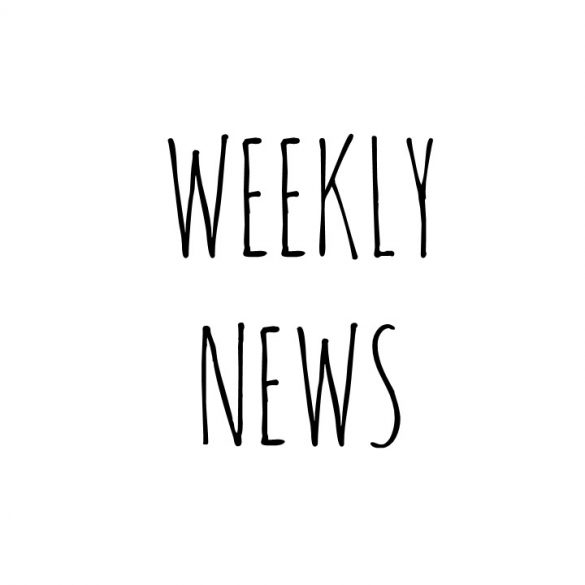 Continuing our weekly news snippets, here are some interesting ones for Week 50. COTTON PRODUCTION LIKELY TO GROW OVER 350 LAKH...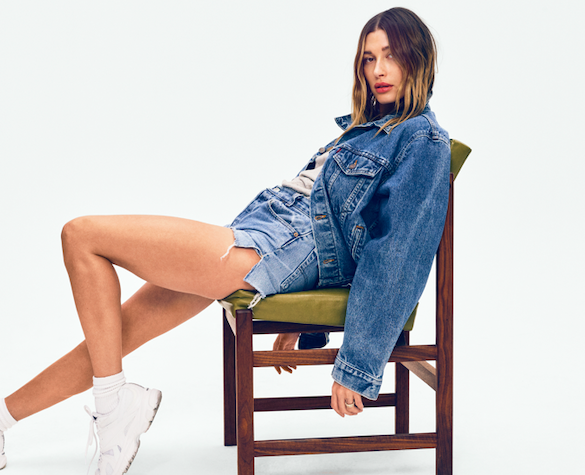 Finding the ultimate pair of jeans may be difficult, so it's easy to long for the jeans one wore in...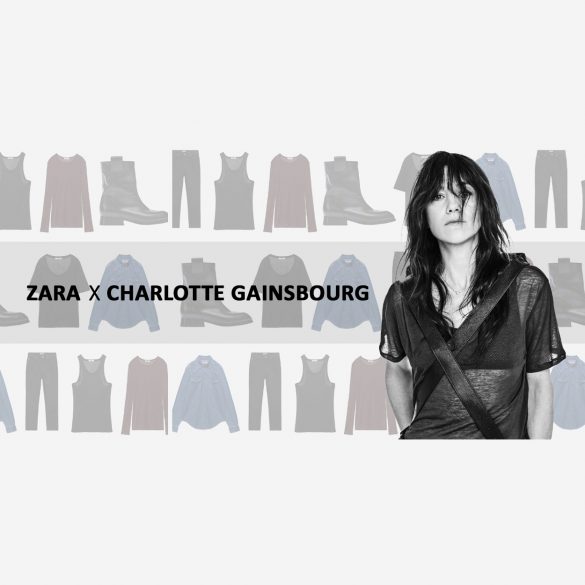 Paris Fashion Week pulled in French icon Charlotte Gainsbourg, as she celebrates her love for denim by collaborating with global...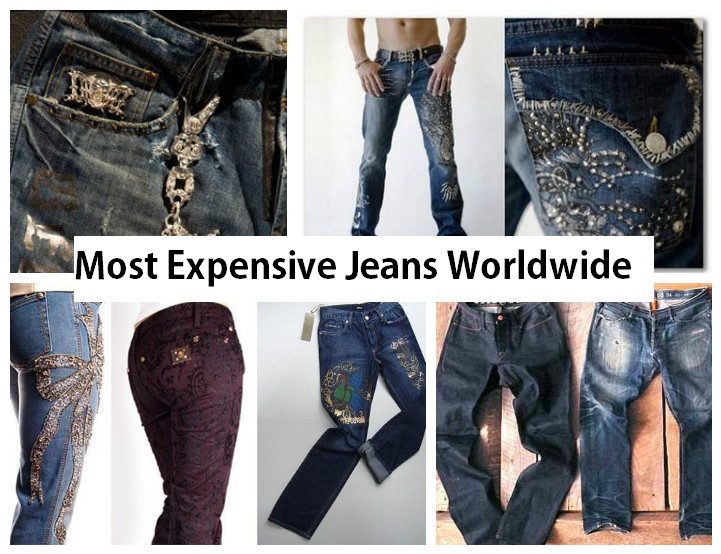 The simple and cheap work wear  clothing has mutated over the last 100 years and specially in the last 10...
Its great to see your favourite celebrities in Denim  and to see what kind of denim they are putting on....