Soorty is crafting adaptive jeans to minimize the industry's waste and welcome inclusive fashion.
We are all one
We are all different
We are all unique.

We come together,
In our own colors, beliefs, cultures
And traditions
To form the most beautiful place there is.

Our planet, our home.
In harmony.
Together.
#realitycheck:

Following the pandemic, the landfill problem did not recover but actually got even worse with people's careless disposal of masks, gloves, and every other waste.
Each year the fashion industry produces around 150 billion garments;
30% of this is never sold
84% that is sold, ends up in a landfill.
Apparel eCommerce is currently worth $360 billion.
On average 40% of clothing sold online is returned due to incorrect fit & size.
This adds up to a $144 billion problem!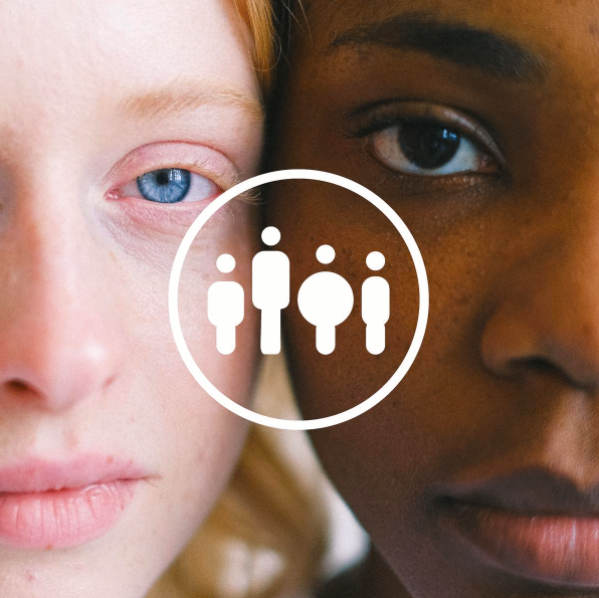 In today's fashion universe, fitting efficiency becomes more critical than ever before as consumers hesitate to go back to brick & mortar stores following the pandemic and have switched to online shopping instead. While online is an amazing channel to help design the future of our industry, the giant environmental and financial impact it is contributing to cannot be neglected. So many consumers from all around the world buy with the "I can just return if it doesn't fit/look/feel well" philosophy without thinking about where those returns end up.
Soorty's Re-Sync concept is born from this consumer insight as part of their ongoing MINUS ZERO WASTE initiative which aims not only to reduce and repurpose waste but go beyond it to pioneer alternative ways of responsible production to reduce the stress on Earth caused by the landfills. Dedicated to offering products that fit perfectly no matter what, Soorty has developed the one size fits all technology, designed to be their step forward towards inclusive fashion with environmental and financial savings.

Re-Sync offers a science-supported, intelligent, and conscious way of using what is limited to create beautiful problems and waste no more. The Re-Sync jeans provide the ultimate support to the wearer, sculpting the body with a 360 stretch comfort, enabling the garments to perform well 2 sizes up and down.
– MADE BY HUMANS, MADE FOR HUMANS
Value-driven, consumer-centric, and inclusive fashion to make clothing comfortable, desirable, and user-friendly.

We only need to look so far as the common people on the street to recognize how diverse we are, and diversity is beautiful. Fashion has the power to glorify bodies and identities — to include them in a narrative of existing, wellbeing, beauty, or sophistication.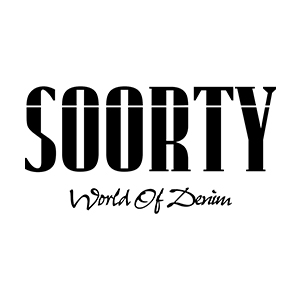 Beauty comes in all forms and inclusivity is fundamental to dispelling stereotypes and integrate every single one of us in the society. Acknowledging everybody's differences and not pretending that every body type is the same is crucial to tap different needs in the jeans market.
Soorty is Re-Syncing to tap the need of inclusivity and diversity as consumers with different body types will feel more at comfort who like the existing trends and actually fitting and feeling good in them.
With the increased accessibility to anything delivered by online shopping, Soorty believes it is time we use engineering knowhow to design & produce clothing that recognizes that what we all have in common is stronger than any difference in our physical appearance.
The one size fits all technology is a consumer-centric approach welcoming differences with elevated efficiency.

For more information on this technology, contact at this email mansoor.bilal@soorty.com and meet them personally at SUSTAINABLE INTERPLAY Event on Nov 23rd .
---
Do not miss to register for the SUSTAINABLE INTERPLAY event at virtual.denimsandjeans.com/virtual and PRE SCHEDULE your FACE2FACE meetings with the exhibitors.