Bengaluru has been recently anointed as the most dynamic city in the world by JLL City Momentum Index. According to its fourth annual assessment, which tracks 42 indicators, India's technology hub, and the capital of the Indian state of Karnataka, is strides ahead of its rivals in terms of the speed of progress in property, economics and digital success. The index is intended to "identify change and highlight which cities or metropolitan areas may be best at positioning themselves to compete in today's ever-changing economic landscape," Jeremy Kelly, research director at JLL, wrote in a blog post for the World Economic Forum.
Technology and innovation, and a city's capacity to support it, drove Bangalore to the top spot this year . This dynamism of the city is not limited just to the IT sector , but the apparel sector also imbibes the associated dynamism as the city is host to a number of important apparel brands headquarters and a base for large jeans manufacturing units. Bengaluru brings together the skills of its expert labour and and technology base together to create a strong apparel industry both for export and domestic sector .
It is for this dual dynamism of the city which became the main reason for its being selected as the host city for  the first edition of Denimsandjeans India show on September 25& 26, 2017 .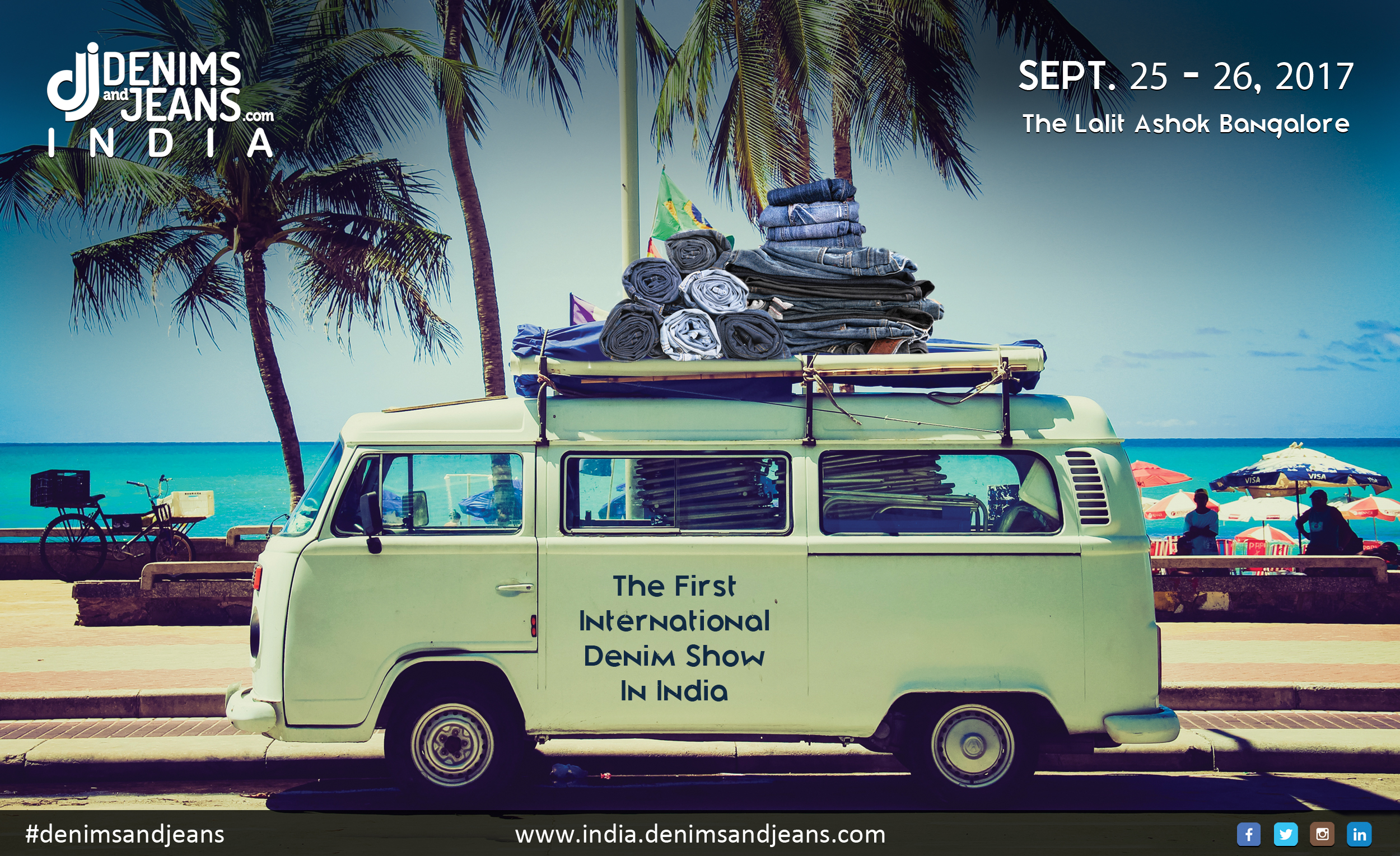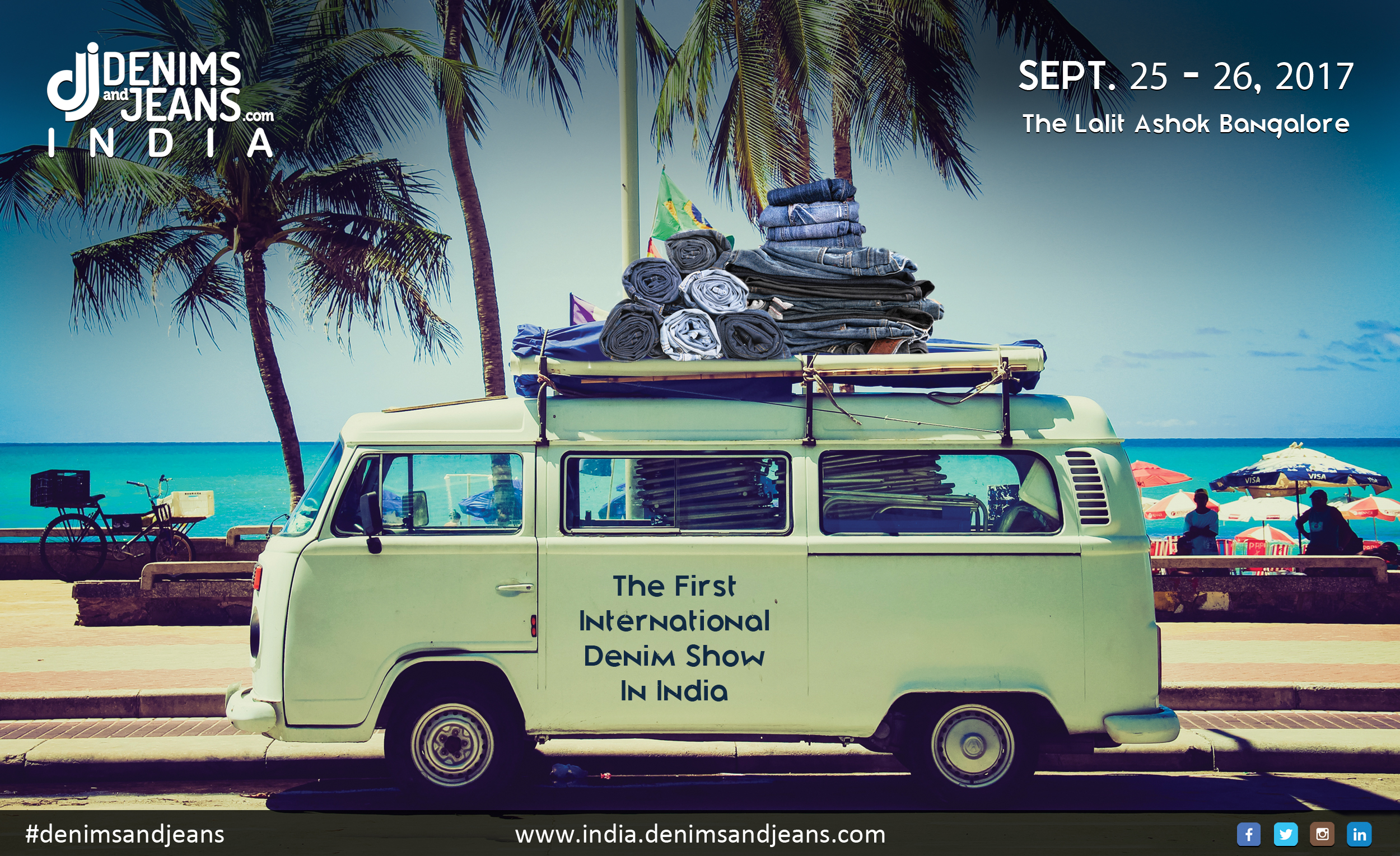 The Indian denim industry has been growing by leaps and bounds and with a capacity of 1.3 billion mts p.a , India is the second largest producer of denim fabrics worldwide. This huge capacity is catering not only to exports but also to a large and a growing market of denim jeans in India . With the current demand in the local market estimated to be about 500+ million denim garments, India has already overtaken US as the second largest denim market in the world after China . This gives India the dual advantage of being a large producer as well as a large market for finished products with an every growing and fashion conscious population . Besides, the Govt. of India's recently announced Textile policy is further likely to give impetus to this industry .
Denimsandjeans seeks to create a platform for the industry to come together and grow further . We will provide further information on the show as a number of education , fashion and knowledge partners come together to make this event much more than a trade event .