Kilim denim is one of the well known denim mills from Turkey. Founded by Mehmet Kilimci , in 1979 they bought Kartaltepe Textiles. It has been in the industry for over 3 decades by keeping up with the transformation of denim over time but also remaining true to its essence. In 1986, Mehmet Kilimci replaced the old systems with a manila system, the first to be implemented in Istanbul. Featuring a capacity of 12 million meters of denim and 6 million meters of non-denim fabrics a year, Kilim denim mentions :

"We adopt the philosophy not to manufacture much but to manufacture by giving the fabric the value it deserves.".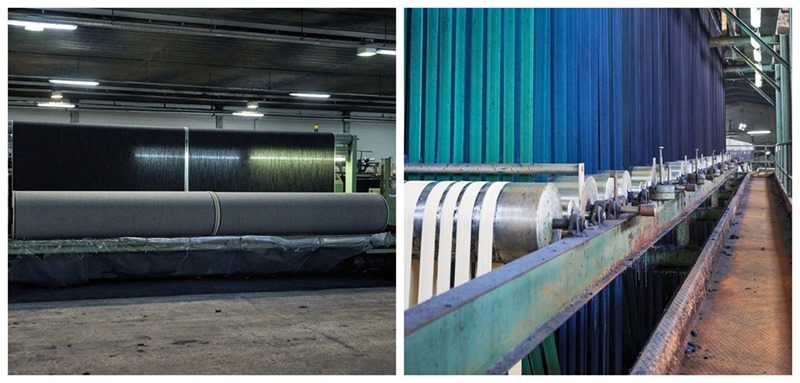 In the last 7 years, Kilim has been exporting their made in Turkey fabric around the world .
Today when fashion looks for originality and respects true values, Kilim denim returns to the essence of denim and shares the knowledge and experience of its employees who witnessed the first years with its special 1986 collection. The company announced the launch of a special collection – 1986 Collection on the special occasion of completing this long Journey and they will be displaying this collection at Denimsandjeans Vietnam show on June 12-13.
Kilim Denim is excited about this launch and give details about this collection in their own words :
1986 is a collection by a company whose employees know the true origin of denim and realize those looks with today's technology. 1986 marks the starting point of denim's origin and since then the brand has been continuing to manufacture for 33 years with some changes. 1986 was the year when Kilim made an investment in denim manufacture with a big vision in a time when wearing blue jeans wasn't very popular in Turkey.
FEATURES OF 1986 COLLECTION
When the comfort of stretch is combined with denim's character, it turns out a variety of fabrics which can easily be preferred by both sexes. As men's and women's five-pocket pants and denim jacket patterns become similar, fabric looks are no longer classified in these categories. Made with dual-core yarns between 7.5-10.5 ounces, the fabrics of the GenderFree collection cater to both men and women with various colors and looks. The Ageless collection was designed to cater to both sexes with 9.5-14 ounces rigid and comfort stretch looks.Stretch fabrics with high elasticity are no longer just for women. Men are no longer afraid of tight jeans or jackets.
Kilim denim's color-coated, overdyed fabrics with special finishes, found only in its ColorCode collection.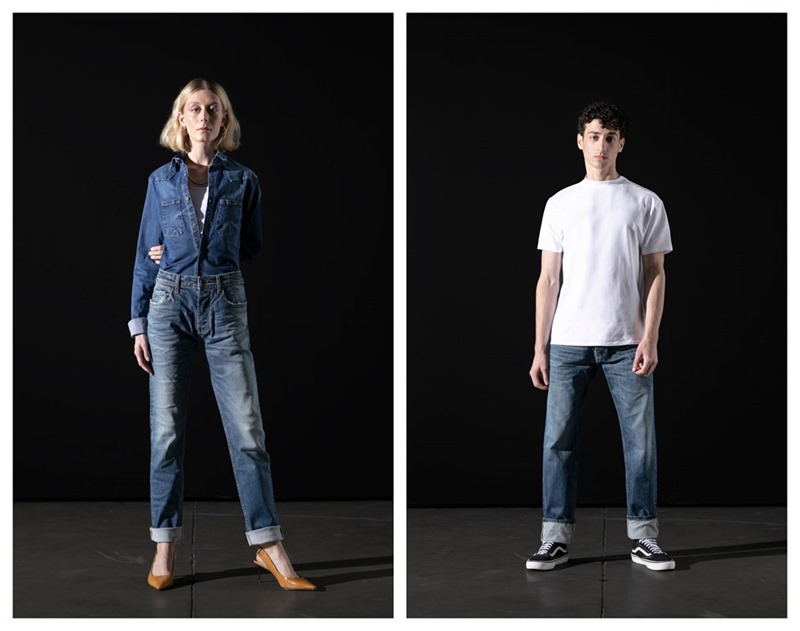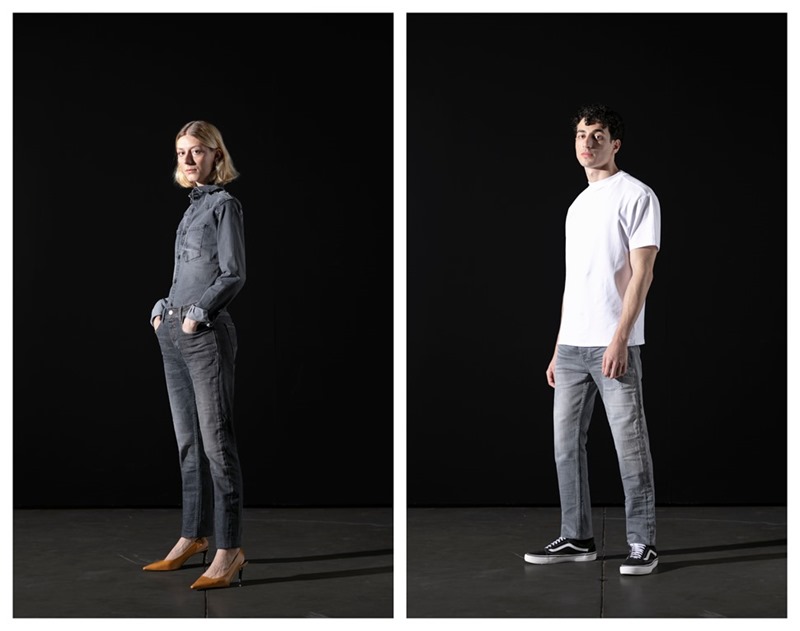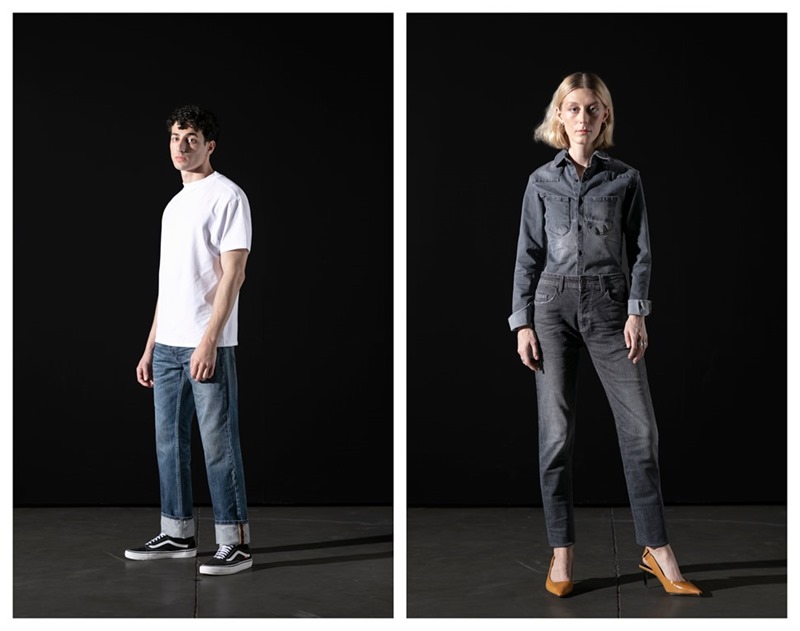 SUSTAINABILITY EFFORTS AND THE COLLECTION
Kilim says that all the products made for the presentation were made with biodegradable accessories, washed without water or chemicals, and made with a sustainable approach without compromising the denim look.
CACTUS fabrics which decreases use of water by 93% thanks to advanced processes.
Hydro Free project which comprises indigo-dyed fabrics with zero hydrosulphite.
Certified fabrics made with yarns recycled from cotton and polyester yarns and post-consumer products.
Sustainability efforts become visible with denim in the Re-Create collection, and with gaberdine fabrics in the Kilim white collection.
Fabrics made with natural fibers such as organic, BCI cotton and Tencel.
KILIM AT THE DENIMSANDJEANS VIETNAM
Kilim is going to showcase  its latest collection (booth no. 34) at the 4th edition of Denimsandjeans Vietnam which is scheduled for June 12-13 at Riverside Palace, Ho Chi Minh City, Vietnam. They  To visit, buyers can register online at www.vmshow.denimsandjeans.com. For further information, drop an email at info@denimsandjeans.com