As the Denimsandjeans Virtual comes closer and with only 5 days to go , we bring you information on the latest products which the different exhibitors will focus on during the show. We bring the details of these products in their own words.
Tonello – Italy
The Laundry (R)evolution
The sophisticated fruit of a radically new conception in garment finishing processes, based on 3 clear words: simple, digital and automatic, and on just 3 technologies: Laser Blaze, All-in-One System, and Metro.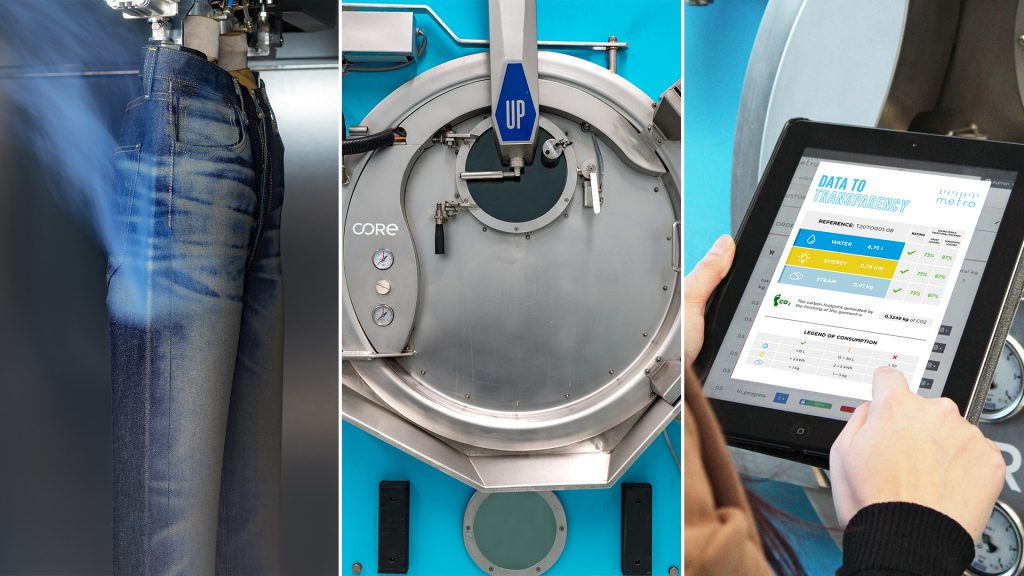 Wake
The first totally natural dyeing system that uses only plants and vegetable waste, such as flowers, berries, and roots, dried and infused, with no chemical additives that are harmful.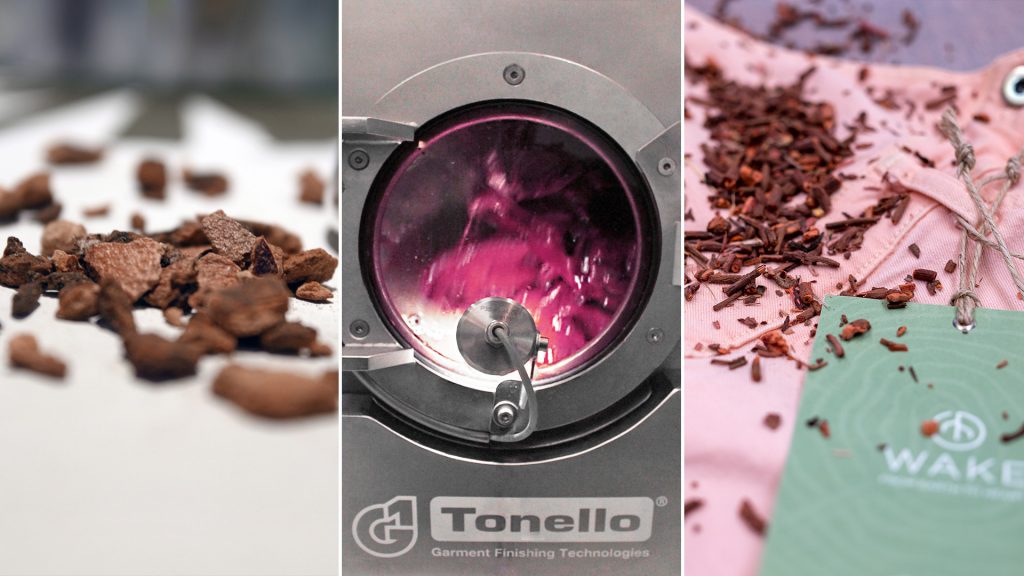 House Of Gold – Blue Diamond
Smart Indigo-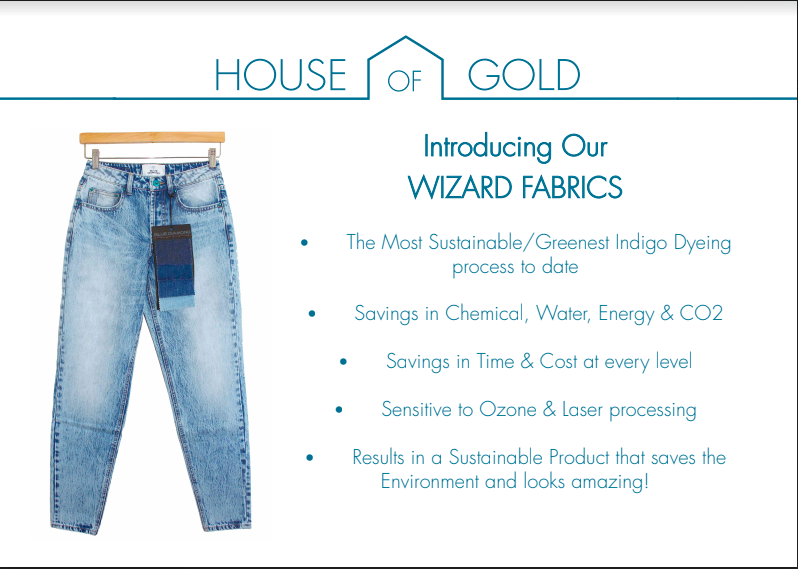 Special dyeing method to make it ozone & laser friendly
Lenzing- Austria
TENCEL™ x REFIBRA™ Technology
The pioneering REFIBRA™ technology involves upcycling a substantial proportion of cotton scraps e.g. from garment production, in addition to wood pulp, where the raw material is transformed to produce new virgin TENCEL™ Lyocell fibers to make fabrics and garments.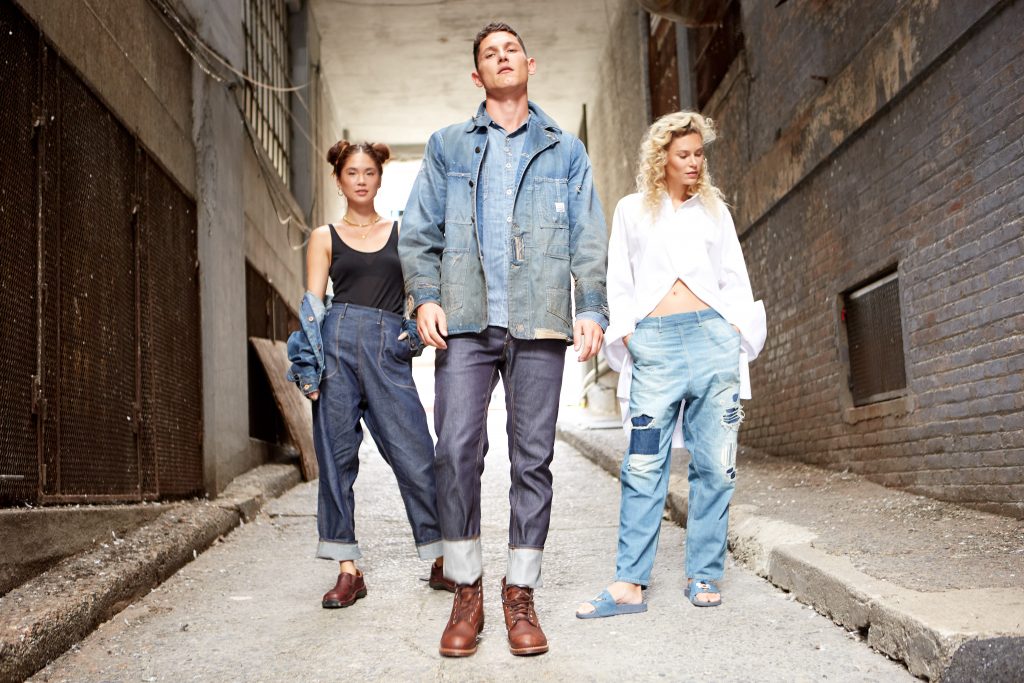 TENCEL™ Denim fibers
TENCEL™ Denim cellulosic fibers of botanic origin are tailored to a sustainable lifestyle, liberating personal expression through movement by their natural comfort, smoothness and versatility. TENCEL™ Denim fibers have been a preferred choice for brands globally.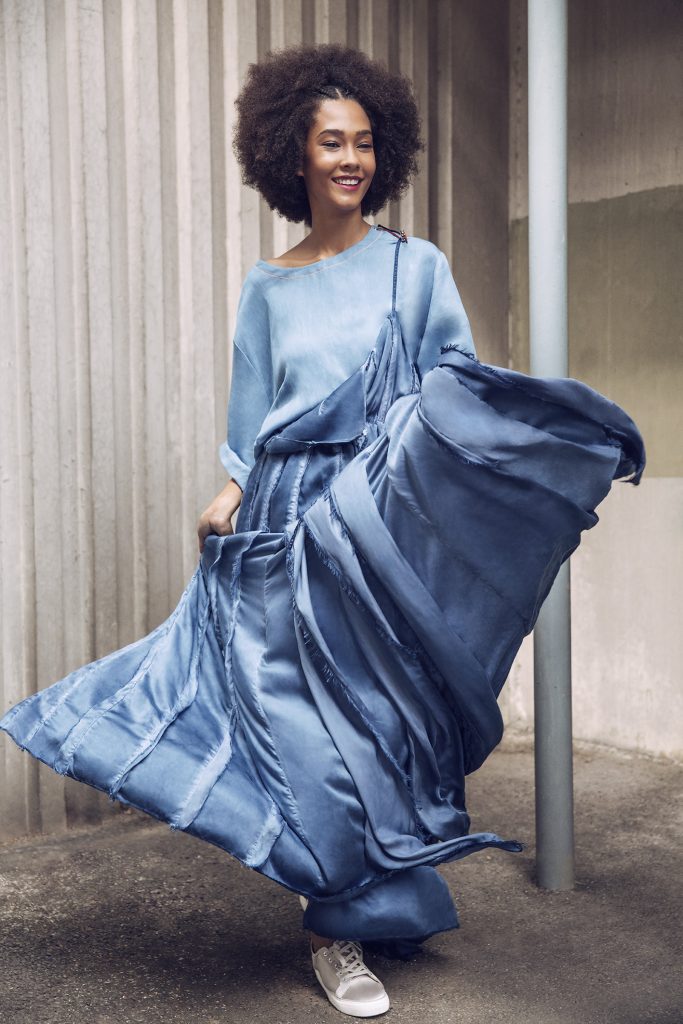 Archroma-Switzerland
Pure Indigo flow:
An aniline-free* indigo system that produces authentic denim without compromising our planet. Same shade and behave of the traditional pre reduced liquid indigo, but aniline free*.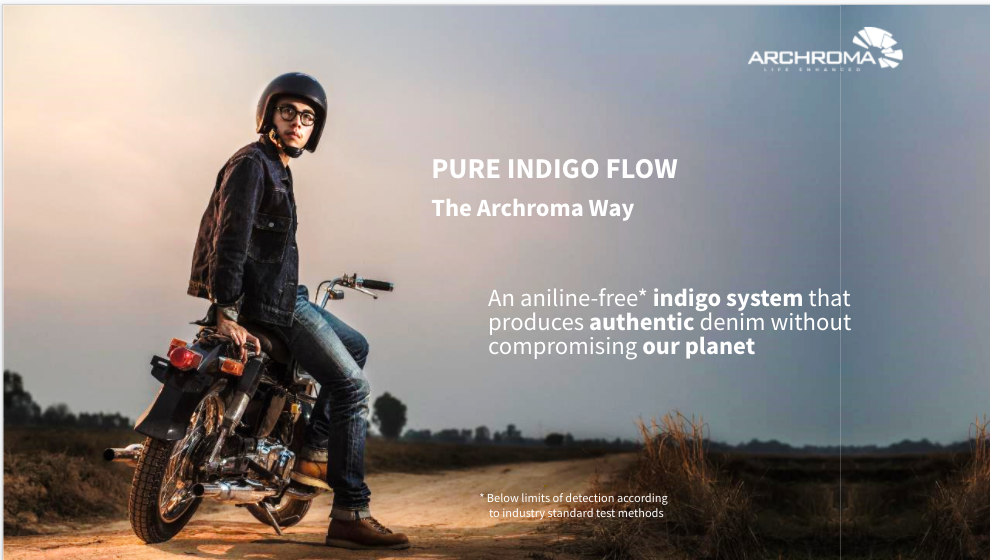 Indigo Reflection:
A coloration system that behaves like indigo, but with a more sustainable and efficient process. How to obtain a blue denim with a flexible and hydrosulfite free process.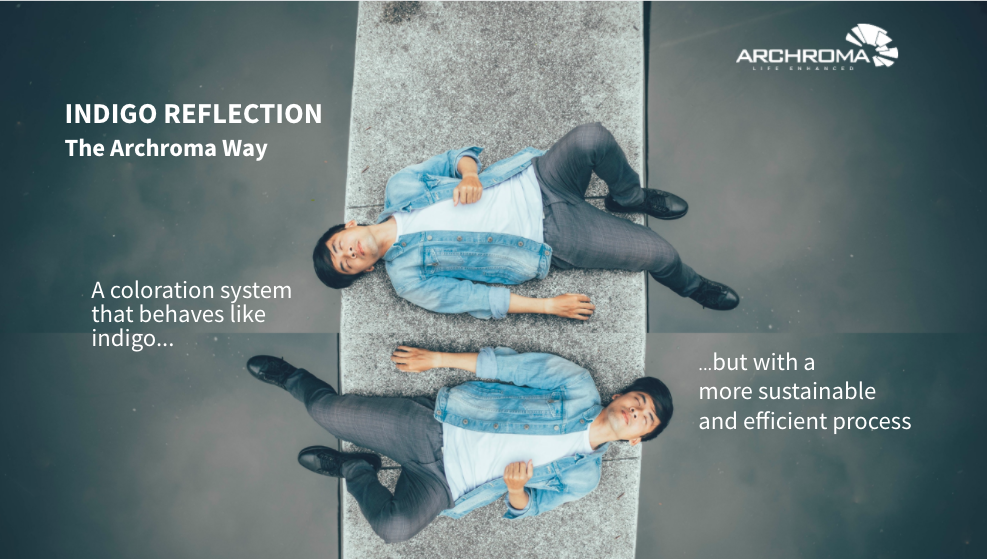 BCT Denim-Uzbekistan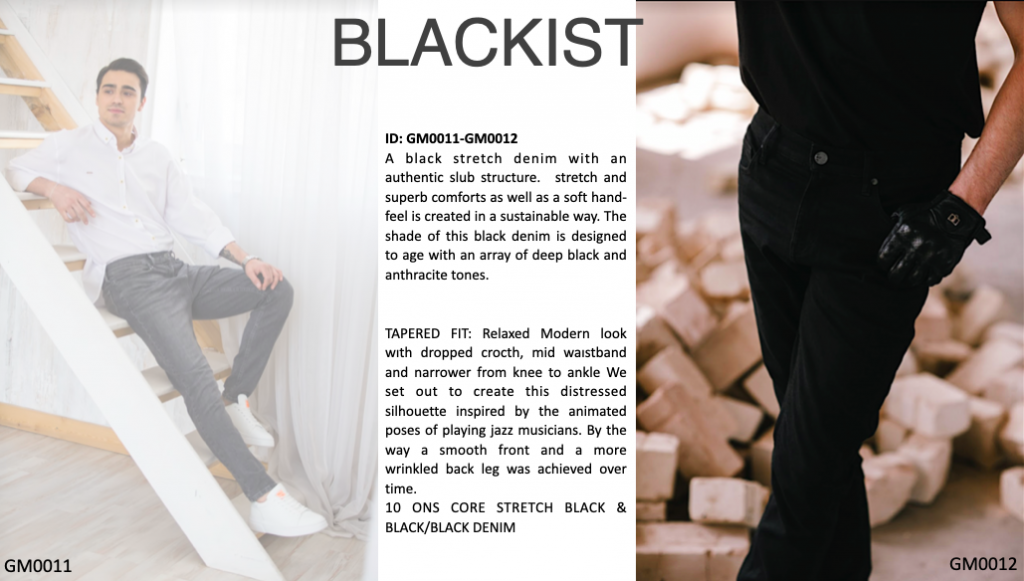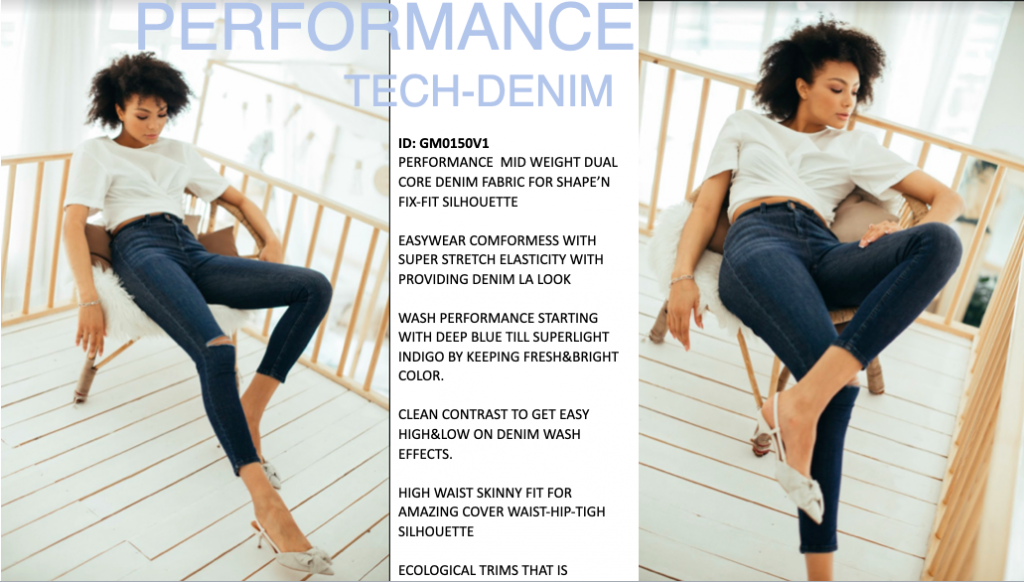 elin by Elasten- Italy
élin® by Elasten produces all kinds of Hemp stretch and Linen stretch yarns made with single stretch core, multi stretch core and also naturally stretch effect (BFlex patented technology family).
HEMP STRETCH
Ref. 3477G Patented
Nm 17.000 | 80% Pure Best HEMP in natural Raw col. |10% Lycra® |10% T400®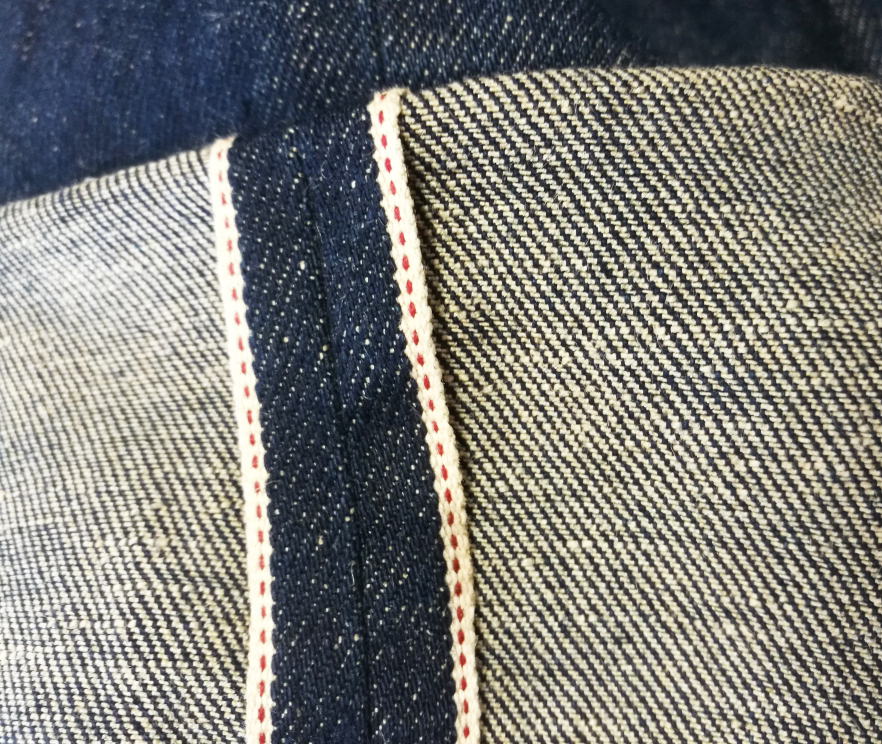 LINEN STRETCH
Ref. 3406G Patented
Nm 17.000 |80% Pure Best LINEN in natural Raw col. |10% Lycra® |10% T400®
Kaiser Textile – Turkey
F stone and Lava Zyme NBF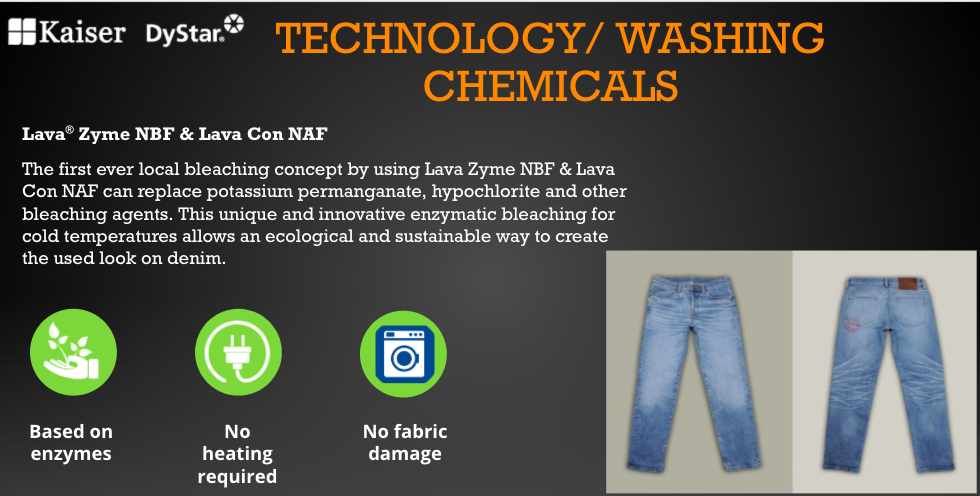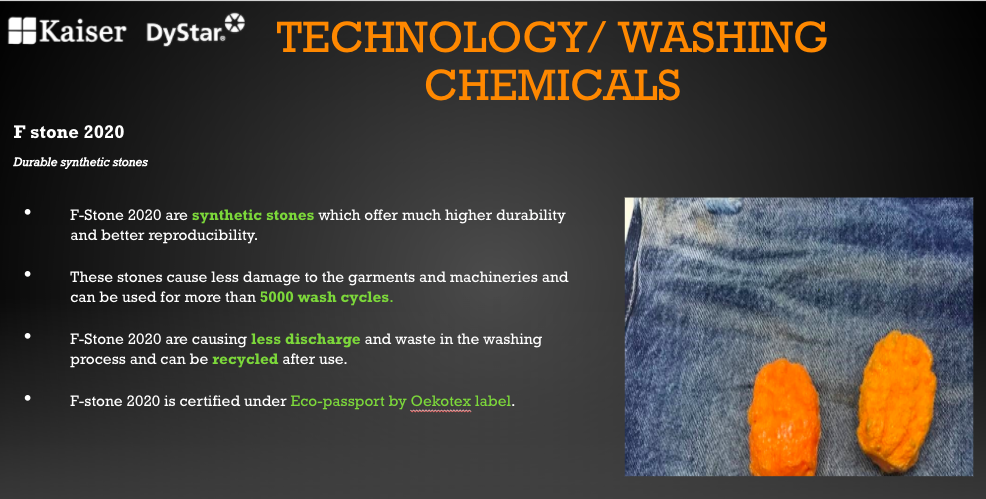 The Lycra Company- US
LYCRA® FREEF!t® Technology
Easy & Soft Stretch
Low Growth
Lasting Shape Retention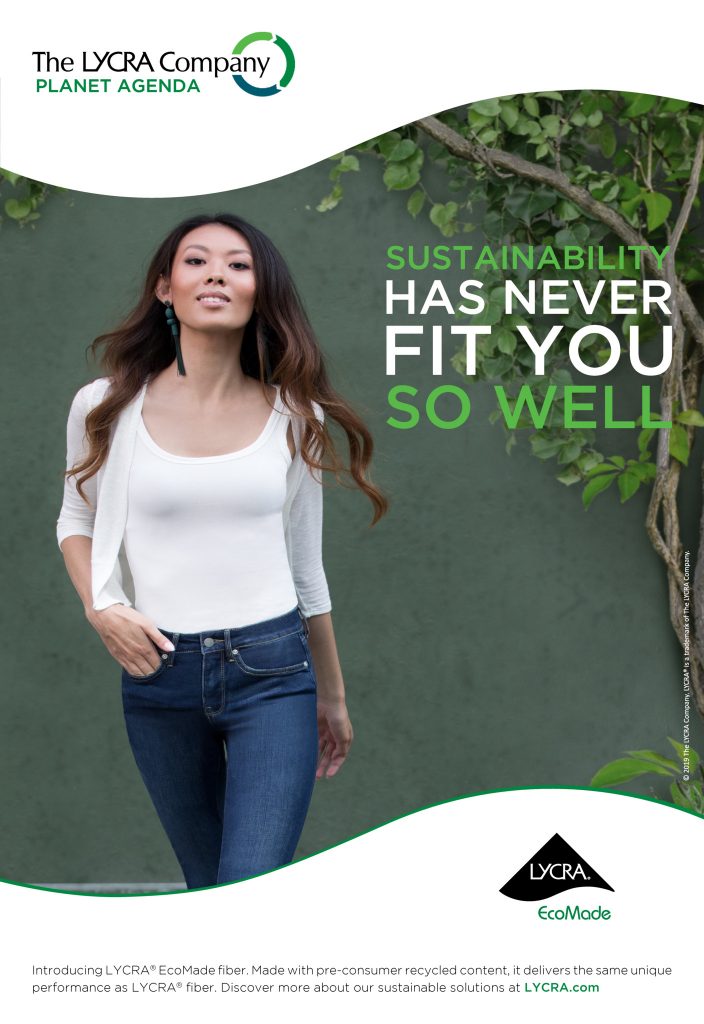 LYCRA® Fiber ECOMADE
Made with Pre-Consumer Recycled content
Same Unique performance as LYCRA® fiber
Fit with circular economy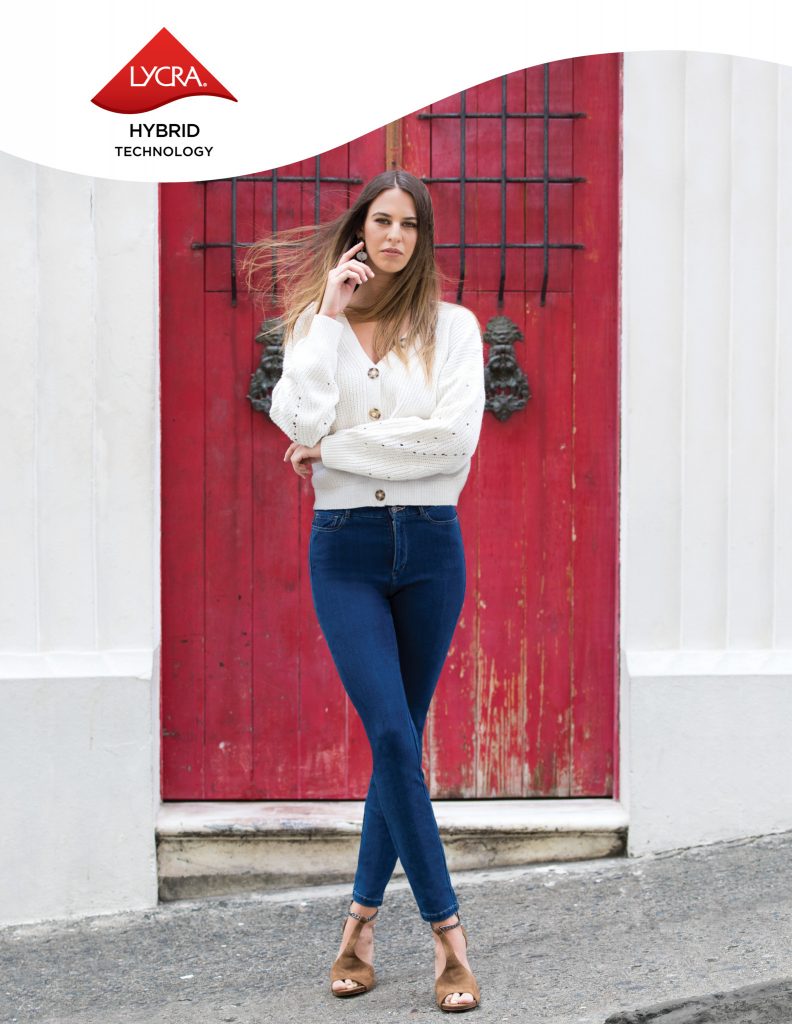 LYCRA® HYBRID Technology
Patented Circular knit construction
Comfort of Knits , Aesthetics of a Denim
Fits with today's active lifestyle
Creative Resources – Vietnam
Superstretch in black and indigo, more than 90 percent stretchability, sustainable  fabric and wash process. Supersoft handfeel.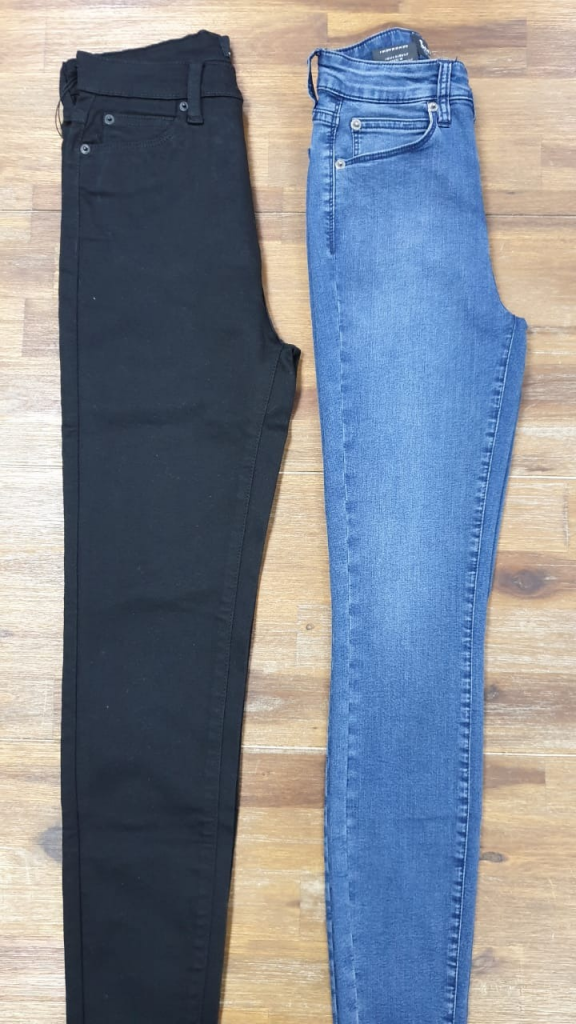 Vintage distressed look with sustainable wash process.Vintage distressed look with beadworks.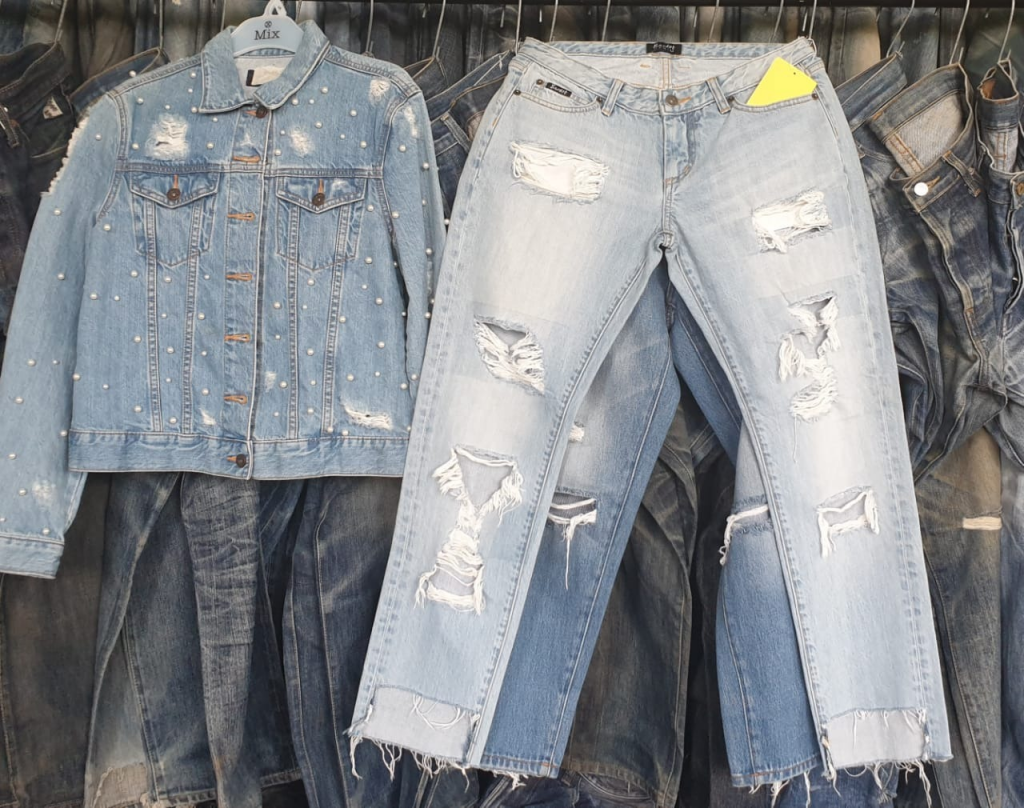 Officina+39 – Italy
OZ-ONE POWDER it is an advanced product for garments treatment to give bleached, distressed and worn look, but in an eco-friendly way (chlorine or potassium permanganate free).
It can work in conventional machines, without water, releasing inside the tumbler the innovative OZ-ONE particles to produce results such as the corrosion of dischargeable dyes like indigo.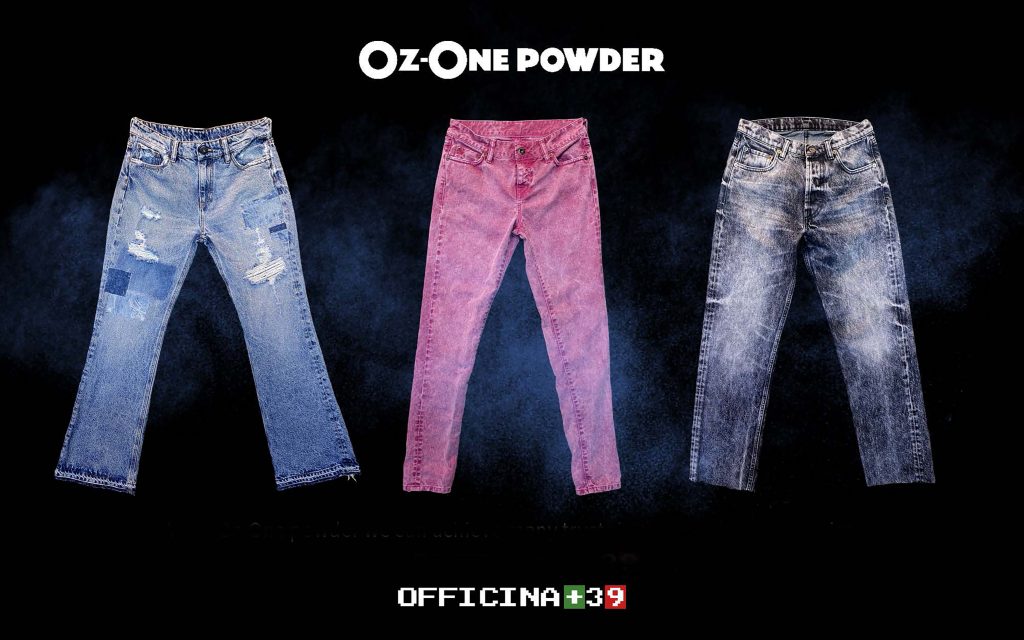 NEBUDYE D is a combination of an innovative process with a selected dyestuffs to obtain original vintage dyeing look, waterless, using the nebulization systems.
These dyestuffs are also dischargeable into white using our PP replacement REMOVER IND/J-N (ecological replacement of Potassium Permanganate also for indigo and black sulphur dyestuffs).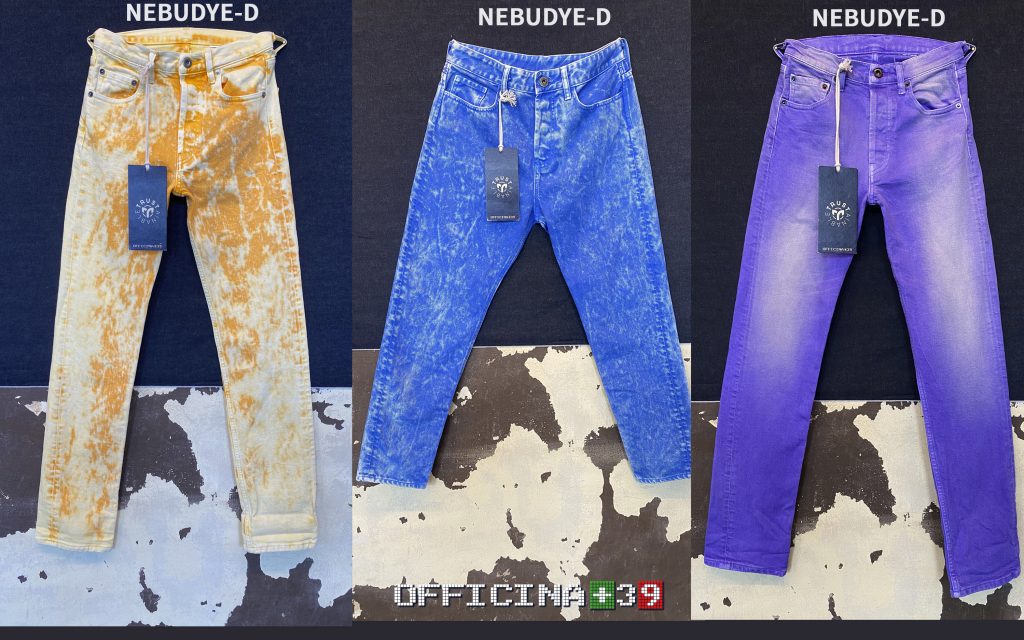 Visitors can join the show only with a unique link. Don't forget to register and get your link if not done already !!