Continuing our last article on the special products to be displayed at our Denimsandjeans Virtual show, we bring the offerings from some more of our exhibitors. Visitors who have received confirmations of their invitations will be able to check out the collections after discussion with these companies. All the offerings below are in their own words .
ARVIND LIMITED – INDIA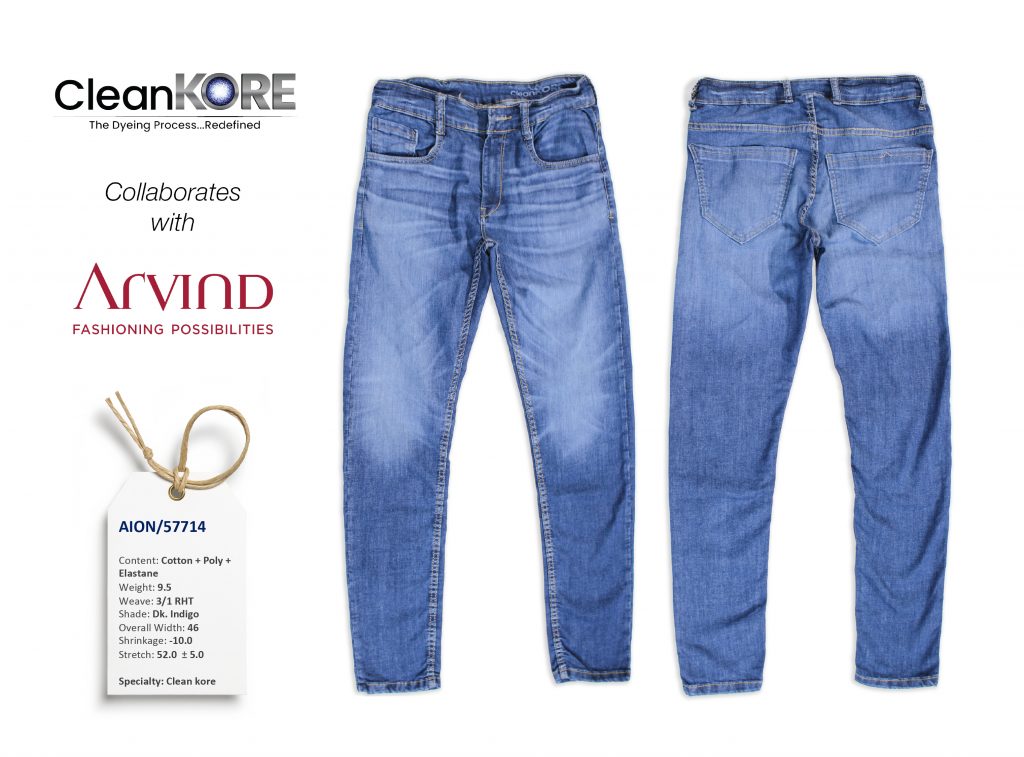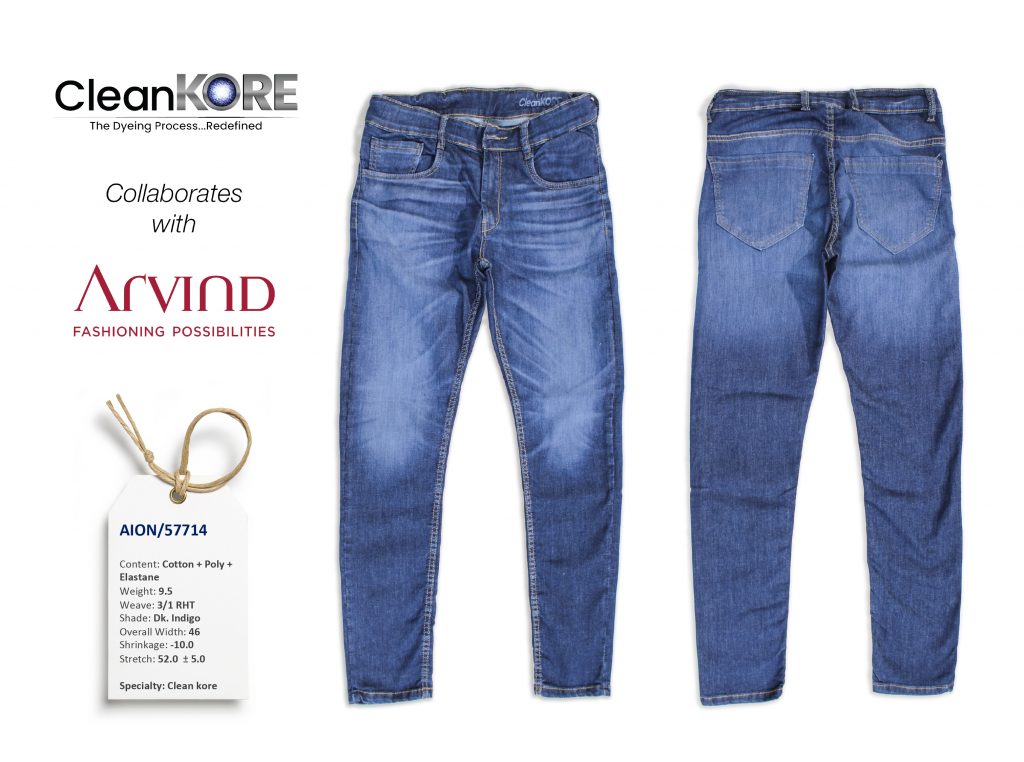 JEANOLOGIA
Jeanologia launches eDesigner, an innovative software that reinvents the way jeans are being created and manufactured, accompanying designers in their digital transformation.
The innovative technology marks a turning point in the jeans industry connecting designers with the wash developers and brands with manufacturers
Simplifying how you design and ensuring what you see on the screen is what you get on the garment, reducing samples and speeding up time-to-market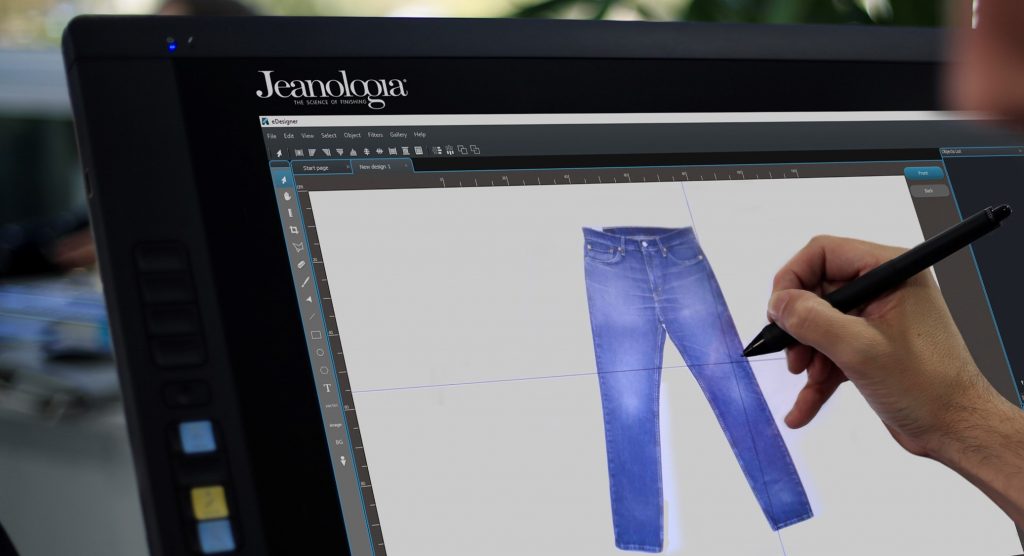 Mission Zero
Jeanologia encourages all textile industry stakeholders to get behind their Mission Zero: dehydrate and detoxify the jean industry by 2025. No more water or toxic chemicals used in a single pair of jeans around the world. We need to be rebels again and embrace the technology that allows us to meet our goals.
FASHION ACCESSORIES- INDIA
Kind to the Planet
"Our sustainable collection of metal trims & patches. Clubbing metals in their raw form with labels made from natural and organic materials, we weave a sustainable trim story for your garment."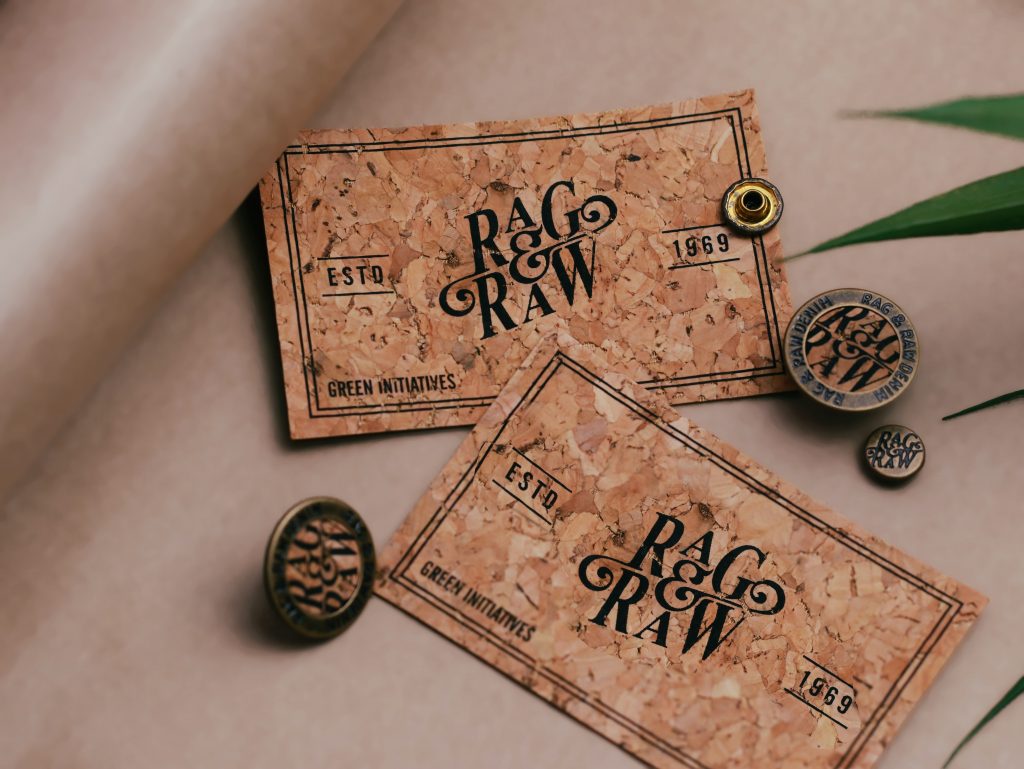 Printed Metal
"Continuous research & development has helped us perfect this innovative printing technology where we can replicate any design, print or colour on your metal trims. This is a winner for DTM collections as well as special premium lines, where the trims do all the talking."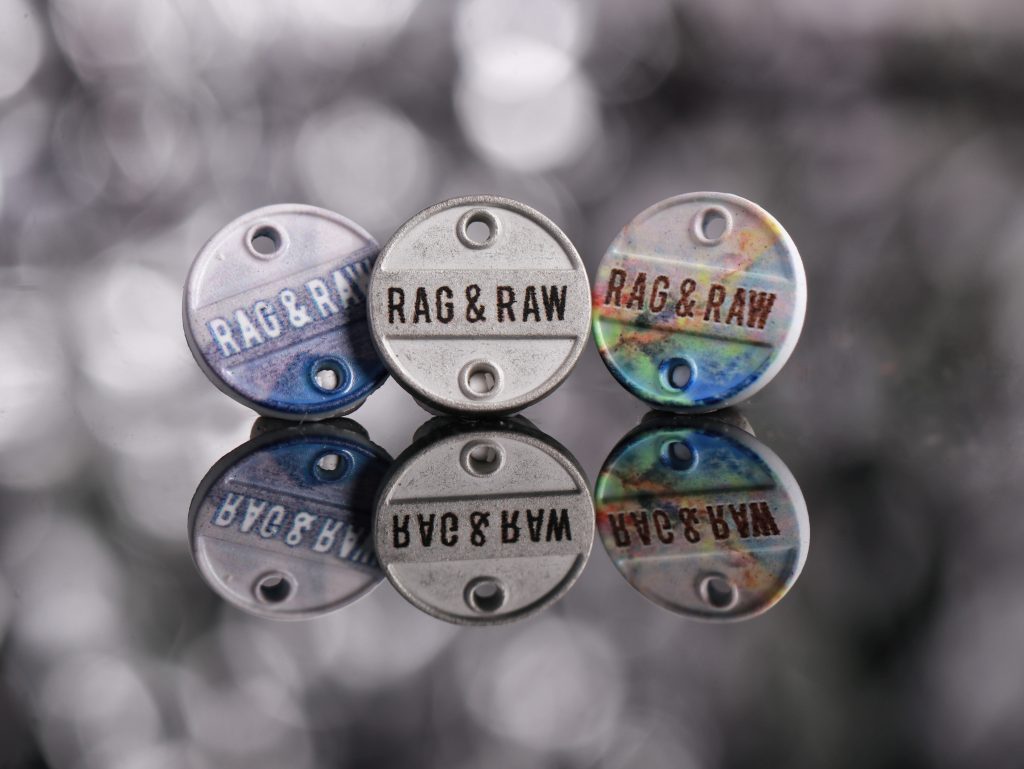 SOORTY – PAKISTAN
Cotton Free
"Styling: high waisted jeans with 80's unique details give a truly vintage character.

Washing: A faded vintage wash achieved by tonello-up technology.

Fabric: this is a cotton free, very premium, as well as sustainable & environmentally responsible fabric."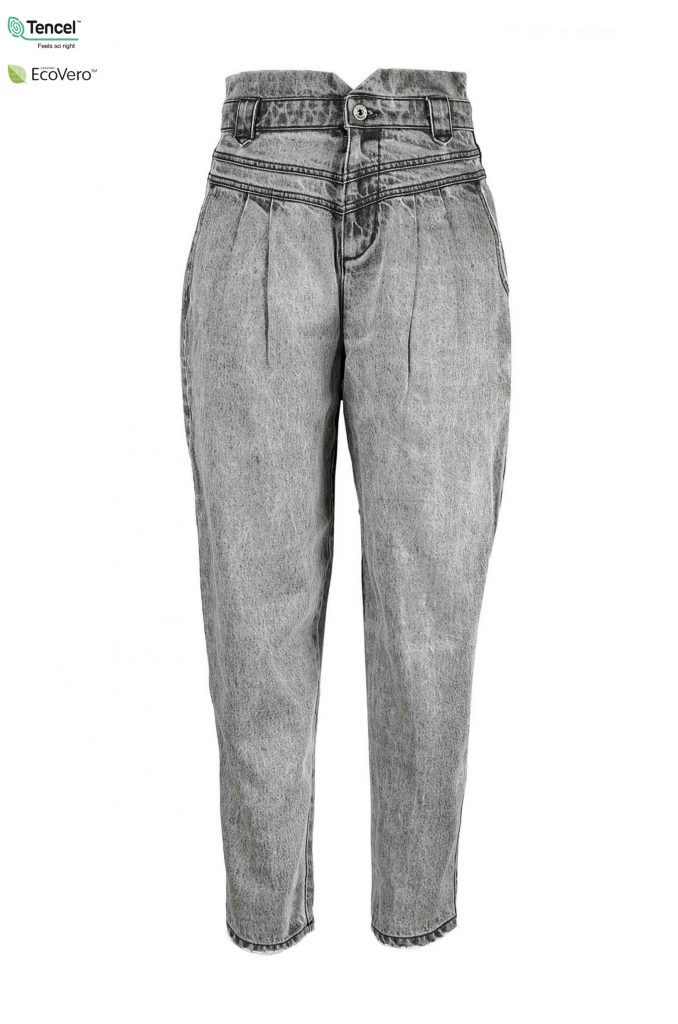 C2C Laser Black:
"Styling: from our Smart Care concept this is a men shirt where bold pocket details were used inspired by the 80s.

Washing: sustainable wash with Laser & Ozone.

Fabric: Laser Black is a unique color that is developed for easy working with Laser. It also never turns into the yellow or red cast on the wash downs. It also C2C Certified with 100% Organic Cotton."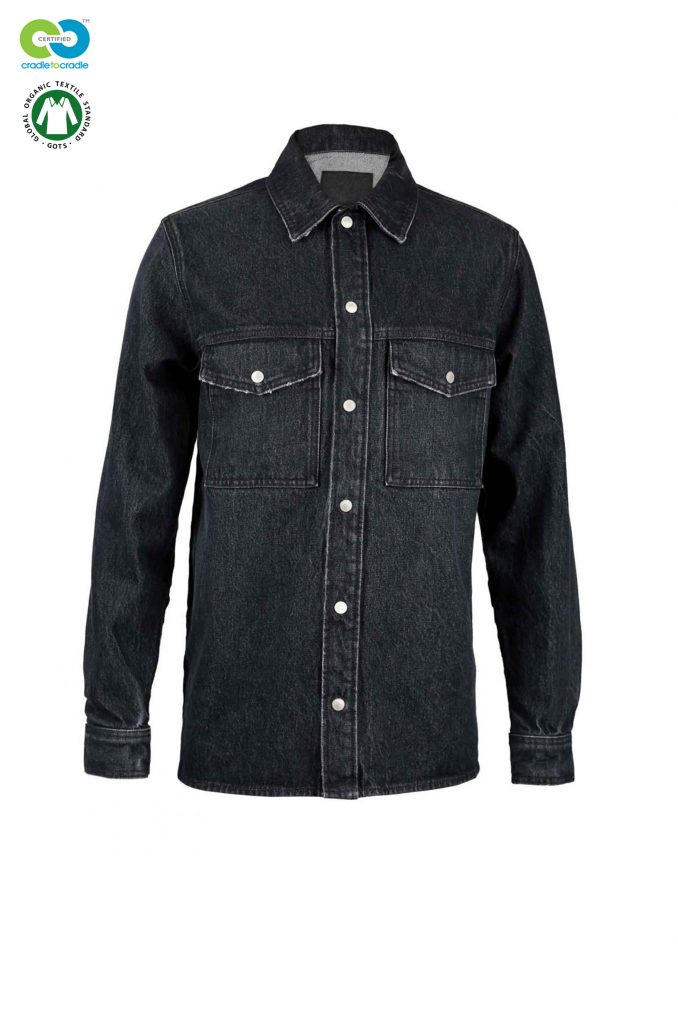 RIBBONTEX SRL – ITALY
Biodegradable eco leather labels.
These patches are able to decompose naturally. Once discarded, they will become organic substance within a year.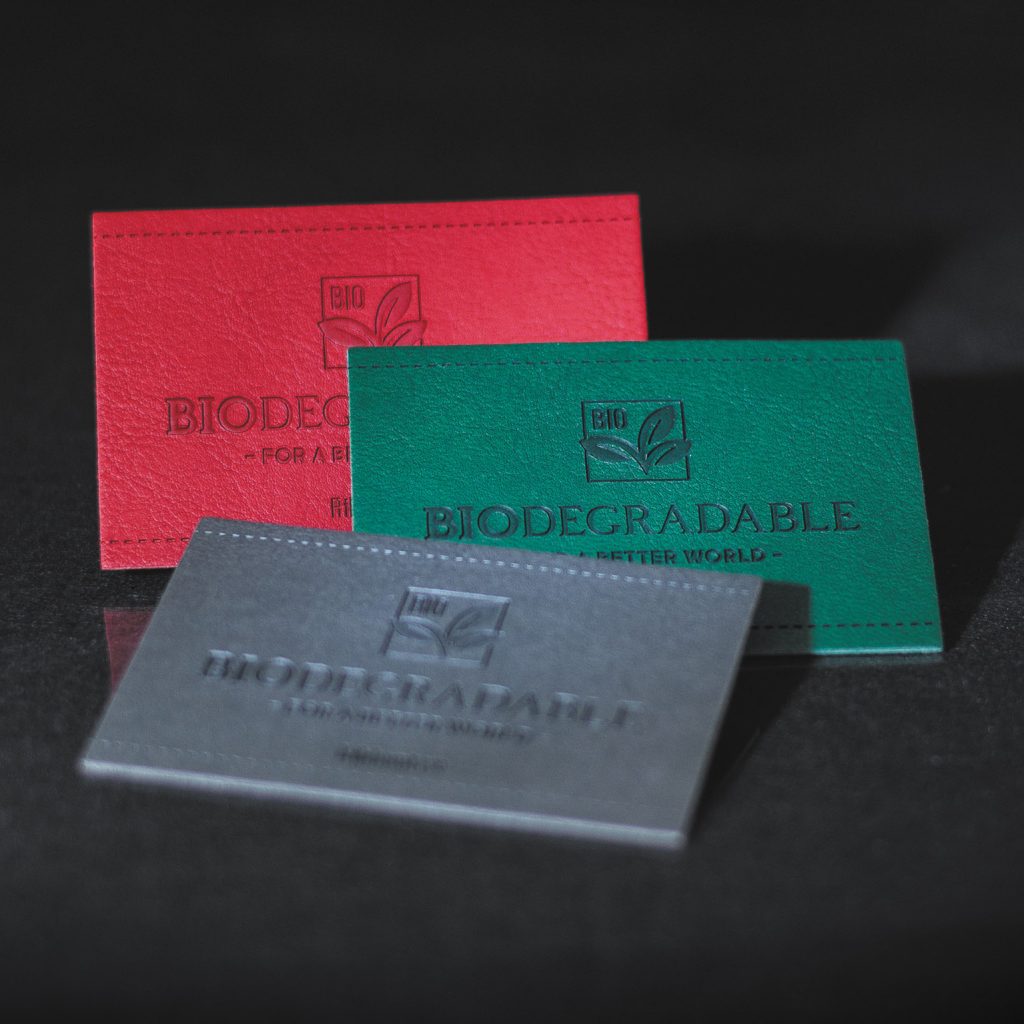 Printed elastic ribbons.
The elastics are very comfortable and you can print whatever you want. Even small details and "fading" effects.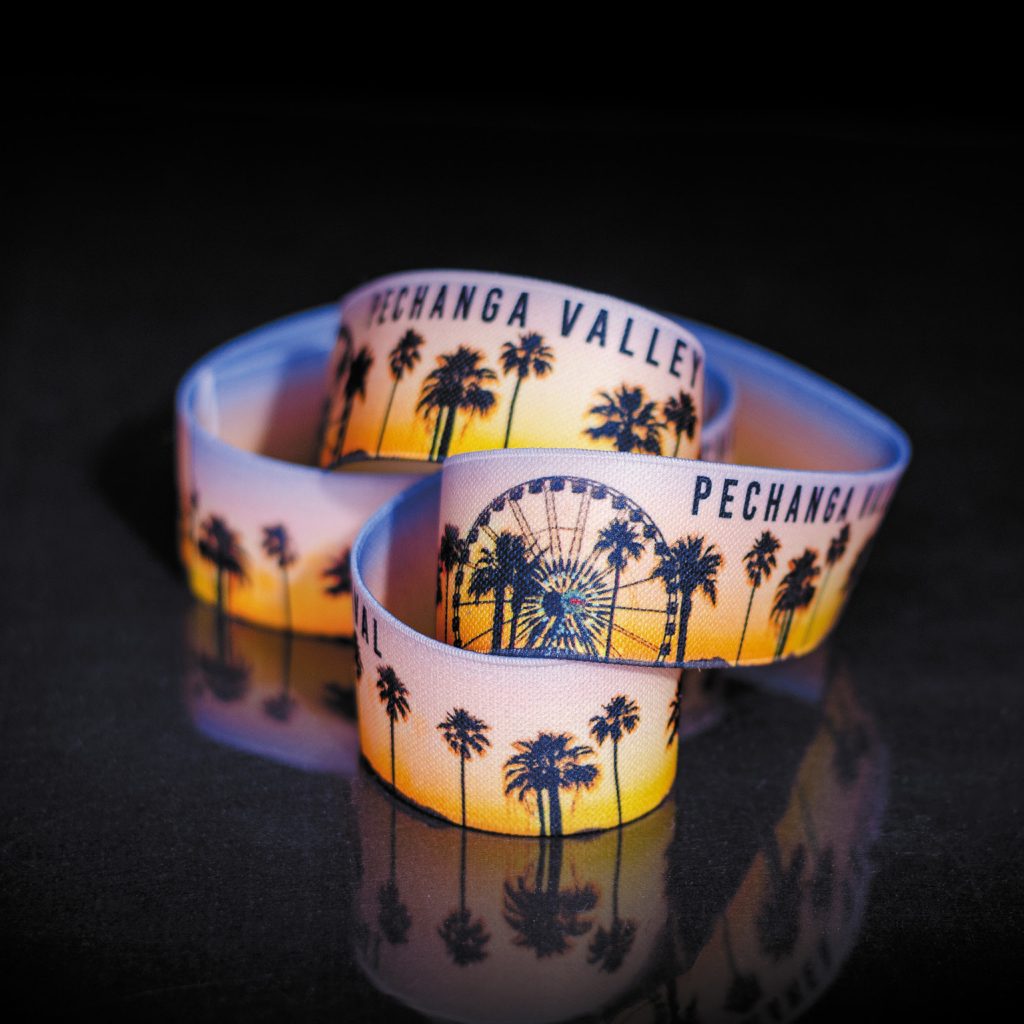 KILIM DENIM – TURKEY
D5329 MORIS MIDDARK CACTUS PCRD STR
"We used Cactus process with organic cotton, recycled denim and recycled polyester yarn together. About Cactus; most of the water is used during removal of unfixed dyestuff in indigo dyeing process, we started to use a new developed chemical, which improves the fixation of indigo on the warp yarn."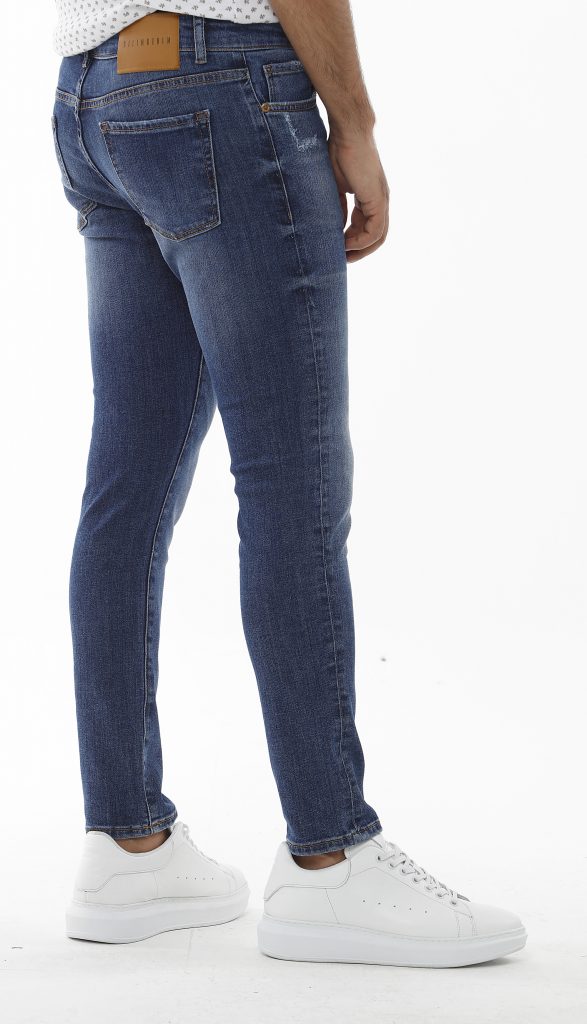 D5815 GORBI GREY XL STR ORGANIC SOD GREY
"Core skills of the collection is derived from the idea that creating functional details for the products and enhance the quality of users by developing abilities of nano technology for denim. Two functionality antibacterial and water repellent units at one denim fabric. "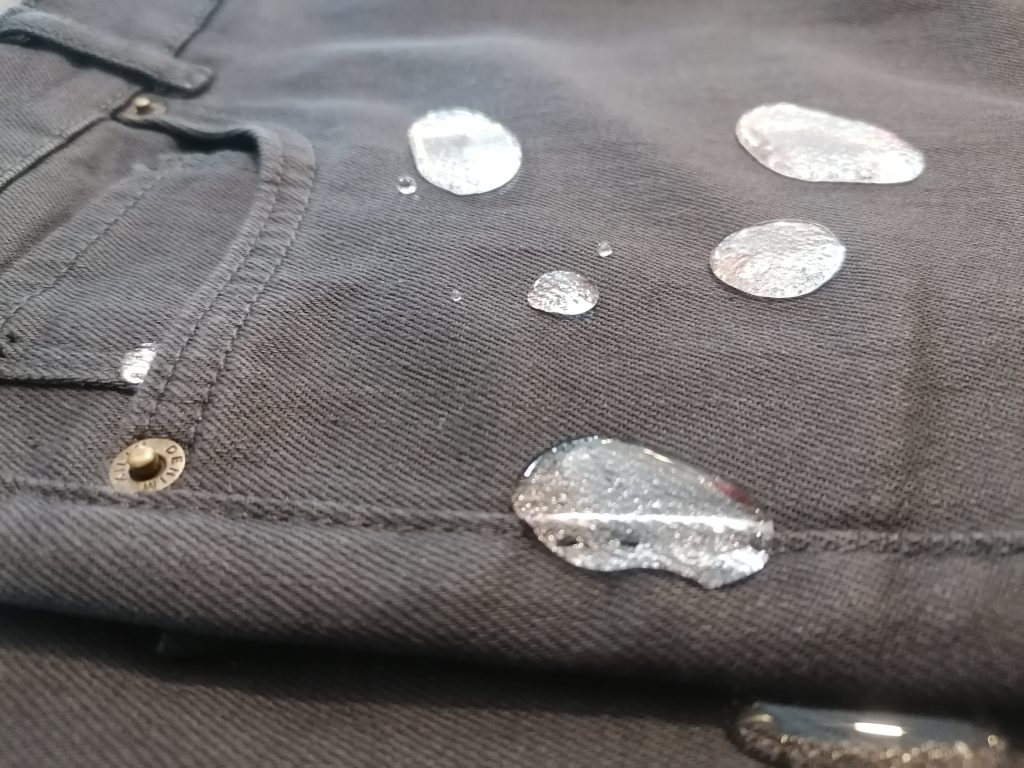 RAYMOND UCO
INTENTION
"This ecological denim is part of the "Pristine" range – carefully designed dyeing processes, that aims at reducing water and energy consumption and waste generation. Intention, is made with our signature technology CADOL: a combination of salt-free dyeing that reduces load on effluent and dyeing technique that reduces water consumption. "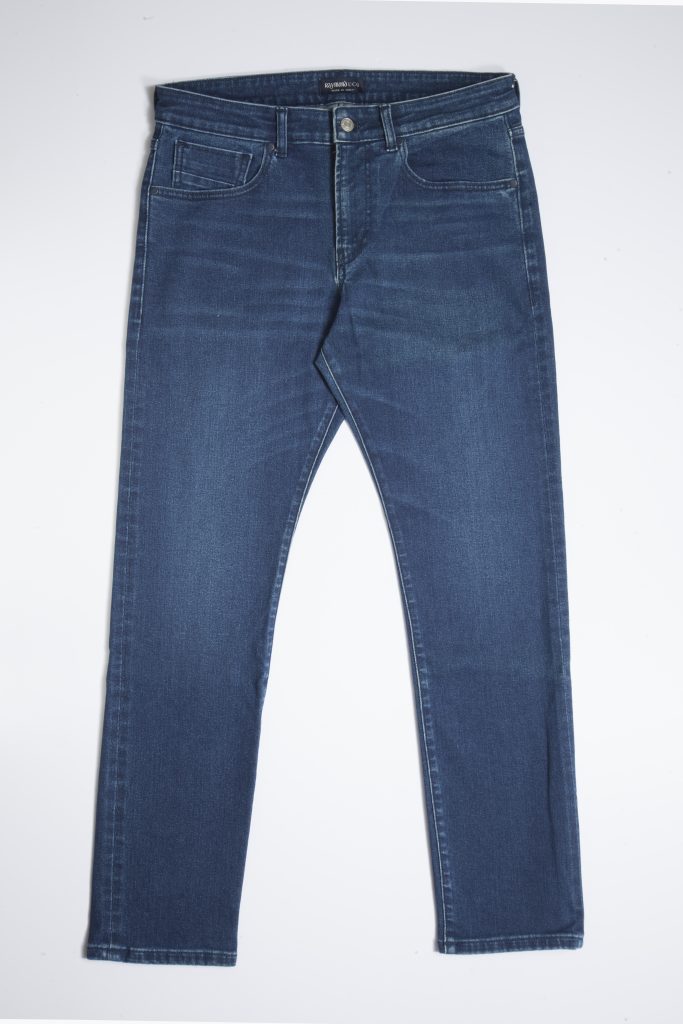 SPARTA
"Sparta is an unique everyday wear with easy care, power stretch and extreme comfort. The fabric is made with special finishing process that delivers high stretch with lowest shrinkage for easy care. A green casted denim that offers wide range of wash-downs makes it truly "Seasonless".