Dr. Dilek – a reputed international denim product and marketing consultant from Turkey brought out an interesting perspective on the prevailing denim trends at the 1st Edition of Denimsandjeans show held in Bangalore on Sept 25&26.  She believes that , 'Fashion is about how we live, when the interests, opinions or behaviours of a society change, it effects fashion as well as other living areas.'  Dr Dilek also believes that , "GENDER-FREE" is one of the biggest influencer in fashion industry today and many international brands including H&M are selling such GENDER FREE garments which ultimately supports the idea of gender equality . To support her claims , she quoted a fashion magazine's where it says , ' Boys don't have to be boys , girls don't have to be girls ,gender-free fashion means everything goes.'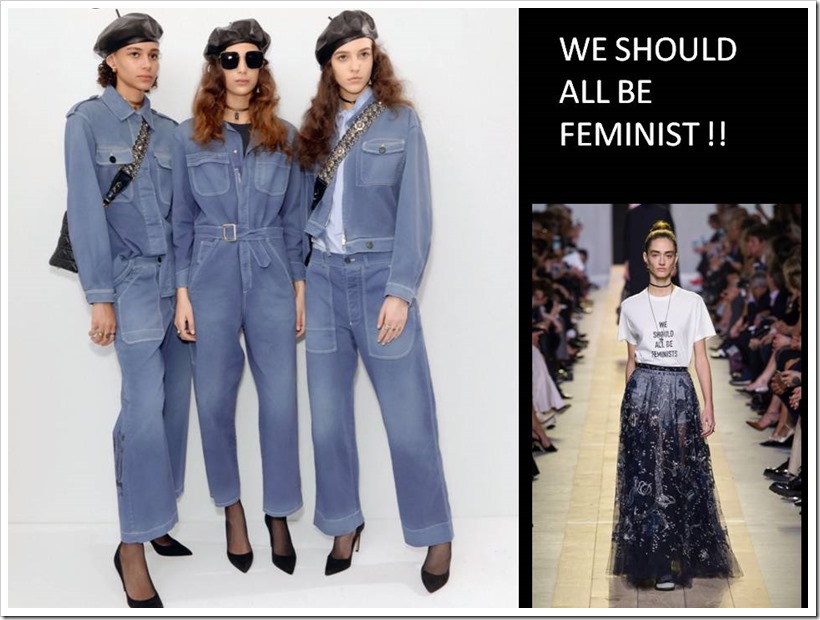 We bring out below excerpts from her presentation at the FIRST EDITION  of India show on September 25&26  where she first talks about some of the most prevalent styles and then she comes to the main point regarding the STRETCH vs RIGID story. Also check out her complete presentation video at the end of this article.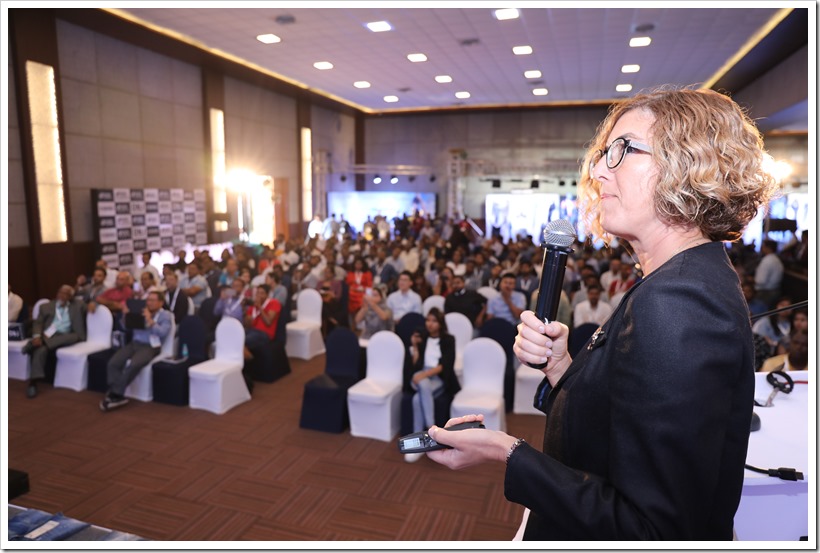 Style #1 | Morrison
Characteristics of this Style
Garment
Skinny pants

Loose tops

2-3 color/fabric combinations

Colorful
Fabric
Super stretch, comfort stretch

Medium ounces

No aggressive slubs
Washing
Very different and extreme washes as well as raw look

2-3 different colors on the same trouser

Patches, embroideries, paints
There were complains that the trends which have been forecasted , do not come actually on the streets . But Dr. Dilek found this untrue and showcased as to how different retailers have used such trends in their designs and sold to common people . Followings are some examples which can also be checked from their websites .
Style #2 | 70's Vintage Look
Characteristics of this Style
Garment
Straight pants, high rise

Denim jackets

Old 501 looks
Fabric
Comfort stretch with rigid look

Medium and heavy ounces

No aggressive slubs
Washing
Stone washes w/o chemicals

Light or no whiskers, scrubs

Natural look, salt & pepper effect
Style #3 | Anything But Boring
Characteristics of this Style
Garment
Easy, relaxed fit and a look that appears individual and unique

Experimental Styles, new forms

Pants, jackets, kimonos, overalls, shorts, trench coats, shirts- any kind of garments
Fabric
Comfort stretch with rigid look

Medium, light and heavy ounces

No aggressive slubs

Mixed fabrics
Washing
Raw, stone wash, bleach

No whiskers

Patches, embroideries, hand stitches
RIGID vs STRETCH
Rigid is coming back into the fashion but that doesn't mean that stretch has been fading away , No ! , its not . But Yes ! rigid with little stretch is making its comeback into the International Fashion. Earlier ,there was an assumption which persisted for ages also that men's jeans have to be 'manly' – rugged, tough, weathered and worn , however as fashion evolved ,  choice for men's jeans shifted from  rigid towards stretch  . Once the stretch came strongly on to the denim  fashion scene , it was everywhere and after a point of time , it was hard to find men's jeans without stretch. This continued for many years and stretch became the new normal. However, this also started the reverse process ie of finding something that feels comfortable but does not look like stretch.
Jonathan Cheung, SVP of Levi's® Global Design said once ,
"If you pick up a pair, you won't see that they are stretch, you just see a pair of 501®'s. That's important. We wanted to make the technology invisible. But the minute you try them on, you'll feel the difference. It's subtle, but you'll feel it,"
So the question is still there , What are those important factors which matter to consumers while purchasing Men's Jeans ? Cotton Incorporated Lifestyle Monitor conducted an interesting survey in 2015 and according to that , The first and the foremost factor is – FIT and thereafter COMFORT , the two basifundamental factors which are the most important affecting the purchase decision for Men's Jeans . Inspite of its universal presence , STRETCH is way down the list.Men are , perhaps, subconsciously amalgamating stretch component into FIT & COMFORT.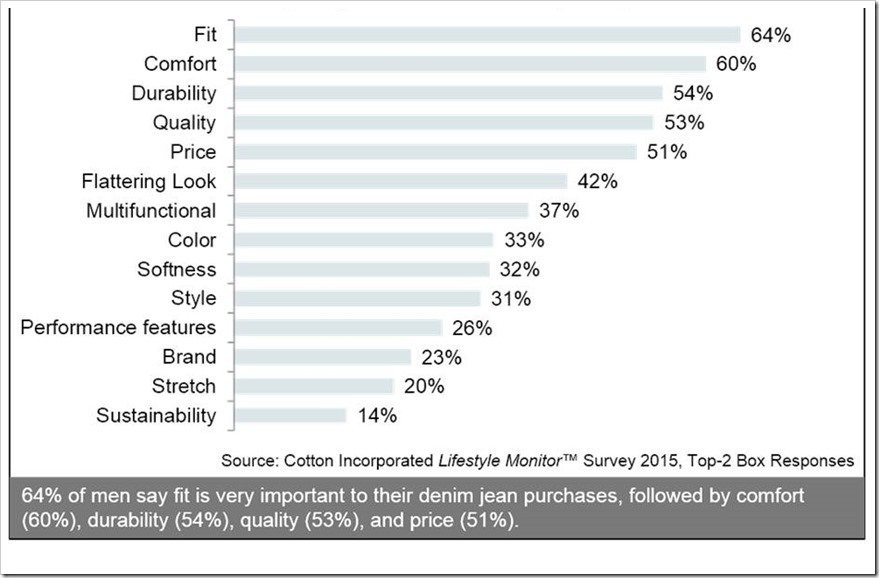 How can you create a rigid look with a stretch denim?
Basic Requirements
Elastane  1-2 ( %)  and Elasticity  18-22 (%)
In order to achieve these ratios:
Yarn:
Thick tread in warp and weft

Thicker warp èevident weave

More cotton, less elastane  heavier fabric

Component warp (with T400, PBT or polyester)- it is important for the recovery
Weave:
3×1 or BT

Open construction (it is important to show the weave)
Finish:
Regular- natural denim look (w/o mercerization)- be careful about elasticity

Special finishes- Mercerized or coated- Fixation is very important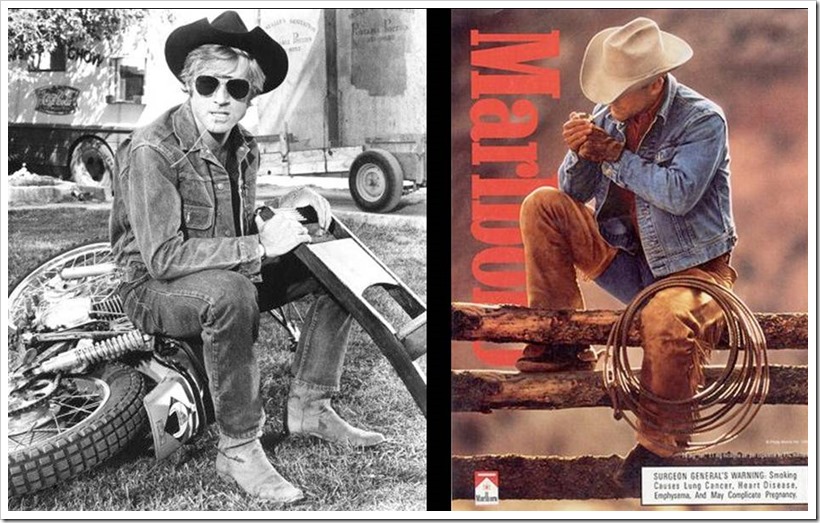 Dr. Dilek is a Management Engineer & Industrial Engineer and has been working in textile business for 28 years. After handling important portfolios at some of the top denim companies including Orta Anadolu, Bossa Denim, Martelli-Isko and Calik Denim, in 2014 she started giving marketing consultancy to many denim companies . Currently she is working as a partner of Atkı Çözgü- marketing and production company.