In the 1st part of " What's new from exhibitors at 2nd Denimsandjeans Virtual Show" – we had featured our 4 exhibitors of the 2nd edition of Denimsandjeans Virtual Show with their focus products – Nearchimica, Kaiser/Dystar, Deridesen, and Elin by Elasten.
In this article, we are going to introduce offerings from 4 more exhibitors of Denimandjeans Virtual show which they will be displaying at the show .
RIBBONTEX | ITALY
"Ribbontex – a leading accessories manufacturers from Italy is going to exhibit its latest AW 21/22 collection at the show which they named –LEADING THE FUTURE"
A sporty, technical, and futuristic collection which is the result of :
Use of innovative techniques
Use of new and Avant-garde materials with increasingly sophisticated performances.
Study and research in continuous evolution."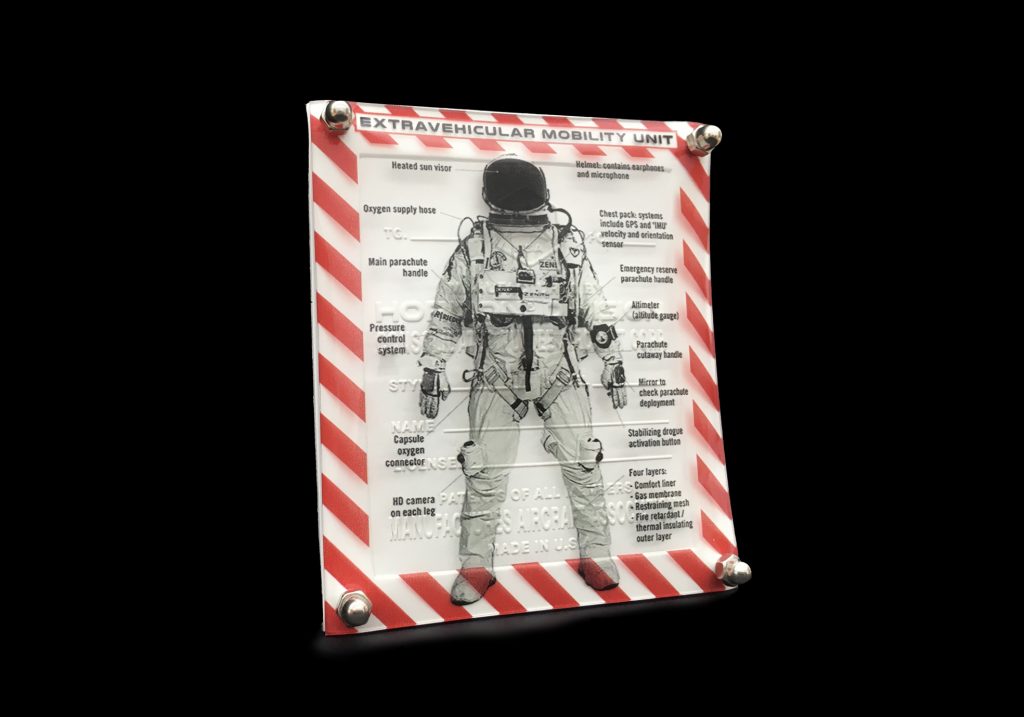 Denim Clothing Company | Pakistan
"Founded in 2005, Denim Clothing Company (DCC) is a well known denim garment manufacturing facility. The company is committed to leading responsible initiatives in fully recycling and conserving water, reducing energy use to a minimum, and eliminating the use of hazardous chemicals entirely within its production facility.
For the S/S 21season, DCC has explored sustainable alternative fabrics for garment production. Re:Code range is created using innovative fibers such as Hemp, Green Mint and Corn, producing garments which not only look and feel like traditional denim wear but are completely biodegradable and resource-conserving.
DCC looks forward to introducing these and other exciting innovations to the buyers at the 2nd Denims and Jeans virtual show. "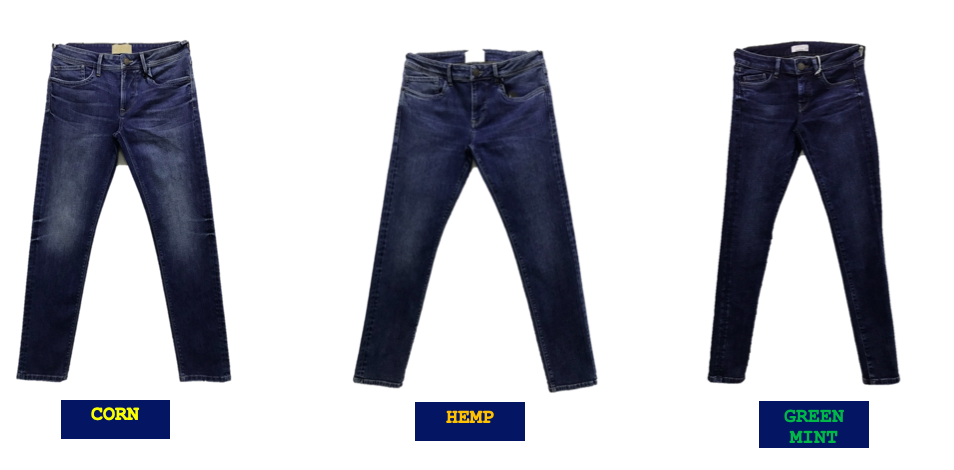 Bukhara Cotton Textile | Uzbekistan
"BCT Denim Division is a part of Petromaruz Group which has been operating in Central Asia and Europe since early 2000's and employs over 14.000 people worldwide. They are fully vertically integrated from farming stage with Response Cotton, Denim Fabric and Garment Manufacturing.
These are three focussed products which BCT Denim is going to showcase at the 2nd edition of Denimsandjeans Virtual Show. "
Interloop | Pakistan
"Interloop utilizes the most environmentally safe manufacturing processes is central to the way they do business, their commitment to sustainability in an era of environmental crisis has wider implications.
The company understands that to be truly responsible they must strive towards a circular economy and push forward conscious consumption at all levels.
Focused on sustainable fashion, their products are made with eco-friendly fabrics using pre/post-consumer waste, organic cotton, and plant-based fibers. Their product range showcases the latest trends in synergy with green washes and finishes conceptualized and designed in CLO to further minimize our waste. "
Here's the company's website link:http://denim.interloop-pk.com/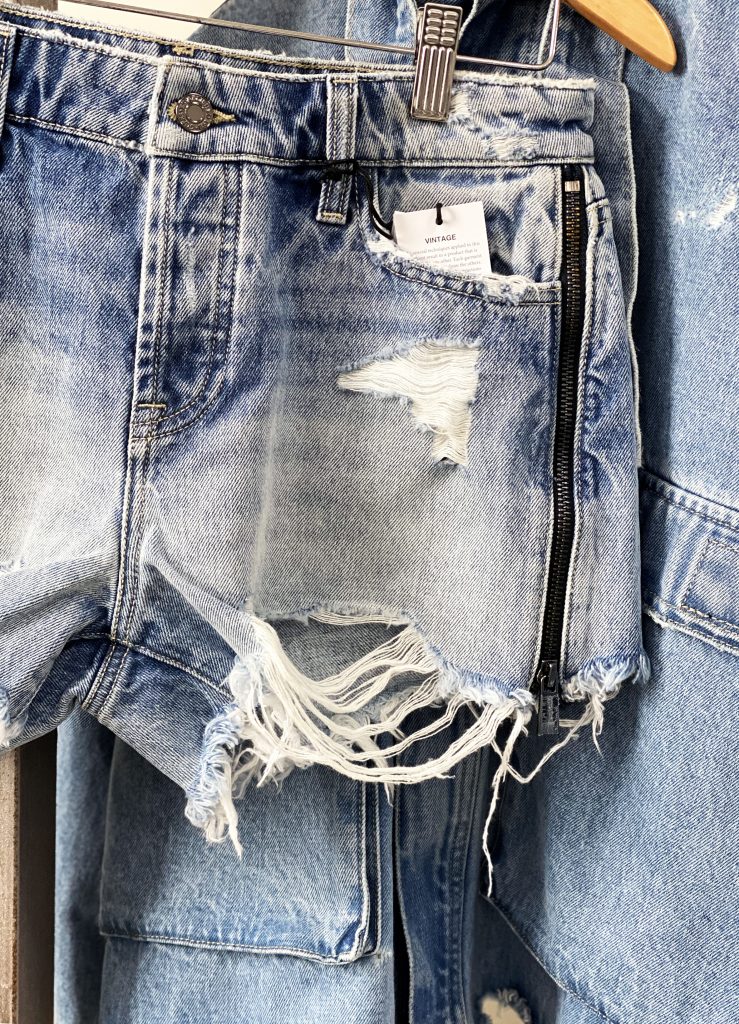 ---
To meet reputed global suppliers Face2face with PRE ARRANGED meeting schedules, do not miss to register for the 2nd Edition of Denimsandjeans Virtual Show . Register at https://lnkd.in/ekpaVrG
Post Show Report of our 1st Edition – https://lnkd.in/d_xMc-6
2nd Edition – Cloud Sourcing – https://lnkd.in/es-BjPF