In the IVth part of " What's new from exhibitors at 2nd Denimsandjeans Virtual Show" – we feature our 6 more exhibitors of the 2nd edition of the Denimsandjeans Virtual Show with their focus products – Artistic Fabric Mills, Arvind Limited, Soorty Enterprises, Tonello SRL, Ramsons India, and JDS Japan. All this info is in their own words.
Artistic Fabric Mills | Pakistan
Artistic Fabric Mills, one of the leading premium denim mills from Pakistan brings the following focus Products for Oct-20 Show :
UNDONE,
Made with 100% sustainable material, zero virgin cotton without any additional dyeing.

RRWEFT
New fancy indigo-look rigid weft made with industrial waste.

PHOENIX
100% sustainable denim ( Post-consumer waste / Post-industrial waste cotton ).
ARVIND LIMITED | INDIA
Arvind Limited's "INFIKNITY" range explores the plethora of possibilities of knitted Indigo dyed yarns. They deliver substantially better performance, compared with traditionally woven denims.

This fabric is much lighter, breathable, more soft & supple to touch, offers 360' of stretch, mechanical or induced, allows the introduction of performance yarns, as required, and still looks & feels like traditional jeans wear, offering the legendary wash down & natural aging properties of Indigo Dyed Denims. The product becomes more inclusive, catering to a wider range of sizes and body types.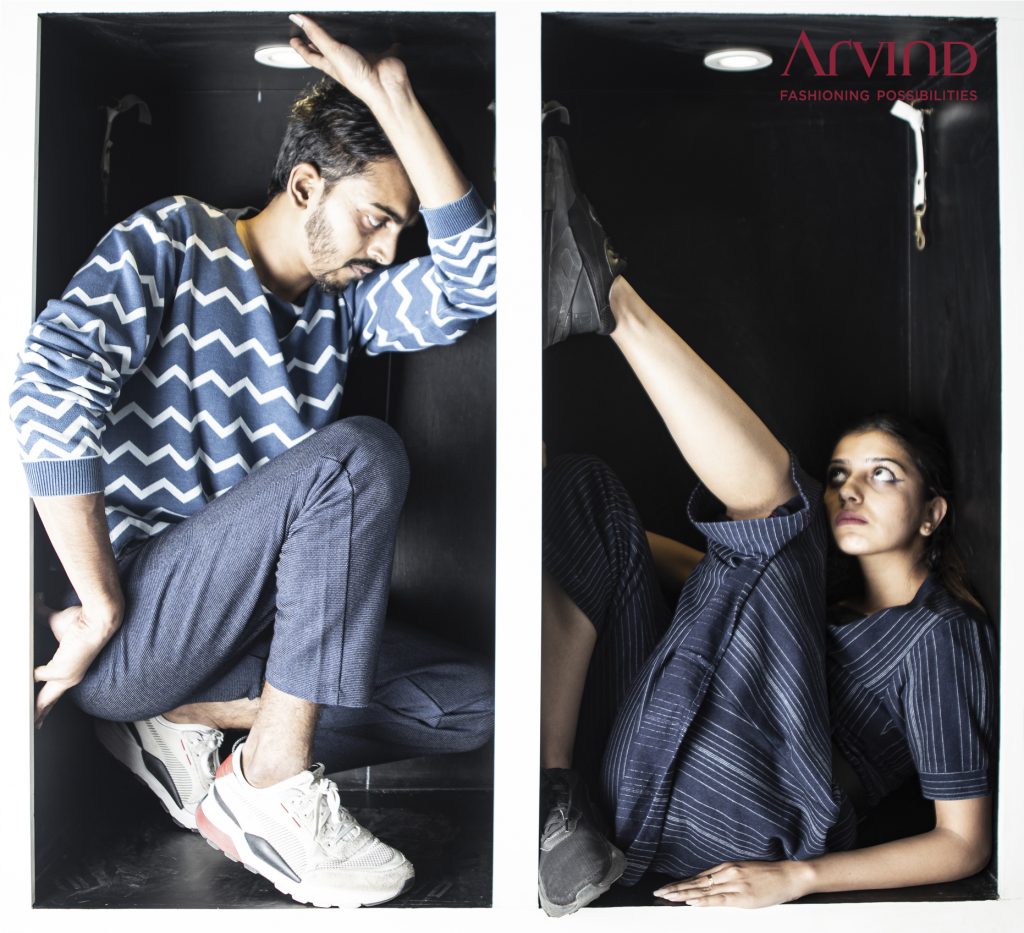 SOORTY ENTERPRISES | PAKISTAN
These are the focused products by Soorty for the 2nd edition of Denimsandjeans Virtual Show.
Triumph Hoodie
For Medium and high impact workouts at the gym. Also for hiking climbing and exploring. Medium weight cotton stretch fabric with good recovery and breathable during the workout. The antibacterial finish has been applied. Easy-access pockets stash your essentials.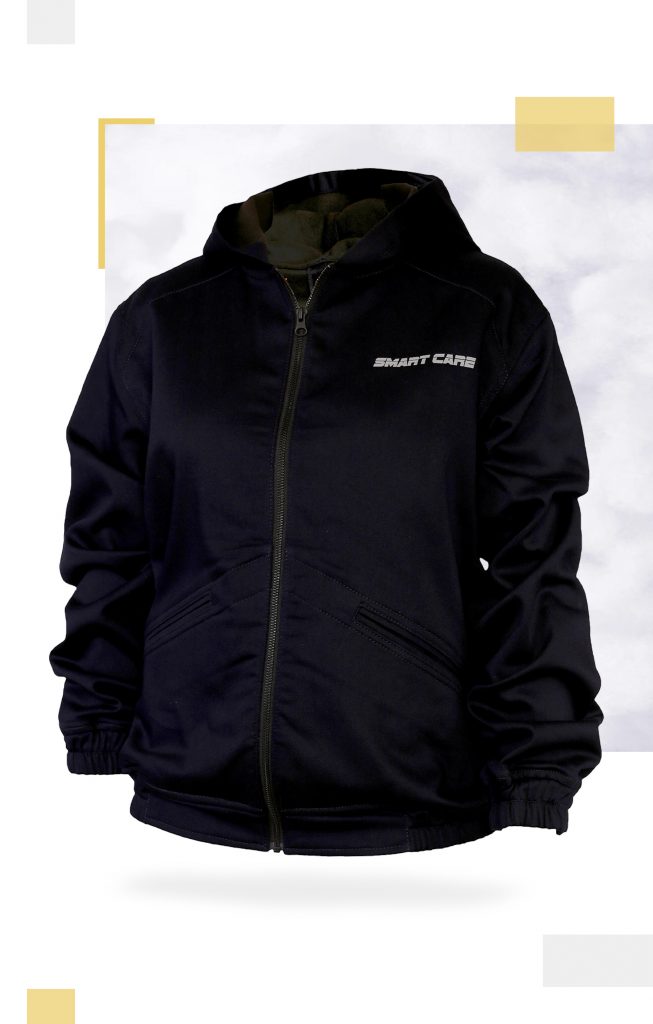 A utility hood jacket with enlarged chest pockets and rolled-up sleeves. This is an ultra-soft, power stretch article for uni-sex. It's a new yarn definition with very slub character. The shade is a deep blue that is developed with smart indigo dyes, adding value to sustainability. E-flow technology being used to wet the process.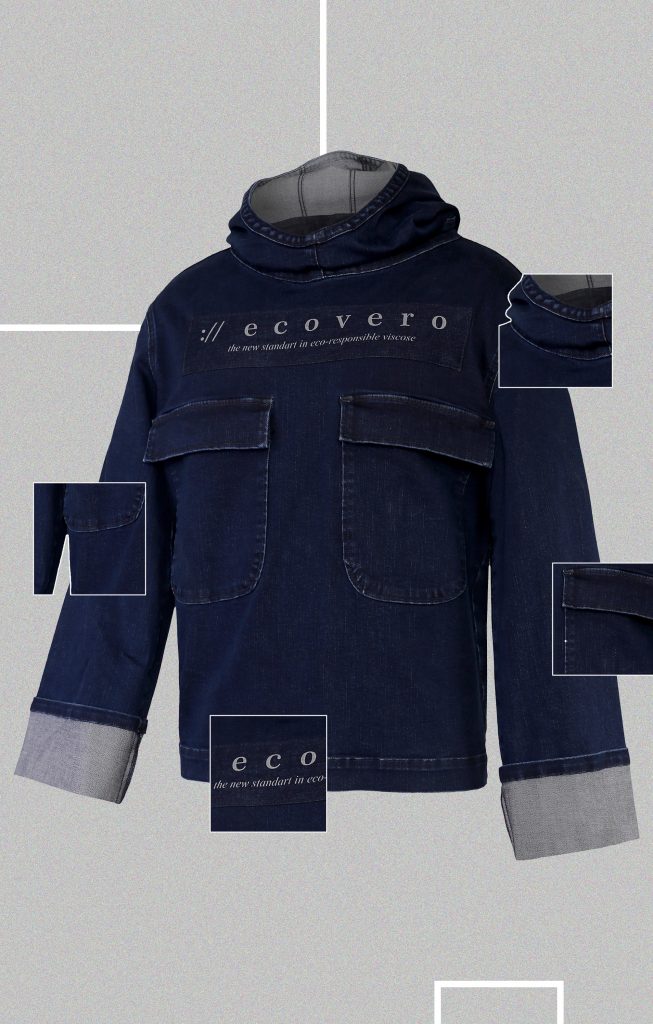 Developed with 0 waster water, this product has 100% organic cotton content and C2C certified with extreme soft hand feel.
By using Tonello Core Technology 70% less water is used, in addition to that Color blocking done with the laser technique at the front panel and PP replacement chemical has been applied.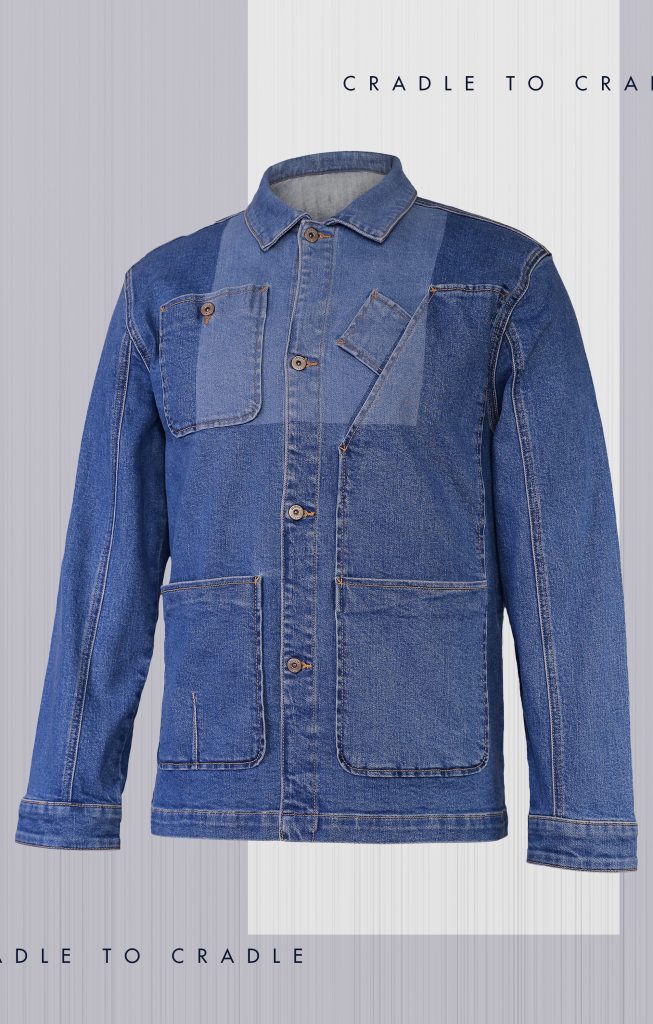 TONELLO | ITALY
At the 2nd edition of Denimsandjeans Virtual Show, Tonello brings the latest results of the Laundry (R)evolution are OBleach and Wake.
OBleach is the new Tonello patent-pending process which, by using only ozone, "returns to the future" with an authentic, sustainable and cool Bleach.
In short, the real Bleach without Bleach has finally arrived. And this in the year of the total ban of permanganate too.
Always talking about responsibility, Wake is the first totally natural dyeing system. In fact, it uses only plants and vegetable waste, organic items like flowers, berries, and roots left to dry and infuse, without harmful chemical additives.
Japan Delivery Services | JAPAN
Here are focused products of JDS Japan for the 2nd edition of Denimsandjeans Virtual Show.
RAMSONS INDIA | INDIA
Ramsons India, one of the finest technology company from India, brings some really interesting products at the 2nd edition of Denimsandjeans Virtual Show. Some of the focus products are as follows :
We're very pleased to welcome Soorty Enterprises Pvt. Ltd. as the supporting partner of the 2nd edition of Denimsandjeans Virtual Show to be held on October 14/15.
Soorty is one of the leading denim garments and fabric manufacturers of basic and premium qualities. To know more about the company, please visit www.soorty.com.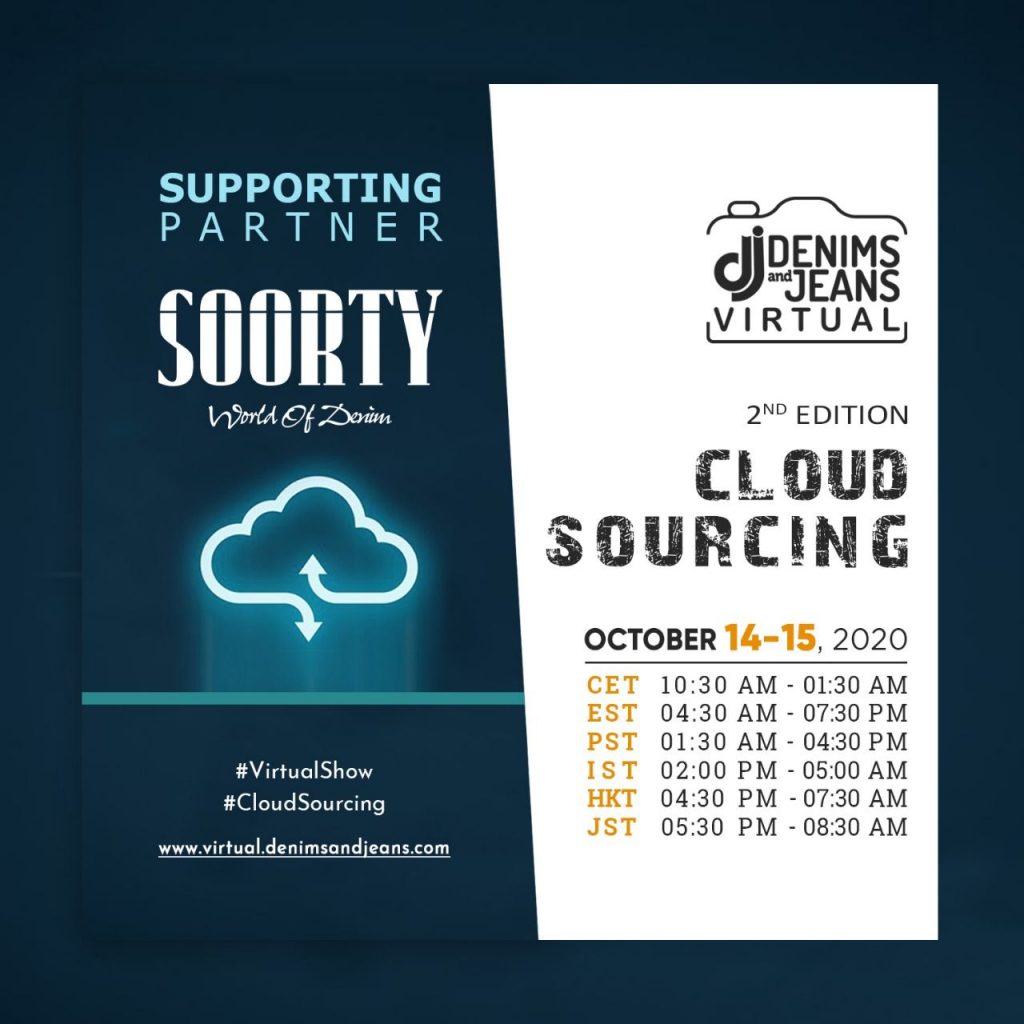 To meet reputed global suppliers Face2face with PRE ARRANGED meeting schedules, do not miss to register for the 2nd Edition of Denimsandjeans Virtual Show . It is not possible to join the platform without getting unique invite code. Register at https://lnkd.in/ekpaVrG
Post Show Report of our 1st Edition – https://lnkd.in/d_xMc-6
2nd Edition – Cloud Sourcing – https://lnkd.in/es-BjPF