As we approach towards the 5th edition of our Denimsandjeans event in Bangalore, we talked with our first time participants . We spoke to Mr Prasad – the founder of The Indaco Jeans Factory . They are here since 2007 in India which has been setup with latest technologies and sustainable credentials. He shared his insights on some of his latest collection , factory and what their achievements.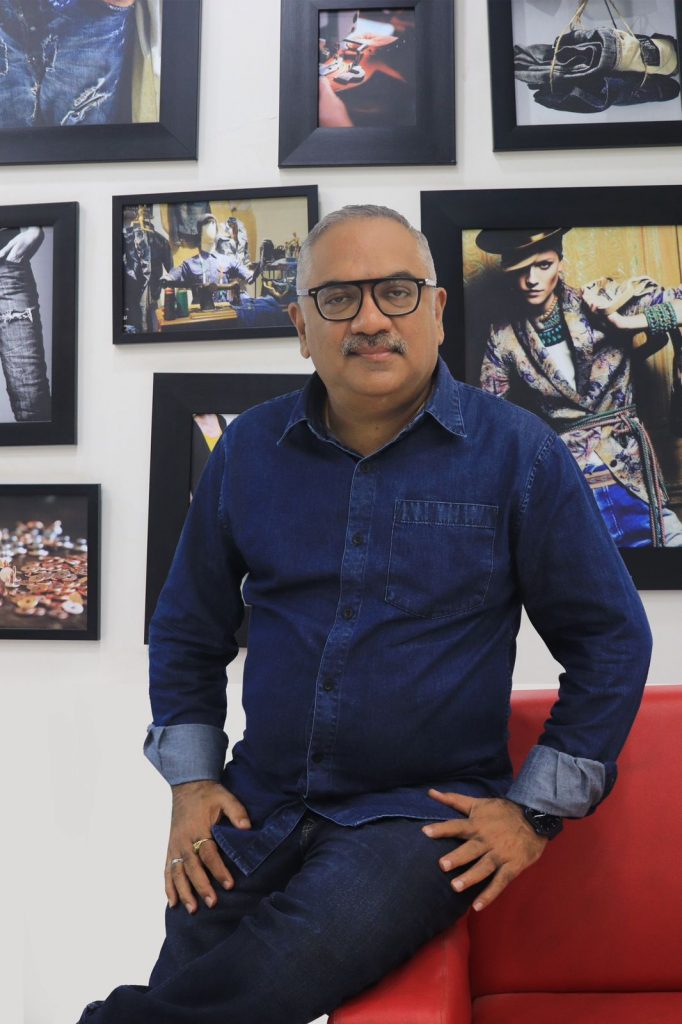 Indaco has been created by the founders of the famous Spykar Jeans . What need
was felt to create this hi tech garment factory?

Actually! It is vice a versa. I was a producer first !!!
Originally, I am from the family who have been in the business of dry cleaning and laundry since the 1930's, I have grown up knowing the intricacies of a work shop. In 1992, I started Spykar Jeans in the same work shop, with a vision to create a leading Jeans wear brand for the youth of our country. I thoroughly enjoyed every bit of building the brand for what it is today and manned it for 22 years. All this while I struggled to find an organised factory to make fashion forward Jeans in compliant and sustainable way. Thus, my path for technologically advanced factory for making Jeans was predetermined.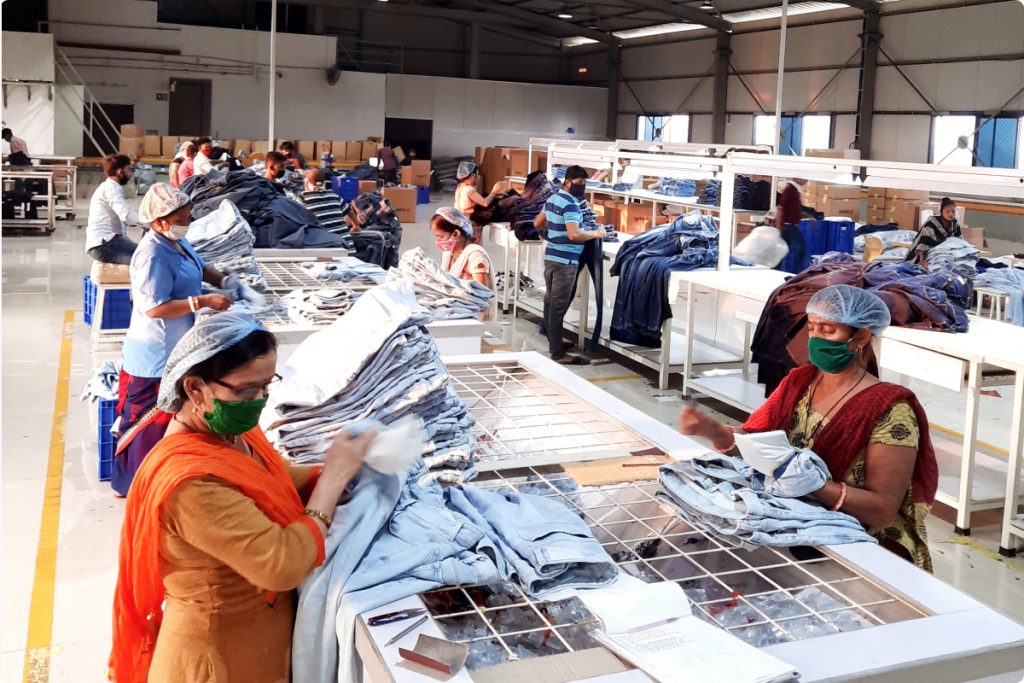 Why did you feel the need to go for a denim manufacturing concern in India? Tell
us more about how you designed Indaco as a jeans producer for Indian and export
markets.
The Indian denim fabric and garment manufacturing has consistently risen over the years. Even though large part of it is unorganised, it leaves immense room for growth for differentiated players in the organised sector. As denim garment manufacturing is a specialised process, I wanted to build a facility with state-of the art technology and automation to service multiple brands on a domestic and global level. At TIJF, our journey has been long, but one that is focussed on creating a new age, one stop destination for denim garment manufacturing. Established in the year 2007, The Indaco Jeans Factory (TIJF) fulfils global and domestic demands of denim garment manufacturing, with a deep commitment to advanced technology, sustainable practices and production at scale. We are a 'Design to Delivery' factory, having R&D, Design, Sampling, Cutting, Embroidery, Stitching, Laser, Handwork, Washing, Printing and Transport department under one roof, making it is easier to service partner brands quickly, without relying on external sources. With a 'Design to Delivery' approach, we offer our buyers a full package solution starting from research till the final delivery of the garment. Today, TIJF has a robust capacity to manufacture 2.5 million pairs of jeans per year and employs more than 1000 people across three facilities.
India is a specialized market with a large part of jeans manufacturing happening in
an unorganized way. How do you think the market is evolving?

Fashion is a dynamic business and like every other player, we also have to constantly adapt to survive. Today's customer is evolved, smart and one with diversified needs. Being amongst one of the few organised and compliant denim garment manufacturers in India, gives us the advantage to meet constantly changing customer demands, handle production at scale with efficient deliveries and highest quality control measures.
Brands too are looking for manufacturing partners with ethical certifications, having sustainable technologies and safe working practices for its employees and workers.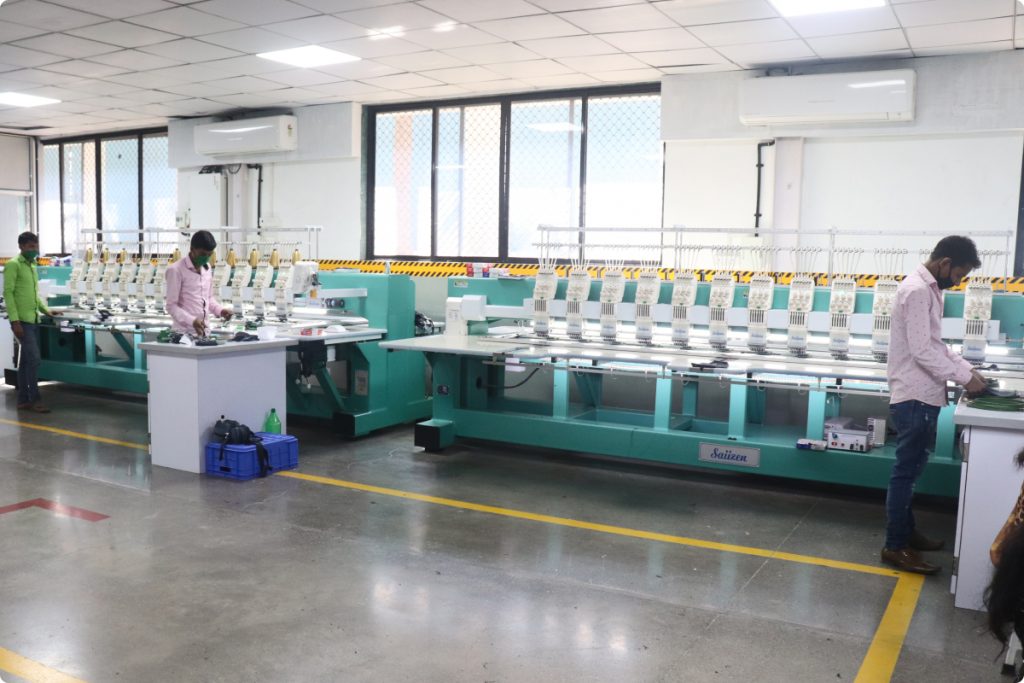 Globally sustainability is a big buzzword and most brands look for sustainable
production units. Where does Indaco stand in this respect?

Sustainability has become the foundation for any good apparel manufacturer in the denim
industry. It is no more a USP but a basic hygiene. For us at TIJF, it has been a long journey of conscious steps we undertook to become a more responsible manufacturer and to make it a part of our company culture. As a manufacturer, we focus our efforts towards sustainability on 3P's namely, 'Planet,
Process & People.
One of our first investment was installing an Effluent Treatment Plant. Currently, we are able
to recycle and reuse 85% of waste water and soon we will expand this technology and achieve water recycling capability of up to 95%.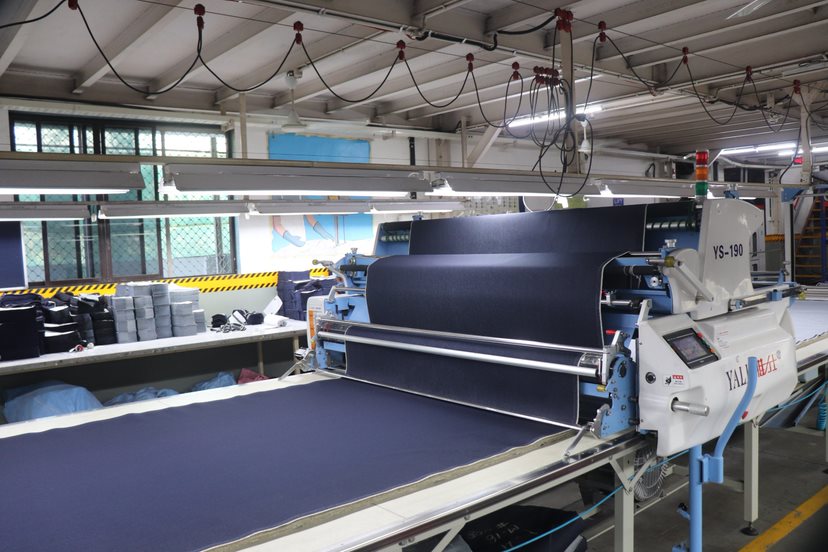 Laundry setup plays an integral part for us in manufacturing of jeans. European technology such as smart flow & smart foam helps us create varied washes from vintage to high fashion with considerable savings in water and heating energy.
Another area we are dedicated to is laser technology from Jeanologia, Spain. This eliminates water consumption, reduces energy usage and toxic chemicals, and helps control costs in finishing of denim garments. Along with this, we also use ozone for air washing and zero toxic chemicals in our wash process.
Along with water, we are also working towards reducing energy consumption in our processes. By investing in solar energy, aerial line drying, IR tube heaters and using zero fossil fuels in our drying process, we limit our energy usage.
Adding to all, worker health and safety are indivisible for us in order to become a responsible
manufacturer. Along the way, we have religiously made efforts towards getting certified and are accredited by SA8000, SEDEX 4 Pillar & Bestseller Group.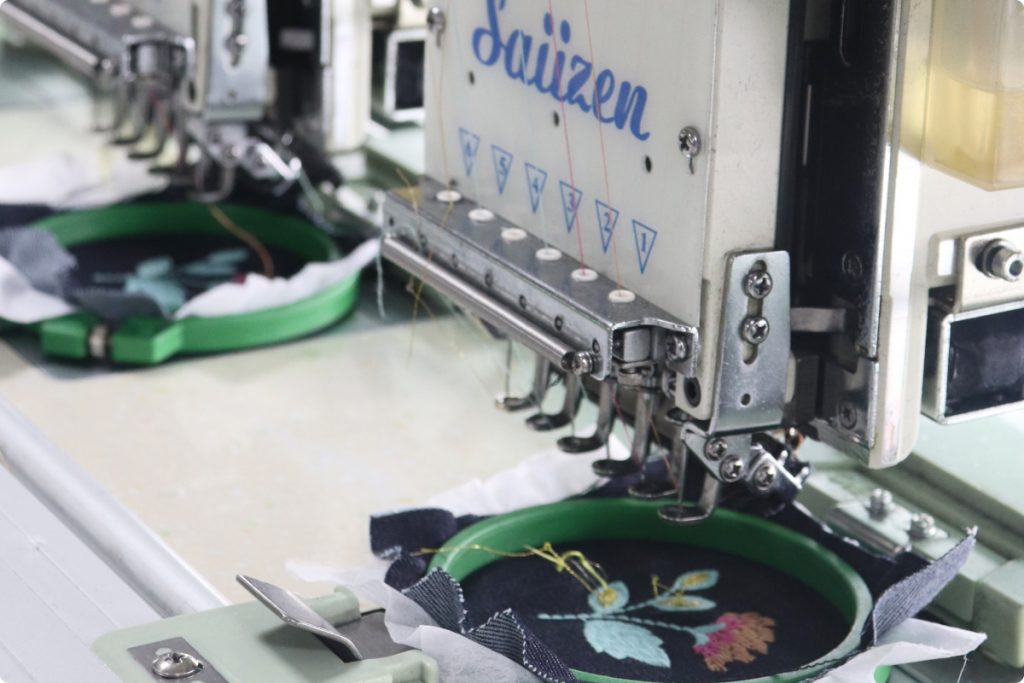 What are the latest washes/ collections that you shall be displaying at the
Denimsandjeans India show .
We will be showcasing the SS24 range. Our design team will present a complete range of responsibly crafted denim wear covering everything from hi-fashion, vintage and futuristic fits and washes. Using smart technology like smart foam, laser, no-stone, e-designer, we are able to create a unique product line for our buyers.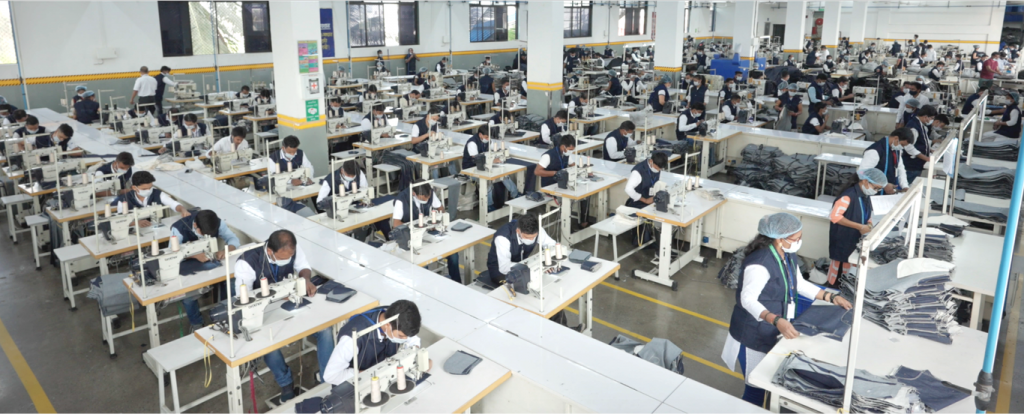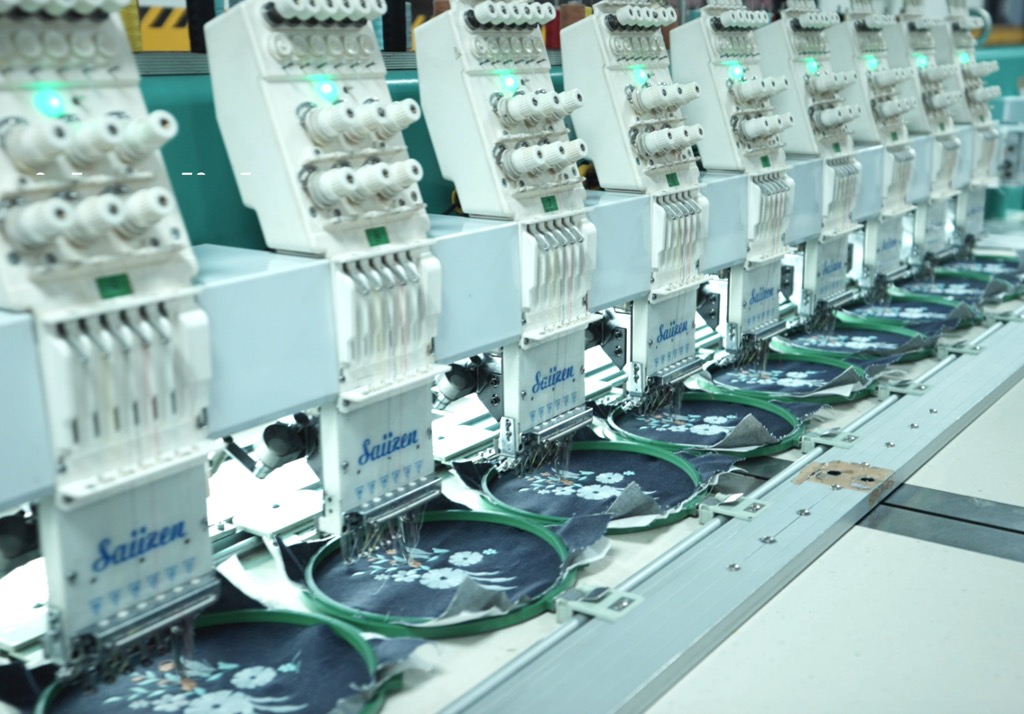 For more information , contact Mr Prasad Pabrekar cmd@indacojeans.com