LYCRA® is one of the most well known fiber brand globally and an important partner for our various Denimsandjeans Shows . Recently the company participated as our associate partner in the 5th edition of Denimsandjeans event in Bangalore. This time our theme was Denim Repurposed and LYCRA® showcased special products at the show. With the theme being 'Denim Repurposed' – we had a special focus on the material inputs that go into denim . With LYCRA® being an important supplier to the industry, we spoke Fabrizio Maggi , Commercial Director South Asia & EMEA Distribution @ The LYCRA Company on their latest developments to support the sustainability aspect of the industry .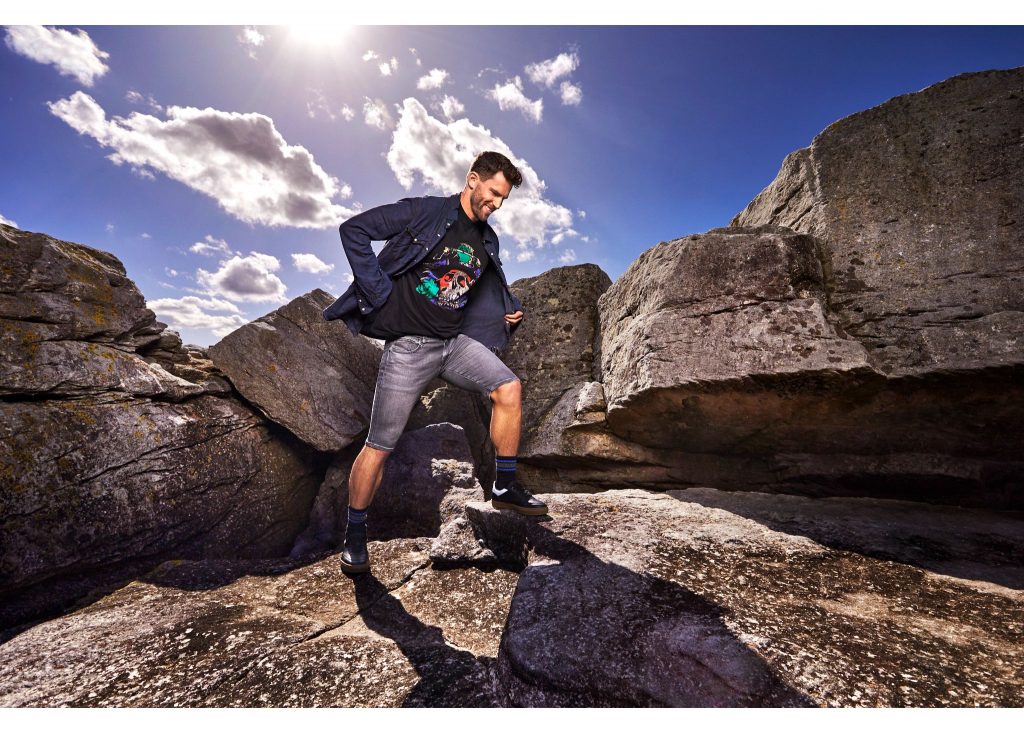 LYCRA®is one of the most well known brand of fiber producers for global fashion brands. What do you think helps LYCRA® create this distinct identity.
The LYCRA Company is recognized worldwide for its innovative products, technical expertise, sustainable solutions and marketing support. Our focus is on adding value to our customers' products by developing unique innovations designed to meet the consumer's need for comfort and lasting performance. The LYCRA Company innovates and produces fiber and technology solutions for apparel and owns leading consumer and trade brands like LYCRA®, LYCRA® T400®, COOLMAX®, THERMOLITE®.
Denim is one of the key segments for LYCRA®. How do you think denim has evolved post covid and how has LYCRA®adapted to it
Pandemic followed by cost of living has dramatically changed the consumer behavior and shopping habits. They have become more selective and conscious about their apparel purchase. Shrinking budgets made them to consider the value of the apparel products and they want to invest more in timeless, versatile, and high-quality garments which have longer wear-life. Circular economy approach has put a bold focus on responsible design. Brands and retailers now better understand designing clothes that last longer and are more durable as a key to reducing environmental impacts. The latest launched technologies like LYCRA®lastingFIT and LYCRA® ADAPTIV fiber were developed to address these new trends.

3. Sustainability is now the core of global fashion. With various governments creating rules for transparency and circularity, how LYCRA® has evolved to keep ahead of these requirements.
The LYCRA Company has created an abridged version of our 2021 Planet Agenda Update that includes our 2030 Goals and Commitments related to our sustainability efforts. This is organized around Planet Agenda's three pillars of corporate responsibility, product sustainability, and manufacturing excellence, which together touch every aspect of our business. The goals are based on a 2021 baseline and are targeted at 2030 unless otherwise noted.

4. You had created a 'Green Wall' at Denimsandjeans India show held recently at Bangalore . What concepts were you showing there and why do you think they are they important for Indian brands and retailers.
Taking in consideration that durability is the new sustainability, we showcased our latest fiber innovation LYCRA® ADAPTIV fiber and LYCRA® Anti-Slip fiber. Those fibers are part of our LYCRA® XTRA LIFE™ offering, as helps garments to last longer, in terms of body adaptivity in the case of LYCRA® ADAPTIV fiber which provides wider fit windows and size inclusivity and long-lasting by adopting LYCRA® Anti-Slip fiber which reduces the risk of seam slippage. In addition these technologies will have a positive environmental and costs impact due to less returns in particular for brands and retailers selling online.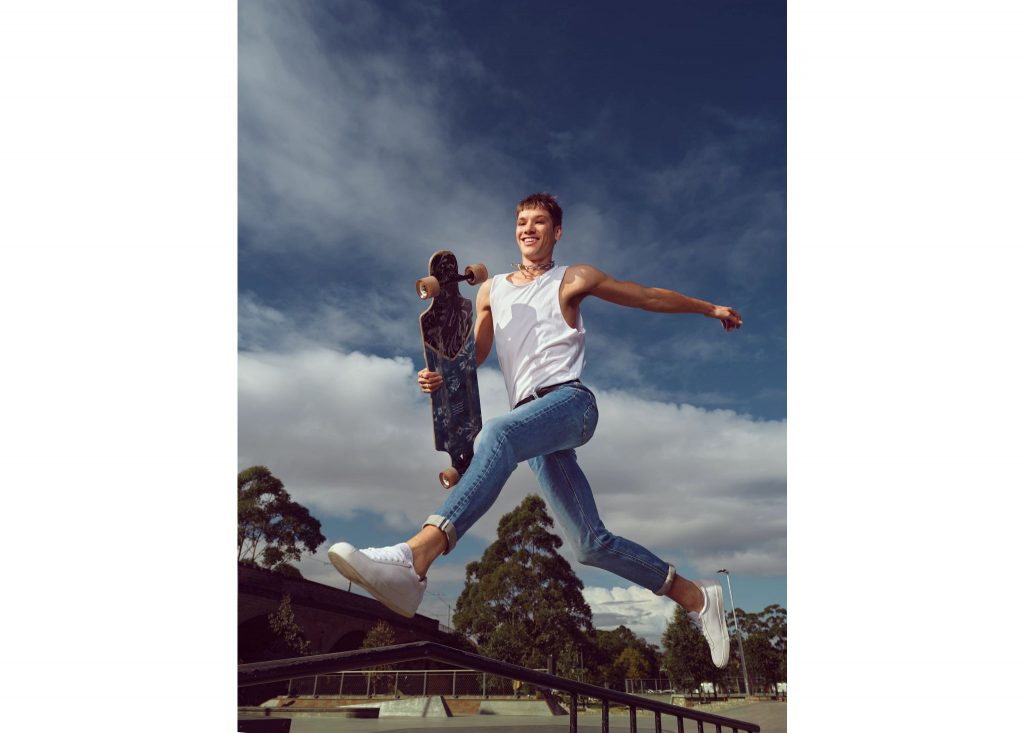 5. What does the near future of denim industry look to you. Do you think we are looking at big changes in terms of demand, production systems , technologies etc ?
The denim industry will develop in order to address the increased consumers concerns about reducing their environmental footprint. There will be a significant investment in higher quality garments, designed to last longer because they are made with durable fibers.
For more information , contact :
Fabrizio Maggi , Commercial Director South Asia & EMEA Distribution , Fabrizio.Maggi@lycra.com