Orta Anadolu is one of the well known premium denim mill

and has been serving the denim industry for over 25 years.  I spoke to Ebru Karakoc – Marketing Director and Burak Baykaldi on the latest products and innvoation from Orta.
Could you tell us something about the history of Orta Anadolu..
Orta started manufacturing fabrics 55 years ago and during the early 80s the owners decided to focus on denim production only. The vision was not just to produce denim fabrics but to work with the best brand names in the industry. Soon Orta Anadolu became a preferred manufacturer to worldwide recognised jeanswear brand names. Levis appointed Orta Anadolu as a 01 fabric manufacturer confirming the quality of the vintage denim production capability and as the market evolved Orta Anadolu proactively started offering fabrics and services for the sportswear brands as well as the fashion brands.
Today the production capacity reaches 60 million meters with the 2 vertical plants in Kayseri Turkey and Manama Bahrain. The company headquarters is in Istanbul and through the global sales and marketing operation Orta Anadolu serves brands and manufacturers in Europe, USA, Colombia, Australia, Bangladesh, Japan, North Africa and Turkey. The focus remains on strong partnership understanding with the customers who are valued as the main asset of the company. The production infrastructure is updated according to the needs of the market. Denimservices within the Kayseri premises provides garment making/finishing possibilities to evaluate the newly developed fabrics promptly with a capacity to produce 25,000 garments to present the line. Orta Blu is the sustainibility division of Orta Anadolu established in 2011 and follows and shares social missions and promotes a sustainable life style.
Orta is among the most reputed denim mill around the world. What makes it tick ??
Orta focuses on long-term relations with its customers rather then operating on transaction bases. The expert consultants and the management team aim to provide proactive solutions for its global customers. The Orta staff turnover is very low both in white and blue collar teams and this enables the company to specialise in manufacturing skills as well as customer relations. Product development and constant innovation for the jeanswear market as well as the fashion market are key driving factors for the sucess of the company. Orta team makes it happen.
c)You come out with innovative products at regular intervals. Can you tell us something about the latest ones..
Slowfit concept is one of the latests innovations. Where we use combination of methods to achieve soft but high performance jeans. Combinations of different fiber like tencel , cupro, viscose etc. for softness and combination of PES, PA, Elastane for higher performances.
Consumers will be much more happy with super soft high performance fabrics.
HD = high definition denim. We have a concept of fabrics where customers can easily get surface abrasion after scraping. We offer this concept especially for waterless garment finishes. Most of the customers having problem to get a nice natural look after waterless finishes on garments. This technology creates easy clean abrasion after scraping and washing. Compared to normal fabrics you clearly see and HD look.
The Alchemy finished products from Orta has some great supersoft capabilities – I had reviewed this earlier.. Can you throw some more light on this special finish. How long does it last in home laundries ?
Alchemy finish will stand home laundry washes all the lifecycle of the fabric. Alchemy gives a permanent softness. When we compare alchemy and nonalchemy fabrics ; we see that the touch difference of nonalchemy fabrics after home laundry washes is much more than alchemy fabrics. Means alchemy fabrics will stay soft even after homelaundry washes.
e)I am sure you deal with most of the reputed denim brands. Could you name some of the reputed customers..
Levis, Lee, Wrangler Diesel, DSquared, Replay, Guess, Armani, Miss Sixty, Energie, Meltin Pot, Fornarina, Sisley, Benetton, Met Jeans, J Brand, GAP, J Crew, Banana Republic, Paige, Mother Jeans, Seven for all Mankind, Citizens of Humanity, True Religion, Current Elliot, Hudson, G-Star, Denham, Hugo Boss, Tommy Hilfiger, Scotch&Soda, Paul Smith, Burberry , Uniqlo, Tennis etc.

Orta Anadolu is known for its social missions. What is the philosophy behind it ?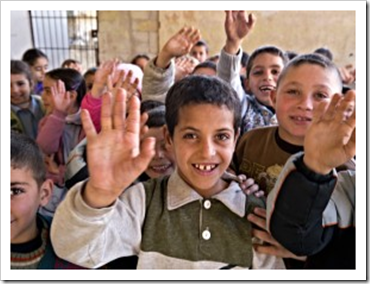 Orta Anadolu has always made donations however in 2011 it decided that it should share its experiences and build sustainable communities globally if it wanted to give back to the world that we all share. Thus Orta Blu was establised both as an on-line and off-line platform. Orta's main business is making and selling fabrics however the expertise behind the production as well as the global philosopical vision enables it to promote models of sustainable communities which can use its core product and create value-added approaches. In its first social mission Orta Anadolu has teamed up with UNICEF in Italy and Beirut and has created a production unit to support a project based on turn-back to school for girls in a rural village in Akkar. The project enabled 80 girls to go back to school, 15 women to learn how to make garments and 1000 uniforms were distributed to the school children in need.
Orta is not simply making and selling fabrics but creating sustainable projects around the world.
What do you think about the Asian markets – particularly India, China etc ? Do you see these markets developing well over the next few years ?
Orta is looking at the Asian markets and is building strategies to serve the jeanswear garment manufacturers which serve global markets as well as the growing local retail brands needs in these regions. Orta expects major growth in Chinese as well as Indian markets. The global luxury brands are moving in Asian markets since 5 years and as the buying power of consumers in these markets increase the demand for advanced fabrics will grow. The e-commerce in China is expected to grow to 60 billion usd in 5 years and this will invigorate the growth of the fashion industry.
Here are some product images and videos from the company
Video: This is a back stage action at Orta Anadolu "Slow-Fit" stretch denim shoot with Sumo Wrestlers..!
The Power of Slow Fit Stretch !
Alchemy Fabric Video :

Alchemy : Turns Denim into Gold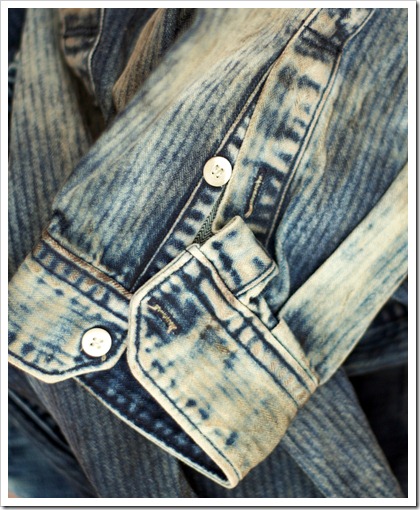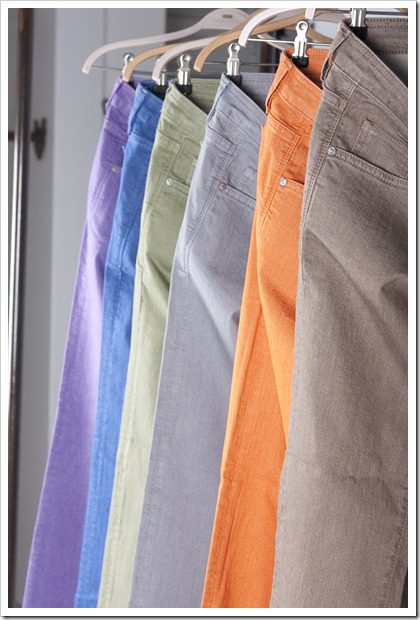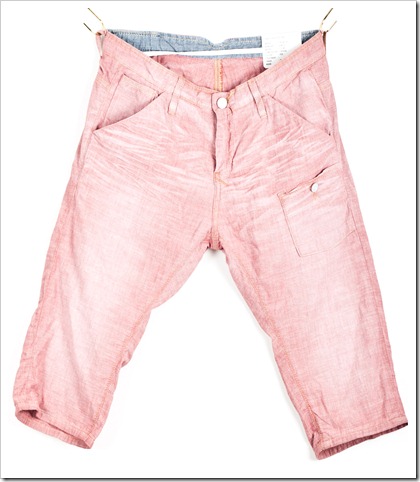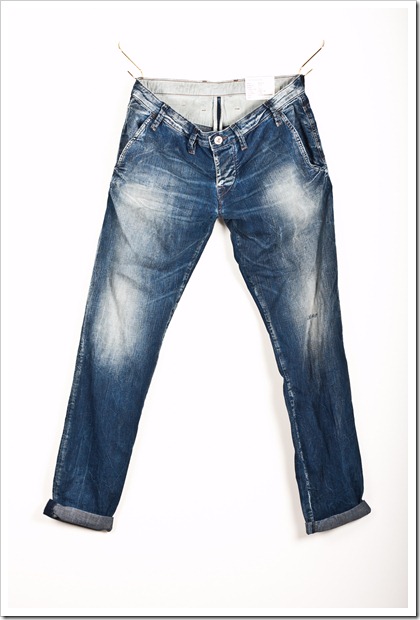 Contact Ebru / Burak  Here