Denim by PV May'13 edition is here and companies are getting ready to showcase their collections to the denim fraternity. We are featuring here with the collection from Soorty Denim  ,Pakistan , who are presenting a new set of collections at the show .
About this collection, Soorty develoopment team says
"Our magic hat includes Elite, Cowboy, yarn Wedding, with new and exciting colors like chlorophyll, volcano and blue flag denim. But the star of the show is our "Sustainable collection".
Further details from the development team are given below in their own words :
Cowboy
They are rugged and dipped in the shades of western culture. Deep dark, heavy weight fabrics made for western.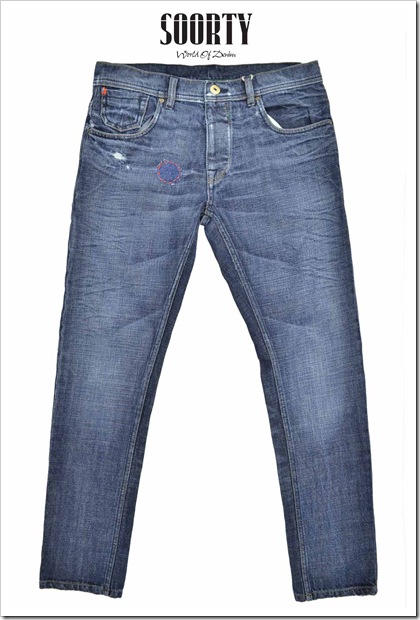 Sustainable Denims
Sustainable is a collection based on recycled cotton and other natural fibers. Soorty is working hard to reduce waste, energy and water to produce a high quality denim fabric which is least harmful to the environment. It is sustainable collection is a testament of Soorty's commitment to the better world.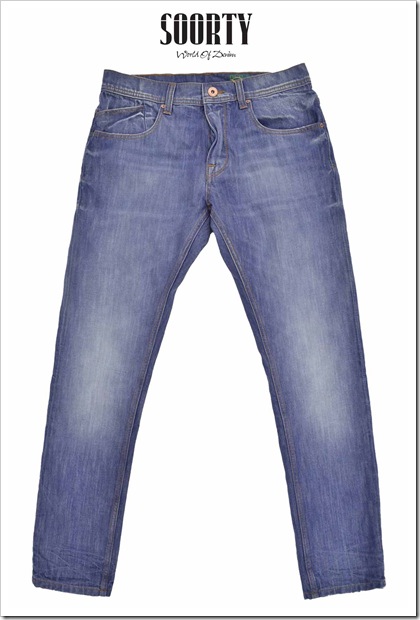 Street fighter
They say the language of street is different. You have to cover your self with different identities to guard your real personality. You got to have a cunning persona to survive in rigid and hostile nature of street. you got to have the courage, you should have the rhythm and patience. You have to be a fighter. (Ask about it in PV Paris or email to Soorty for more info).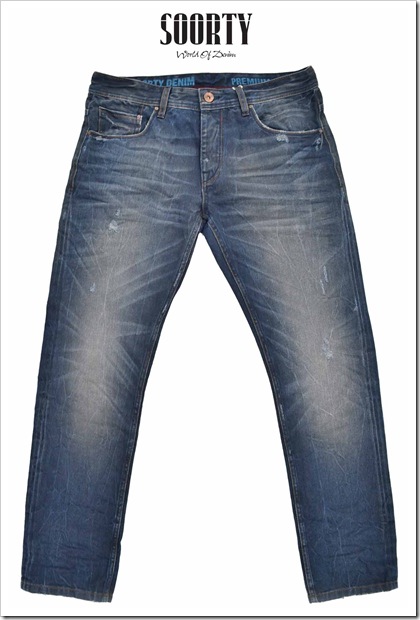 Candy floss
It is fluffy, soft and comes in different colors. No ones child hood is complete without it. This collection is inspired by those sweet memories. Fabric is soft and keeping the same flavor as conventional denim, different colors have been achieved by overdyeing.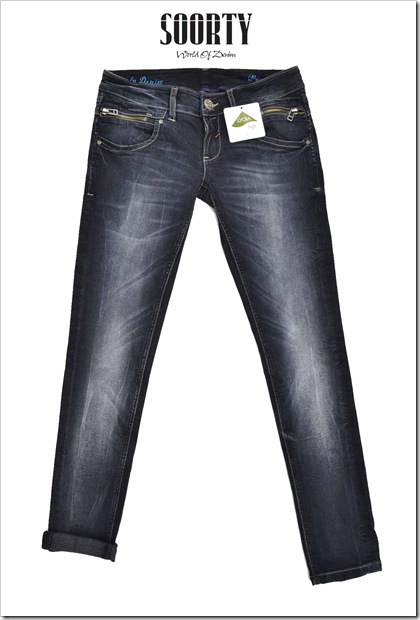 Textures
Textures are in !! This collection has dobbies and different fabric textures .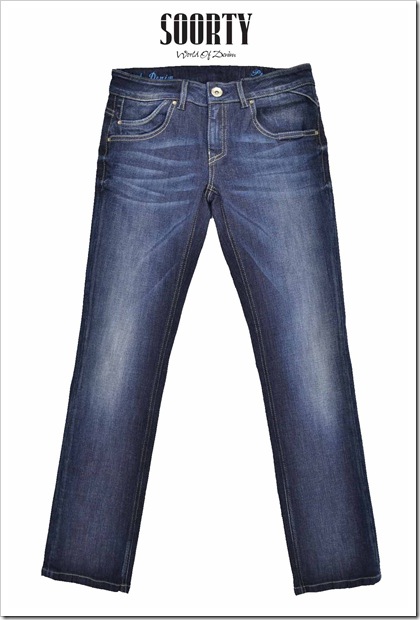 Yarn wedding
A combination of indigo dyed warp yarn with dyed weft creates amazing contrast with clean and over dyed look.  Soorty calls it the "Yarn Wedding".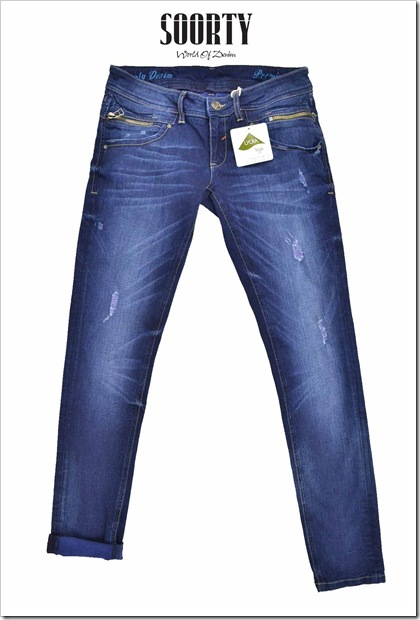 Nature's beauty
It is collection of three new colors from Soorty. Volcano, Chlorophyll and Blue flag denim. Keeping the blue character of indigo color,  the character  of the fabric is enhanced  by adding different color cast to it – to give different hues to the fabric.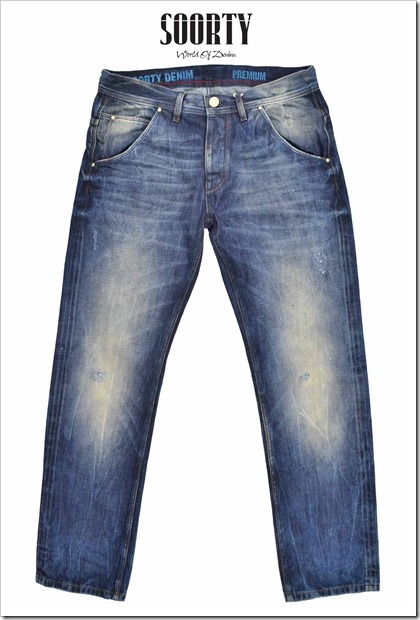 Elite

Elite is a fabric which stands out in terms of shine, look and texture. Targeted for the high end segment ..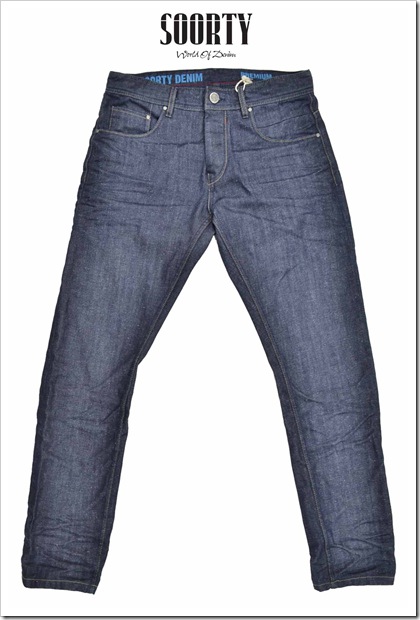 Cottondex
A collaboration with Cotton Inc.  brings out this interesting stretch fabric without elastane!! . So the fabric is 100% cotton but still has properties of stretch.
Soorty at Denim by PV :  Booth # H90
Contact by email