The   Denimsandjeans.com Bangladesh show  had a successful debut  with its first edition being appreciated by exhibitors and visitors alike. With 25  companies from 9 countries around the world as exhibitors, the show was an invite only show with visitors screened for their close association with buying activity in the denim supply chain. Over  1000 visitors from over 300 companies visited the show in the two days of 1st and 2nd March'14.    The show was brought in association with Denim Expert Ltd – a reputed denim jeans manufacturer from Bangladesh.
The companies showcased their SS'15 and mid winter collections at the show and there was considerable interest from the visitors in the same.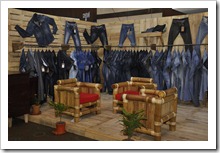 Buyers travelled from Europe, US, India and Far East to visit the show . A list of some of the buying companies who visited the show  is given at the end of the post.  The show had a unique eco friendly theme where all the booths were created with recycled wood and other natural materials – emphasizing our concern for eco-sustainability aspect in the industry.
Another highlight of the show was a presentation ' A different Way to Wash'  by Vasco Pizarro of Pizarro of Pizaaro Laundries S.A Portugal. He spoke about the latest technologies in washing including Icelite  (Ice washing) and Eco Blast (an alternative to sandblast ).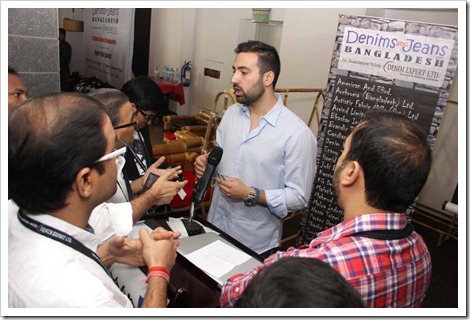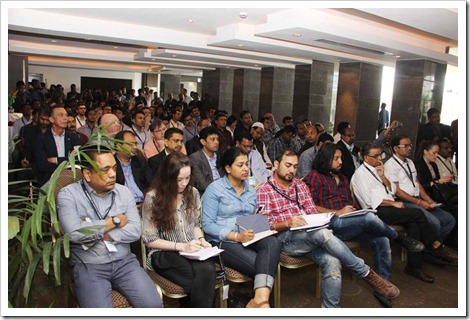 The success of the show encouraged us to go for the second edition of  Denimsandjeans.com Bangladesh    and the dates for the same are finalized.
In this article you will further find a videos, presentations and images related to the show.  For those viewing this article in their email will need to go online to see full report (click on the title of the report). Though we would love to put a lot more pics in the article, but space limitations do not allow the same.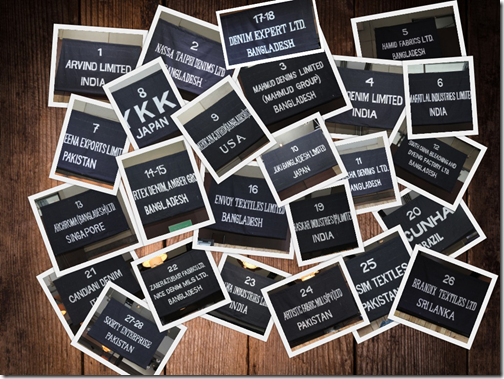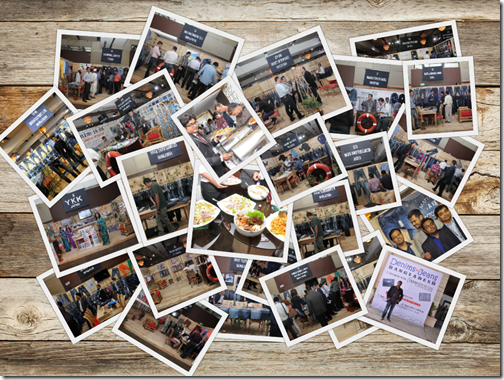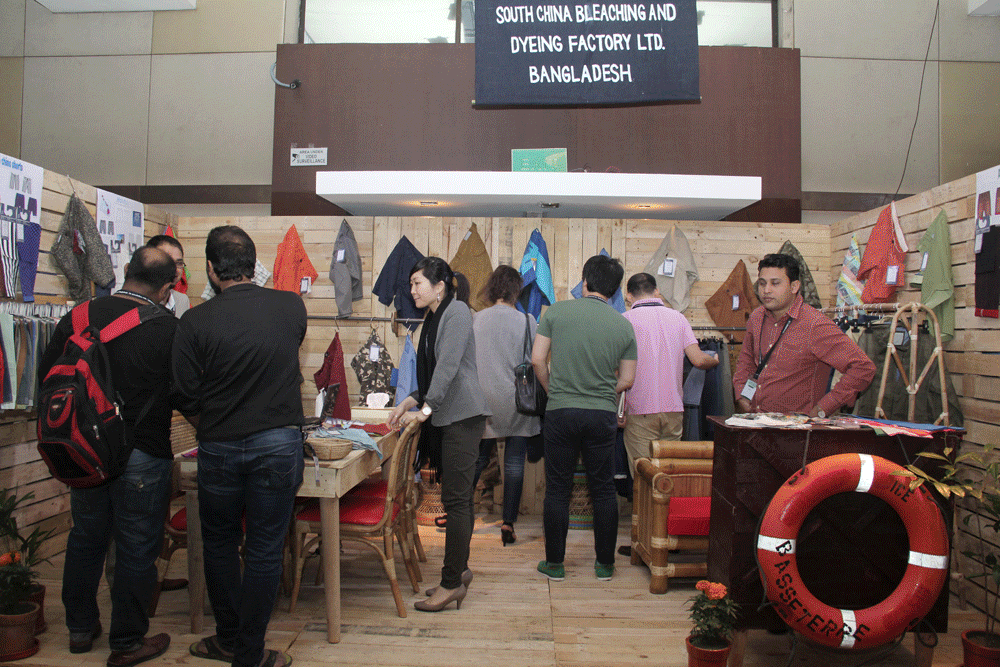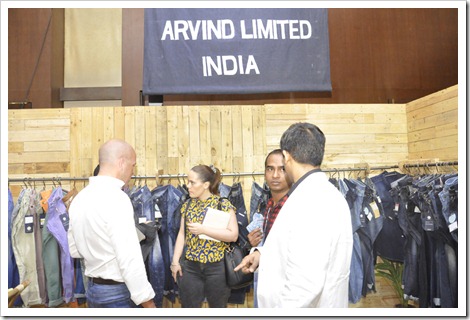 The visitors included buyers from various retailers worldwide – mentioning  some of the names below
Benetton C&A Carrefour Celio CharlesVoegele Cortefiel Debenhams  Dewhirst El Corte Ingles Esprit Gloria jeans Grouppo Coin  H&M  HEMA  Hermes OTTO  Inditex  Kappahl Kmart  LCWaikiki(Tema) Levi Strauss & Co  Li & Fung    Marks & Spencer  Mondial  New Times  Next   Perry Ellis     PVH     Redpoint  
S. Oliver    Sainsbury`s    Target    Tesco     Tom Tailor    UNIQLO   VF     Wal-Mart
Besides the above all the major buying houses related to denim and  sportswear sourcing were present at the show apart all major apparel factories from Bangladesh who make denim and related garments.
For more information on the Denimsandjeans.com Bangladesh –II  :  our second edition  pl contact us here