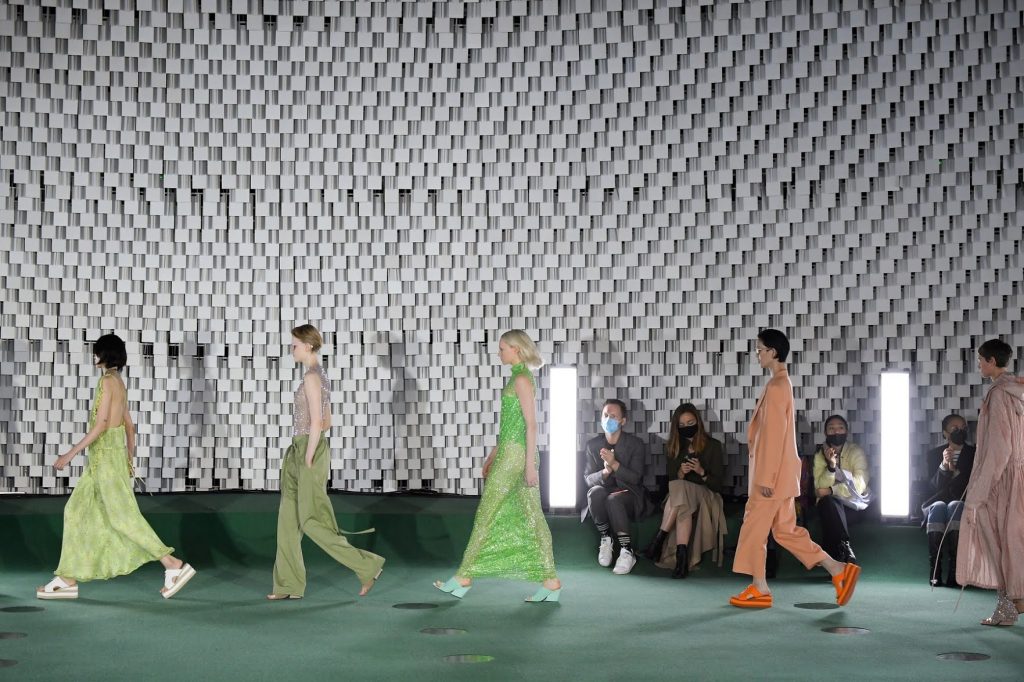 With the new year 2022, comes fresh focus on sustainability from authorities in USA. Fashion Sustainability and Social Accountability Act was proposed on January 7 and which , if passed, would make NY to become the first state in the US to pass a bill, holding the largest fashion labels accountable for their involvement in climate change.
The Fashion Sustainability and Social Accountability Act, sponsored by State Senator Alessandra Biaggi and Assemblywoman Anna R. Kelles, was also backed by a number of sustainable fashion nonprofits including the New Standard Institute, the Natural Resources Defense Council, and the New York City Environmental Justice Alliance, as well as designer Stella McCartney. The law applies to global apparel and footwear companies with revenues of more than $100 million.
WHAT EXACTLY DOES THE BILL SAY?
Prada, Nike, Armani, Gucci, Chanel, and all other global high-end fashion brands with more than $100 million revenues are liable to map out at least half of their supply chain from raw material farming ,through transportation, and to reveal the social and environmental implications along the way. Fair labour pay, greenhouse gas emissions, and water waste and management are all examples of topics that must be made public. Under the Act, fashion firms must set goals in line with the Paris Agreement, which is limiting global warming to 1.5 degrees Celsius over pre-industrial levels – and present a strategy to achieve them.
FASHION SUSTAINIBILITY ACT INTO EXISTENCE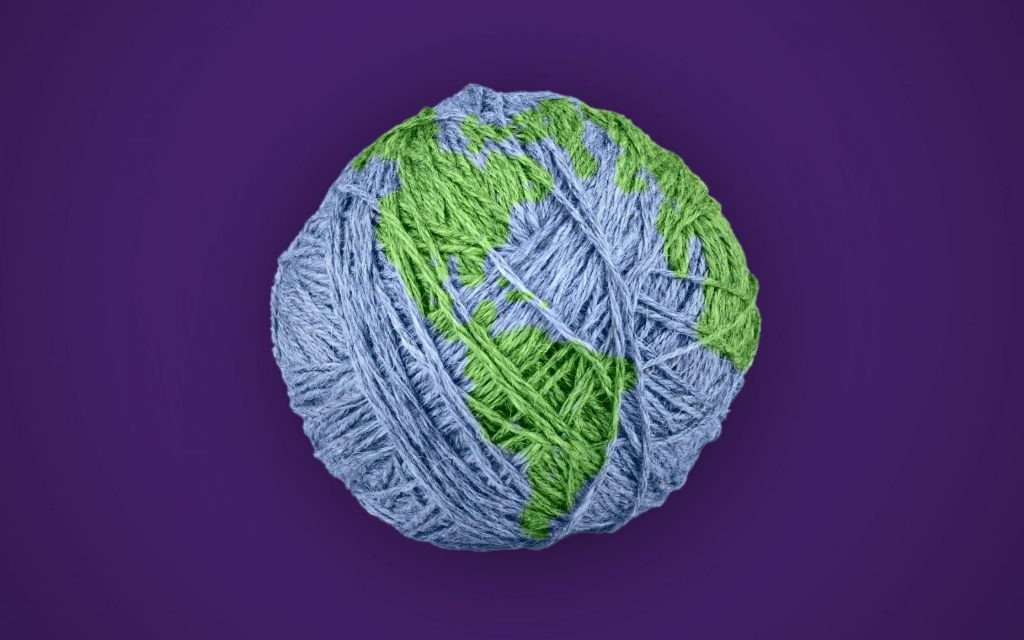 "As a global fashion and business capital of the world, New York State has a moral responsibility to serve as a leader in mitigating the environmental and social impact of the fashion industry" quoted by Senator Biaggi in a press release. She also added, "a groundbreaking piece of legislation that will make New York the global leader" in holding the fashion industry "accountable" ensuring, "labour, human rights, and environmental protections are prioritized."
Companies would have 12 months to comply with the mapping rule (18 months for impact declarations), and if found in violation, they might face fines of up to 2% of their annual revenues. The fines would be directed to a new Community Fund run by the Department of Environmental Conservation, which would be used for environmental justice programmes. A list of companies determined to be non-compliant would be published annually by the New York attorney general.
THE CURRENT SCENARIO
Though many brands have become more vocal in admitting their role in climate change and human rights violations, efforts to correct the situation have been left to the companies and a variety of nongovernmental watchdog organizations such as the Fair Labor Association, which focuses on wage issues, and Higg, which focuses on supply chain reporting. They can be rather diverse.
According to the UN Environment Programme, the worldwide fashion industry today accounts for 10% of global carbon emissions, which is more than the aviation and shipping sectors combined, as well as roughly 20% of global wastewater. Every year, the textiles sector produces an estimated 92 million tonnes of trash, which is expected to increase to 134 million tonnes by 2030. This deteriorating trend may mostly be linked to the rise of fast fashion, in which firms make and distribute low-cost, low-quality apparel that buyers discard after only a few wears.
The head of New Standard Institute, Ms. Maxine Bédat said in a news release, "The Fashion Act is an effort to meet industry where they are, acknowledge the good faith efforts they are currently doing, and come up with a single standard that has some teeth." The measure will now travel through Senate and Assembly committees, with the authors hoping to put it up for a vote in late spring when the state budget discussions are through.
Though a step in right direction, it remains to be seen if the Act can bring some very objective standards to be complied with – rather than giving subjective directions leaving scope for misinterpretations and hence non-compliance. The fashion industry needs the governments large consuming regions of US / Europe and later even China and India. Till the time we have thoughtful intervention by the governments, sustainability and circularity is likely to remain dependent on subjective interpretations preventing its universal application.