Aquitex is a Portuguese company dedicated to the manufacture and sale of textile and ceramic chemicals for over 50 years. The company has a strong sustainable vision and we spoke to their General Manager Jorge Faria to find a little more about them as they also cater to various denim companies globally.
1) Please share the history and development of Aquitex as a company.
Aquitex started 59years ago in Portugal as a distributor of very reputed international companies like Novo Nordisk, Sumitomo, Tanatex, and Sigma. With the time, and mainly after 1995, Aquitex started to produce its own products. We created our line of enzymes and chemical products and, nowadays, we produce more than 5.000ton of products per year. The company had 2 departments: textile and ceramic ( we produce the colors for painting the ceramics like mugs, plates, etc). In 2015 we implemented another department: detergency and cosmetic At the same time we invested a lot in research.
Nowadays we are 39 persons working, and half are masters or with a university degree. We worked with the main universities in Portugal, doing the development with them, using their amazing equipment that helps us to have products and systems with patents or in the patent process.
Our lab of applications has more than 300sm completely equipped with all equipment needed for textile and ceramic. In textile, we have all the equipment needed for all textile applications including machines for washing and garment treatment.
In 2018, together with all Portuguese universities and 4 major companies in different areas than textile, we created a lab to study and implement the process of a circular economy that is open to finding solutions for circularity despite the type of industry. This lab is not profit-oriented, which means, the money paid for each work is to cover the cost.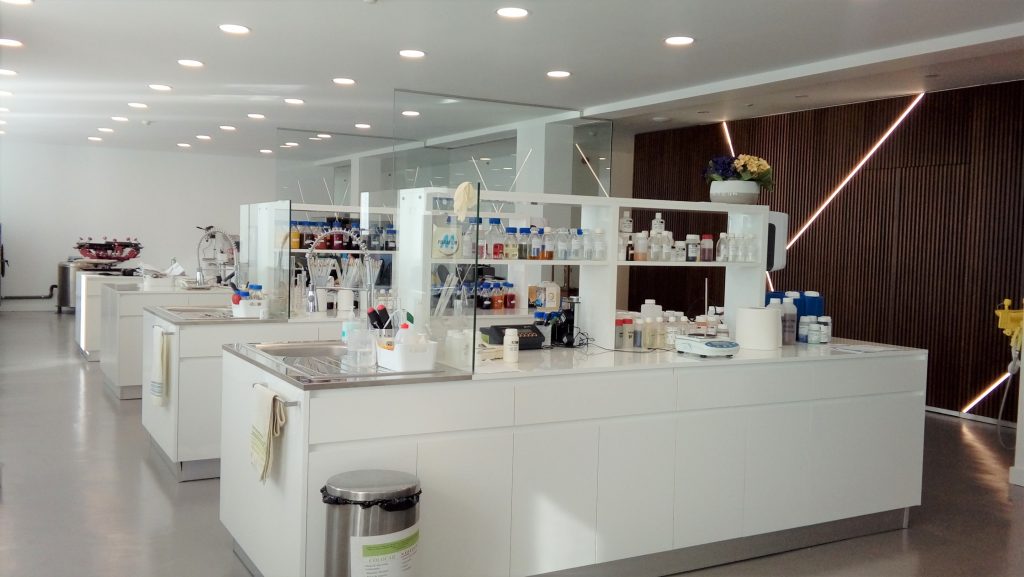 2) Having a chemical manufacturing company in the EU must be not easy with so many sustainability regulations to follow. How have you adapted yourselves over the years for the same?
We always follow the European rules and adjusted to them. Now we are a Bluesign company, we have Gots, we follow the REACH regulation and Okotex. We are an Iso 9001 and 14001 company.
Since 2011 we created products to reduce energy and water. For instance,Toxal PVDT is a product from that time that allows to do reactive dyes to be washed off at 65c. This means that we always anticipated the EU regulations because we felt the need, to be sustainable. Proof of it is the lab I mentioned in the previous point: circular Lab.
Our water treatment plant is unique because it uses plants to complete the treatment. We created a range of ceramic dyes, products that came from the land, and we have a line of products to bleach, dye, and finish with natural products. We worked together with an European scientist on a product alternative to potassium permanganate which is truly safe and ecological (it gained top score in Screened Chemistry certification as a preferred chemistry product.)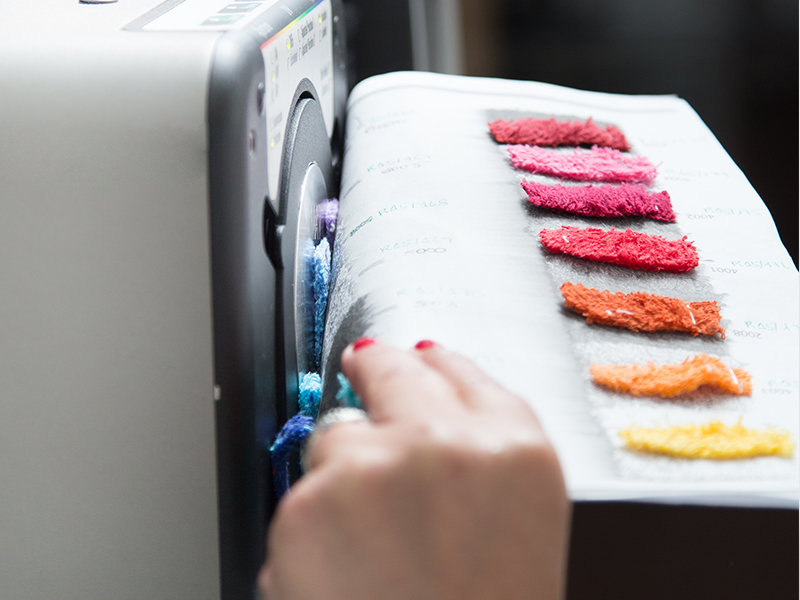 3) What are your main products for the textile industry?
We have a full range of products for all the textile industry. For preparation, dyeing ( different types of fibers ) finishing and special products for finishing ., and a full range of products for denim washing. We can cover all textile applications.
For denim, we have the product to substitute the permanganate, very efficient enzymes that can be used in normal washing process or by spray system with the certification "Denisafe "
4) How big are denim chemicals as part of your portfolio? What advantages do you see for your customers using your chemicals?
The enzymes for stone wash and products for denin wash represent 25% of our turnover. The advantages are our good know-how, very effective enzymes, and a product to substitute permanganate, as I had mentioned. At the same time together with a "boutique" application Lab, we create collections of different types of washing and applications that are going to be exposed in the exhibition. We believe it will be unique.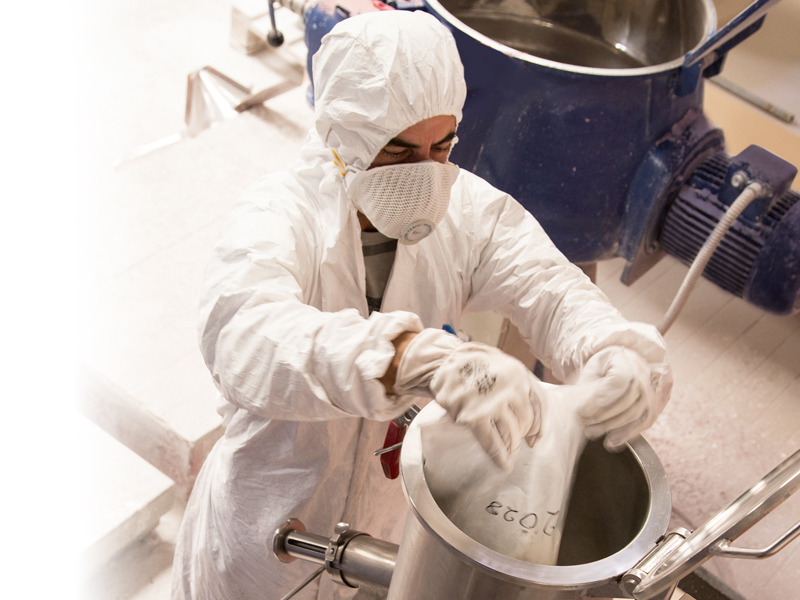 5) How important do you think Vietnam is as a potential market?
Vietnam, sooner, will be the main textile supplier, therefore, we need to be present in this market. One of the aims of our presence in the Denimsandjeans exhibition is to show Aquitex and its potentiality and to have the chance to show how innovative, sustainable and fashionable we are.
We are going, also, to have the chance to find a good distributor that can represent Aquitex for the Vietnam market.

6) You are participating in our Denimsandjeans Show in 2023. What are your expectations from the show?
As I mentioned above to show Aquitex and who we are. At the same time, we need to give on step forward in our strategy of being in the Vietnam market.
For more details on the company, contact: Jorge Faria at this email Jorge.faria@aquitex.pt