The cases of COVID 19 has been rising exponentially and now the USA is at the global top in number of cases and five countries from Europe are in the Top 10 list now. In the last one week, as the testing went on war level, the confirmed cases started to gallop and it seems this is not going to end too soon even withPresident Trump claiming to stop this within 15 days.
In 2019, there were many apparel retailers that closed their stores in the USA and filed for bankruptcy for business reasons. The year 2020 is going to be much more difficult with even the most financially sound retailers stretched because of most stores closed and mounting expenses.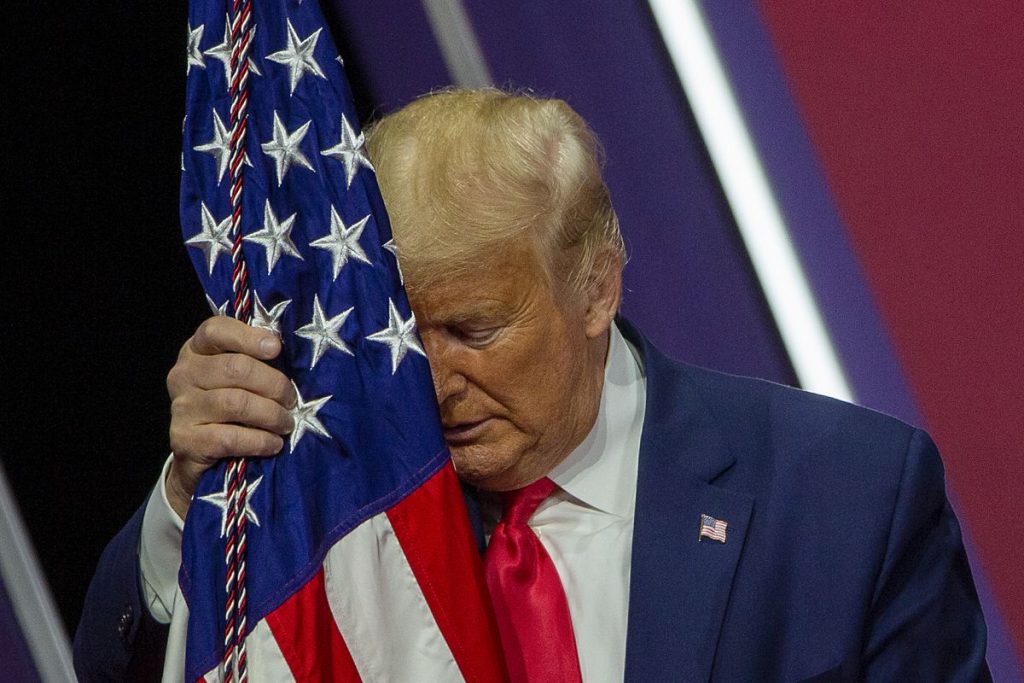 The store closure ( over 47,000 in US) creates a lot of uncertainty in the supply chain around the world. It is feared that millions will lose jobs as factories close down due to cancelled orders, pilling inventories and resultant problems.  
Most of the suppliers located in Bangladesh, India, China, Vietnam, Cambodia, Myanmar, and Africa have been asked to hold the shipment and not to cut fabrics to complete the orders, the payment of previous shipments are also uncertain which may add more panic to the existing supply chain.
"We apologize that over the next two weeks, there will be delays on orders and customer service requests. We ask for your understanding and patience," Patagonia's CEO and president Rose Marcario wrote in a statement.
National Council of Textile Organizations (NCTO) President and CEO Kim Glas expressed his worry and said,
"The coronavirus has impacted Asian textile and apparel manufacturing productivity and output, and our concerns lie with the affected companies and workers during this terrible crisis.
We've listed some of the major apparel retailers who have announced the temporary shutdown of their stores around the country
CHANEL
The Italian luxury fashion retailer has announced closing all stores in the USA w.e.f March 16 for two weeks. The payment to the workers will not be halted, the company said in a statement.
GAP Inc
The company has made a decision to close all the stores located in North America w.e.f March 19 for the next two weeks.
"Our focus remains on supporting the health and livelihood of our employees while caring for our customers and communities," said Sonia Syngal, incoming chief executive officer of Gap, Inc.
H&M
On March 17, H&M in a statement said they are closing all stores in North America until April 2. However, their online shop will remain functional.
Inditex
All 3785 stores of brands that fall under INDITEX in 39 markets will remain closed.
Abercrombie & Fitch
Abercrombie & Fitch closed all stores outside of the Asian-Pacific region for two weeks.
Guess Inc.
Leading denim retailer has announced to temporarily close all of its North American stores from March 17. Guess previously closed stores in China and Europe because of the coronavirus outbreak.
Levi Strauss & Co.
Levis has also decided to close all their stores in North America until further notice. The retailer has assured the payment to all their store associates irrespective of this shutting down.
American Eagle Outfitters
A&E temporarily closed all North American stores w.e.f March 17. The retailer has also pledged to set up a relief fund to help affected employees
"I recognize the days ahead will be challenging, but we remain true to the very heart of our purpose — optimism," Jay Schottenstein, executive chairman of the board and chief executive officer of American Eagle Outfitters, said in a statement.
PVH Corp.
All the brands of PVH including Tommy Hilfiger, Calvin Klein, True&Co. and Speedo, among others, announced the shutdown in all North American and European retail locations w.e.f March 17
Uniqlo
The company closed all 50 stores in the U.S. until further notice, however, the e-commerce business will remain open.
VF Corp
Stores of all brands which come under parent VF Corp. would be closed until April 5 in the North American region. The company said employees will continue to receive full pay and benefits during this time.
Other apparel retailers that announced to close the stores temporarily include J Crew, Target, Macy, Patagonia, and Perry Ellis.
After the USA and Europe, India has also been locked down for 21 days to prevent the further outbreak of COVID19, India has over 800 confirmed cases of Covid 19 and 20 deaths so far. 
In response to the lockdown, all major retailers announced the temporary shutdown of their retail shops in India, which include retailers like H&M, Zara, Uniqlo, Arvind and Shoppers Stop.
Southern region of India which includes Tirupur and Karnataka seemed to have been badly affected by this. Approx 34% of exports from Tirupur goes to the USA and 36% to Europe. Tirupur has over 10000 factories which produce approx $4 billion worth apparels for export, the total size of the apparel export business of India is USD 17 billion.   
"In such difficult times, we have advised our members to cooperate with buyers by showing more flexibility toward deliveries, etc.," said A. Sakthivel, chairman of the Apparel Export Promotion Council. "We are hoping that global brands will not cancel orders, but rather treat them as delays. Otherwise, the livelihood of thousands of workers will be affected."
Most of the retailers around the globe assured the on-time salary to their employees however as far as the SUPPLIERS are concerned, no clarification has been issued yet. The retailers are prioritizing and it seems that first priority will always be employees and local partners. International supply chain partners may get the last preference.
Bangladesh
In a major worry, BEGMA president Ms. Rubana Huq announced the cancellation of a huge number of orders in Bangladesh and the lives of over 4 million workers would be affected drastically.  It seems that Over $2 billion of orders in Bangladesh were cancelled and many of the orders were kept on hold. As this article goes on, it is understood that more orders are getting cancelled.
In summary, the global situation is extremely worrisome. Country after country is getting affected and the virus seems to be currently unstoppable. In such a situation, the entire mankind needs to stand together and beat this virus. It will be important to hold the hands of people below us in the chain to ensure they don't fall down. With little humanity and concern, we will overcome this crisis soon – God Willing.