This article is made under the series – Support to Denim Professionals Affected by the Pandemic – an initiative of Denimandjeans team to help bring such professionals and their work in limelight and get them connected to denim companies globally ! In this article Julien Baart speaks about his background and work .
Textile and denim in particular are my passion, yes it probably is in my blood! Both my grandfather and great grandfather have been successful in the textile industry, which makes me 3rd generation of my family in textiles. Many things have changed over time, but the search for improving the industry never seized. I remember my grandfather telling me about his dealings with the local government on wastewater management and how to improve the environmental impact of the mill.
Continuing A Family Heritage

Early 1900's my great grandfather Johannes Baart opened his tailor shop in the south of Holland. My grandfather continued the tradition by dedicating his working life to the Clitex company, a textile mill that thrived well into the '80s of the last century.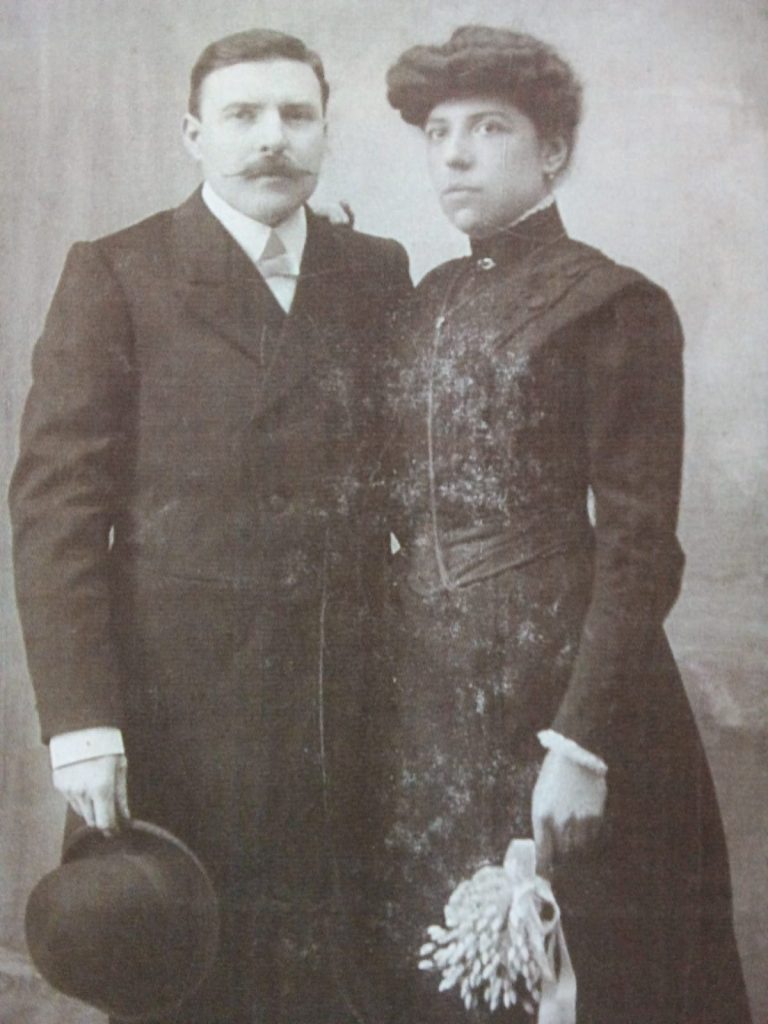 As a young environmentalist in the 90's, I reached the age where I had to choose what to do with my life. I was struggling to figure out how to combine my love for the planet, traveling, and creativity into a future profession. It was my grandfather who convinced me to go back to our family roots and pursue a career in the textile industry.
His reasoning was that our family always thrived in this business, so he told me: "Put your stamp on an industry that is natural to our family". After working for more than 20 years in textile I can honestly say, I have never regretted his advice.
A Sustainable Future For Denim Companies
Sustainability is a common thread that has woven its way through my career. My first job working with the Fair Wear Foundation and later guiding companies to design a roadmap to sustainability. I started working for international brands as a Buyer, Quality manager, and Sourcing Specialist.
In the last decade, I gained expertise in Sustainable best practices thanks to my experience in Sustainable Buying, Development, and Marketing Strategies, working in management positions globally operating sourcing agencies. Since 2018 with the founding of my own company Bluebeard Sourcing, I have been able to share my specialization in sustainable denim washing and the development of sustainable business strategies with numerous companies.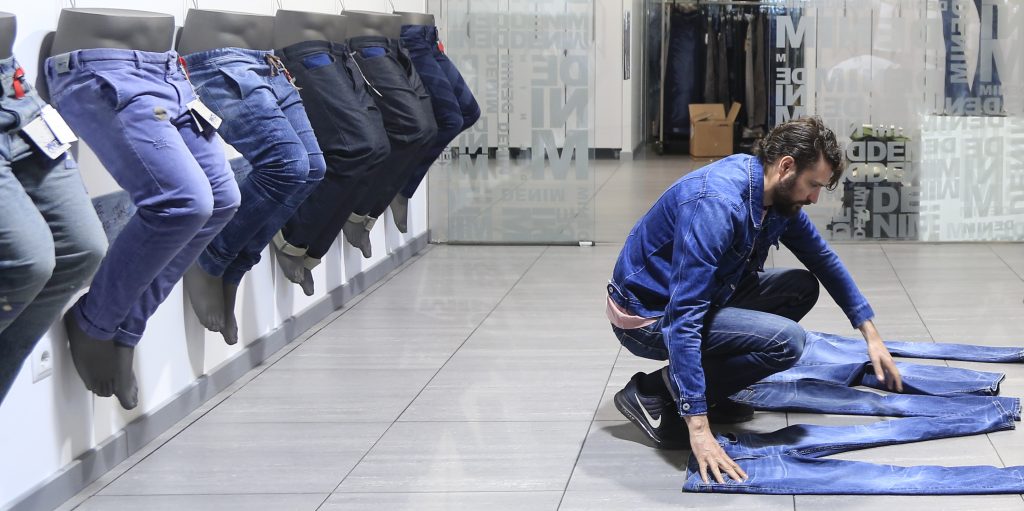 Think e.g., of helping vendors identifying their strengths and tailored workshops. Next to this, I specialize in matchmaking between sustainable vendors and customers. I'm specialized in Denim and Jeans, Ecowashing, and treatments. Working with many renowned Denim brands like Tommy Hilfiger, G-star, as well as many renowned mills and manufacturers globally.
Over the course of my career, I've actively lived and worked in 6 countries and have developed an in-depth Buying/Sourcing/Socio-cultural and Manufacturing knowledge in over 25 countries across the globe.
As a Strategic Sustainable Business Development Expert, I am able to identify, develop, and set customized
development goals. Conduct the baseline and set KPI's for defined customized approaches.
How I Can Help
In the wake of the current COVID-19 pandemic sustainability and circularity have changed from side issues to the main topic on the industry agenda. Many denim and jeans companies are searching for new ways to incorporate these aspects into their business. Now is the time to invest in expertise on how to make that happen.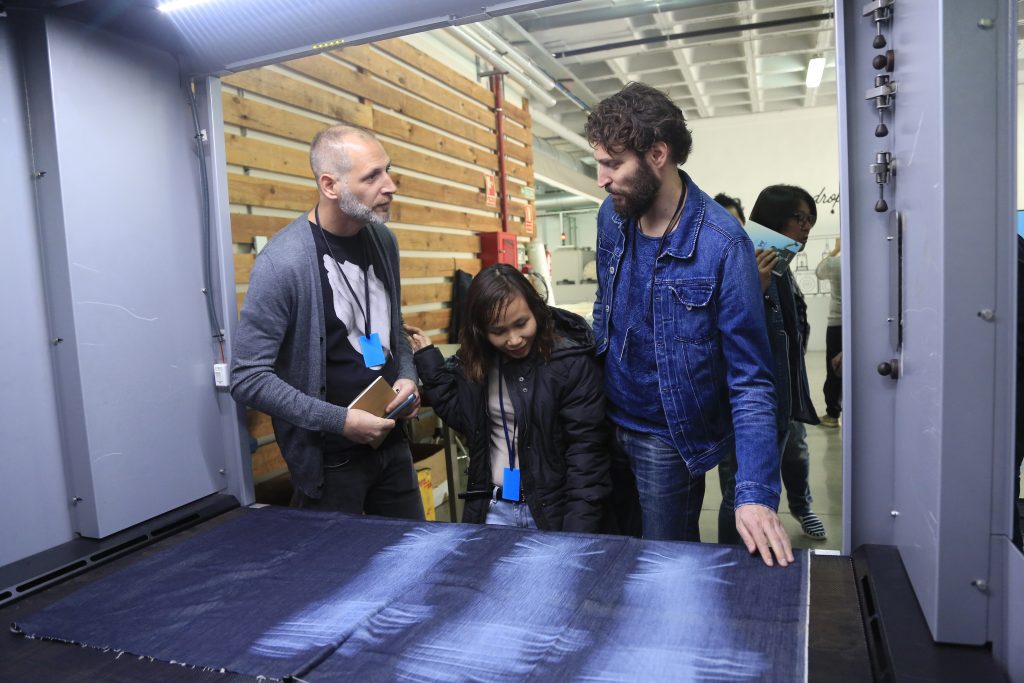 I see it as my mission to find tailored solutions for each customer, help them reinvent their business, and develop a future proof business model with eye-catching denim collections that are good for people, the planet, and profit. In 2020 I helped 6 Asian textile companies define their purpose and open new markets.
Interested To Find Out How I Can Help
Contact me on:
julien@bluebeard-sourcing.nl
+31 6 24150085
www.bluebeard-sourcing.nl
---