Denimsandjeans is very pleased to invite all the denim designers, washing experts, and sustainability warriors who have lost their work/jobs during the COVID pandemic. We all have witnessed a very disturbing time in the past few months, a lot of people left us, and a lot of professionals/workers were forced to leave their positions.
Global denim sales suffered a massive downfall but now we've been improving, slowly but gradually and the latest quarter results of several fashion giants including PVH and Inditex showed us a ray of hope and we are very hopeful that by the mid of next year, we will see this industry again back to its original shape, in a more sustainable shape. 
We hope to do our small bit by bringing into focus such industry professionals who are trying to reinvent themselves. We will publish information about them on our Denimsandjeans website and such information will go across the world to our global subscribers and visitors and help them to be connected to the industry.
Who Is It For
This invitation is for those denim professionals who want to provide services to the industry in terms of designing, washing, marketing, consulting, etc. These services are looked for by different global companies and we hope that we shall be able to reach your message to such companies.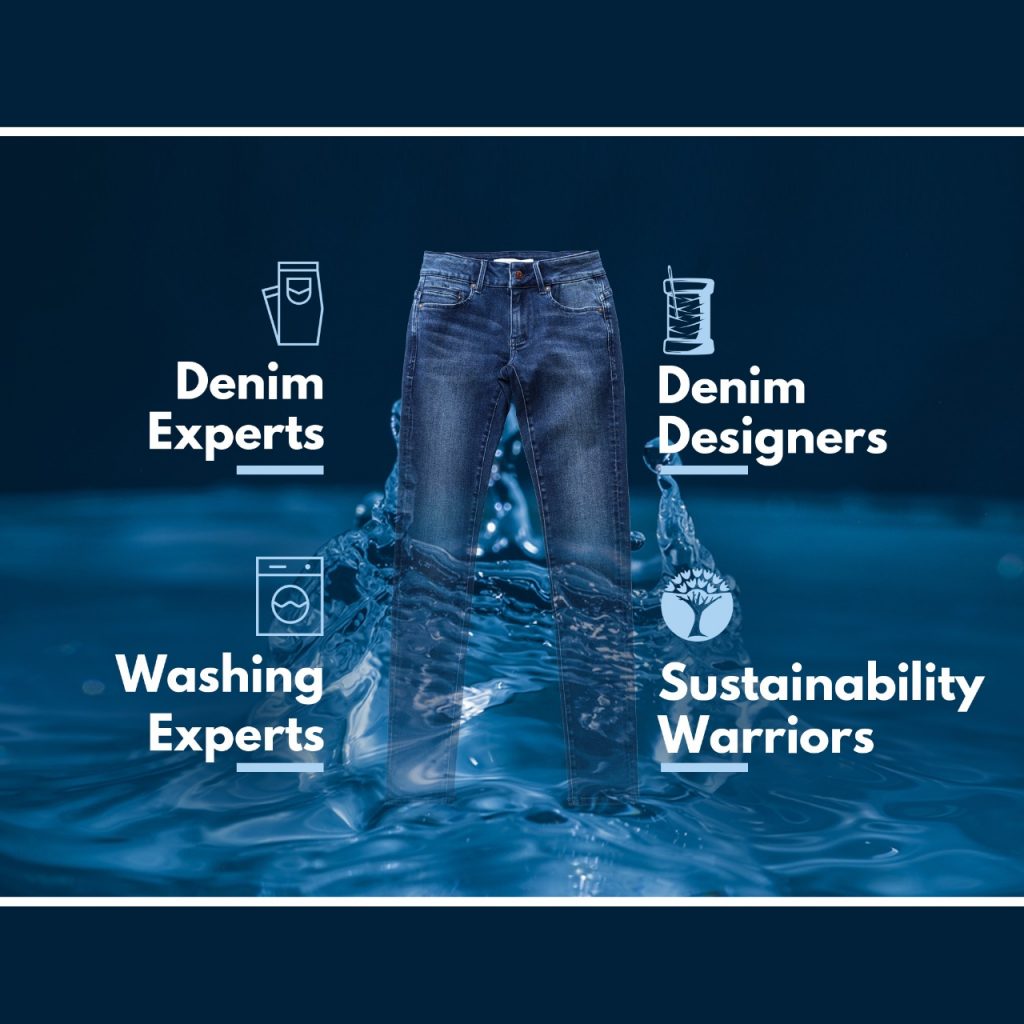 What You Have To Do
You have to first write a story about yourselves and what have you done in the past and your experience. Then you can give some information about how your current focus can be valuable for the denim companies . In case you feel comfortable, it would be the best to share outline of 1-2 concepts that you are working on – of course without sharing all details. We'll tell your story to the global denim community and make sure it travels through our various channels globally .
When?
We can start immediately !
We shall be waiting.
Reach us at info@denimsandjeans.com/mktg1@denimsandjeans.com