OVS, the Italian fashion chain and Adriano Goldschmied, the "Denim Guru" have joined forces to introduce a new denim collection that run from F/W 2023.
Together with Adriano Goldschmied, we want to further increase the quality of our denim

Goldschmied, who has revolutionized techniques and styles in the world of denim, enriches OVS with his experience and brings his culture to the company. With him, we will reach more evolved peaks of experimentation, not only in terms of fashion content but above all in terms of sustainability," said Stefano Beraldo, CEO, OVS.
F/W 2023 has an exciting new collaborative collection with Goldschmied that is guaranteed to bring something special to every wardrobe. This collection offers a range of silhouettes, from cargos and wide legs to tailored details and fits, designed to enhance all body shapes.
With innovative fabrications and eye-catching design features, these pieces create looks that transition seamlessly from day-to-night.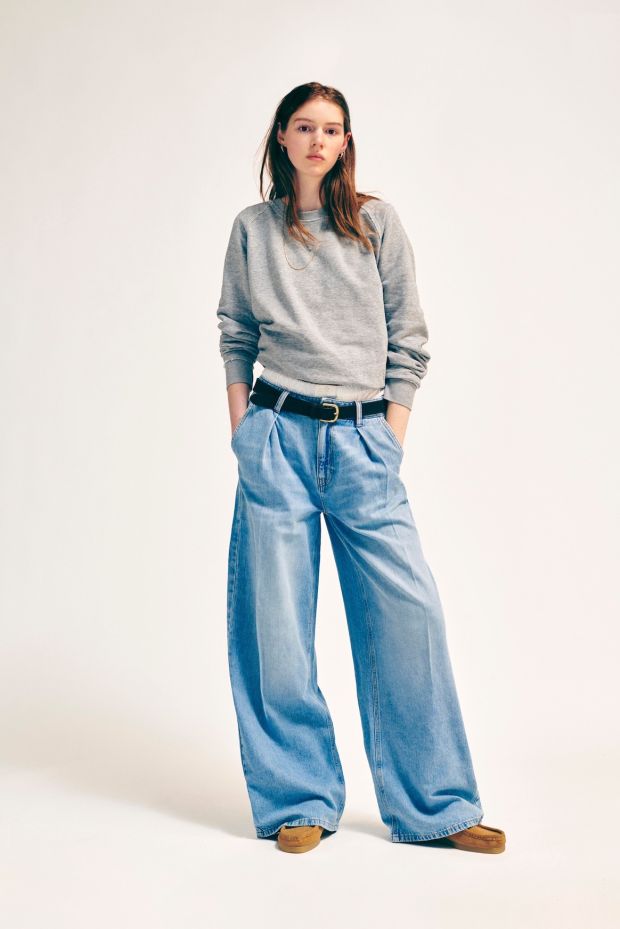 For men, five-pocket jeans in selvedge denim represents the ultimate expression of jeans and has been crafted with Adriano's years of expertise in the industry. Together, they have created a perfect blend of simplicity and sophistication that offers the customers an authentic selection for all occasions.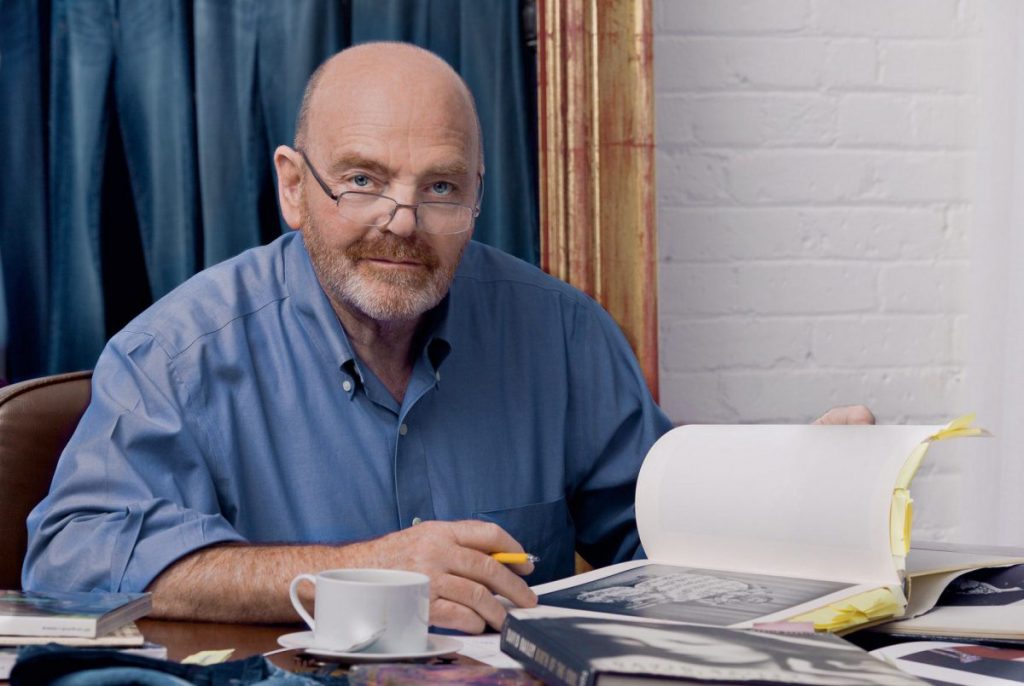 "I was impressed by the expertise and sustainability strategy developed by OVS, a group driven by a deep responsibility and awareness of how the business must evolve," Goldschmied said.
Game Changer Dyeing
Additionally, OVS is taking an innovative approach to dyeing with the introduction of Blu Infinity, a type of dyeing created by the Pakistani company Crescent Bahuman. This new dyeing is set to be a game changer for the F/W 2023 S/S 2024 seasons for the Italian market and it will be tested on a selection of men's and women's garments.
With this project, OVS promises to bring the latest trend in dyeing innovation to its customers. Additionally, it improves color absorption and ensures low usage of water. Check the video below :
OVS Sustainability Approaches
Over the last several years, OVS has long been committed to creating a more sustainable approach to its dyeing processes, from reducing water usage to decreasing carbon dioxide emissions.
OVS has adopted the Blu Infinity dyeing process which saves up to 62% more water than conventional indigo dyeing methods and significantly reduces energy consumption and CO2 emission.
OVS, as of 2019, has taken a pioneering step to stop using potassium permanganate in its denim collections. Potassium permanganate (KMnO4) is involved in many chemical processes that are hazardous to both humans and the environment.
To achieve the aged effects of their denim fabrics, OVS utilizes non-harmful treatment, such as laser or biodegradable enzyme technology.
This shift towards eco-friendly fashion production is a constant effort of conscious-minded brands across the globe that are looking for effective ways to reduce environmental pollution while still maintaining high quality standards.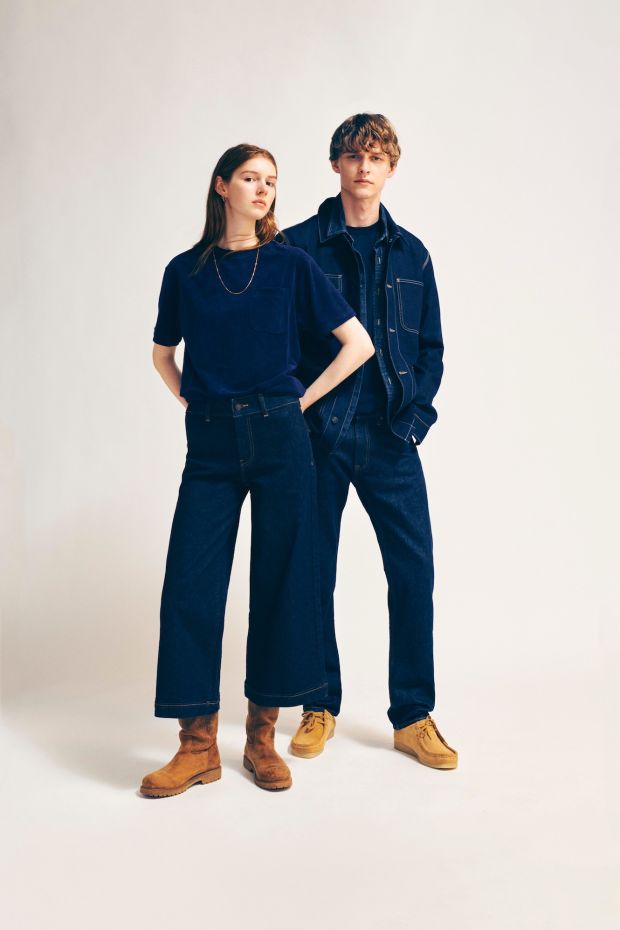 How OVS Is Staying Ahead In The Market?
In order to stay competitive in this quickly evolving green economy, the group decided to further its decarbonization strategy in 2022.
This was achieved through lowering its environmental impact by embracing more sustainable raw materials & production processes.
To minimize emissions even further, the group also introduced photovoltaics and increased collaboration with its suppliers in adopting new low-emission technologies.
OVS is staying at the forefront of fashion sustainability by not only integrating new production models and processes, but also committing to using eco-sustainable materials for the construction of its shops.
To prove their commitment to sustainability, OVS recently released a T-shirt capsule made from organic cotton grown in Italy. This capsule will be not only unique in terms of its fabric, but also unique in terms of its production process.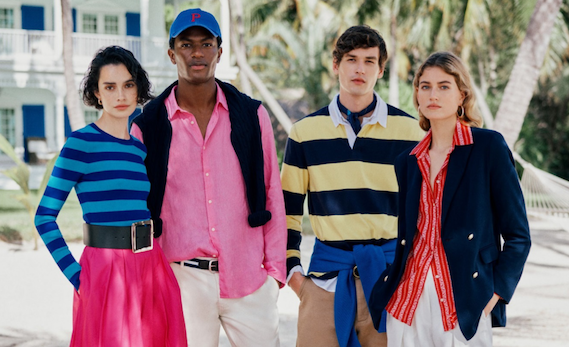 Last year was a success year for the OVS Group with an 11.3% increase in their net sales to €1,513 million.