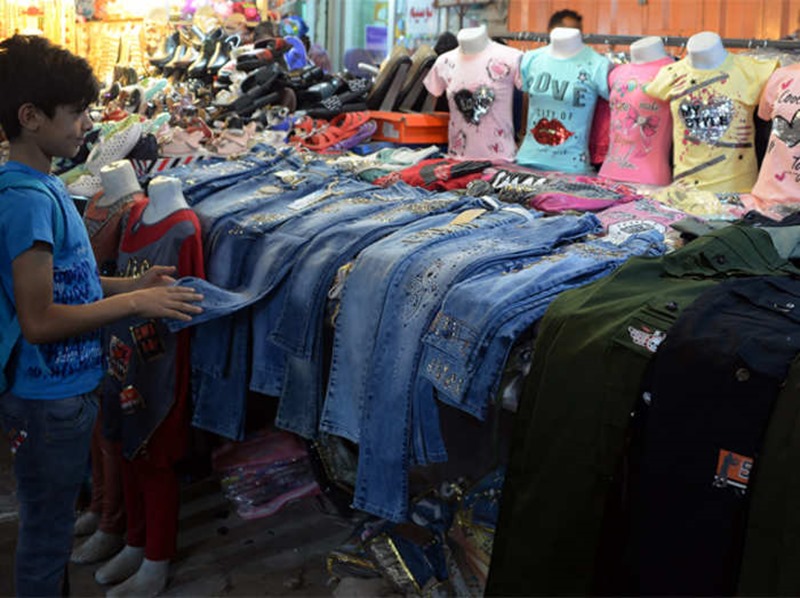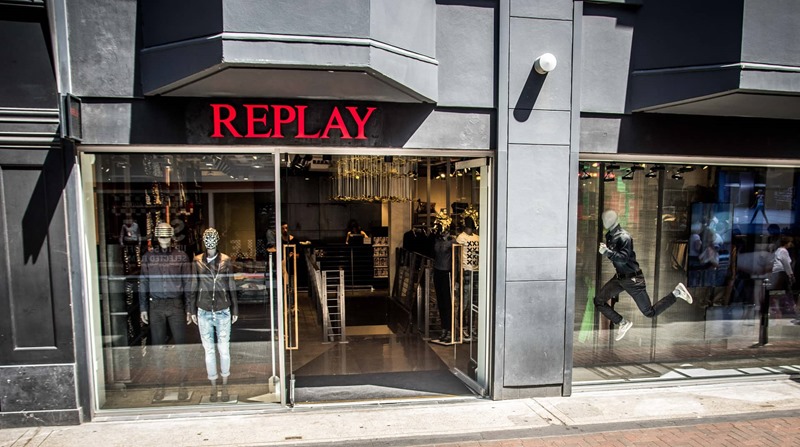 Reliance Brands , a subsidiary of Reliance Industries India , is now set to expand the Italian Denim brand – REPLAY in India. The target is to open four stores and increasing the count to ten by 2021. The first exclusive store is opened in Gurgaon, Delhi  following the future inaugurations that will take place in various other parts of Delhi NCR and Mumbai. The company will also  put forward the REPLAY's denim collection on the Relaince owned e-commerce platform Ajio.com.
Reliance Retail has a portfolio of over 40 international brands, including Kate Spade, Muji, Steve Madden, Superdry, Diesel, Hunkemoller, Iconix, Juicy Coutur , Gap etc, that spans across the entire spectrum of luxury, bridge to luxury, high–premium and high–street lifestyle. Reliance Retail operates over 661 stores for these international brands and continues to partner with new and revered international brands. The strong brand portfolio reinforces Reliance Retail as a partner of choice for best international brands.
Next year, Replay will also retail via Reliance Brand's multi-brand store outlet- The White Crow – which currently has a store in Ahmedabad. Indians have now started spending on brands and that creates a huge market for these international brands in India .The growing competition in the apparel and branded market of denims leads the big and international brands to set their paths in different parts of the world including the developing nations.
"Contrary to belief premiumisation of denim is happening at a very fast pace, especially among male shoppers," said Manu Sharma, business head, Replay India, at Reliance Brands Ltd.
Replay will retail in India starting INR 7,999 (About $ 110)  for a pair of denim, going upwards of INR 20,000 (about $ 300) .
"One thing in India is to get the pricing right…we have tried to match the entry price points available for the brand globally," Sharma added.
 Replay has been going through tough times in its European and other operations and it is eagerly seeking international markets for a lifeline . It remains to be seen if India can be that life saver market for REPLAY