DAILY BLUE at SOKO, June 15th, 2023, celebrating Daily Blue's Rebirth and the SOKO Collaboration in Florence.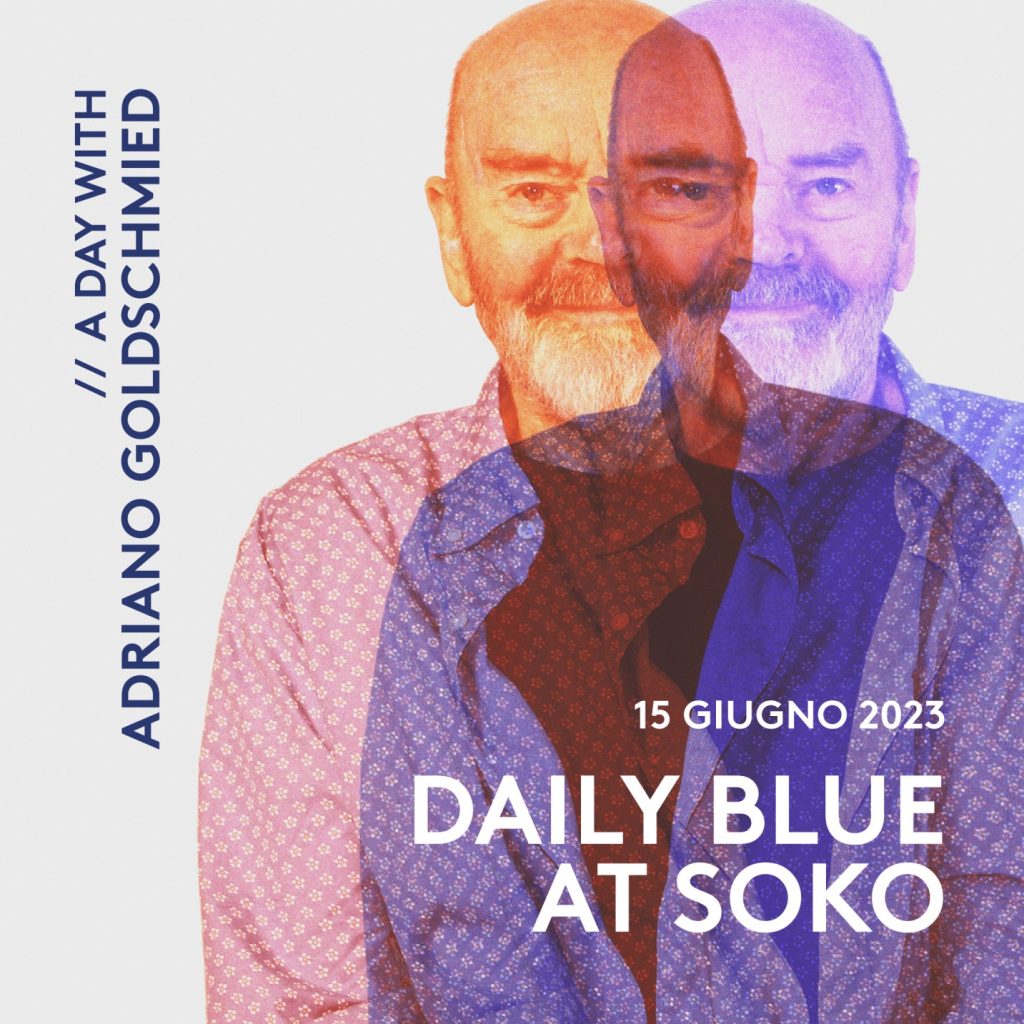 The Perfect Stage for Fashion Innovation
In the Soko Innovation Hub, Florence sets the scene for a very interesting event. This occasion marks the revival of Daily Blue and its exciting collaboration with SOKO to create remarkable washes. The picturesque city becomes the backdrop for a mesmerizing showcase of design and innovation in the denim fashion landscape.
Revolutionizing Jeans Processing
On June 15th, the Innovation Hub will host an exclusive workshop where Adriano Goldschmied, Godfather of Denim and the founder of "Daily Blue" , and the talented SOKO team will demonstrate their groundbreaking approach to jeans processing. Leveraging SOKO's latest products, Stardust and Lumia, this collaboration aims to transform the way we wash jeans. By achieving new milestones in aesthetics, sustainability, and worker-friendly processes, they are trying to rewrite the rules of denim craftsmanship.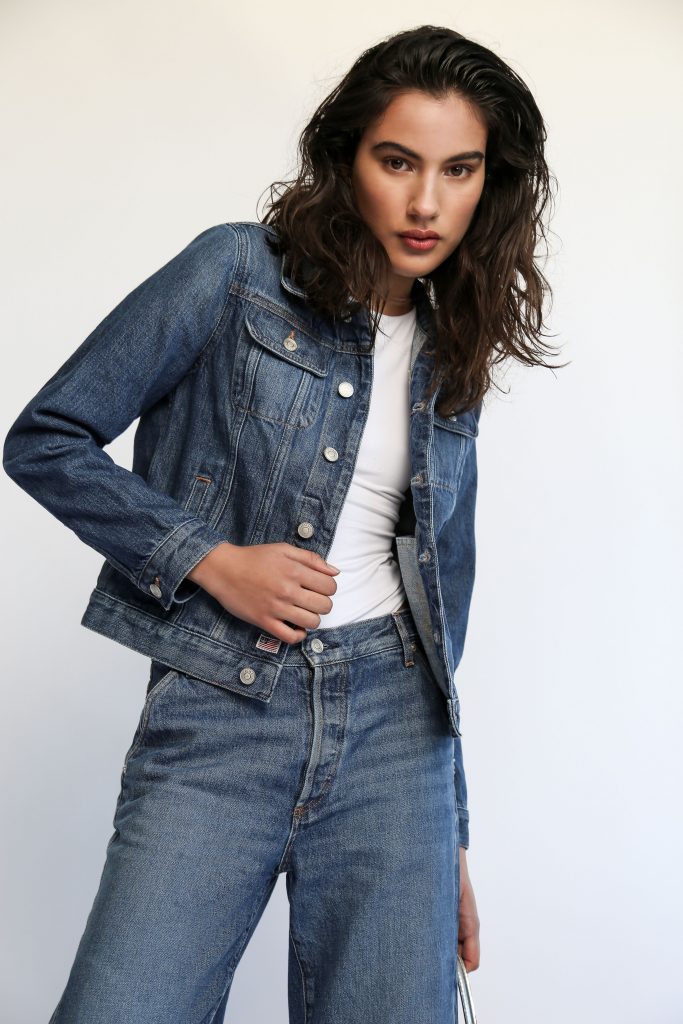 SOKO: Tradition, Innovation, and a Sustainable Future
With a rich heritage spanning three generations, SOKO epitomizes the Italian textile industry's tradition and innovative spirit. Originally rooted in the chemical sector, SOKO now offers advanced solutions for conscious finishing processes. At their state-of-the-art research center, "The Innovation Hub" in Florence, SOKO has developed pioneering techniques that are aimed to shape the future of jeans washing.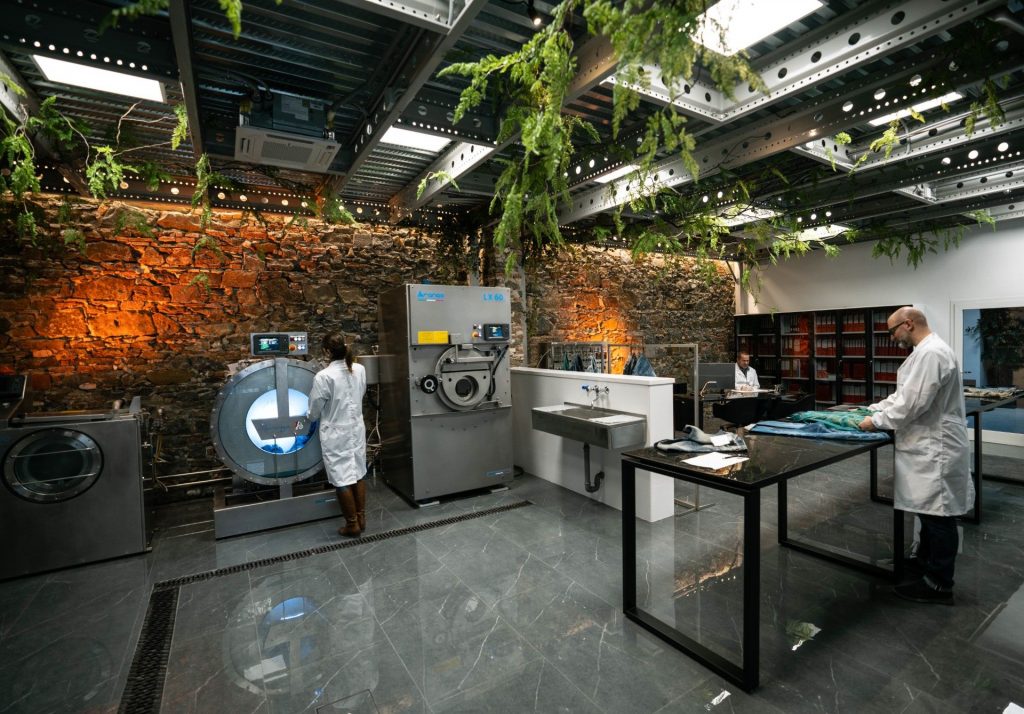 Adriano Goldschmied's Return
A Denim Revolution Adriano Goldschmied, widely regarded as the Godfather of Denim, reintroduces his legendary luxury denim brand, DAILY BLUE, almost five decades later. With Daily Blue, Goldschmied initiated a new era, elevating denim into a coveted high-end fabric within the fashion industry. The brand's resurgence brings forth a fusion of quality, simplicity, longevity, sophistication, and sustainability, offering a captivating vision for the denim enthusiasts of today.
Daily Blue's Ethical Vision and Mission
Founded in 1974 amidst the luxurious surroundings of Cortina d'Ampezzo, the renowned Italian ski resort, Daily Blue quickly became synonymous with luxury denim prêt-à-porter. The brand's revival encompasses not only a commitment to consumer satisfaction but also an unwavering dedication to ethical practices. Daily Blue takes pride in operating with love and consciousness, ensuring an ethical supply chain that respects all stakeholders. With this approach, Daily Blue aims to pave the way to a better world, one denim piece at a time.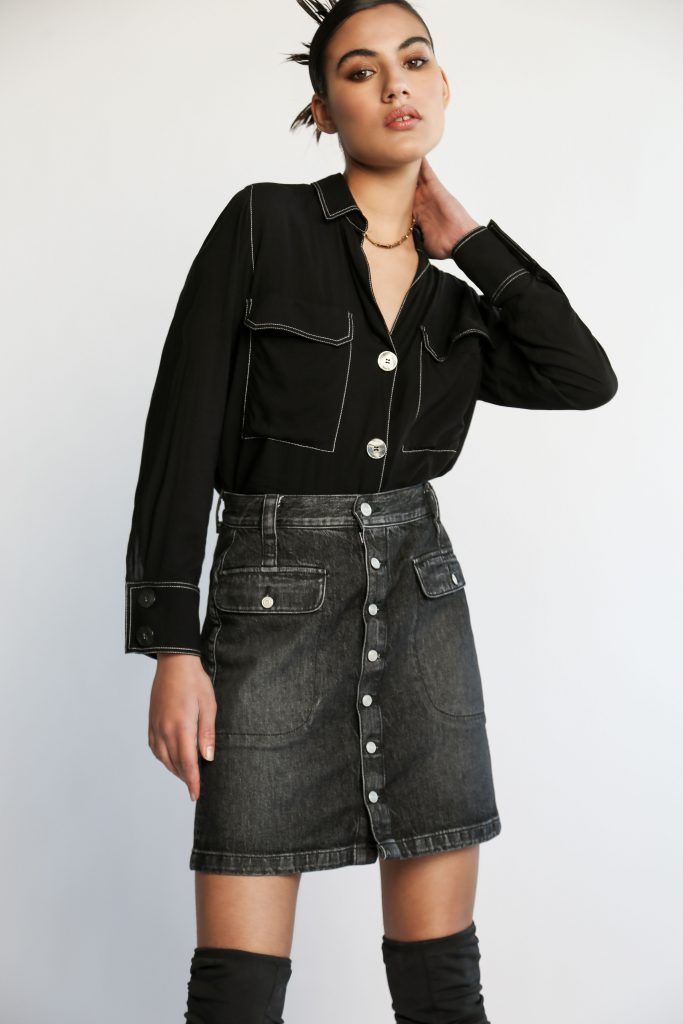 On June 15th, 2023 will be unveiled the denim mastermind Adriano Goldschmied's latest creations in collaboration with SOKO. This unique partnership promises to make an impact on the denim landscape and inspire the fashion industry. Be part of this captivating day where innovation, creativity, and sustainable practices converge.
Date: 15th June 2023, Time: 15:00 p.m , Venue: Via Scarlatti 5R / 50144 Firenze
---
Check out Special Denim Export and Import Data Reports to Glean Insights on Global Markets