Rajby  , Pakistan, brings out their latest women's denim looks for SS'16. Concentrating on new colors, coatings and deep indigos, the product development team gives a brief idea of some of their main products in this collection in their own words.
SUPER SOFT ICE INDIGO : "Ice indigo is the latest summer color using special indigo dyeing technology to  provide that bright , sunny and vivacious looks on our cotton stretch denims for those women looking for a combination of a very youthful color , super soft hand feel and great stretch. "
BURBERRY COATING  : "Through Burbery coatings we aim to bring a new leather look dimension to our multi fiber stretch fabrics . With high stretchability and recovery features, the fabric provides the right mix of performance and high fashion. The fabric is available in three cool colors – Cobalt Blue, Maroon & Black ."
REVERSE COATING    : " Is our new Cotton Stretch UNISEX (Ladies & Men) fabric Range . Catering to the hot trend of boyfriend jeans , the 10 colors in the collection are providing our consumers a cool summer range for their turnup jeans !
Rajby Deep Indigo     : It is always a challenge to go deeper into indigo dyeing and we at Rajby make a continuous effort to provide our consumers the next level of depth. The current look is on cotton and multi fiber/poly stretch indigo series with a high depth outcome to enable our buyers to play around a bit on their washes !
Super Soft Ice Indigo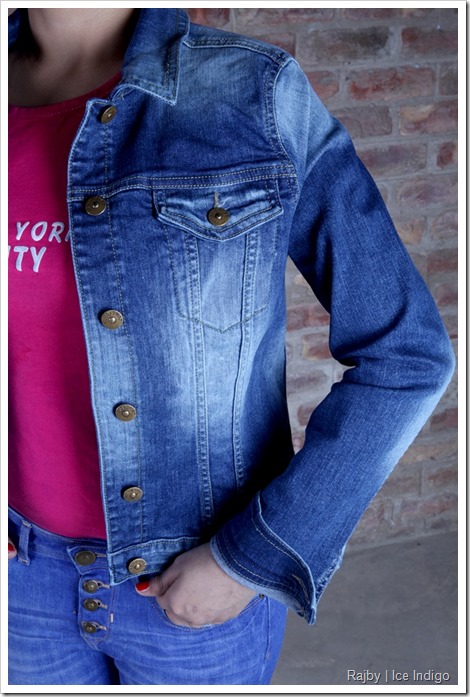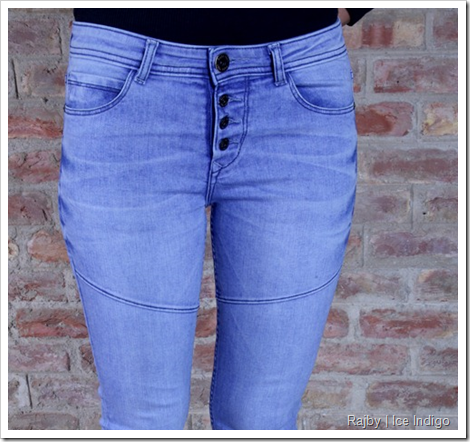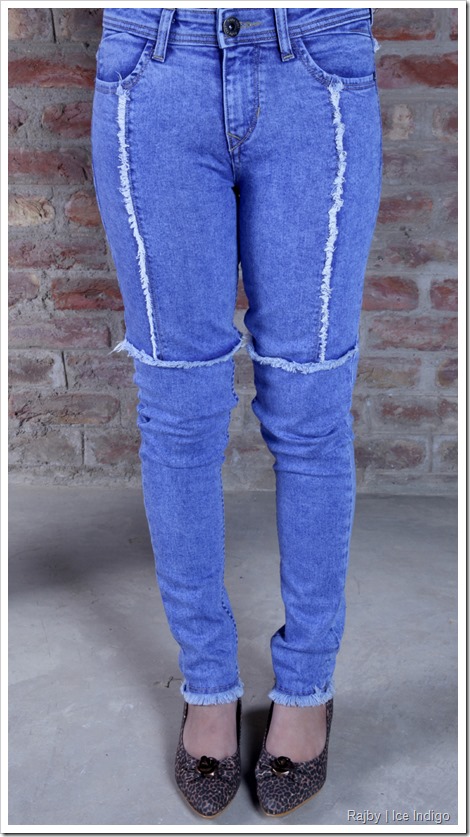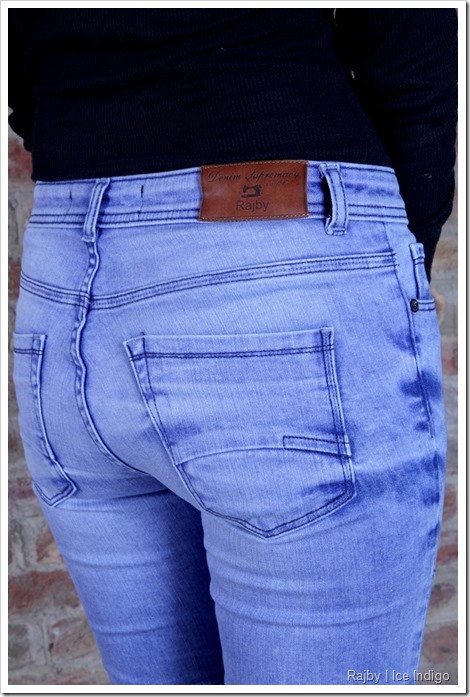 Burberry Coatings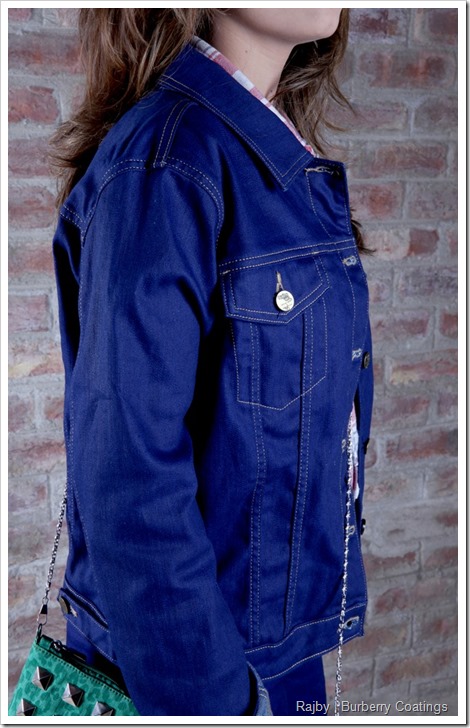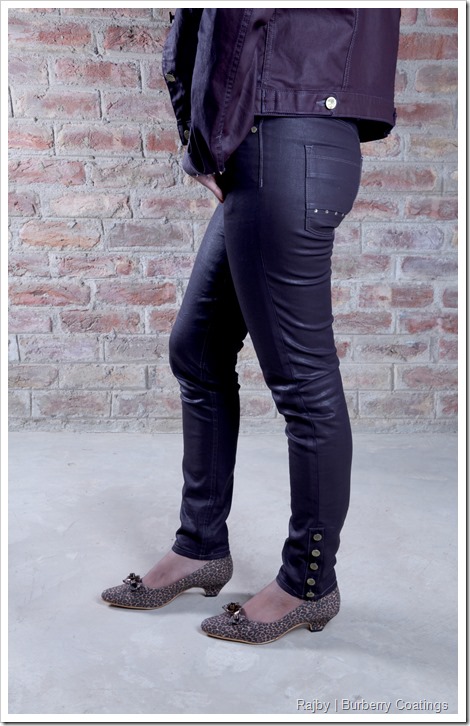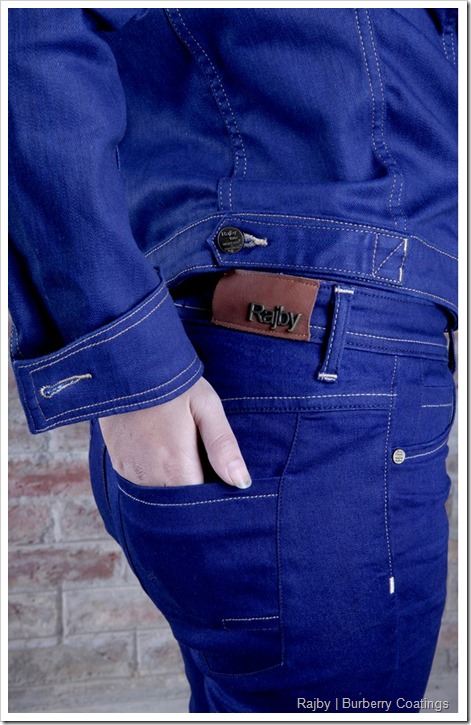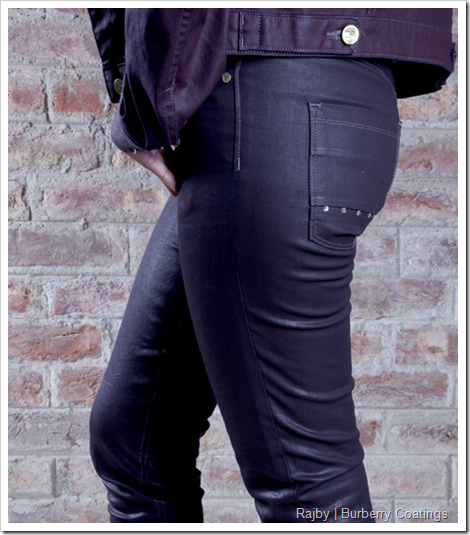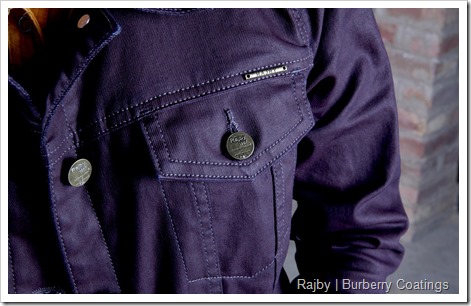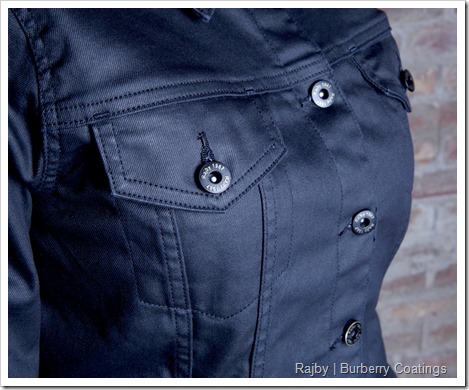 Rajby Deep Indigos'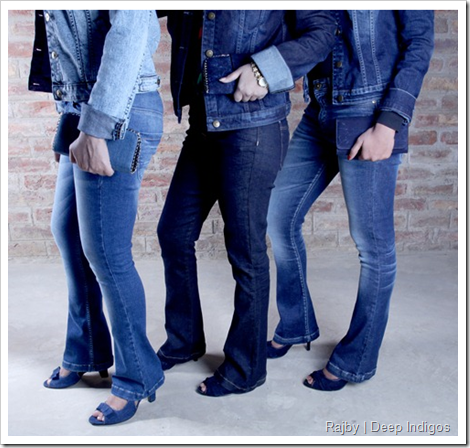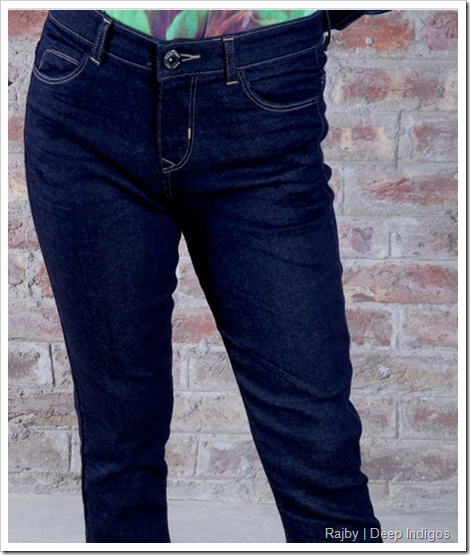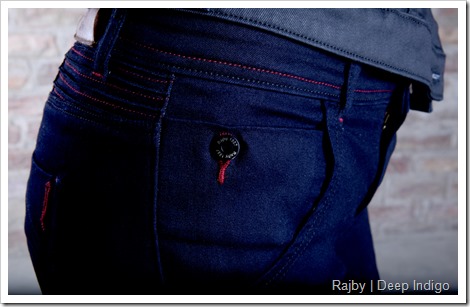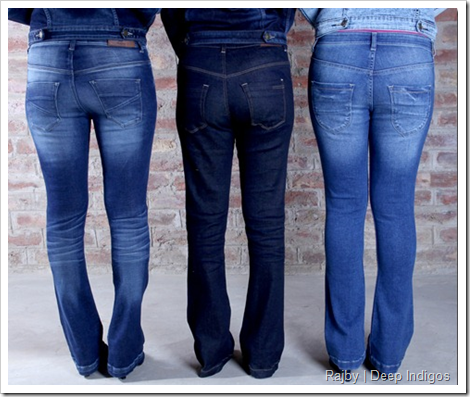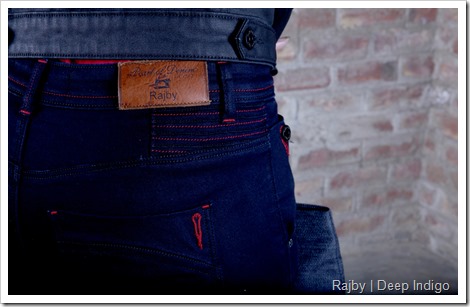 Reverse Coatings