Continuing our weekly news snippets, here are some interesting ones for Week 49
BETTER COTTON ALL SET TO REDUCE GHG EMISSIONS 50% BY 2030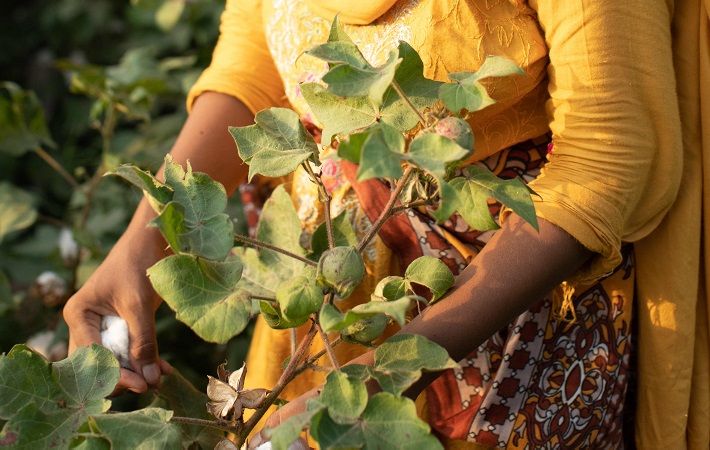 World's largest cotton certifier, Better Cotton has established a target of cutting its cotton's overall greenhouse gas emissions per ton by half. Better Cotton has sought to make cotton production more sustainable across the world since its foundation in 2009. It has taught over 2.5 million farmers worldwide and raised 99 million euros since 2010, with that figure expected to rise to 125 million euros by the 2021-22 season.
According to recent research, Better Cotton manufacturing has a 19% lower GHG emissions intensity per ton of lint than production in China, India, Pakistan, Tajikistan, and Turkey. Better Cotton expects to release four further objectives in 2022, with the target's deadline set for 2030, based on a 2017 baseline. Soil health, pesticide usage, smallholder livelihoods, and women's empowerment are all addressed. "This is a pledge for Better Cotton farmers and a stake in the ground for the global cotton sector. Nearly a quarter of the world's cotton is currently produced under the Better Cotton Standard. We aim to at least double that by 2030." said CEO of Better Cotton, Alan McClay.
KONTOOR BRANDS ANNOUNCES ITS 2020 SUSTAINABILITY REPORT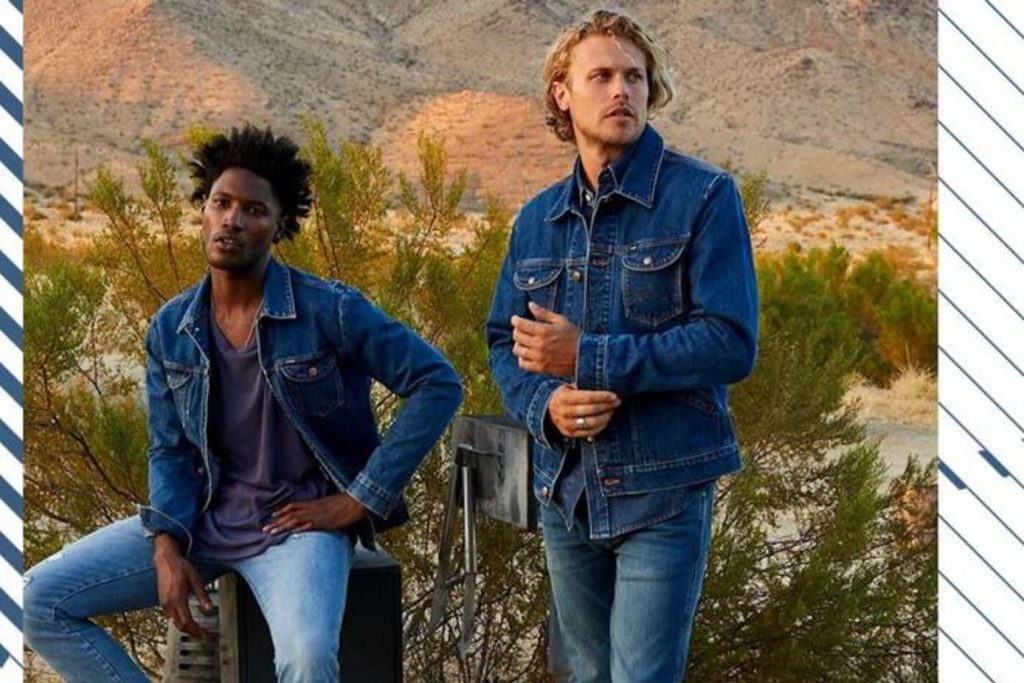 Kontoor Brands has presented its sustainability report for 2020. The business, which owns the brands' Wrangler and Lee, has been devoted to improving its sustainability goal, with this being its second report in the two years since it went public. According to the report, Kontoor has cut its water use by more than 8 billion liters since 2008, and it is on track to save 10 billion liters by 2025.
Kontoor has also obtained 50% of its cotton responsibly, with the goal of utilizing 100% sustainably sourced cotton by 2025. The report also stated that Kontoor is on pace to employ 100 percent preferred chemistry by 2025 and plans to establish a climate target for carbon emissions in 2022. The business emphasized the social aspect of sustainability by establishing community development projects in Bangladeshi factories. The brand has also worked with the Herproject of Business for Social Responsibility, which aims to enhance access to healthcare for Bangladeshi textile workers.
TENCEL COLLABORATES WITH MORE THAN 40 BRANDS TO REDUCE CARBON EMISSIONS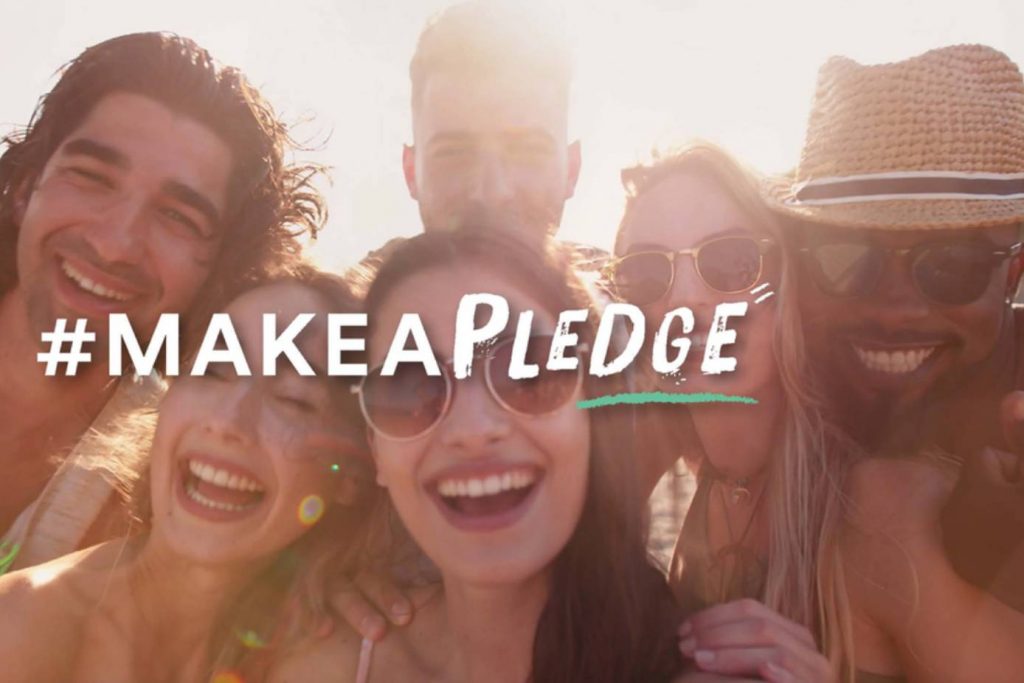 Sustainable textile manufacturer Tencel has teamed up with over 40 brands, celebrities, and NGOs to launch the #MakeItFeelRight effort to decrease carbon emissions. The movement's goal is to contribute to the worldwide reforestation effort in order to help rescue the earth, and it has already received over 7,500 pledges. Each commitment results in the planting of a tree.
Sustainable campaigners including Xenia Adonts, Lily Cole, and Chen Ai Ling, as well as businesses like Boyish, Reformation, and Lavender Hill, have endorsed Tencel. The brand also collaborated with artist Bodil Jane to produce promotional artwork, which was subsequently featured on the campaign's website. "Carbon emissions are a global problem and as such must have global solutions. As a partner of the #MakeItFeelRight campaign we strongly believe that Tencel's sustainability initiatives, which are enabled by brands and driven by consumers, are a great way to make a positive impact through reforestation," said Diana Chaplin of One Tree Planted.
INDITEX, ZARA'S OWNER, REVEALS RECORD Q3 SALES AND PROFITS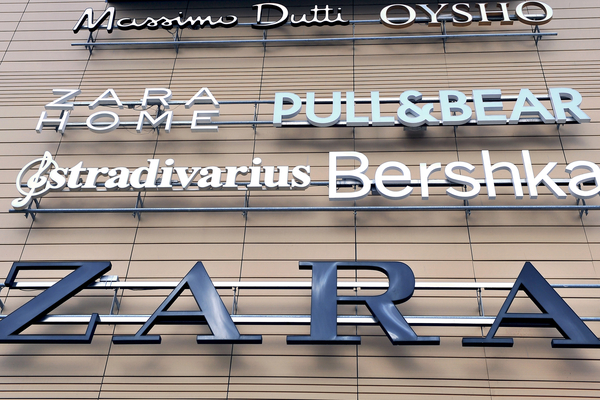 Zara's parent company stated record sales and earnings in the 3rd quarter of the year as it recovers from the pandemic. Inditex's sales in the three months to October 31 were 21% higher than a year ago at constant currency and 10% higher than in 2019. According to the Spanish company, retail and online sales climbed by 33% between November 1 and December 10, 2020, and 10% between November 1 and December 10, 2019. The growth in sales aided the group's 273 percent gain in net profit to 1.23 billion euros in the third quarter. Meanwhile, online sales increased by 124% in constant currency compared to 2019. According to the group, internet sales would make for more than 25% of total sales in FY2021. "Sales are returning to normal levels, and online sales continue to expand," the business said of its present finances.
J.C. PENNEY WELCOMES THE EXPANSION OF FOREVER 21 TO 100 STORES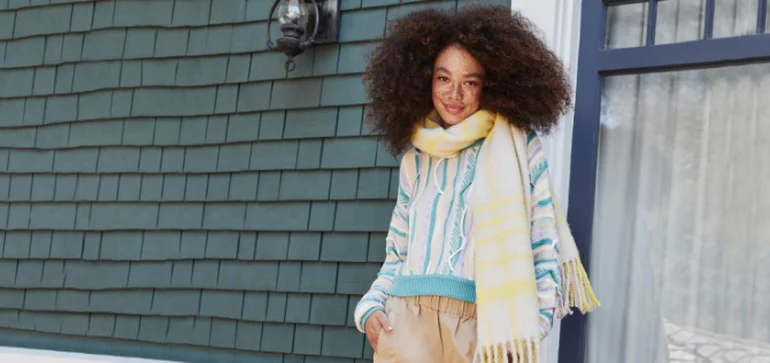 The addition of Forever 21 to JCPenney's brand portfolio has been announced. The brand will be sold at 100 JCPenney shops around the United States, as well as on the retailer's website. JCPenney's reputation as a retailer for teenagers and adults will be strengthened by this action. The introduction of Forever 21 at JCPenney is being supported with a 360-degree marketing effort that includes in-store, e-commerce, social media, and direct mail advertising. The style of Forever 21 is inspired by the West Coast, with neutral and trendy aesthetics interwoven into its design. "Forever 21 and JCPenney share a mission to make the latest trends accessible to all while inspiring unique style and confidence. The addition of this brand to our portfolio rounds out our Young Minded assortment and brings an exciting new element of in-the-moment fashion," said Michelle Wlazlo, executive vice president and chief merchandising officer at JCPenney.
H&M'S SALES UP BY 11% IN Q4 AS DEMAND SURGES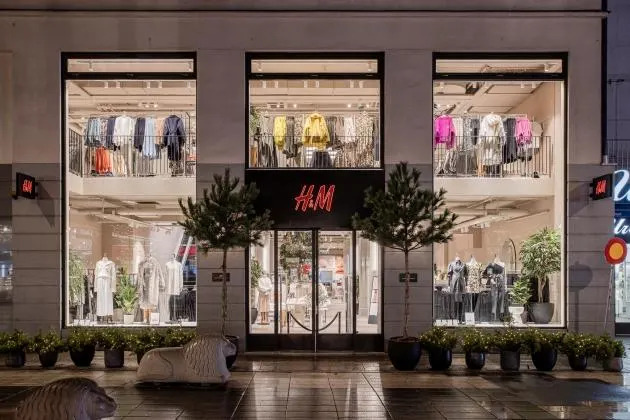 In local currencies, net sales at H&M Group climbed by 11% in the fourth quarter of 2021 compared to the same period the previous year. In local currency, the company's net revenues climbed by 12% for the fiscal year 2021, according to a statement. Net sales climbed by 8% to 56,813 million Swedish krona in the fourth quarter, and by 6% to 198,967 million Swedish krona for the entire year when converted to SEK. Despite persistent limitations and the pandemic's negative impacts, the H&M group's earnings in local currencies were up to the same level as in the fourth quarter of 2019. Around 100 stores were temporarily shut at the start of the quarter, mostly in Southeast Asia. Around 115 stores were mostly closed at the end of the quarter, predominantly in Austria and Slovakia.