Prominent Denim brand Levi's® recently unveiled their unisex collaboration with Japanese artist VERDY on a limited range capsule. Since Levi's and Verdy's work is driven by authenticity, it is only inevitable that the two have partnered once more on a collection honoring both of the latter's brands: Wasted Youth and Girls Don't Cry.
Earlier, Wasted Youth collaborated with Levi's to create a pair of custom 501 jeans. This season, the brand embraces its skate and punk influences to produce a utilitarian worker's jacket in black with a white embroidered Wasted Youth emblem on the chest and a tulip design on the back with a combined Wasted Youth-meets-Levi's logo. The internal neckline features the distinctive Levi's brown tab, and the ensemble is sealed with a brass-looking zipper.
THE GIRLS DON'T CRY COLLECTION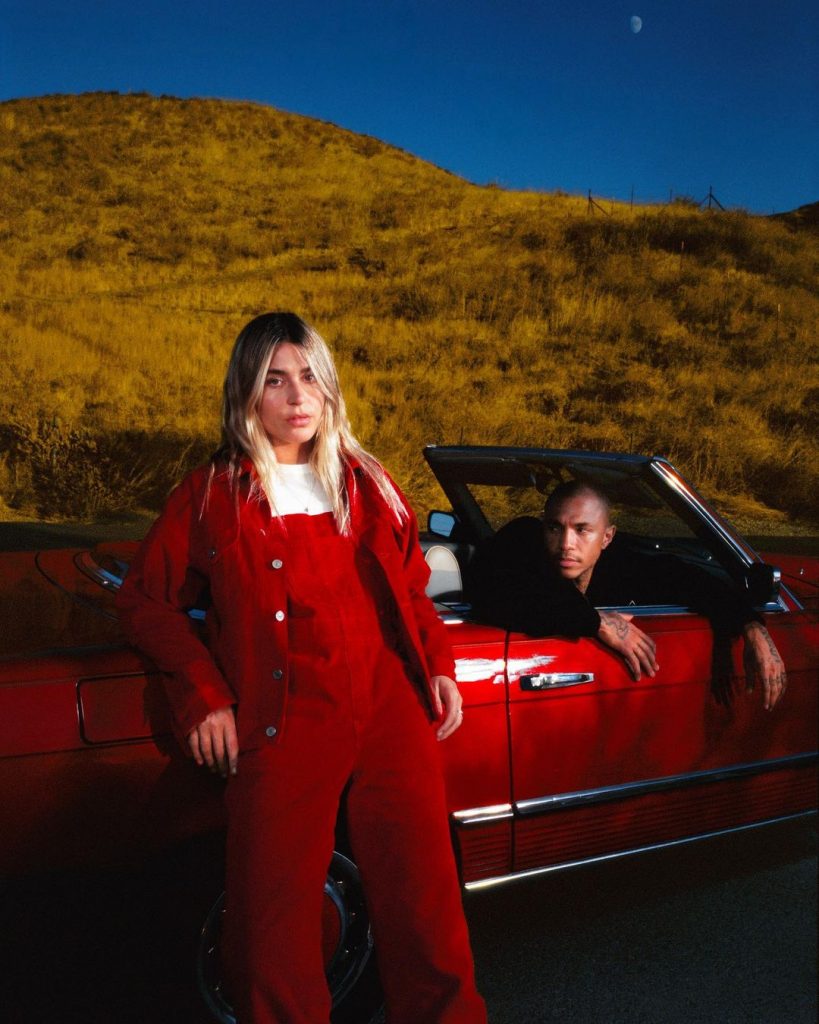 Verdy and Levi have worked very closely on a pair of 701 jeans as it is Verdy's wife's absolute favorite and Girls Don't Cry is a tribute to her. Other pieces include a pair of bright red corduroy overalls and a matching trucker jacket. The cursive logo of Girls Don't Cry is woven upon each of the red pieces, giving brand recognition to the collar of the jacket and the back neckline of the overalls.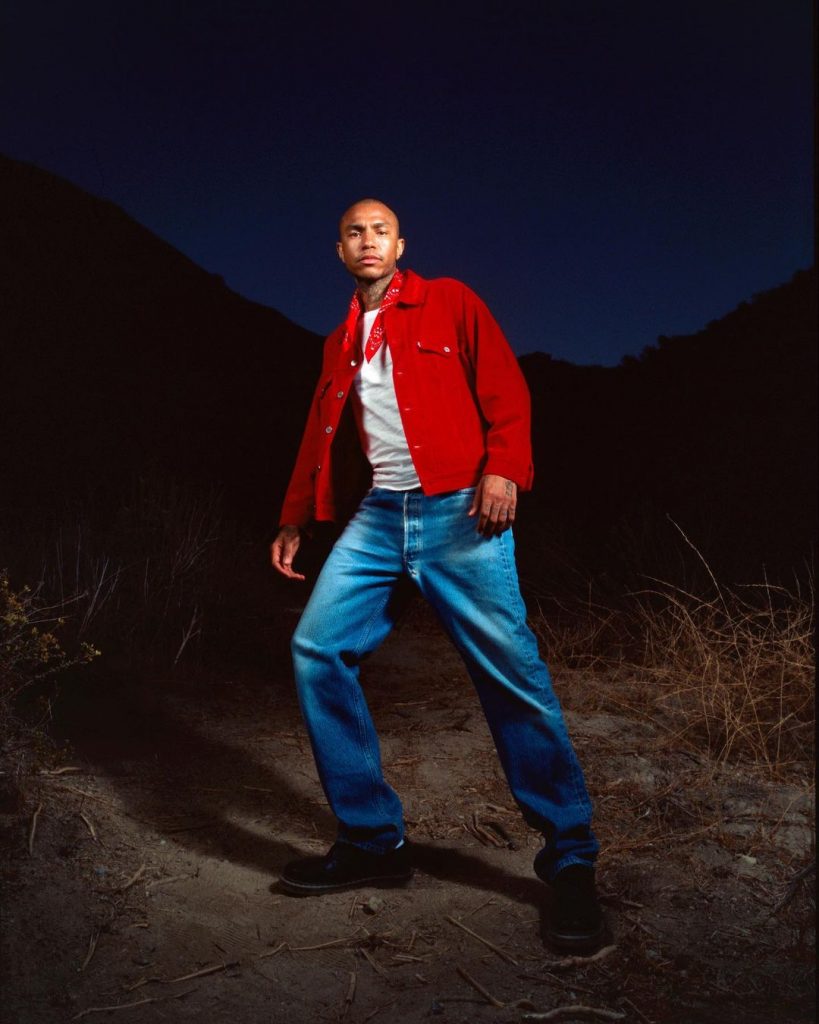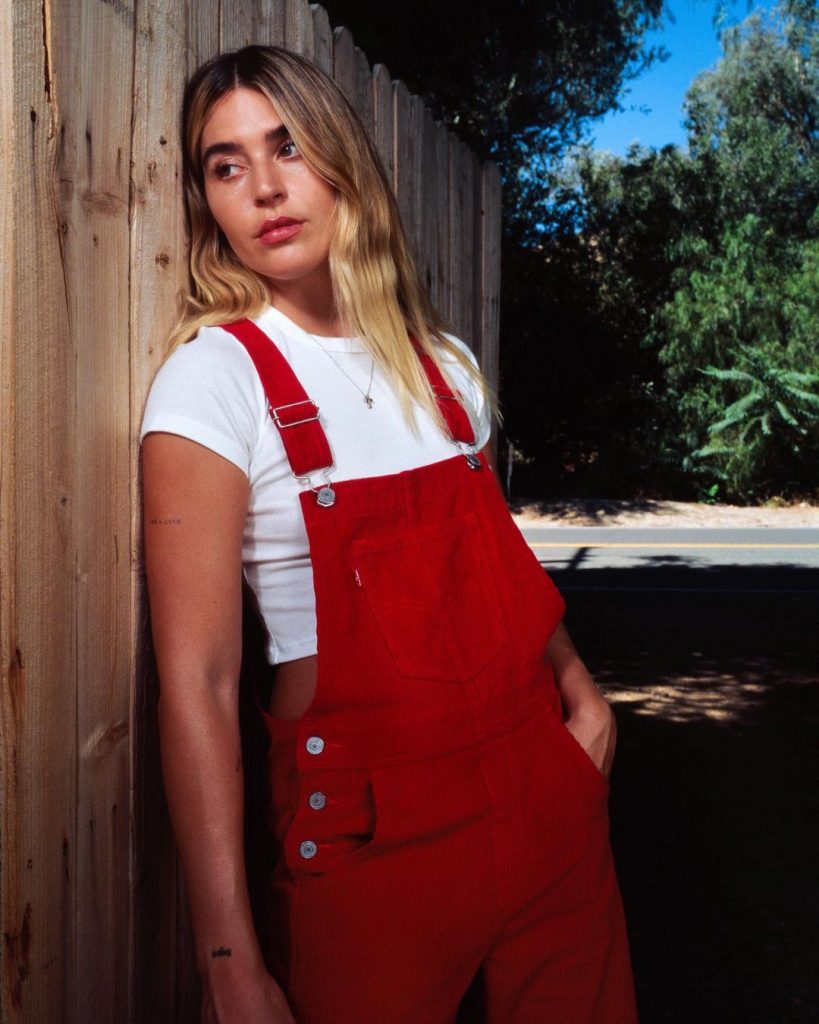 Whilst Levi's brown tag on the jeans has been replaced with a love heart and on the opposite side, one can find Girls Don't Cry embroidered in red. The gender-neutral capsule collection is showcased in a campaign and a video that was filmed on a ranch in Los Angeles is inspired by old Levi's ad campaigns. The Wasted Youth Range was the first to be released, followed by the Girls Don't Cry Assortment.
The collection, which is divided into 2 segments, is currently available on Levi's app and in certain countries online.
LEVI'S X WASTED YOUTH PREVIOUS DROP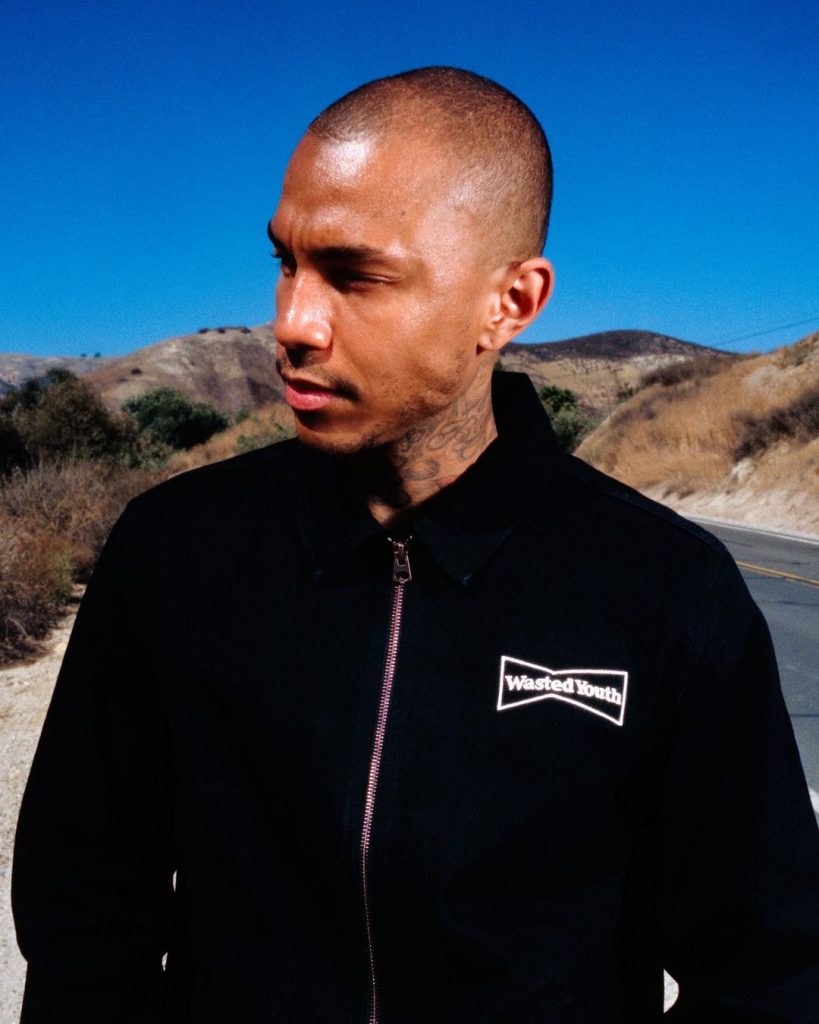 Levi's already teamed up with Wasted Youth for a customized edition of the legendary denim jean that exemplified traditional American fashion over the decades in honor of Levi's 501 this year. Verdy's cult Japanese brand Wasted Youth has long been associated with producing creative design reproductions influenced by the '70s punk era. With Levi's x Wasted Youth 501 '93 Straight, developed exclusively by Verdy previously this year, the two brands paid tribute to the ideas of liberty and rebellion.
The jeans had detailed red-zig stitching at the waist and coin pocket, including the embroidered inscription "Don't Bother Me Anymore," which is directly influenced by Tokyo street style, skateboarding, and punk culture. A D-ring is affixed to the front right belt loop as a homage to the punk look, along with a co-branded collaborative backpack that blends Levi's classic Two Horse pull and Wasted Youth logo. The Levi's x Wasted Youth 501 '93 Straight is exclusive to 501 pairs globally.
LEVI'S ONGOING EFFORTS FOR PLANET-FRIENDLY FASHION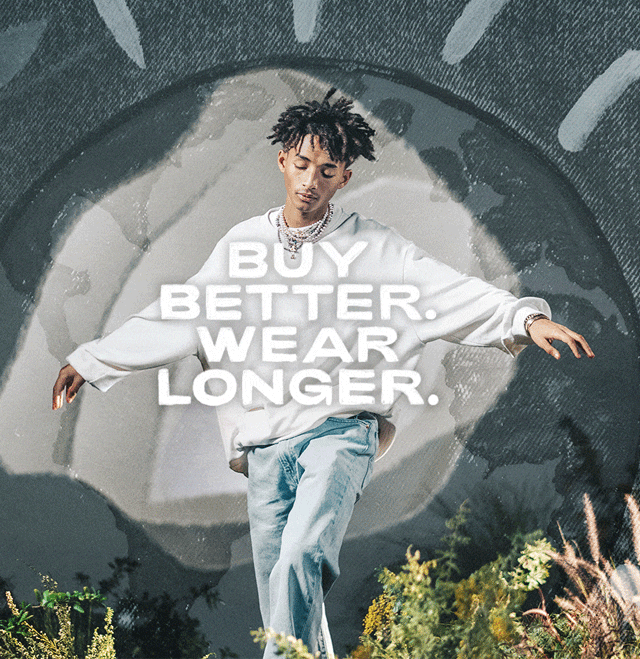 To raise awareness about overproduction and overconsumption, Levi's introduced the Buy Better, Wear Longer campaign, which serves as a drive to action for their selves, their consumers, and the industry. It's an attempt to be more thoughtful in how people design, manufacture, sell and consume clothes. Under its "Buy Better, Wear Longer" campaign, Levi's advances towards sustainable production practices by minimizing its carbon footprint and accelerating the development of a more environmentally responsible apparel industry.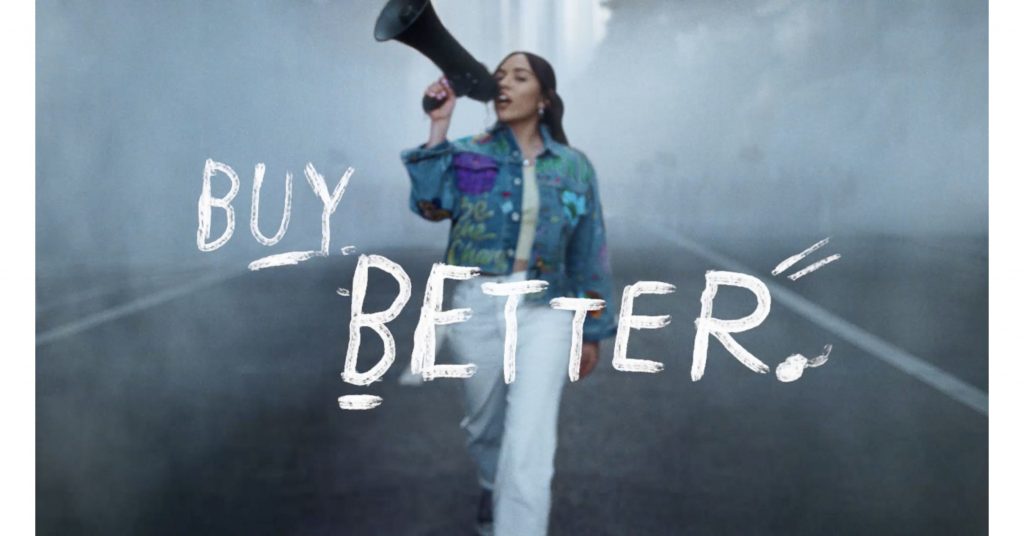 This involves adopting progressive climate and water measures, as well as engaging in materials and technologies like Cottonized Hemp and Organic Cotton, as well as increasing waterless production. To date, its waterless technology is used in 76% of all Levi Strauss & Co. Goods and 70% of all Levi's bottoms and Trucker Jackets. These technological advances have also been openly available to all for incentivizing the industry to employ such water-saving methods.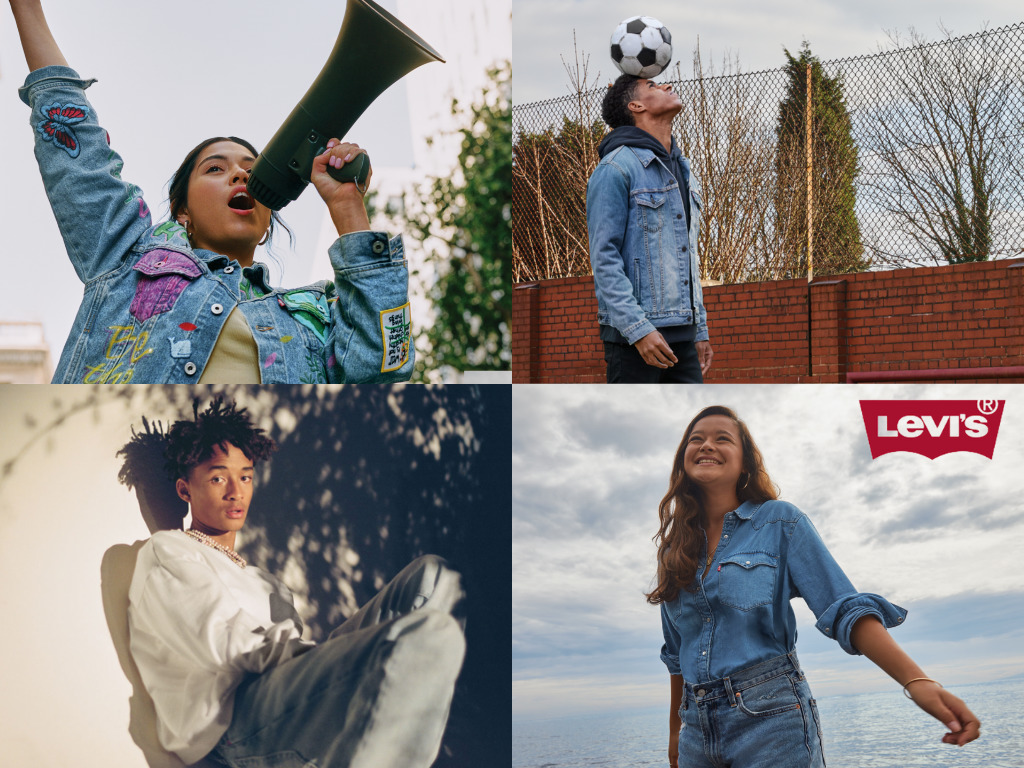 "Levi Strauss & Co. has been in business for more than 168 years because we make durable products that are built to last and because we proudly adhere to a guiding philosophy of profits through principles across our operations. This is how we contribute to the establishment of a safer, more just, more sustainable future," said Chip Bergh, Levi Strauss & Co.'s CEO.
Moreover, the brand detailed the company's disclosures to fulfill consumer needs and outlined its commitments to transparency in its annual sustainability report. Climate, consumerism, and community are the three key categories that the company's sustainability approach revolves upon. Overall, the report indicates that the effort to use less water, reduce carbon emissions, and become more circular is continued. The brand likewise aims to be more diverse and inclusive, while also using its voice and resources to empower communities.