Khloe Kardashian brings out a new denim brand – Good American– to celebrate the 'Real Woman' . The brand emerging out of conversation between Khloe Kardashian of the famous Kardashian family and Emma Grede , the brand aims to look away from the celebrity , super model looks to promote their label and bring out the real woman who is not the super slim, ultra figure conscious with 36-24-36 statistics . She is the woman who has average looks and figure , even off balance figure stats , but who is happy and confident with what she is and wants to celebrate herself without being under pressure to be someone else.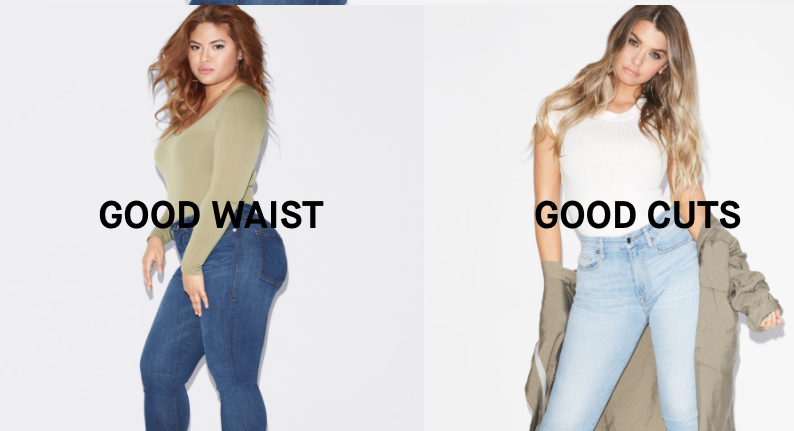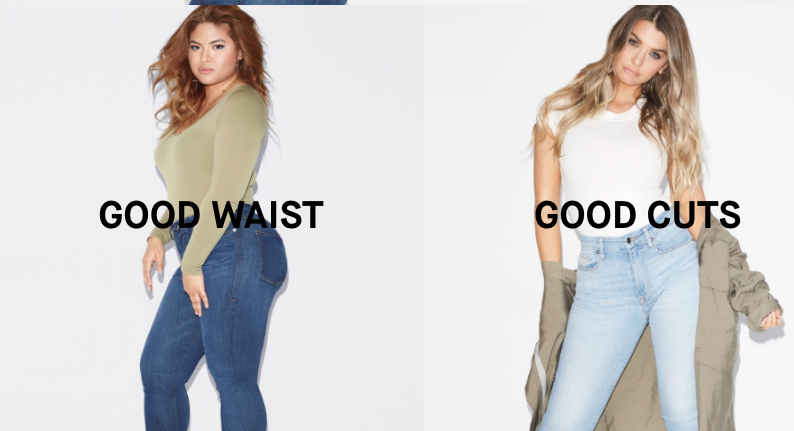 "We believe everybody deserves to be shown off. Fashion should be made to fit women, not the other way around. Body ideals really have shifted in the last few years", Khloe and Emma discuss.
"Whenever we bought new jeans, it was hard for us to find a pair that fit our body types, and even when we did they'd always need alterations. We knew if we both had this problem, there must be tons of girls who did too. So we set out to make a denim line that's sexy and flattering, and made to fit you – not the other way round."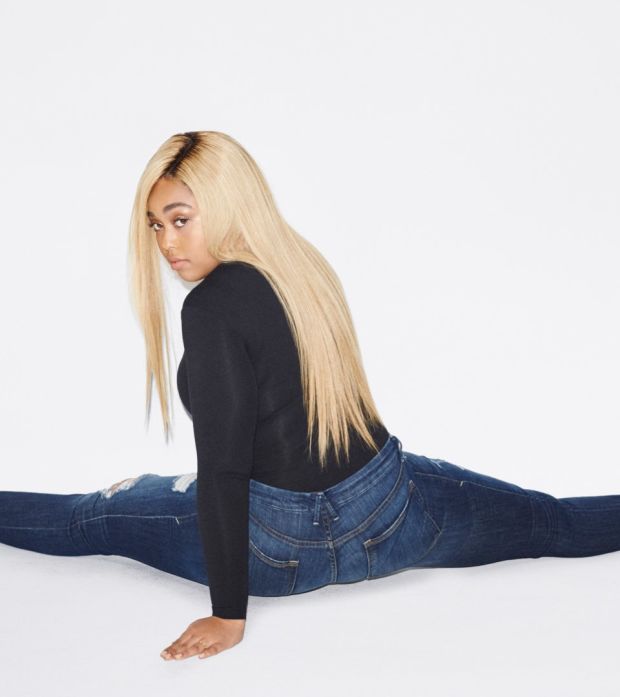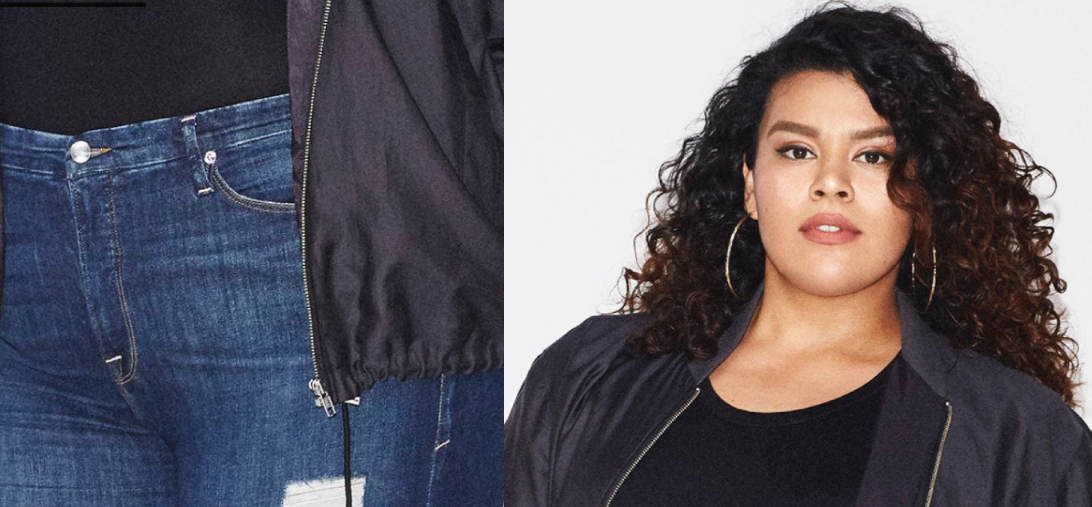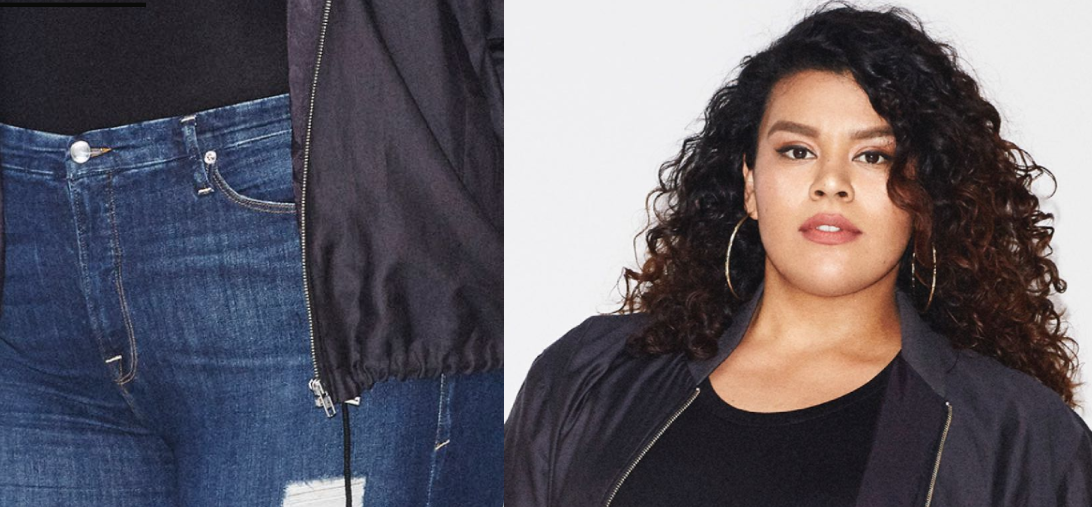 Good American jeans are made in USA  using more of hand made processes. It is what they claim makes their premium denim so special. They chose to make their jeans in America, using the imported fabrics for an optimal fit.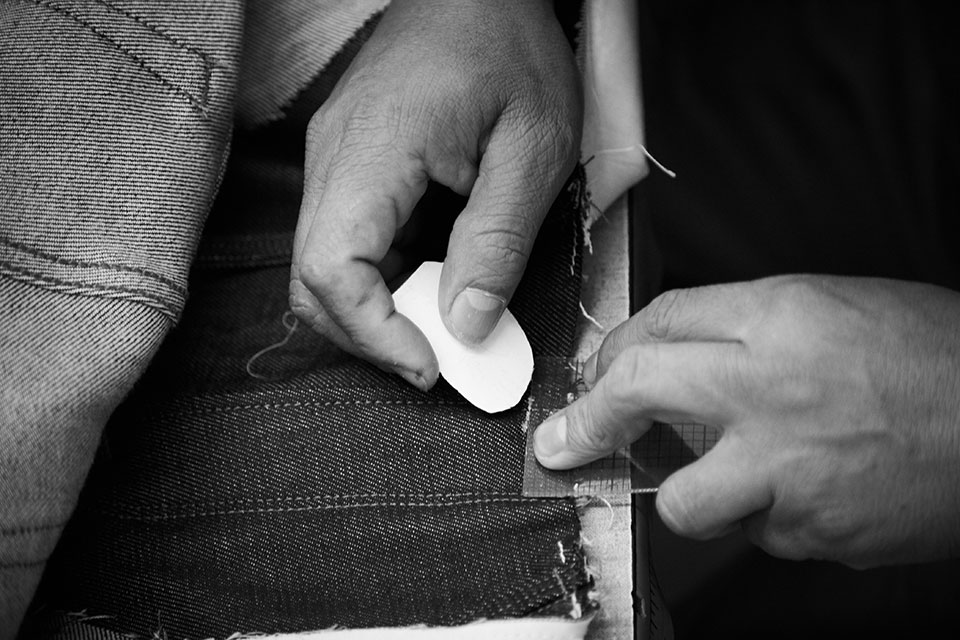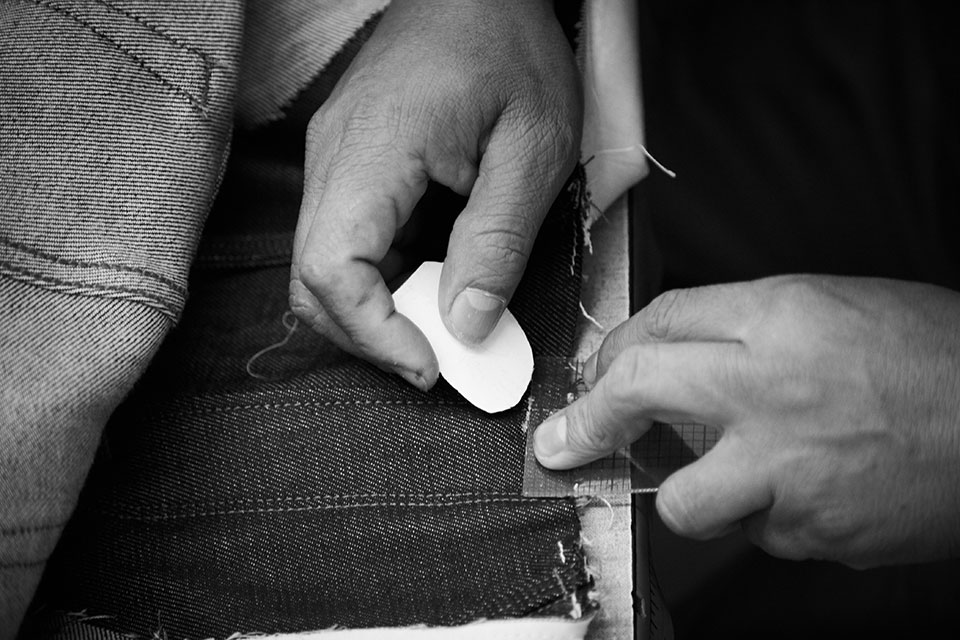 The brand relied on social media marketing to spread the awareness about their jeans. With sizes ranging from 00 to 24 , the label relied on social-media marketing to tease customers leading up to its debut, featuring women of all shapes and sizes wearing the product on its Instagram page. And this proved to be very successful with the first day sale crossing " USD 1 MILLION" . That's quite a number but since celebrity name is involved , its not too much of a surprise as celebrity name does give an initial push. It remains to be seem whether the label can make a difference to the jeans world as did many other premium labels have done in the past including 7 For All Mankind, J Brand and others.