'When times change, people need to adapt'
This is what has been happening for over 3 months now. Unheard of times virtually descended upon us and we are all trying to adapt, to devise new ways to live and different paths to work. In all these 3 months we have industries adapt to ways which they never thought was possible. Digitalization is one the key buzzwords which is a guide point for the industry .
"Digitalisation of all business operations have been becoming one of the most crucial components in all segments across the globe. In coming few months, it is uncertain how the travel plans are going to be made and how the different countries are going to open their borders for the overseas travellers.

Most of us are working from home, Remote Learning is a new norm and all the sectors are investing to create a digital platform to prepare themselves accordingly" .
For those of us in the trade show and events industry , it has been even harder as physical meetings become virtually impossible. Many of us have invented new ways to get people together through webinars, live streams, talks through various social media channels and much more.

We had also been working on different solutions to give to the industry and we are happy to announce that are coming up with UNIQUE VIRTUAL PLATFORM which is as close as it possible to a physical trade show.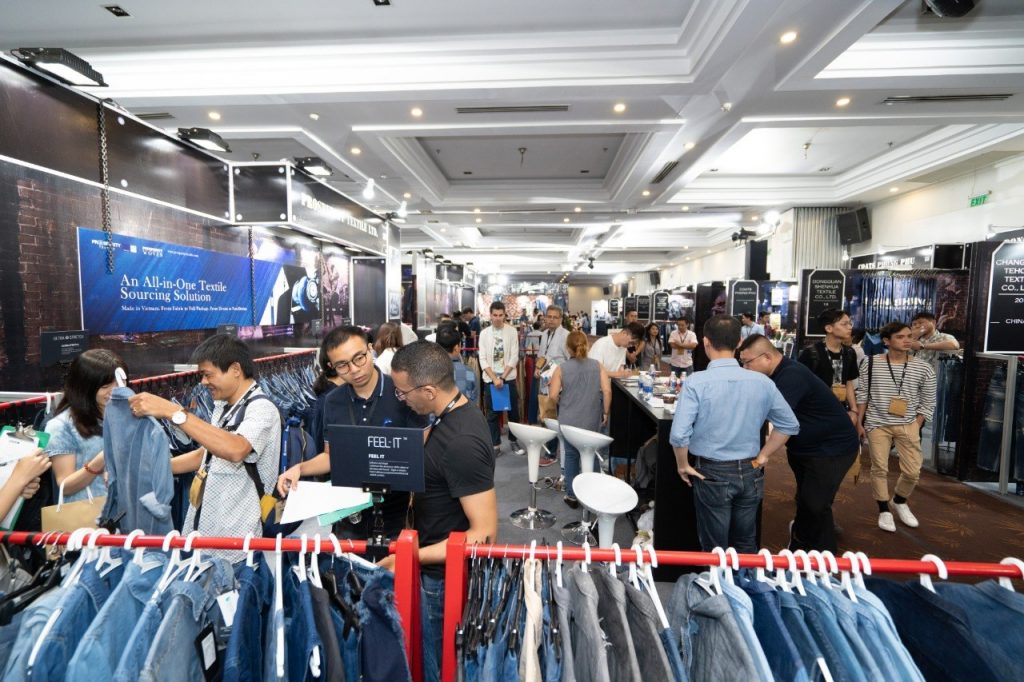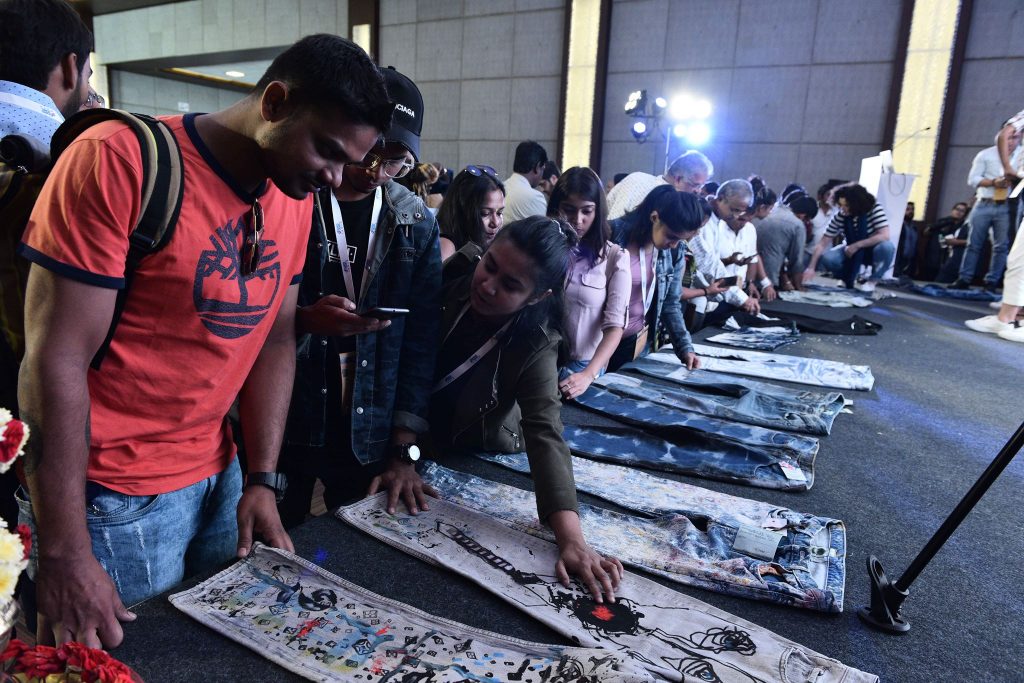 DENIMSANDJEANS VIRTUAL – to be held on JULY 22-23 – is going to be one of its own kind of show and will offer a platform to the global denim community to showcase their latest collection to the buyers from all parts of globe with exciting features .
Virtual Rooms for exhibitors
Invited buyers from EU, East Coast of US , Parts of South America, Most of Asian countries etc join the show.
One to One interaction between buyers and suppliers
Networking options among buyers and suppliers
Simultaneously running talks from some of leading designers, trend forecasters , washing experts etc from around the world .
And you can always try to have a VIRTUAL LUNCH with a denim friend of yours from across the globe !

DENIMSANDJEANS VIRTUAL will be a global show with many companies already confirming participation from Europe , India, Pakistan, Bangladesh , Turkey etc . The show will cover the time zones of EU and major parts of Asia as it runs for over 10 hours on both days .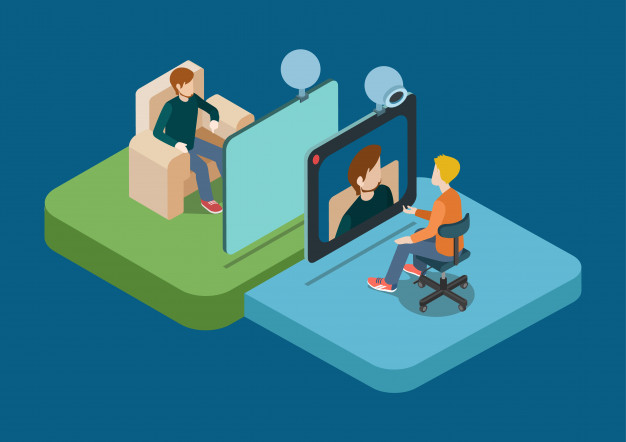 The platform is going to be interactive and engaging and will offer an opportunity of networking with industry peers. The show will also bring focus to a key trend in the industry – SEASONLESS
This Virtual Trade Show is a totally new platform and does not compete or replace any of our offline shows in India, Japan , Vietnam etc
The offline shows of Denimsandjeans have been affected due to COVID and have been postponed . However, they will definitely be held as the physical shows have their own attraction and importance which remains inspite of Virtual Shows being created.
The DE-Brands platform launched by us shall also be a strong platform supporting DENIMSANDJEANS VIRTUAL. It Over 40 global companies who are already on the DE-Brands platform will be able to use its unique features to make more out of DENIMSANDJEANS VIRTUAL .