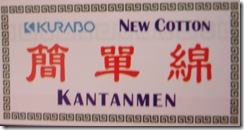 The famous denim mill from Japan – Kurabo – has come out with a great product  once again . Known for bringing out  innovating denim products from time to time – some of which have defined the denim developments the world over- Kurabo has brought out a Wrinkle Free and Shrink Resistant Denim which is Super Soft and remains so after a large number of washes. I met Mr Kenshi Kawano from Kurabo at Kingins Honkong( I am writing this post from the Kingpins show in Hongkong!)  explained the product to me :
Kurabo Kantenmen Denim  – A Description
Kanatanmen is a new functional 100% cotton material made by Kurabo's innovative production method and it actually makes it difficult to shrink the or wrinkle even after washing. The wrinkle resistant effect of this product is much cleaner than the conventional cotton fabrics and enables the clothe to remain neat after washing.
Kantanmen does not become hard and keeps the softness after repeated washing.
Less scuffing; and maintains a neat  quality and appearance.
Products made of 100% conventional cotton become hard in texture after repeated washing but Kantanmen remains soft.
Ensures a long lasting beautiful shape and neat fit.
What is meant by Kantanmen ?
"Kantan" in Japanese means " Easy Care" and "Men" in Japanese means "Cotton ". So Kurabo has appropriately named their new product Kantanmen.
The Technicalities In Kantanmen Finished Denim
Kurabo's Kantanmen is a shrink and wrinkle resistant material developed using a unique method of  manufacturing from an alternative perspective, after an analysis of of the factors that cause shrinkage and wrinkles . In conventional cotton textiles, variations in the degree of agglomeration of cotton molecules cannot be avoided. For this reason, large amounts of resin were needed to produce shrink and wrinkle resistant effects. This left practical issues such as decrease in strength and significant changes in the textile.
In Kantanmen, the quality of cotton was improved in order to produce cotton with a  uniform monomolecular structure . Kurabo has succeeded in significantly improving the above effects in comparison with conventional cotton. Additional processes at the spinning and finishing stages lend the feature of remarkably low shrinkage  and super soft handle (that lasts) to the fabric. In normal  cotton fabric, the shrinkage after 50 washes can go upto 8% whereas in Kantanmen finish fabric , the shrinkage will be under 5% – see graphical image below: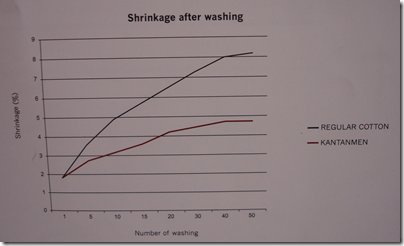 Lets have a look at two fabrics – one with Kantanmen finish and one without (other parameters remaining the same) and see the difference.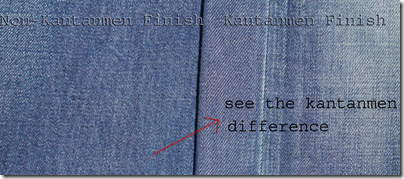 And Mr. Cotton from Kurabo will be glad if you like the product !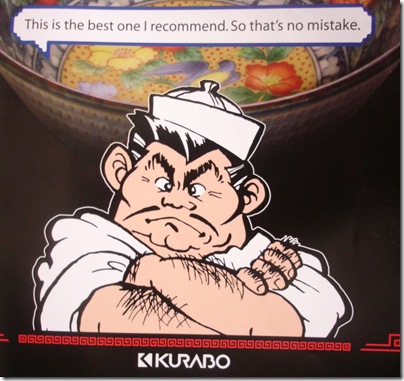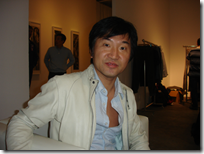 About Mr Kenshi Kawano : Mr Kenshi Kawano is the President Kurabo Denim(HK) Ltd. and Kurabo Denim (China division) and has been with Kurabo for over 25 years. He has been a key person in the growth of Kurabo denim and of Kurabo name around the world.