PRPS is one of the most reputed Japanese denim brand started in 2003 by Donwan Harell with the philosphy that authenticity is the first priority. Each item in the collection is conceived with a specific purpose and function in mind. No Detail is overlooked – there is extraordinary attention to detail !
Lets check out  PRPS is pictures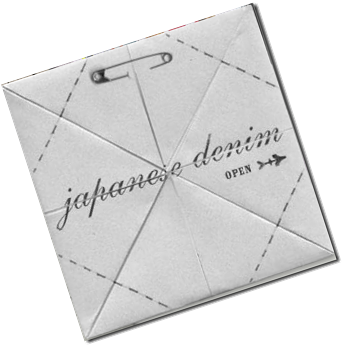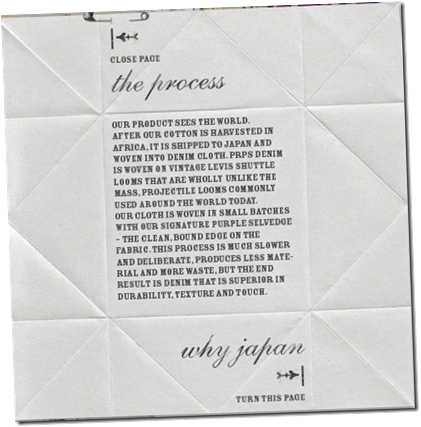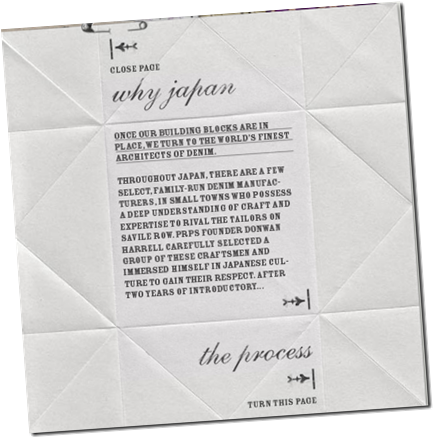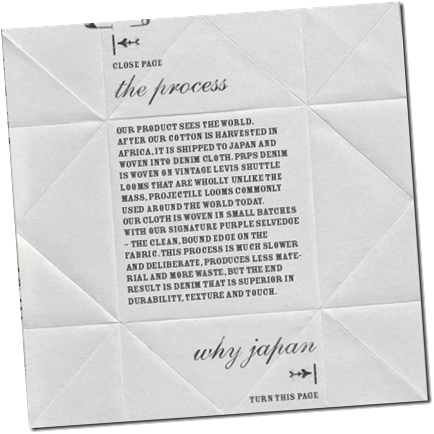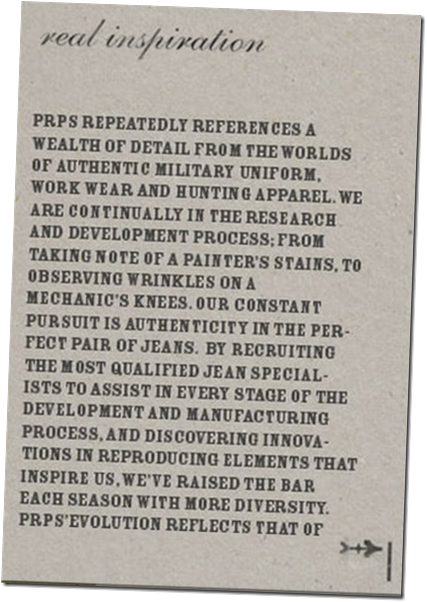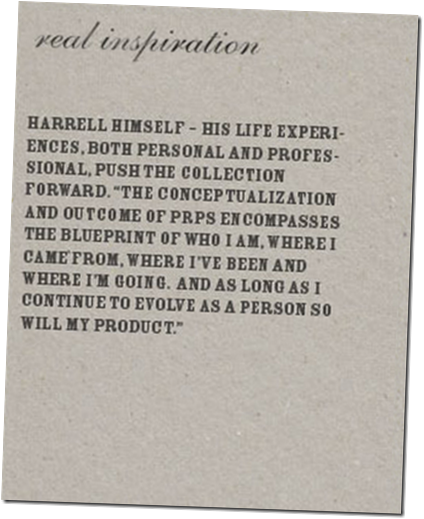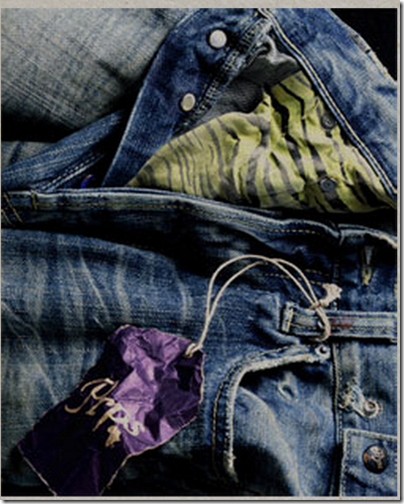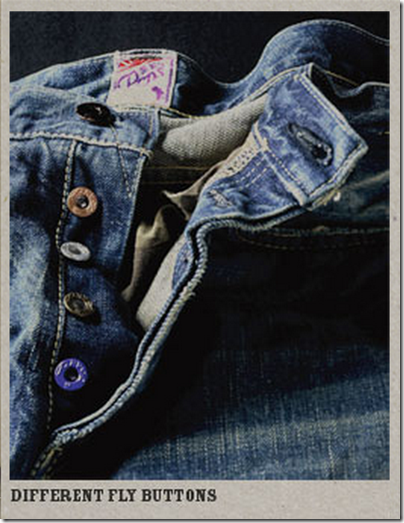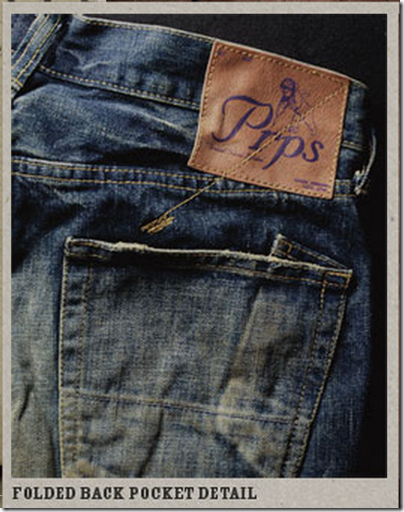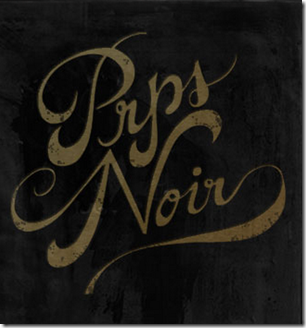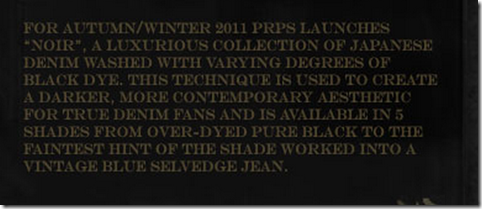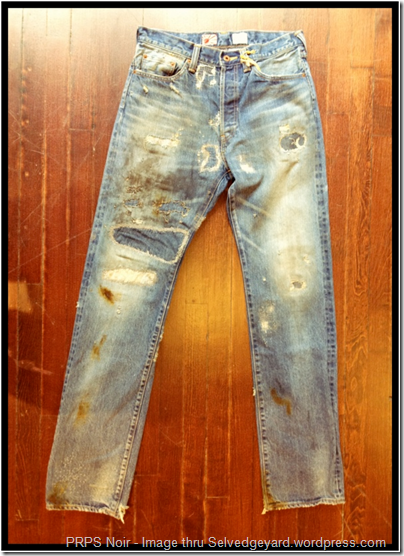 Note: The jeans shown above may take more than a week of painstaking efforts to make.