Pioneers of blue jeans, the San Francisco-based 145-year-old company – Levi Strauss & Co., is reportedly planning to go for an Initial Public Offering(IPO) to raise between $600 million and $800 million from the market. The company has appointed Goldman Sachs Group Inc. and JPMorgan Chase & Co. to plan and manage this public offering by the end of the 1st quarter of 2019, reports CNBC. Estimated valuation of the company is aimed at over $5 billion.
Today, the company is being privately held by the descendants of the family of Levi Strauss, however, Levi's Japan's unit and Levi's bonds are being publicly traded. Though it has been held by private players, the company still needs to report quarterly earnings with the Securities and Exchange Commission. This is not the first that the company is going to public, in 1971, the company had gone public to raise USD 50 million from the market and at that time, it was considered to be the biggest IPO ever. Being the biggest IPO ever, it didn't go very well and later in 1984, the company again reinstated its Private company status by executing a buyout of USD 1.7 billion followed by a further buyout in 1996 covering the stocks of employees as well as the outside investors. Reportedly , Levi's borrowed a lot to successfully execute this buyout.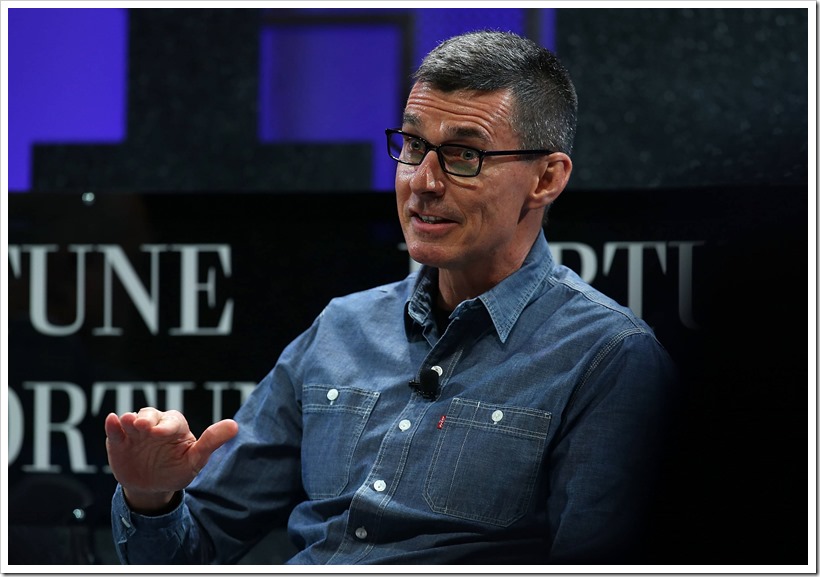 The sales performance of levis has not been consistent in the past few years however the recent quarters went very well with Levis. On Oct. 9, Levi's reported revenue of $1.4 billion for the quarter ended Aug. 26, which was a 10 percent jump from the same quarter a year ago. Net income was $130 million, representing an increase of 45 percent. During 2017, the company has not only generated a total revenue of nearly $5 billion but the company has also reduced its debt load in half over the last two years.
CEO of Levi's -Chip Bergh, who has been also the President of the company since 2011, considered as the brain behind this IPO as he is eyeing on his massive expansion plans globally, both in terms of physical stores as well as online penetration via E-commerce. Currently, the company operates about 2,900 retail stores but its products are sold in about 50,000 retail locations across 110 countries.
In January, Bergh told CNBC that about 10 percent of its business is now online, and that proportion is "growing really, really quickly." Bergh said that its wholesale dot-com business is profitable and its online owned-and-operated business is approaching breakeven.
---