An advanced technology jacket made from the partnership of Levi's and Google surely is a next step in the field...

The new generation online personalisation is the state-of-the-art technology developed by Levi's Project F.L.X. (future led execution) to take the...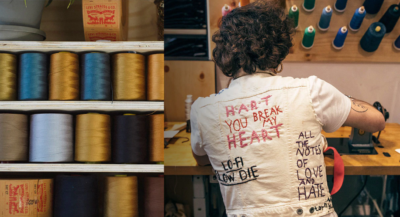 Levi Strauss & Co. (LS&Co.) announced their financial results on Feb 5th,2018 for the fourth quarter and fiscal year ended...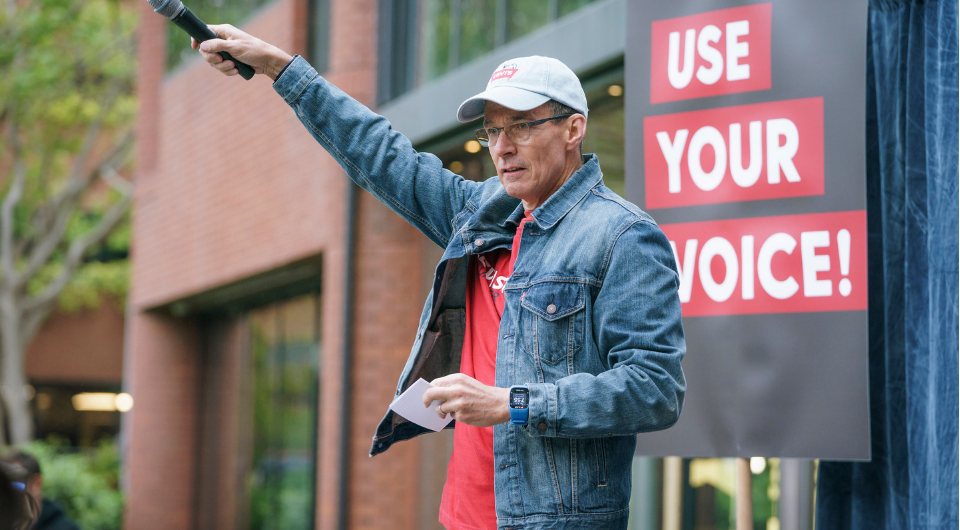 Pioneers of blue jeans, the San Francisco-based 145-year-old company – Levi Strauss & Co., is reportedly planning to go for...
Figures Net Profit : USD 87 million against USD 54 million in the same quarter last year. Sales :USD 1.04...