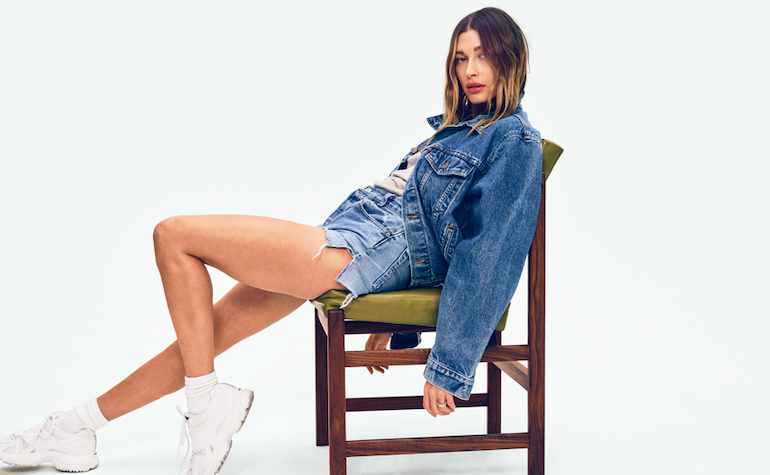 Finding the ultimate pair of jeans may be difficult, so it's easy to long for the jeans one wore in...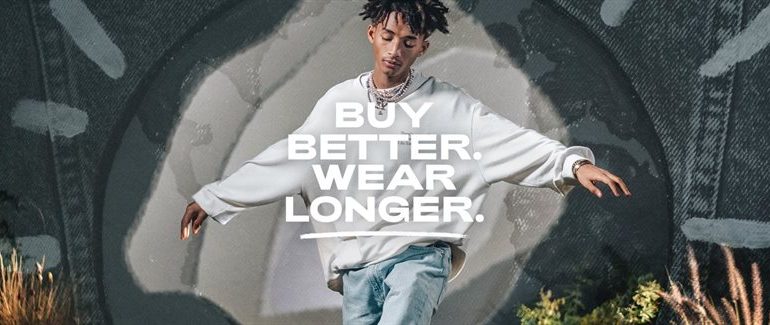 Prominent Denim brand Levi's® recently unveiled their unisex collaboration with Japanese artist VERDY on a limited range capsule. Since Levi's and...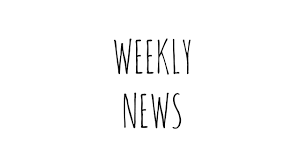 Continuing our weekly news snippets, here are some interesting ones for Week 40 Levi Strauss earnings hit record highs as...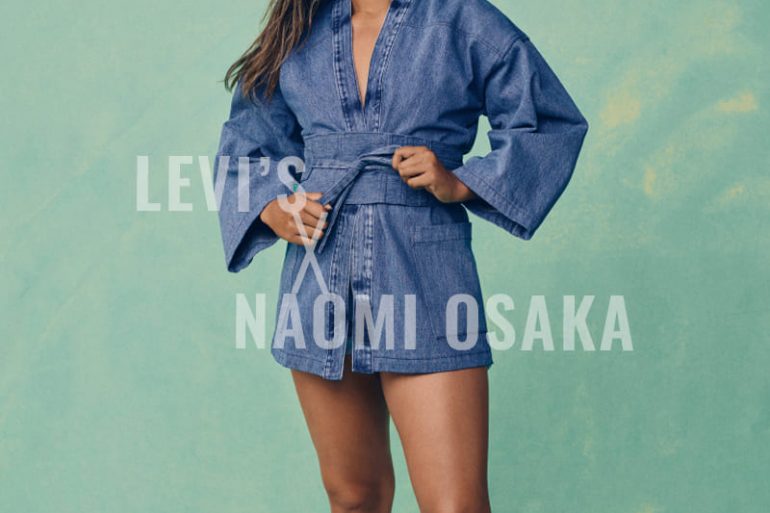 Consumer use and disposal account for up to 40% of the climate impact during the life cycle of a pair...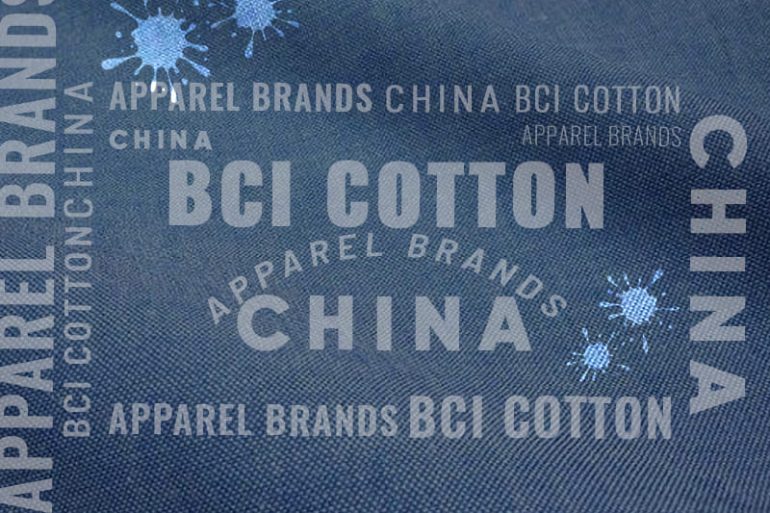 Xinjiang  is the leading producer of cotton in China, accounting for about one-fifth of the world's cotton production and four-fifths...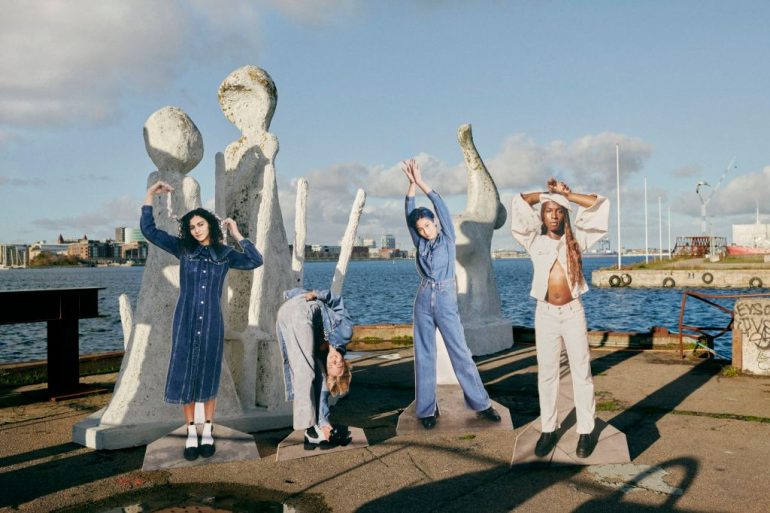 Levi's and Ganni released their latest collab where iconic Levi's® styles meet playful GANNI signatures Timeless, responsible styles made to...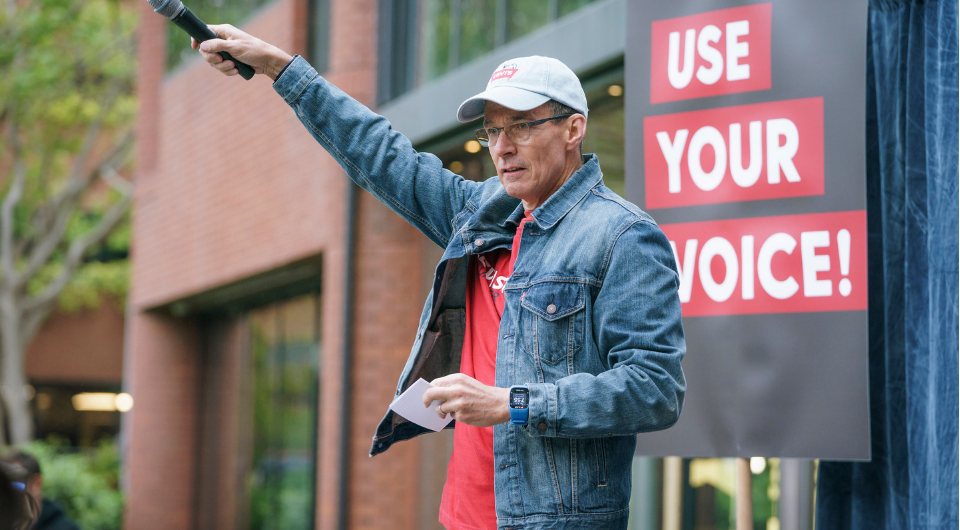 Pioneers of blue jeans, the San Francisco-based 145-year-old company – Levi Strauss & Co., is reportedly planning to go for...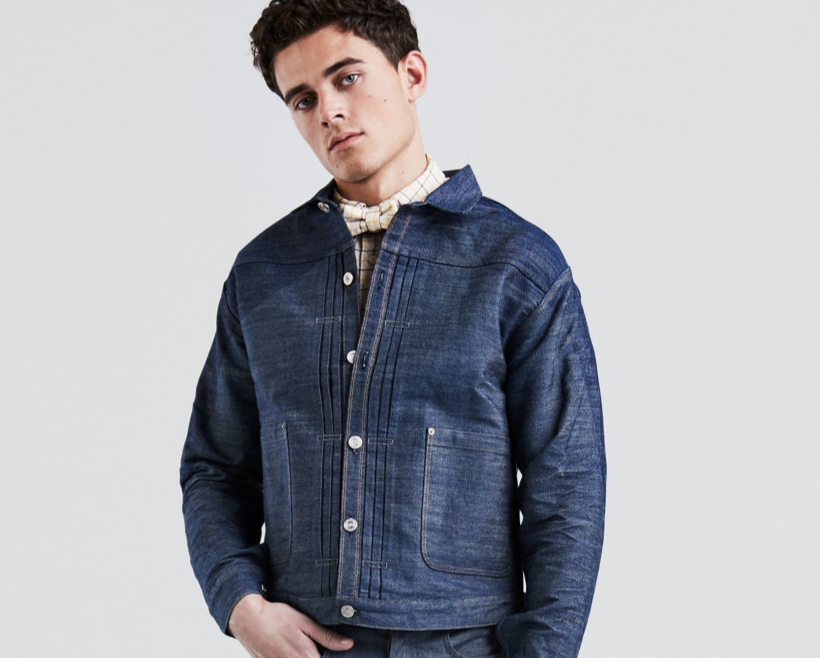 Retro-inspired prints and graphics on beautiful patterned shirts produced by Levi's® in the 1940s and 1950s, a sun-bleached 1920s balloon...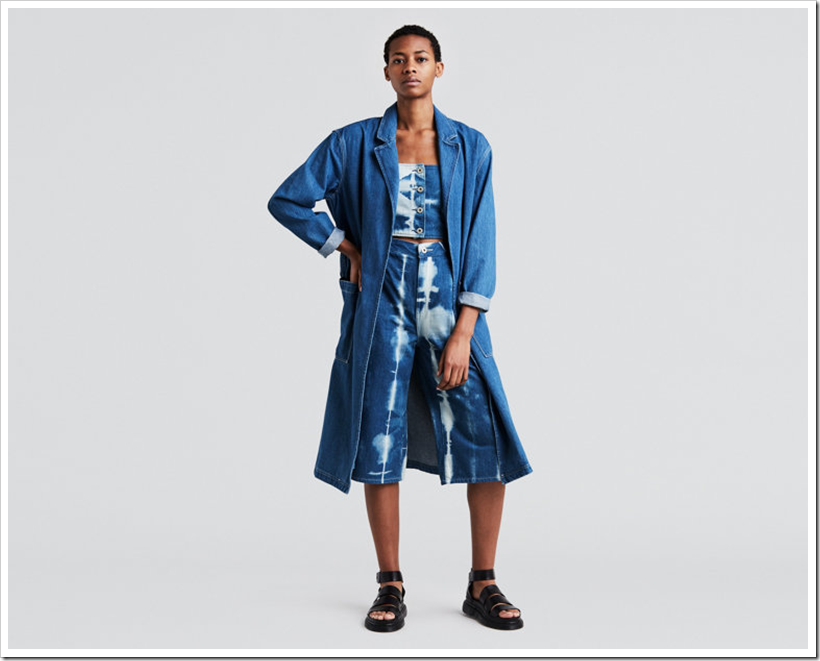 Levi's® Made & Crafted® unveiled its new collection which seems to be a perfect blend of  history with modernity –...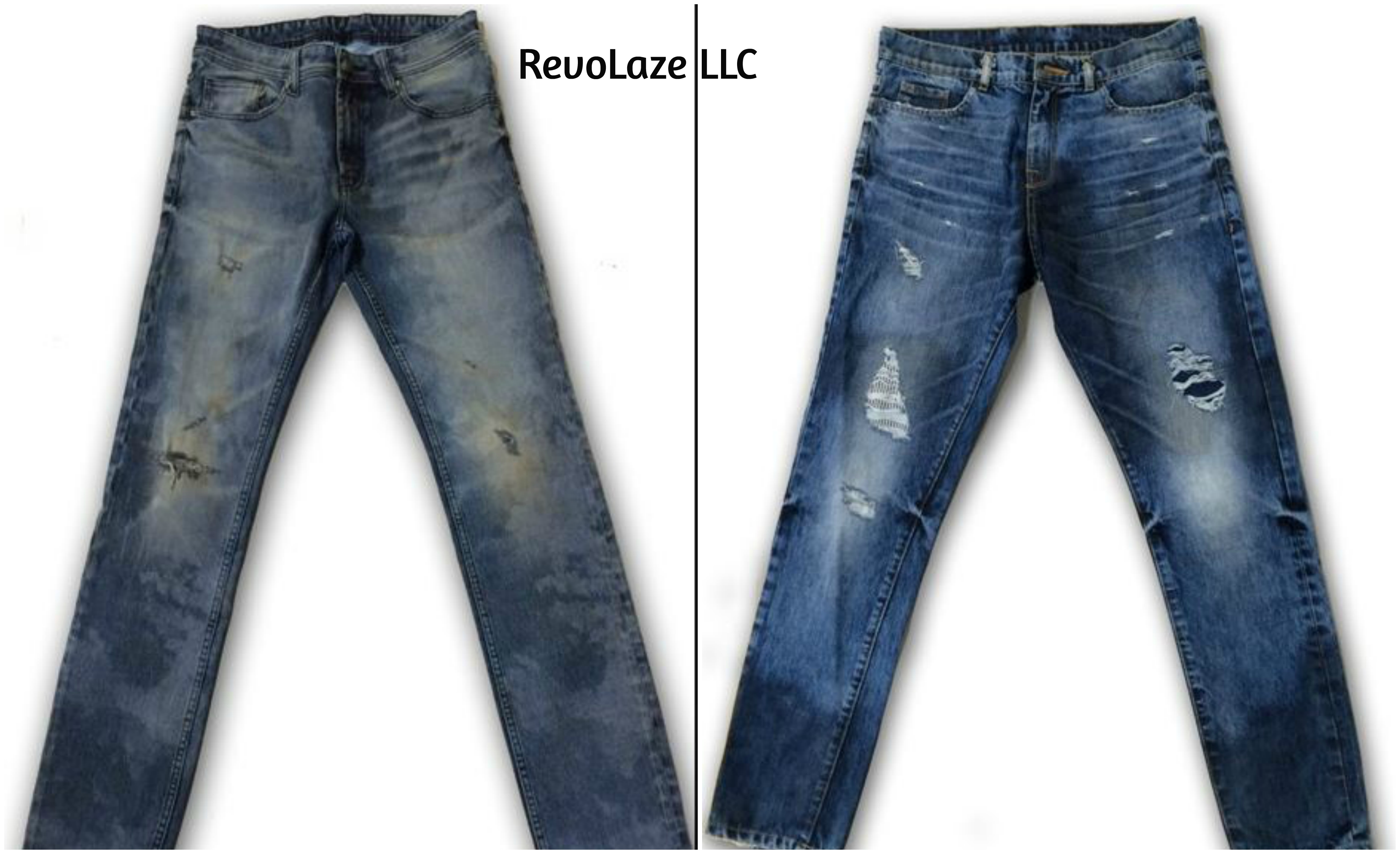 (Cleveland, OH) RevoLaze, LLC, a laser technology firm headquartered in Westlake, OH, announced today that it has reached a new...
An annual report detailing emerging retail markets recently put India at the top of the list, beating out China for...