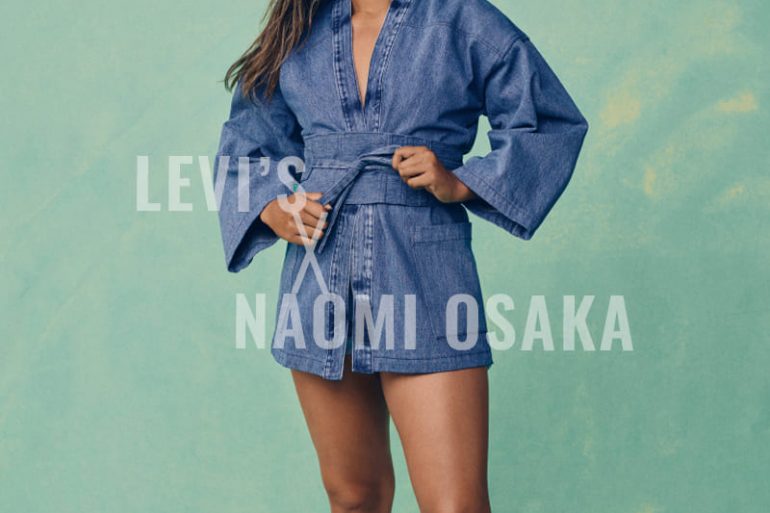 Consumer use and disposal account for up to 40% of the climate impact during the life cycle of a pair...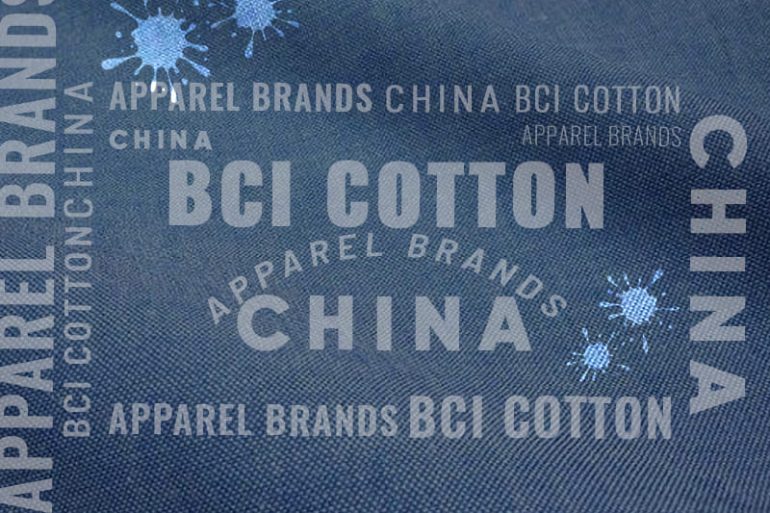 Xinjiang  is the leading producer of cotton in China, accounting for about one-fifth of the world's cotton production and four-fifths...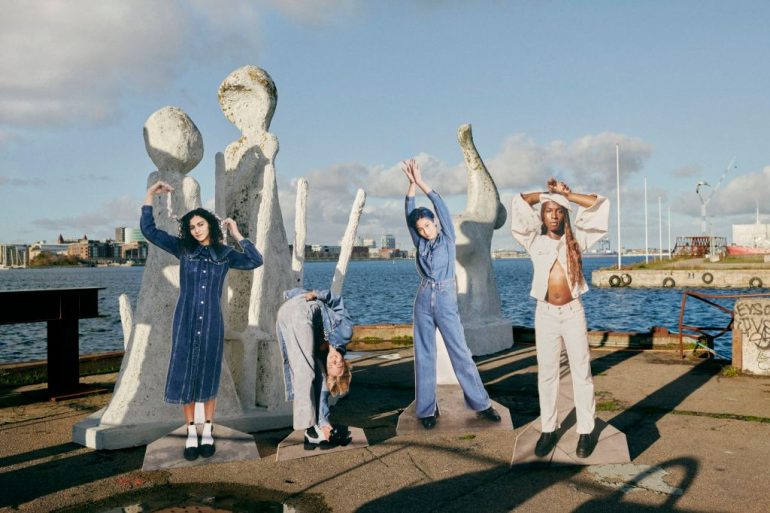 Levi's and Ganni released their latest collab where iconic Levi's® styles meet playful GANNI signatures Timeless, responsible styles made to...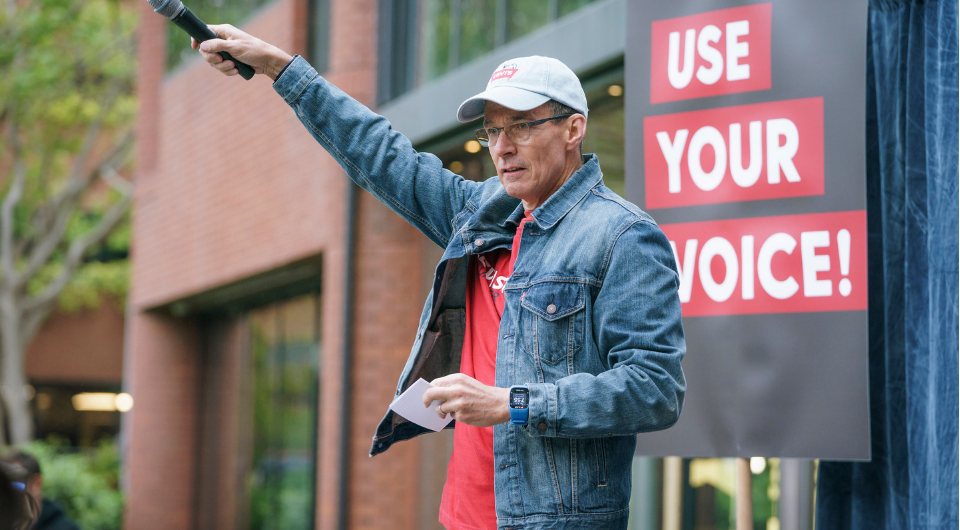 Pioneers of blue jeans, the San Francisco-based 145-year-old company – Levi Strauss & Co., is reportedly planning to go for...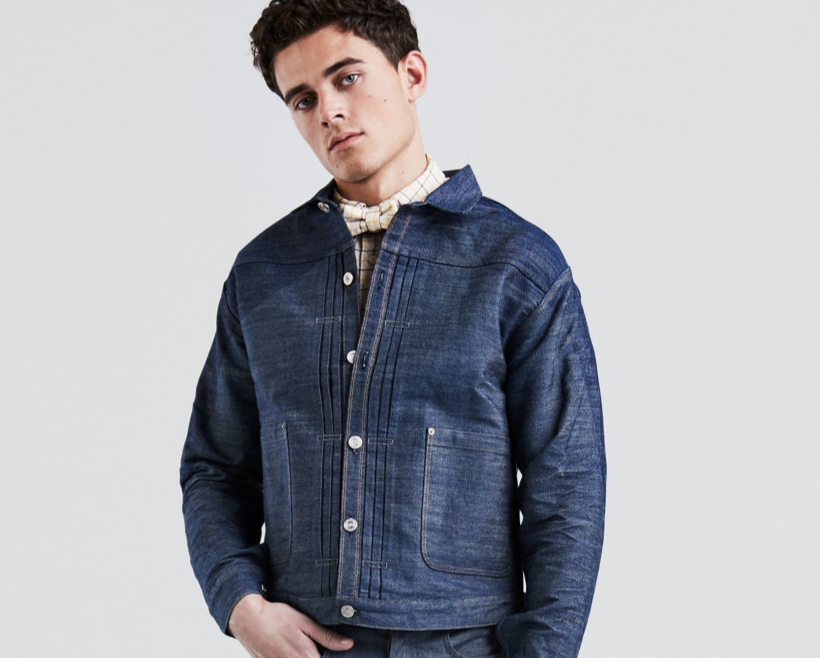 Retro-inspired prints and graphics on beautiful patterned shirts produced by Levi's® in the 1940s and 1950s, a sun-bleached 1920s balloon...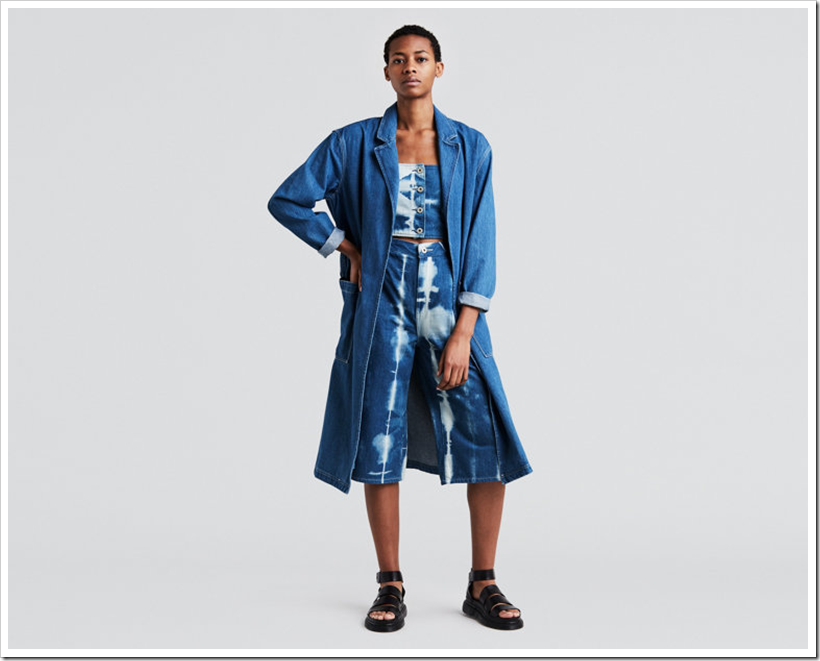 Levi's® Made & Crafted® unveiled its new collection which seems to be a perfect blend of  history with modernity –...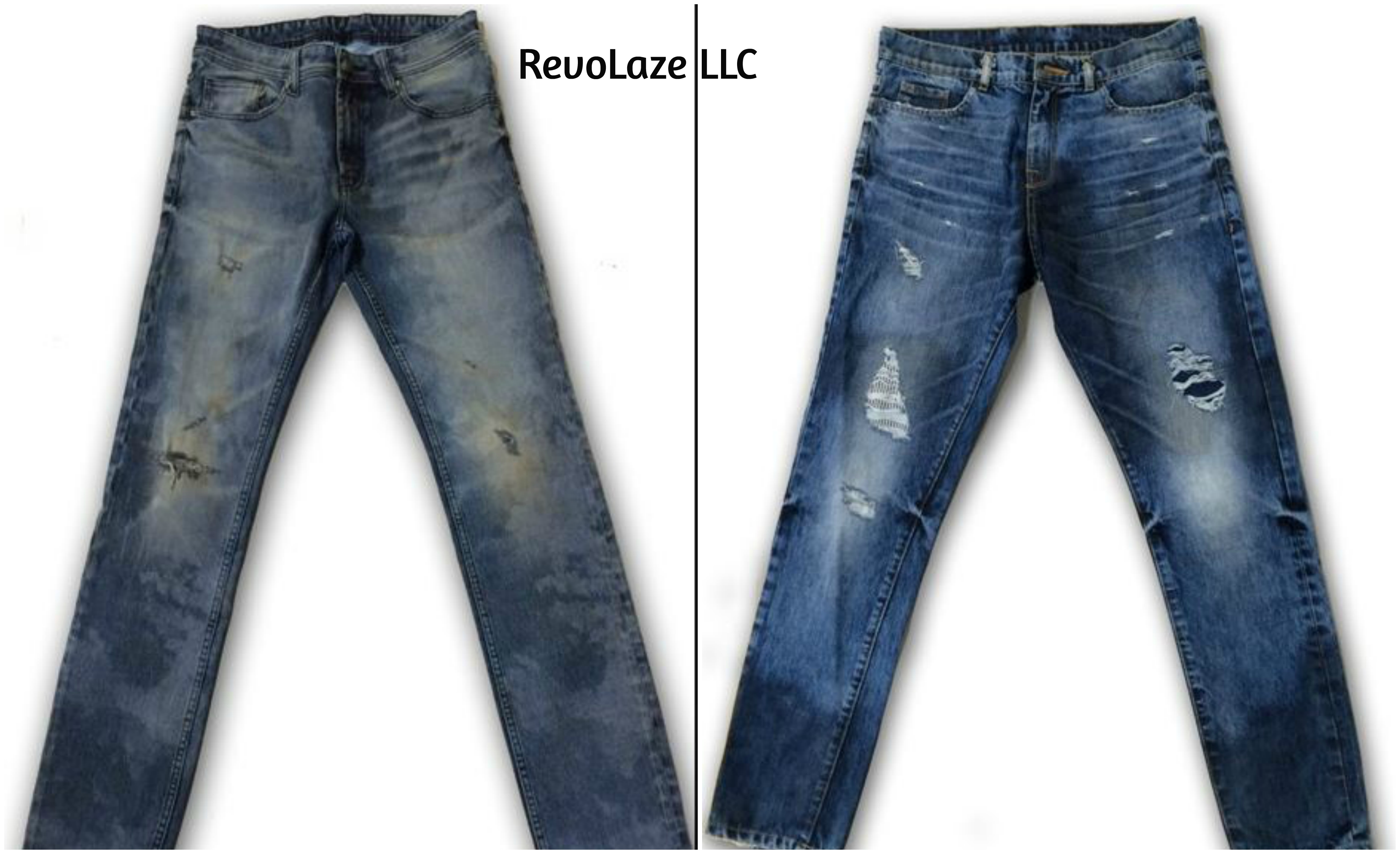 (Cleveland, OH) RevoLaze, LLC, a laser technology firm headquartered in Westlake, OH, announced today that it has reached a new...
An annual report detailing emerging retail markets recently put India at the top of the list, beating out China for...
Finally Its launched ! The most awaited smart denim jacket made by Levis in a collaboration with Google which is...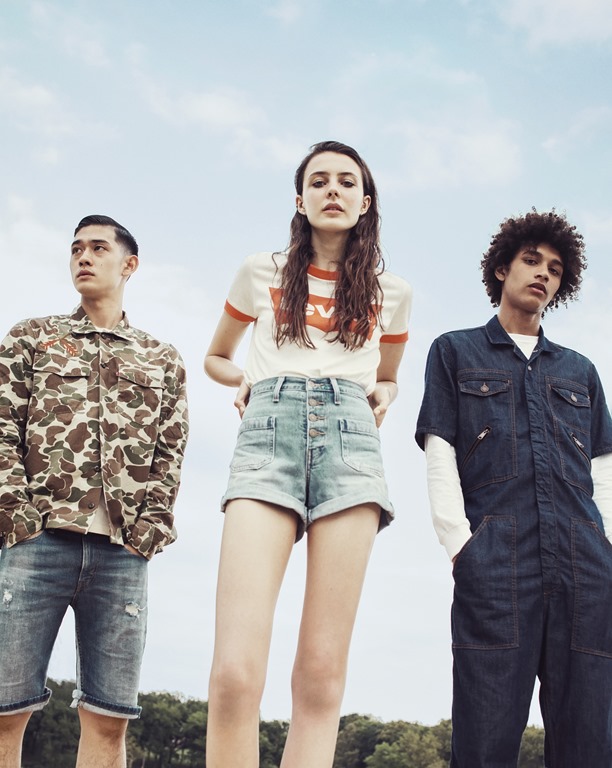 Bringing back the era of 1960s , the Orange tab from Levi's is back in Spring'17 collection. The orange tab...