Continuing our weekly news snippets, here are some interesting ones for Week 39
7 For All Mankind launches completely traceable collection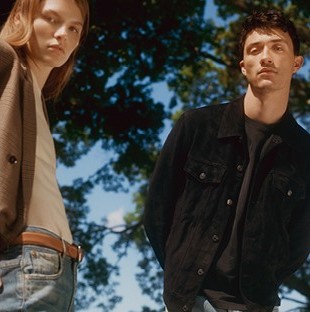 Denim label 7 For All Mankind has used new technologies to create a line that it claims is entirely traceable from cotton seed to shelf. Traceability The Powered by FibreTrace programme is the most recent addition to 7 For All Mankind's Sustainable For All Mankind platform. It includes ready-to-wear and denim designs for both men and women, as well as FibreTrace traceability technology and the world's first third-party, confirmed carbon-positive cotton, Good Earth Cotton. FibreTrace technology is characterized as an unbreakable, luminous pigment that is incorporated in raw fiber. It is a patented mechanism that tracks, assesses, and audits fiber in real-time at every stage of the global textile supply chain.
Ralph Lauren has joined the Strategic Partner Group of the Global Fashion Agenda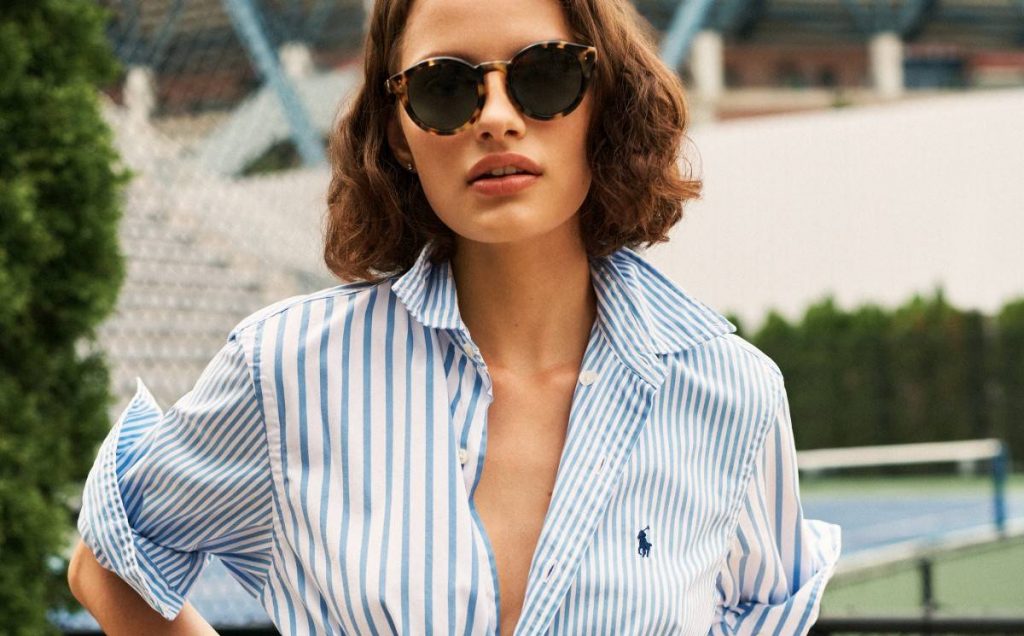 Global Fashion Agenda, a non-profit organization, has announced that the Ralph Lauren Corporation will join its group of Strategic Partners, to drive the fashion industry into a more sustainable future. Along with several other fashion professionals from throughout the industry, the organization will play an active part in the creation of the Global Fashion Agenda's thought leadership platform and Fashion CEO Agenda.
The organization, which is also in charge of the Copenhagen Fashion Summit, acknowledged Ralph Lauren's current sustainable initiatives, implying that it chose the brand to be a participant of its inner circle. The agenda seeks to inspire companies to include circular design methods into their production, such as incorporating used clothing, resold items, and recycled post-consumer textiles into their supply chain. The agreement, which will take effect in October 2021, will aid the fashion corporation's Design the Change initiative, which is part of its 2021 Global Citizenship and Sustainability Report.
WELLTHREAD BY LEVI INTRODUCES PLANT-BASED DYES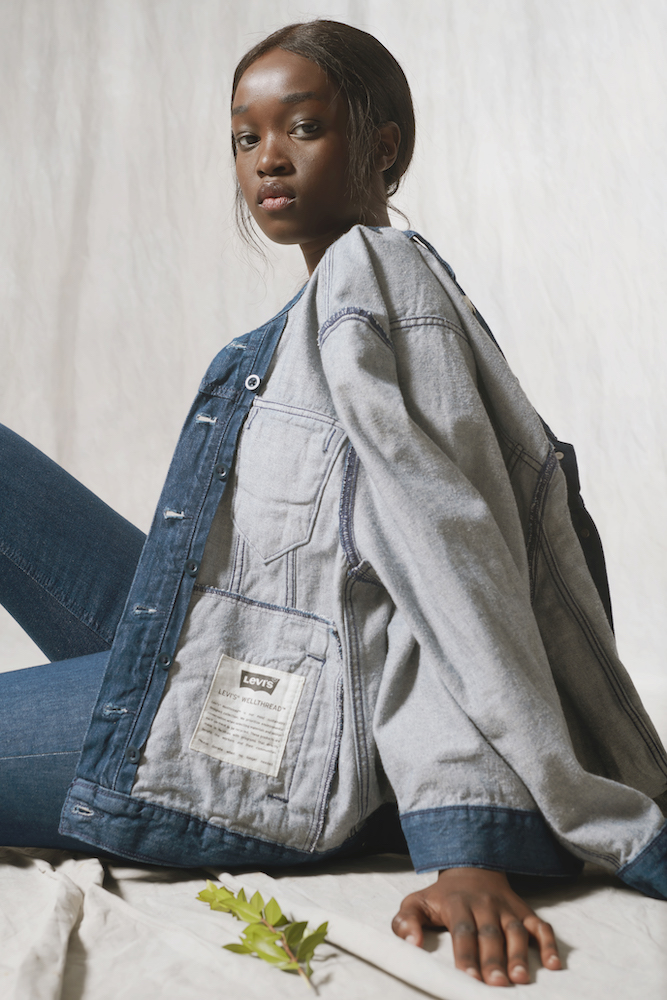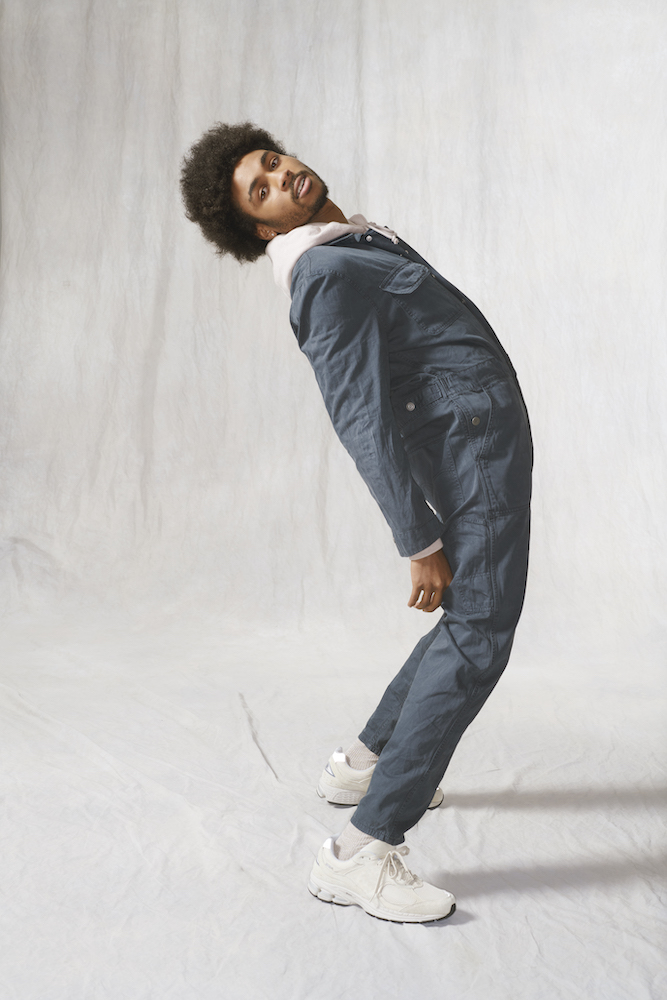 Natural dyes are the newest environmentally friendly materials to be utilized in Levi's WellThread, the heritage brand's flagship product that acts as a laboratory for sustainable innovation. The men's and women's collections include organic cotton and cottonized hemp materials dyed using Stony Creek Colors' new line of sustainable, plant-based dye technologies. The company, located in Springfield, Tenn., has developed and tested technology that allows it to sustainably provide the market with indigo plant-based dye, facilitating a shift away from hazardous, synthetic, petroleum-based methods.
According to Levi's, the dye used in the collection is the outcome of a multi-year development collaboration with Sarah Bellos, creator of Stony Creek Colors. The result is vivid natural indigo denim made from 100% organic cotton by Levi's long-time mill partner Cone.
Gap Inc. has published its 2020 Global Sustainability Report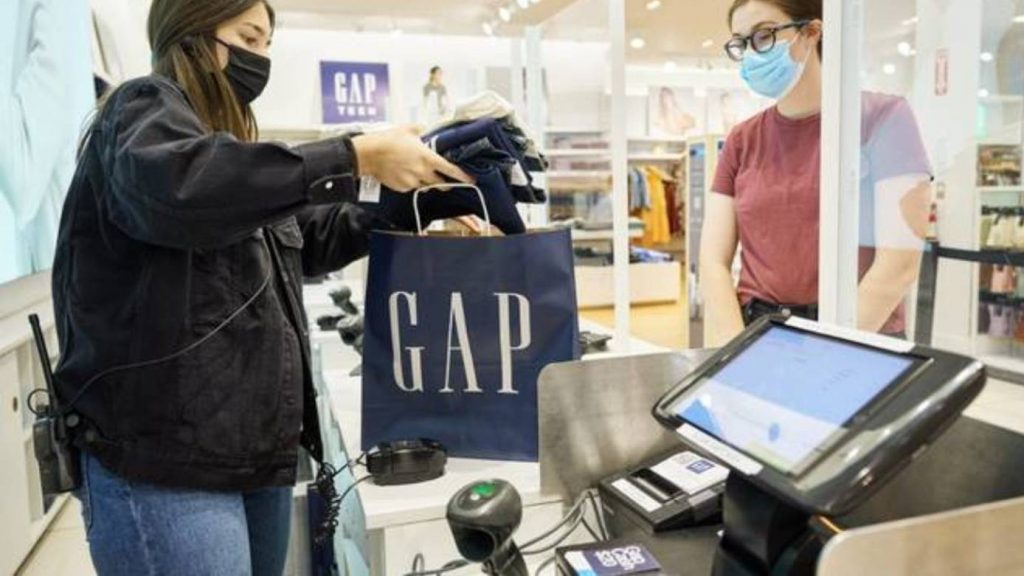 Gap Inc. has issued its 2020 Global Sustainability Report, which summarises the business's initiatives and progresses toward its sustainability goals. The report details the worldwide efforts of the company and each of its brands, including Old Navy, Gap, Banana Republic, and Athleta. The report contains a corporate study on the development of an inclusive workplace, community participation, and equality programmes, as well as an outline of a variety of long-term efforts undertaken by both brands and the firm as a whole.
The company has also outlined its commitment to eliminate single-use plastics by 2030, a goal it is well on track to meet with various partnerships in the industry, including as a signatory member of the Fashion Pact, which aims to find alternatives to single-use plastics. By including its  Advancement and Career Enhancement Programme, Gap Inc. has acknowledged its commitment to reaching one million women and girls by 2022.  In addition to helping 804,000 women advance in their careers, the programme provides them with technical training and life skills.
H&M proposes a dividend as sales profit rises.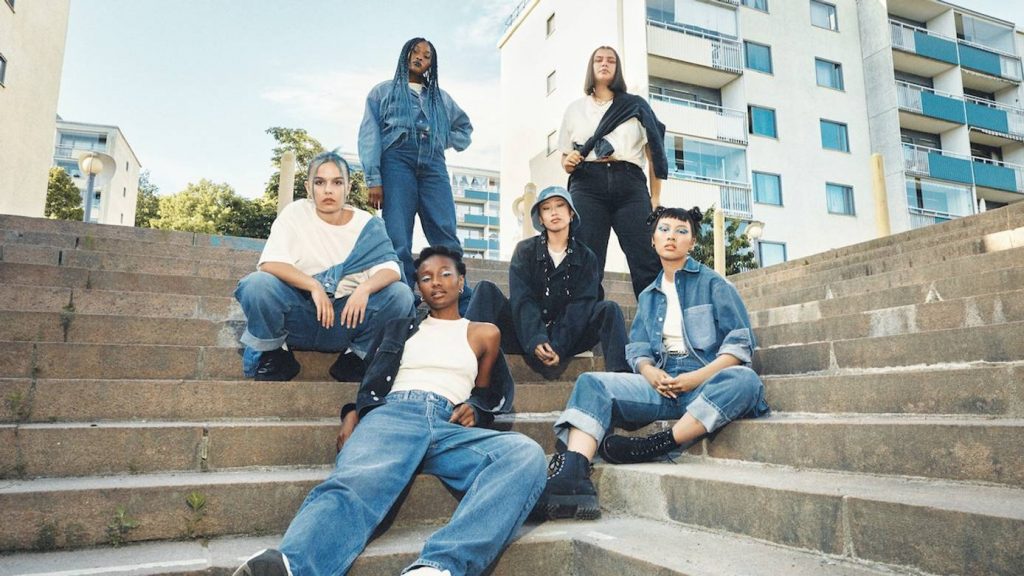 The H&M group's net sales in local currencies grew by 13% in the first nine months of this year compared to the same time last year. The group's net sales were 142,154 million Swedish krona when converted into SEK. The H&M group's net sales in local currencies grew by 14% in the third quarter, while net sales in SEK increased to 55,585 million Swedish krona.
In the third quarter, online sales grew by 22% in local currencies and 17% in SEK, while retail sales began to rebound as limitations in several regions were relaxed, according to the firm. The quarter's gross profit grew by 19% to 29,559 million Swedish krona, resulting in a gross margin of 53.2%. After accounting for financial factors, profit climbed by 158 percent to 6,093 million Swedish krona. The board of directors also proposed paying a cash dividend of 6.50 Swedish krona per share in November 2021, based on significantly improved profitability, a strong financial position with financial net cash of 24,874 million Swedish krona, more stable market conditions, and a positive outlook, according to the company.