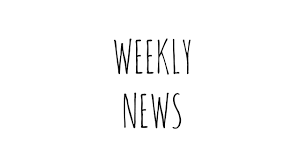 Continuing our weekly news snippets, here are some interesting ones for Week 39 7 For All Mankind launches completely traceable...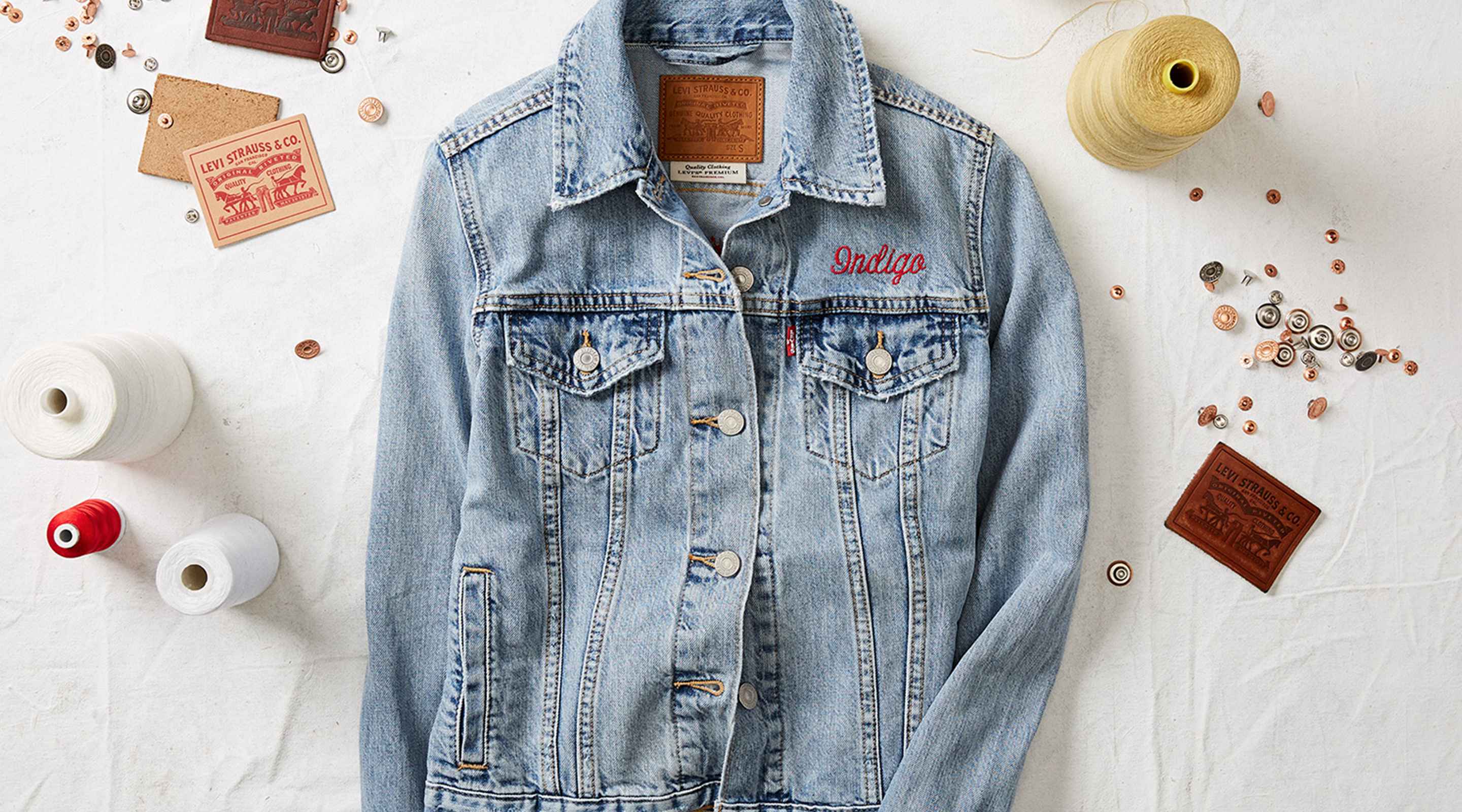 Everyone loves the personal creative designs and customizations – to add a touch of their personality on various objects ....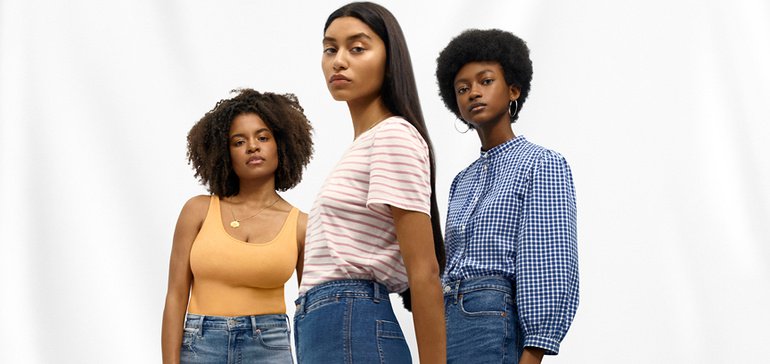 The new generation fit collection launched by the American Clothing brand GAP for its Fall 19 has been exhibited by...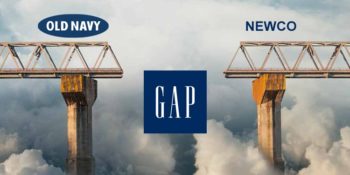 After VFC, Gap has also announced the split of the business under their restructuring programme on Feb 28. Gap said...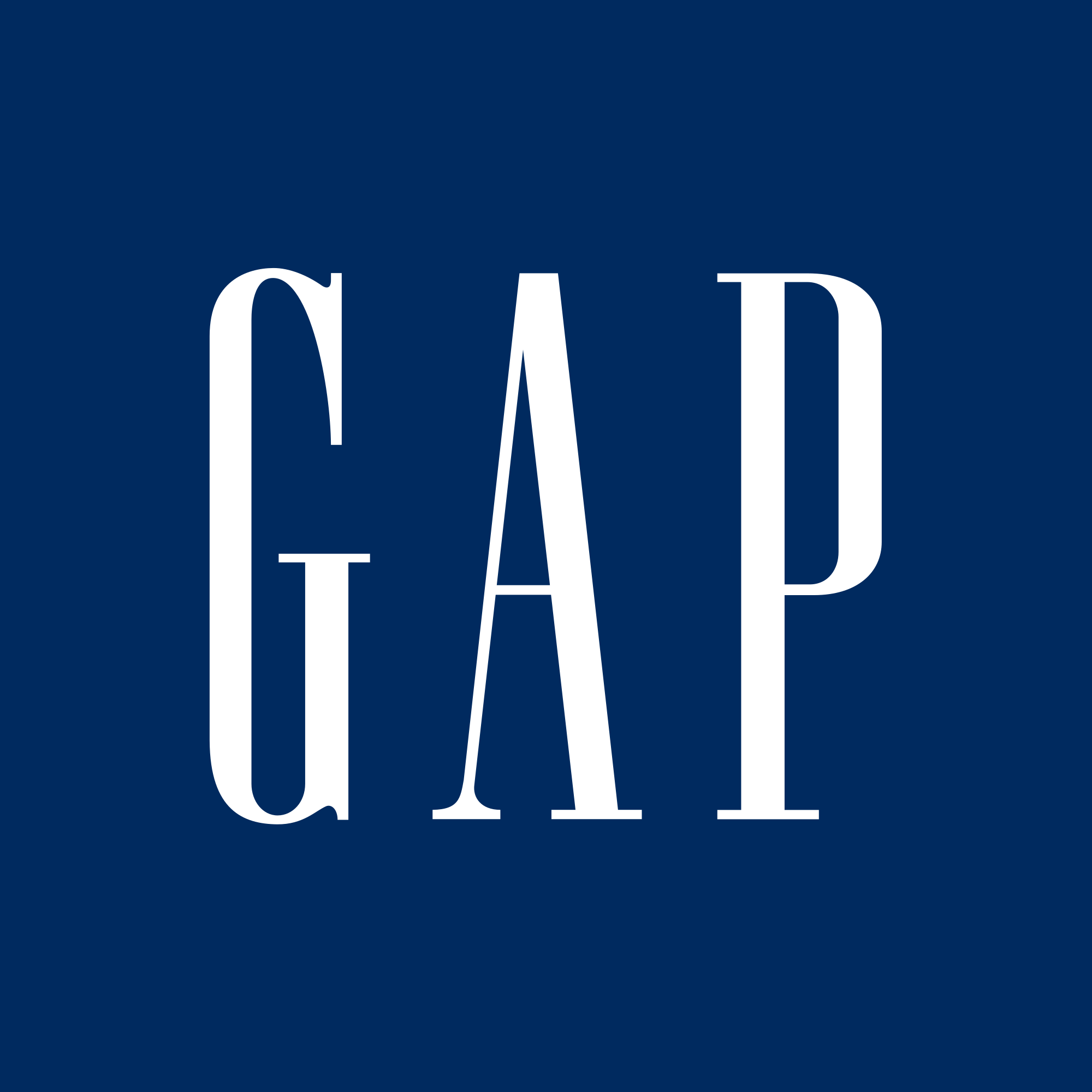 Gap Inc is an American worldwide clothing and accessories retailer head quartered in California, USA. It has recently released its...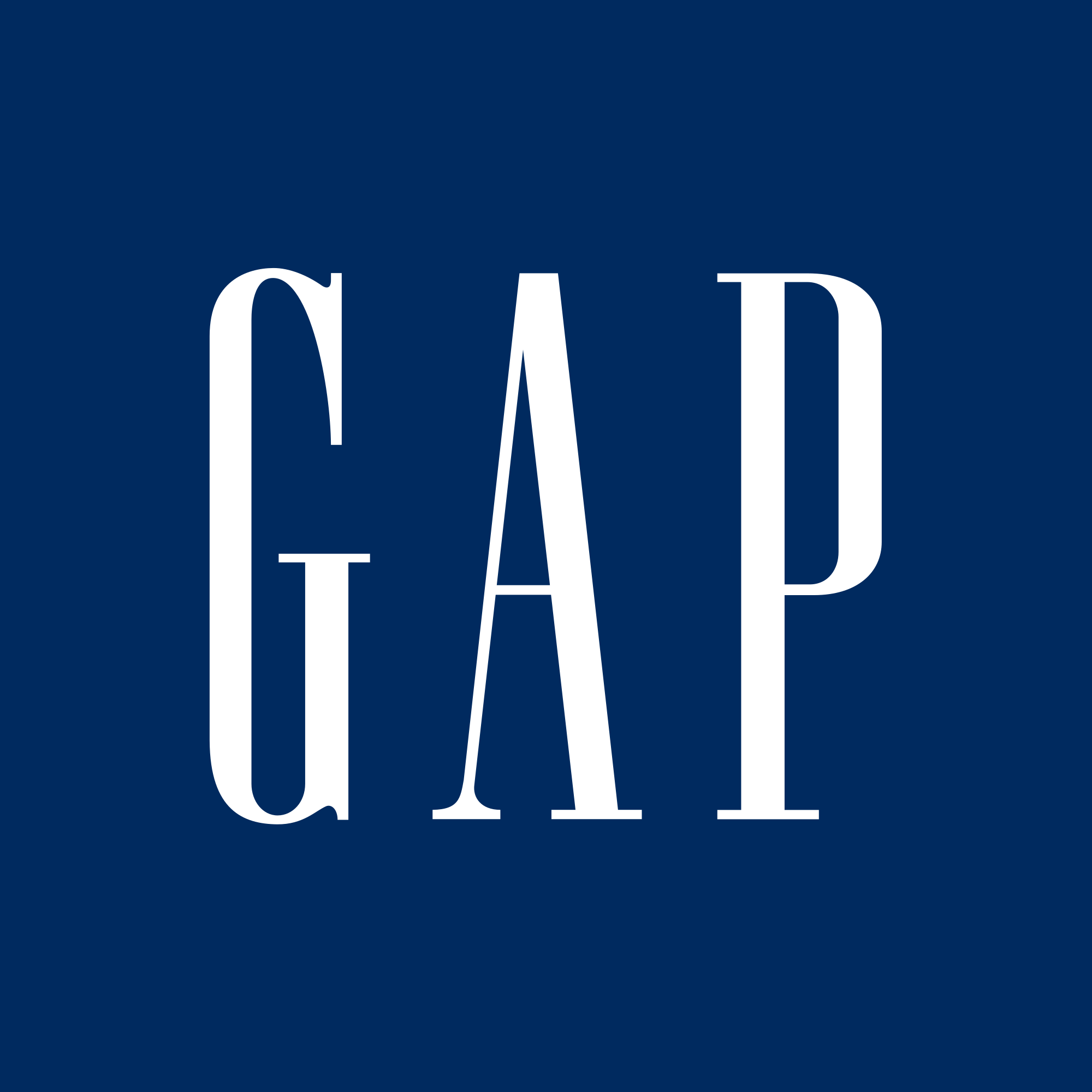 Gap Inc.  unveiled an ambitious new sustainable manufacturing goal to conserve a total of 10 billion liters of water by...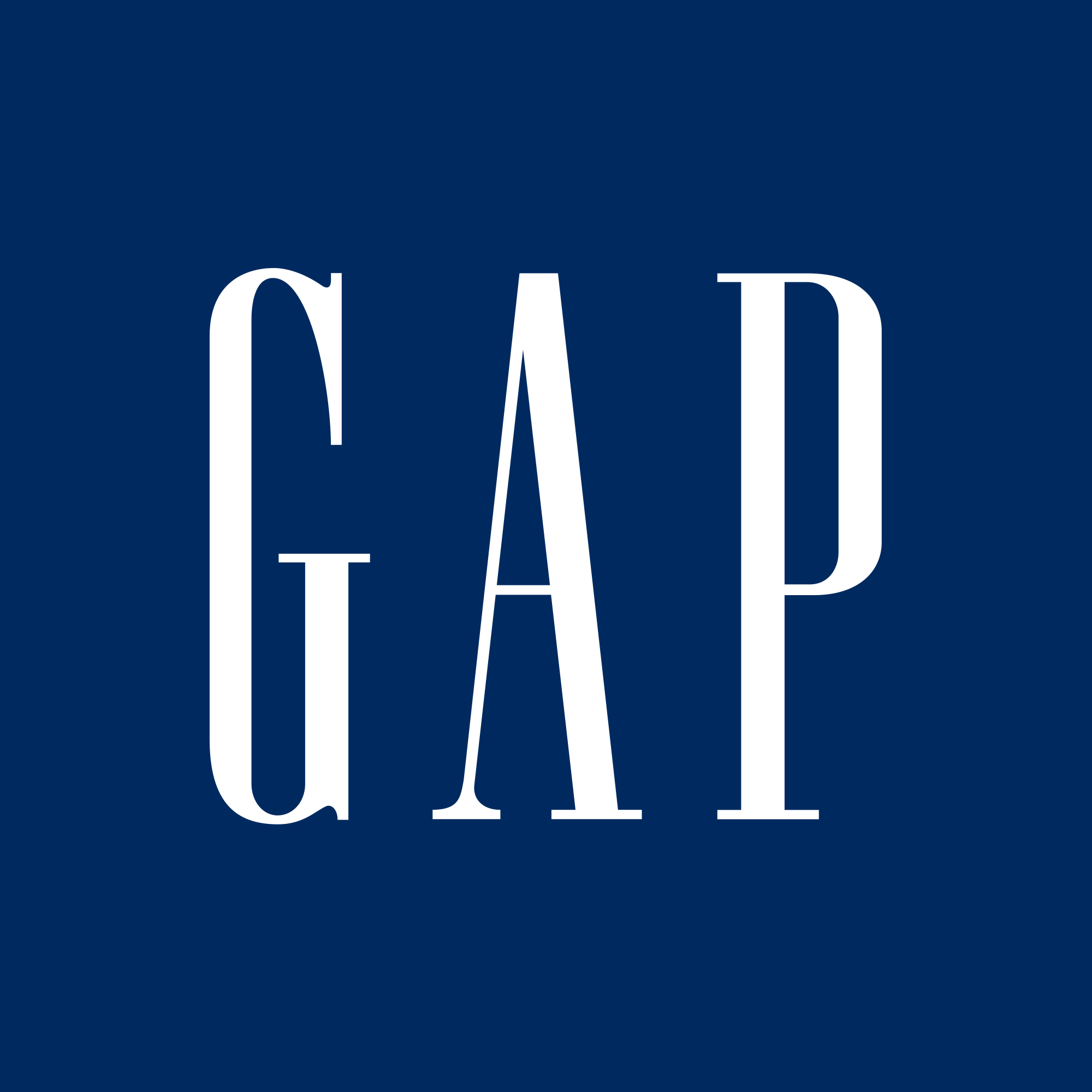 Gap Inc, one of the most reputed denim  apparel retailer , has released its financials for the first quarter of...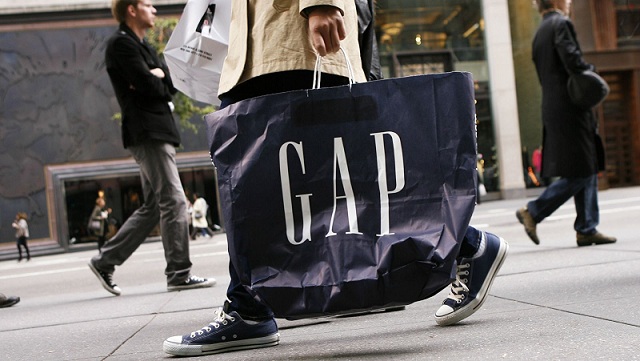 Gap Inc.'s comparable sales for the first quarter of fiscal year 2016 were down 5 percent versus a 4 percent...
Have some spare old jeans which you can dispense with ? Go to any Gap store and return your old...
Adding to the constant inflow of positive news on denim sales, Gap reported 25% increase in profits as compared to...