This article is made under the series – Support to Denim Professionals Affected by the Pandemic – an initiative of Denimandjeans team to help bring professionals and their work into the limelight and get them connected to denim companies globally. We all need to support each other .

In this article, Laura Dixon speaks about his background and work.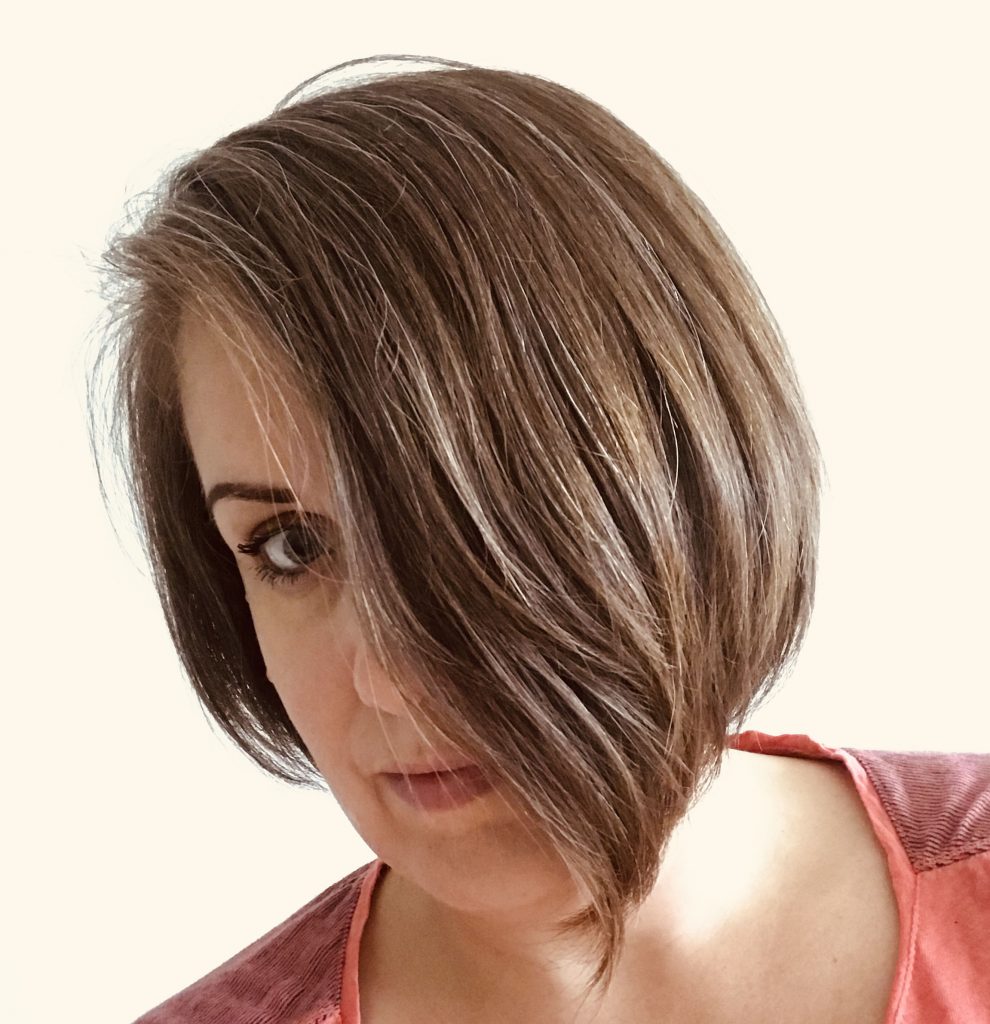 When I made my final collection at university 80% denim, I never really realized that it was the beginning of my 20-year journey in the denim industry. As I was leaving high school, I distinctly remember my art teacher asking me; "Why are you going to study fashion? You only paint nudes!"

I couldn't really answer that question, but off I went on my next adventure. Already in my first year of university, I was specializing in menswear, & in year 2 I started playing with denim. I was hand sanding, cutting, fraying, bleach splattering, with very little idea of what I was doing & no teachers with any denim knowledge to guide me.
Through my own experimentation, I was beginning to understand the nature of denim & how truly unique it is.
Denim felt natural to me somehow & when I was offered a job at Pepe Jeans it was the logical first step into the industry that has since become my second family.
Working as a product developer for Pepe & then Wrangler, I 'grew up' on the factory floors & in the laundries of Turkey, Poland, Bangladesh, Pakistan, Italy, Mauritius, etc. Since 2017 when I launched my own company Three By One Europe® I have been working as a design & development consultant, & at the same time building my own brand. Working on the catwalk collection for Calvin Klein, the high street collection of Marks & Spencers, & mentoring start-ups, all while developing my own product range & building the business from A to Z.
I am passionate about transparency, sustainability & inclusivity in the supply chain, Whether you are a small start-up brand or a big retailer or mill, I can help you develop products that are good for your customers, good for the planet, and good for the people who produce them. Whether it is creative direction, wash development, trim development, or the full process from concept all the way through to production, I create collections
with a focus on innovation, sustainability, & high-quality standards.
Translating trends & innovation into custom-made products fitting your brand, always working with sustainable practices at the forefront of everything.
Contact me at threebyoneeu@icloud.com
https://threebyoneeu.myportfolio.com
www.threebyone.eu