Step into the world of Turkish fabric importers and garment producers and their denim fabric sourcing journey from Pakistan in 2023. Unravel the intricacies of fabric purchases, delve into the quantities and pricing dynamics, and witness the market dominance of the top 15 importing companies. This analysis offers an in-depth glimpse into the denim sourcing practices between Turkey and Pakistan, uncovering valuable insights during the period of April 2022 to April 2023.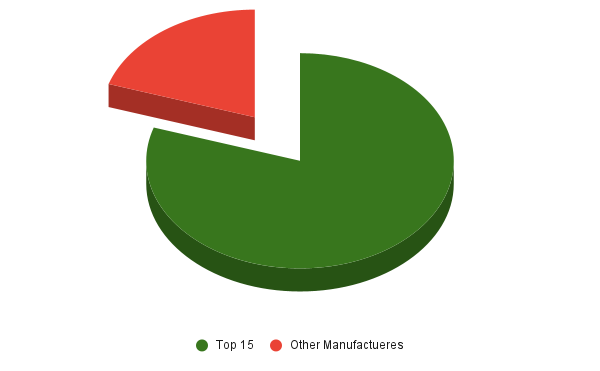 Rest of the report is visible to our paid subscribers. In case you wish to contact us for more info at , send email at mktg@balajiinternational.com . To see all protected reports titles,visit this page http://www.denimsandjeans.com/subscriber-only-reports-3
Keep checking out the special market reports which we periodically publish and having published over 270 reports till now !