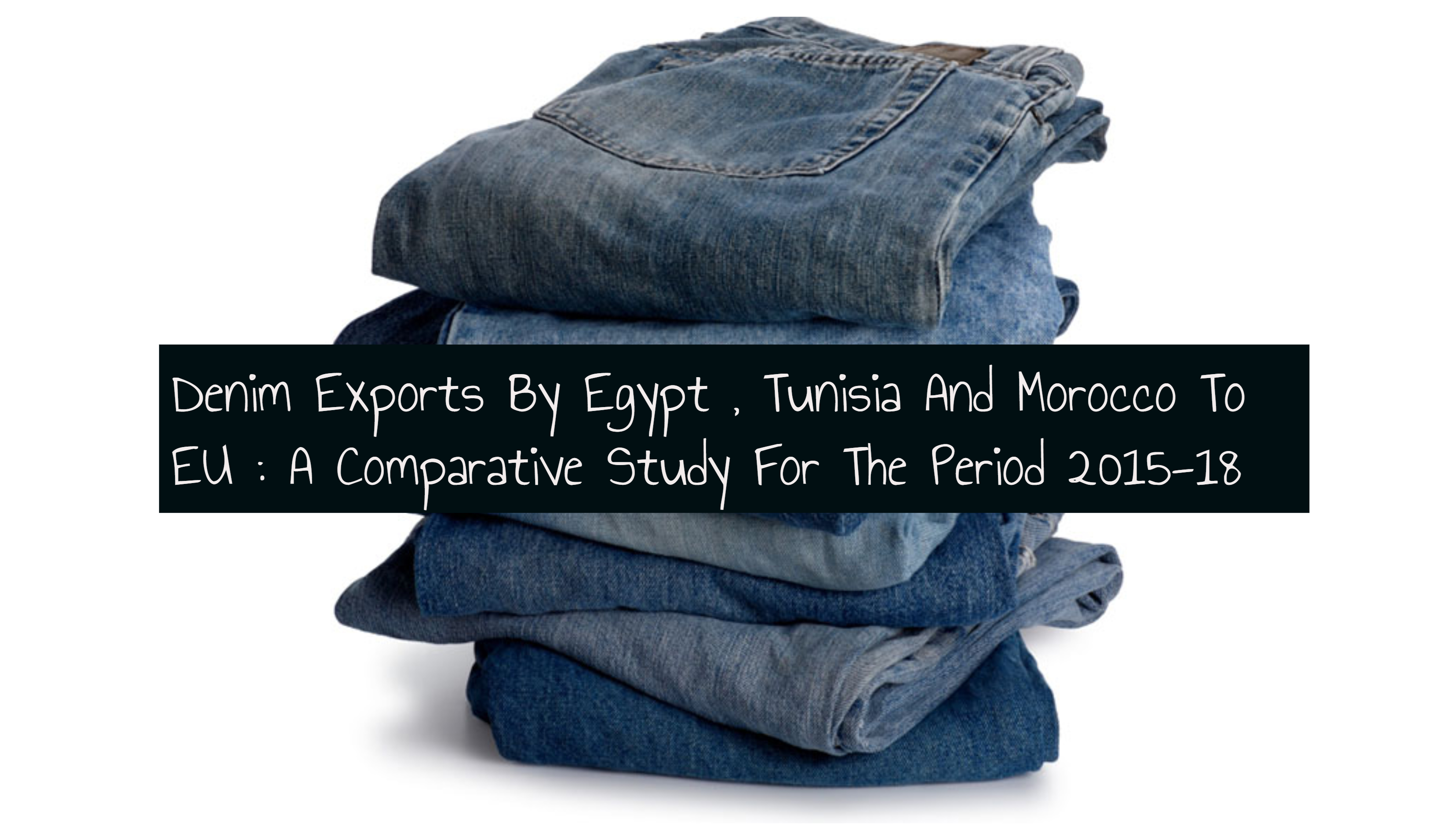 Egypt , Morocco and Tunisia are the African countries which have been prominent among the African continent in exporting apparel...
It may be interesting to see how much Japan exports to the US and the EU. I did an analysis...
Indonesia has a decently developed textile industry and is one of the important countries in the South East Asia producing...