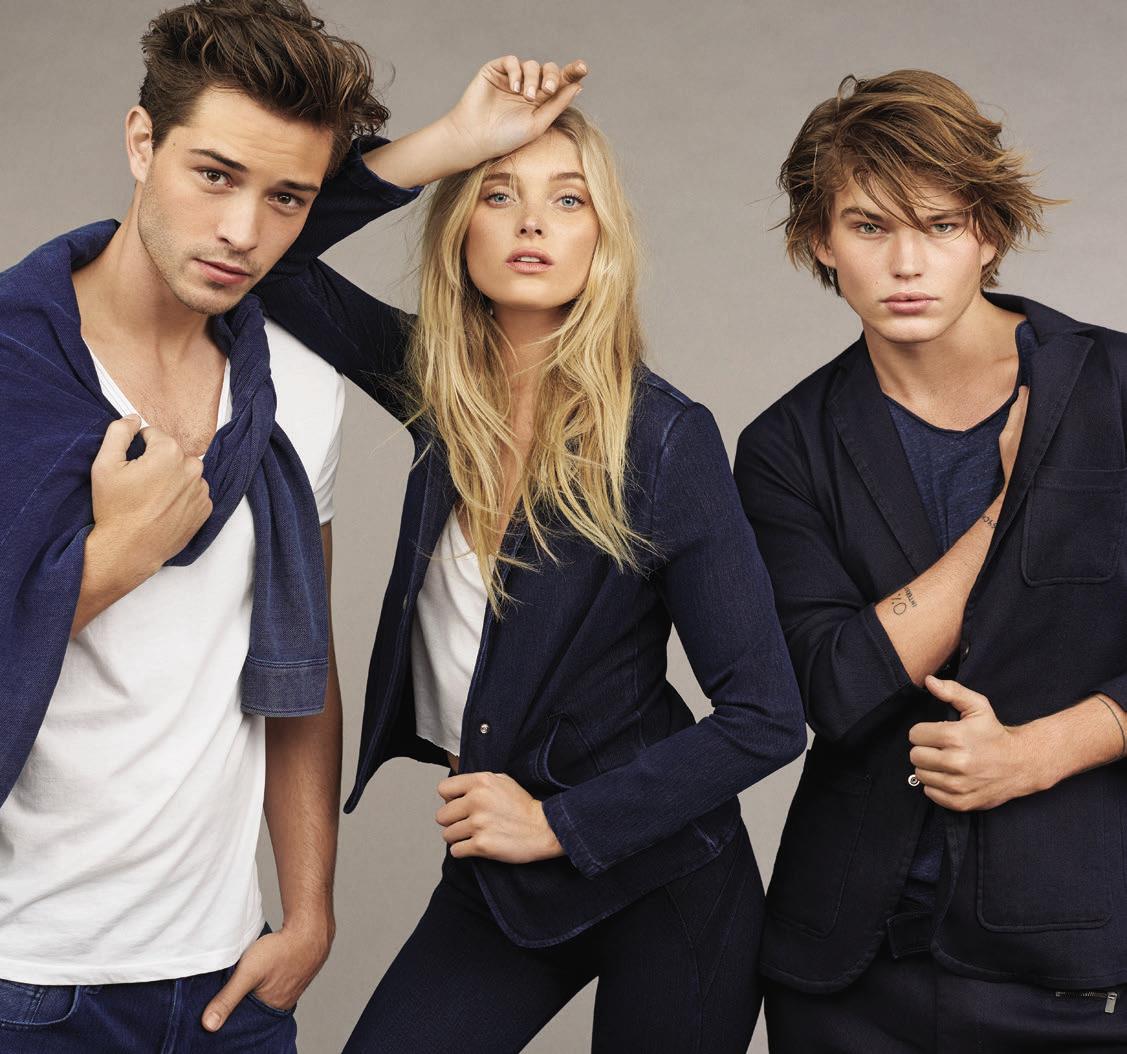 Celebrating its silver jubilee, Mavi recently announced its partnership with the ultimate indigo authority, Adriano Goldschmied– The Father Of Denim,...
sMavi – the famed denim brand from Turkey – released its Look Book for Spring Summer'13 and we are featuring...
Further to our last article on Mavi F/W '13  Women's Lookbook, here is the men's lookbook as well.  Colored, coatings...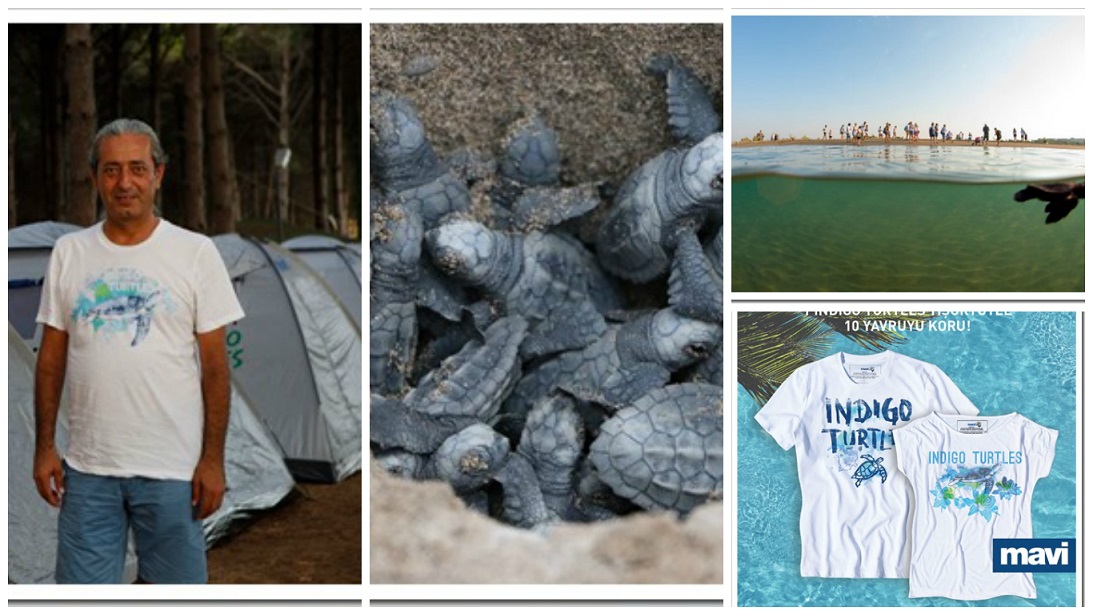 Mavi has teamed up with ORTA to protect endangered sea turtles by supporting the Ecological Research Society's (EKAD) Indigo Turtles...
Double denim attire was an anathema a few years back after having been popular in the late 90s.  Wearing denim...
Mavi, the famous Turkish brand revealed their latest Women's Denim Lookbook for Fall Winter '13/14. The Lookbook has includes some...