In the world of fashion, denim is a timeless classic, and when it meets the magnetic charm of Kylie Jenner, the result is pure sartorial magic. Acne Studios' Fall/Winter 2023 Denim Campaign, captured through the lens of the talented Carlijn Jacobs, showcases a Kylie like you've never seen before – raw, authentic, and utterly captivating.
The Denim Revolution by Acne Studios
At the heart of Acne Studios lies a deep love for denim, a sentiment shared by Creative Director Jonny Johansson, who continually seeks to reimagine this iconic fabric. For the Fall/Winter 2023 collection, Johansson embraced the elegance of simplicity and the allure of distressed denim. This campaign redefines the way we perceive Kylie Jenner, placing her in a refreshingly stripped-back environment where she effortlessly flaunts Acne Studios' latest denim creations.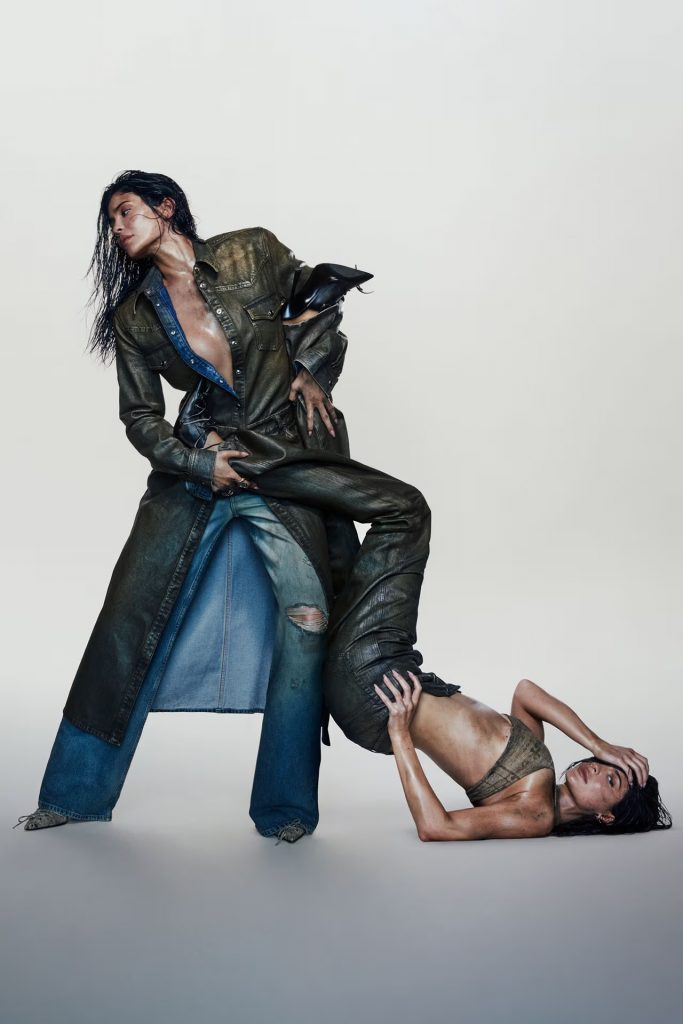 Kylie confidently sports the '2023' ultra-oversized, unisex jacket, paired flawlessly with the timeless '2021' mid-rise, wide-leg jeans. These pieces reflect the brand's commitment to timeless style and an avant-garde spirit.
The campaign also introduces Acne Studios' new accessories line, where Kylie Jenner flawlessly showcases the distressed leather Multi-Pocket bag and the latest seasonal eyewear. These additions complete the effortlessly chic denim ensemble, adding a touch of contemporary flair to the classic denim look.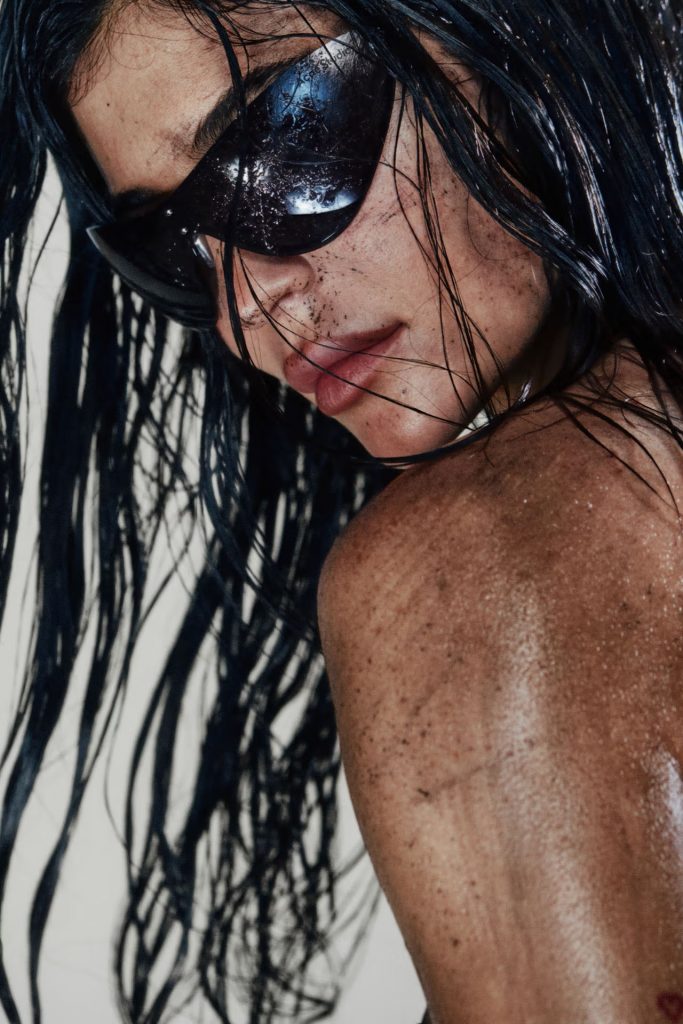 Carlijn Jacobs, the creative visionary behind the lens, aimed to capture Kylie Jenner's self-assurance and self-love, introducing the concept of "two Kylies." The campaign celebrates a woman who is unapologetically in control, fiercely embraces herself, and fearlessly pursues her desires. The visuals convey Kylie's individuality, emphasizing her self-love and empowerment.
The entire Fall/Winter 2023 collection by Acne Studios is now available for fashion enthusiasts to explore and acquire. Whether online through Acne Studios' webstore or at their physical stores worldwide, you can immerse yourself in this distinctive denim revolution.
Check out Special Denim Export and Import Data Reports to Glean Insights on Global Markets
Top Vietnamese Denim Companies Using Pakistani Fabrics In 2023
Top Turkish Denim Companies Buying Pakistani Fabrics In 2023