Celebrating 100 years of partnership with Cone Mills Denim in North Carolina, the Levi's brand presents a short documentary film, The 501® Jean: Stories of an Original. The film explores the lasting impact the Original 501® jean has had on cultural history.The story began in 1873 with the original button fly jeans and after more than a century it has been continuing with the same pace and innovations.From humble beginnings of being granted the patent to place rivets on trousers to a universal staple providing youth with their virgin denim experience, the name Levi's has long been synonymous with blue jeans.
Levi's has decided to pay tribute to its denim masterpiece with a three-part documentary series, titled The 501 Jean: Stories of an Original.
The three parts are titled "Work," "Style," and "Rebellion," and explore the 501's influence on various aspects of popular culture since its creation in 1873 (which made it the very first blue jean, might we add). It's a fitting tribute to such an influential piece of clothing.
NARRATED BY RAMBLIN' JACK ELLIOTT
Ramblin' Jack Elliott is one of folk music's most enduring characters. A protégé of Woody Guthrie in the late '50s, Elliott has been hailed as an influence on artists from Bob Dylan and Pete Seeger, to the Rolling Stones and Grateful Dead.
FEATURING INTERVIEWS WITH:
Henry Rollins, John Baldessari, Erin Wasson, Gary Burden, Andy Spade, Mark McNairy, Eddie Huang, Steven Alan, Jim Walrod, Kim Hastreiter, Mel Ottenberg, Scott Schuman, Lee Ranaldo, Darren Romanelli, Greg Chapman, Hal Fischer, Rachel Wang, and many many more.
Having already screened in NYC, London, Buenos Aires and Caracas, the documentary is live on Levi's official site and on YouTube.
WORK :
In 1915 Levi partnered with Cone denim- Fabric Mill in USA and since 1927, LEVI and CONE denim put red thread on the edges in their selvedge jeans which signifies Levis quality which is now known as red line selvedge . In the video it has been featured that Mike Harris and Russ Miller went to west in search of Denim mines and after travelling miles they traced the 501® Jean's roots as a utilitarian garment for coal miners, cowboys, industrial workers, all the way to the creative workers who continue to wear it today. They also managed to find the denim mines where they got some worn out jeans which were happened to be of between 1893 and 1896. From Miners to farmers, now the denim serves for all sorts of workers.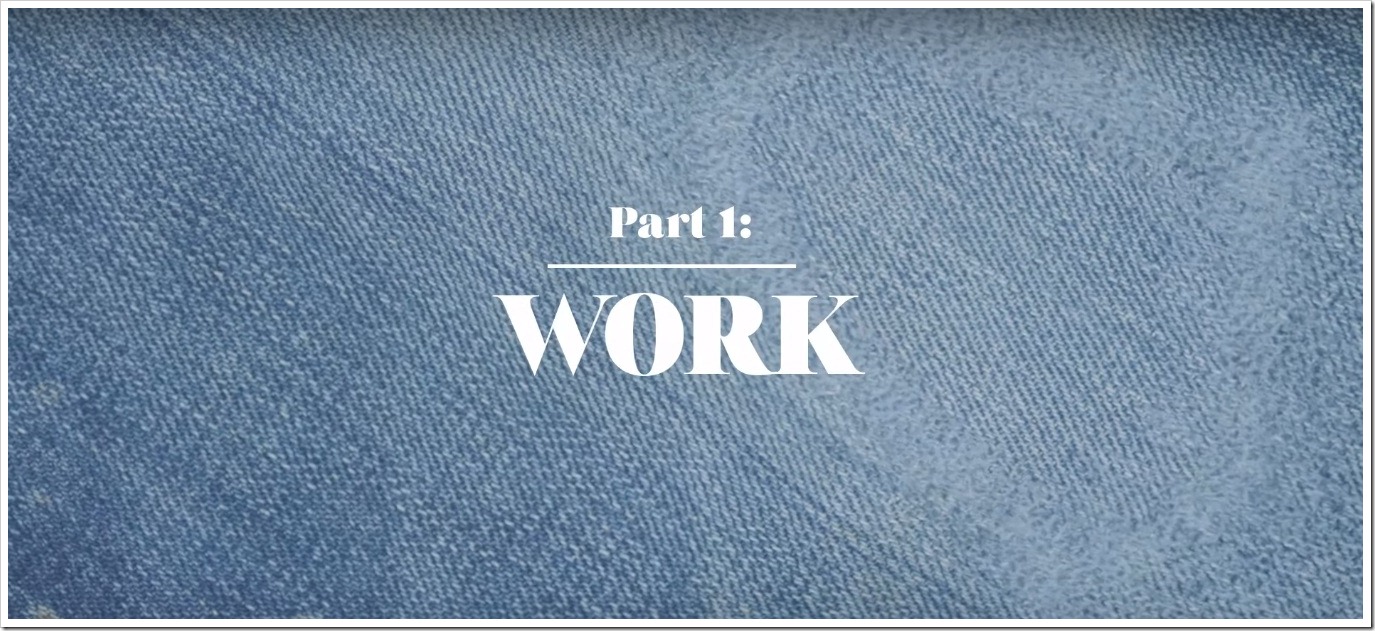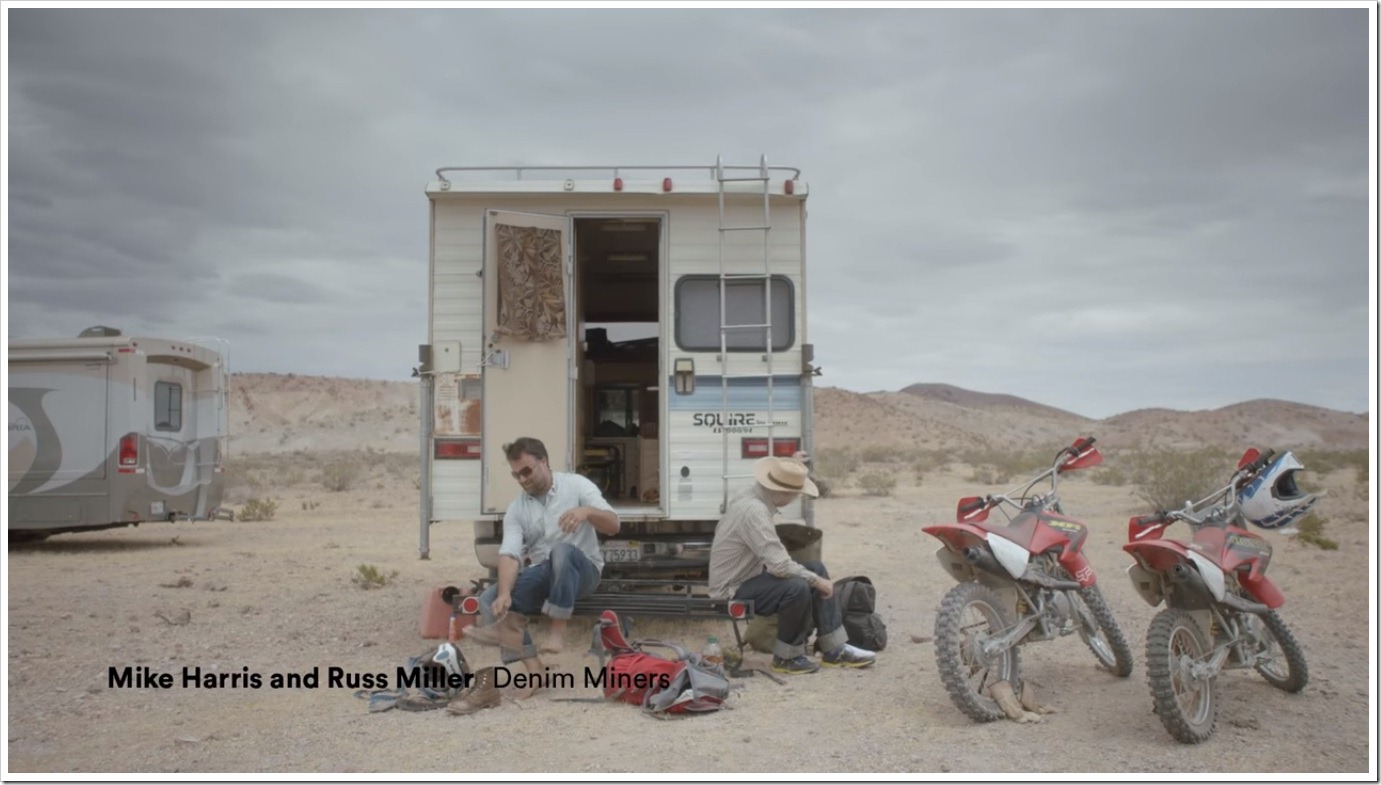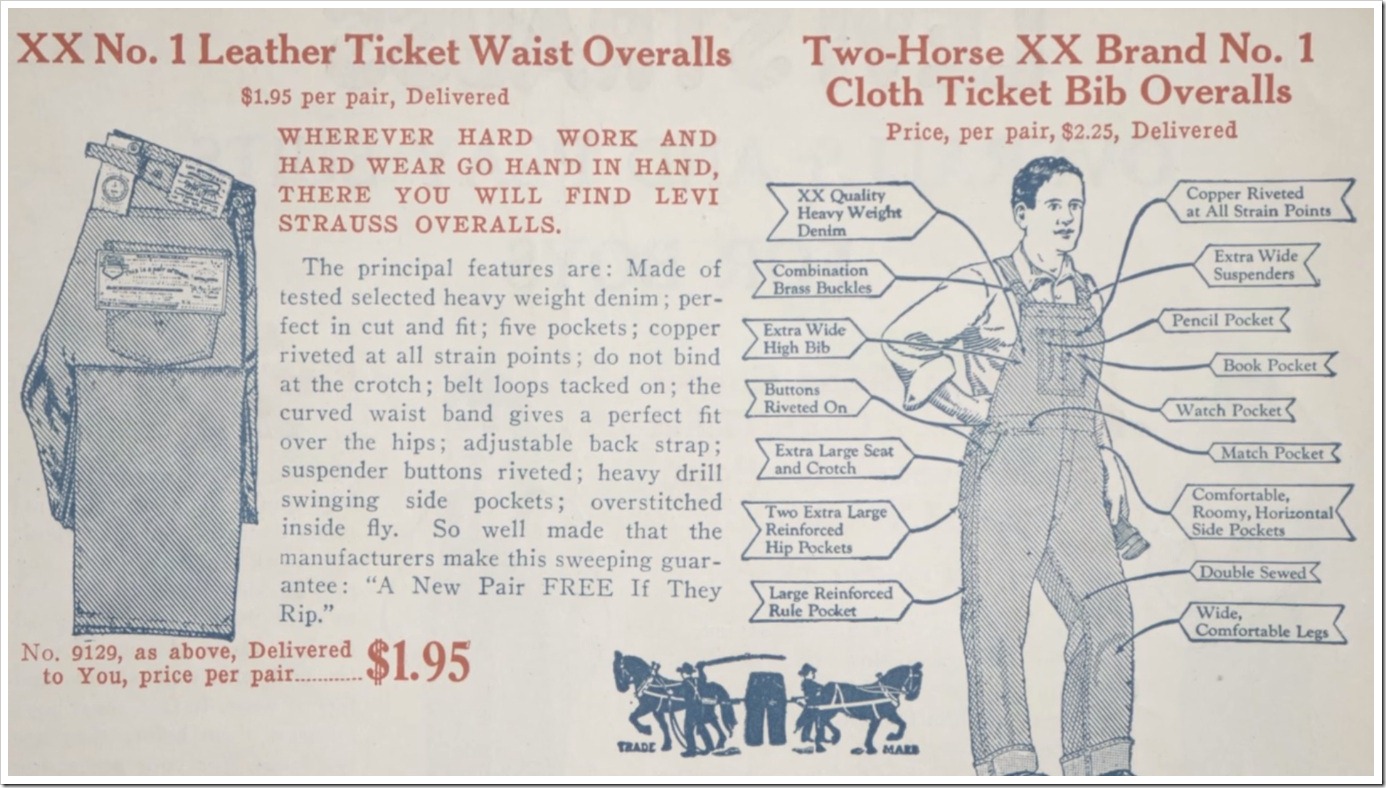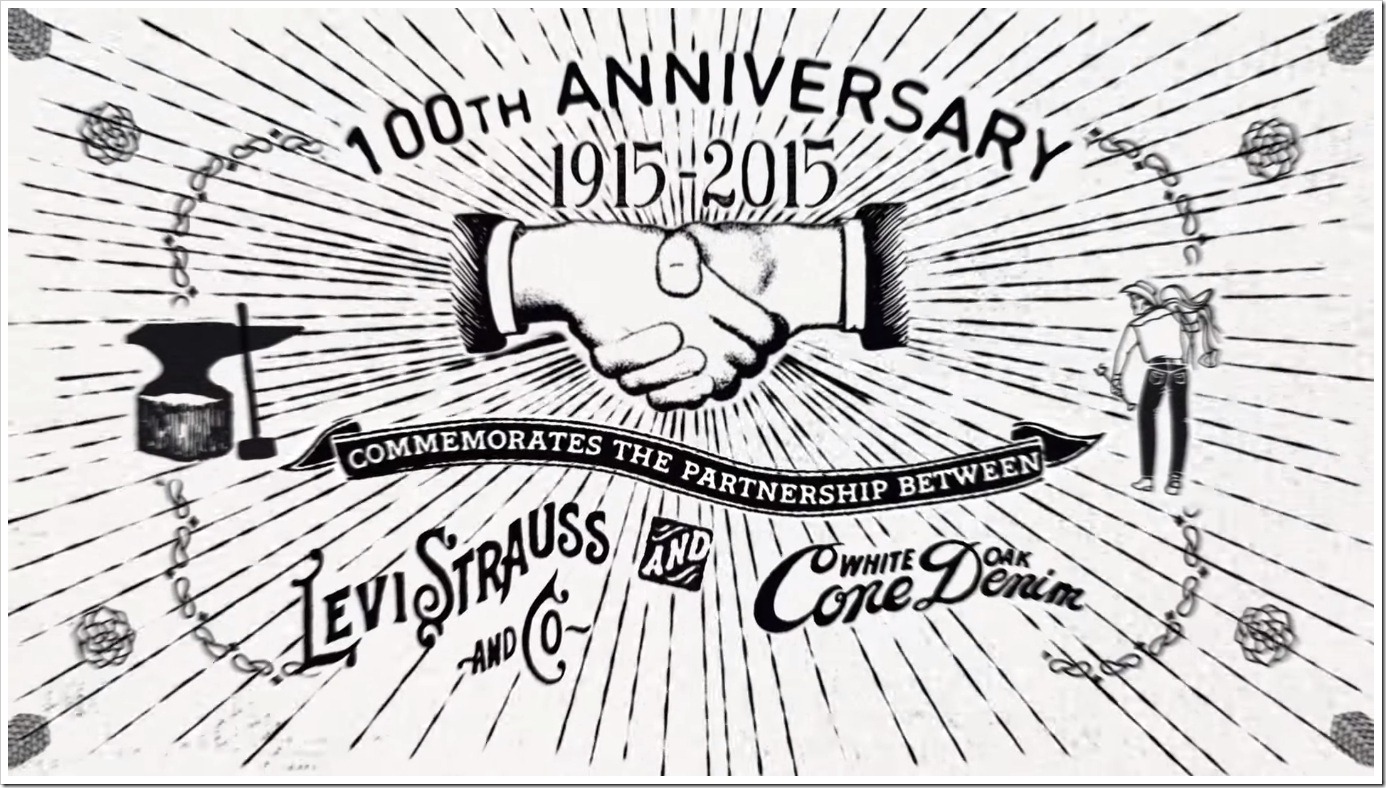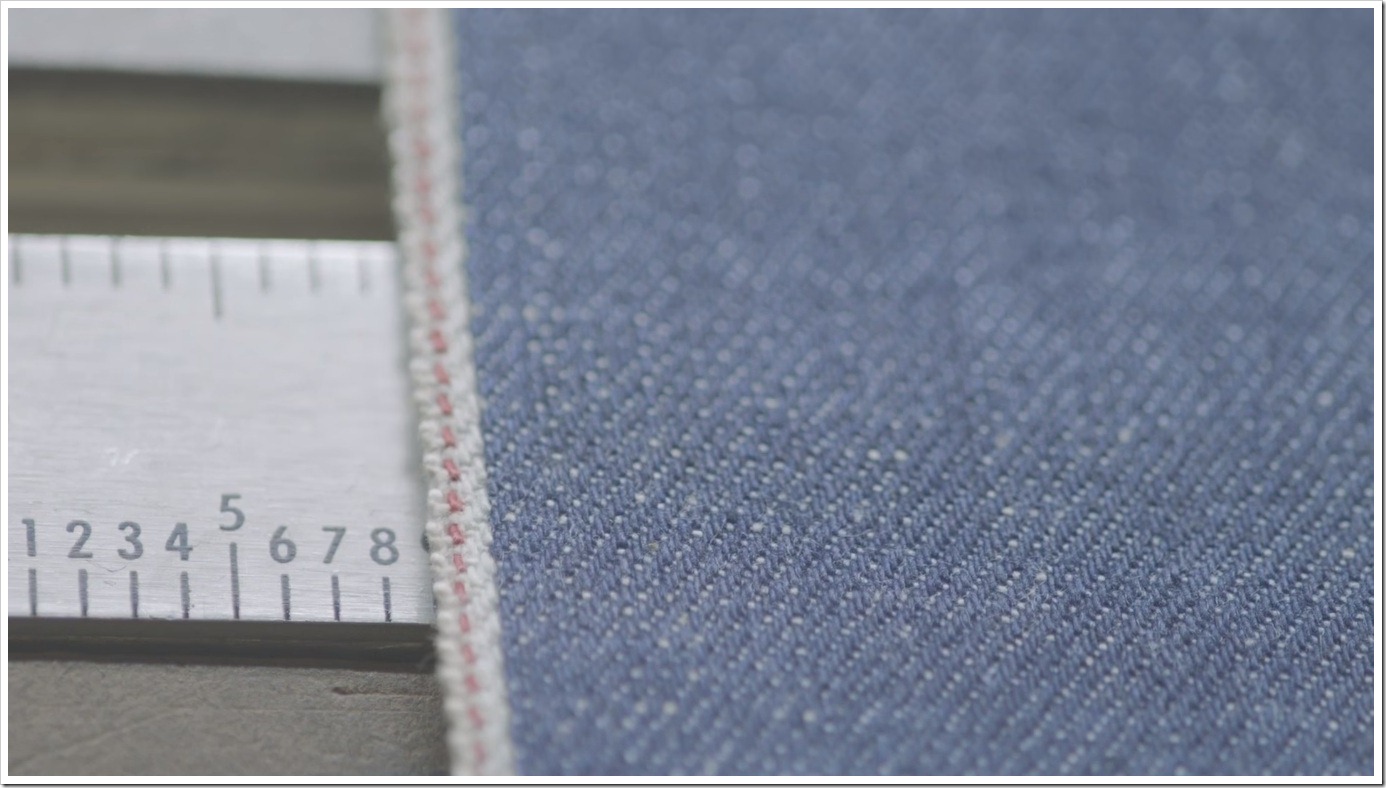 STYLE :
For the first time Levi's are worn for their look, rather than function. Hollywood stars adopted it for decades and the 501 Jean becomes a style icon: continuing to inspire contemporary designers and style leaders. The western films made the cowboy look very popular which was later well adapted by common man also.In 1934 , Levi lady jean was showcased for the first time in the Vogue Fashion Magazine and later on became as the catalyst in the glamour quotient once it has been wore by movie actresses and eventually became the fashion icon.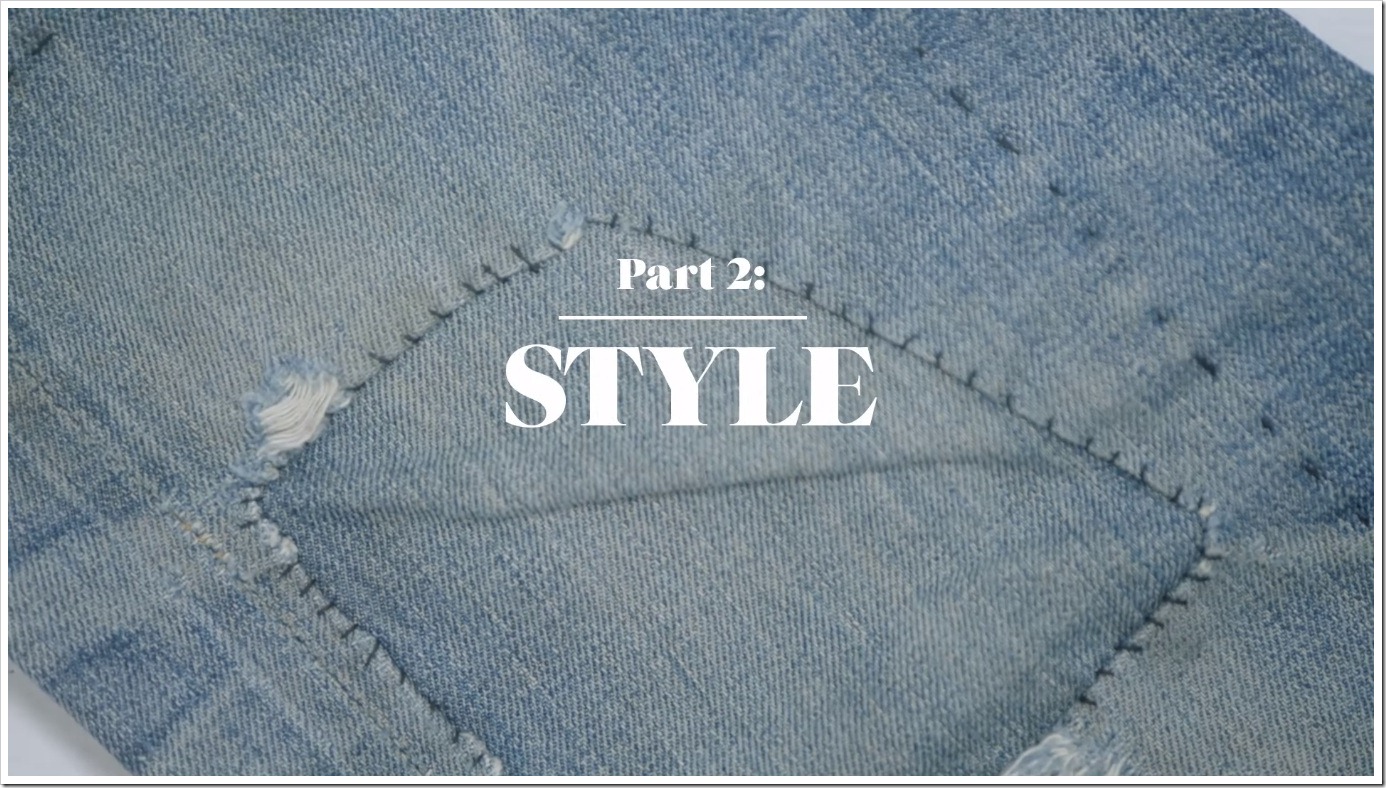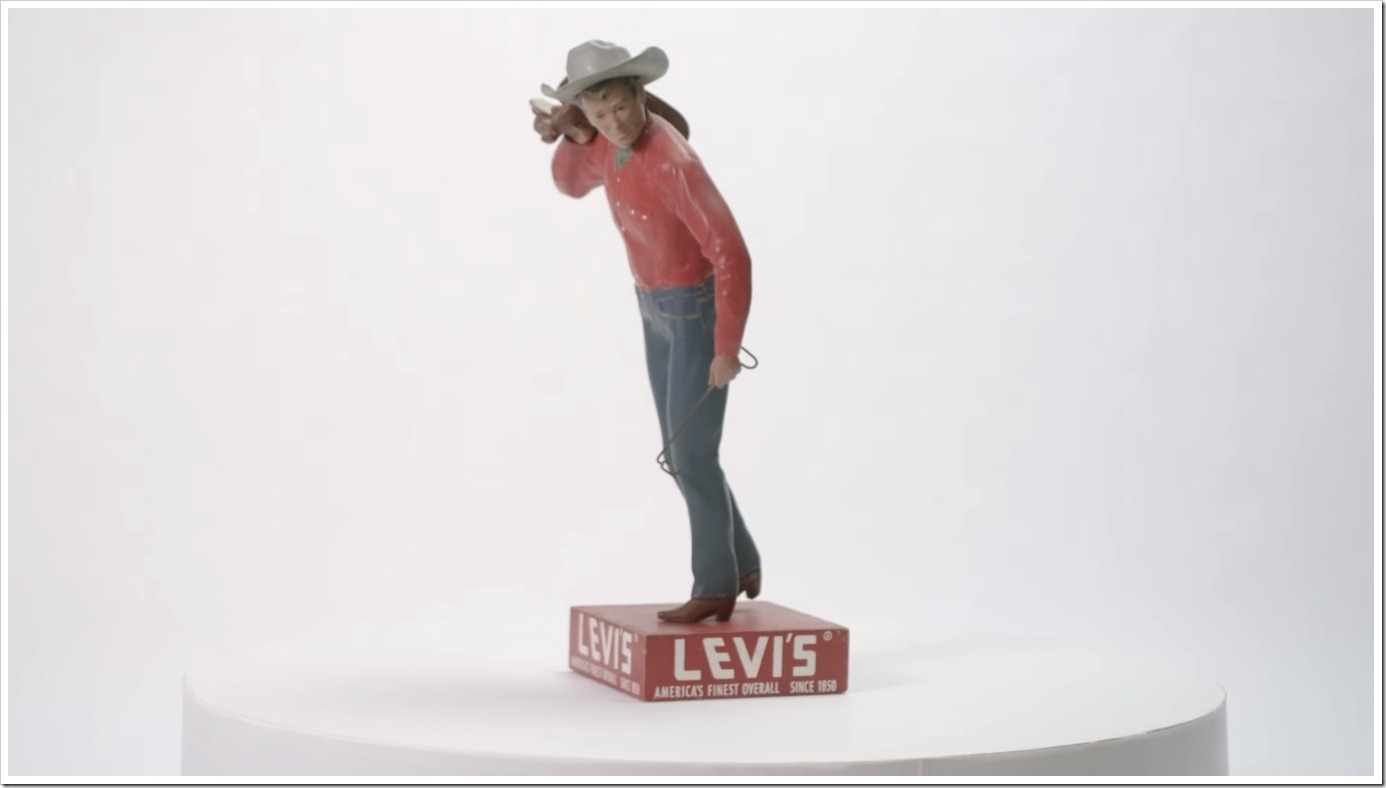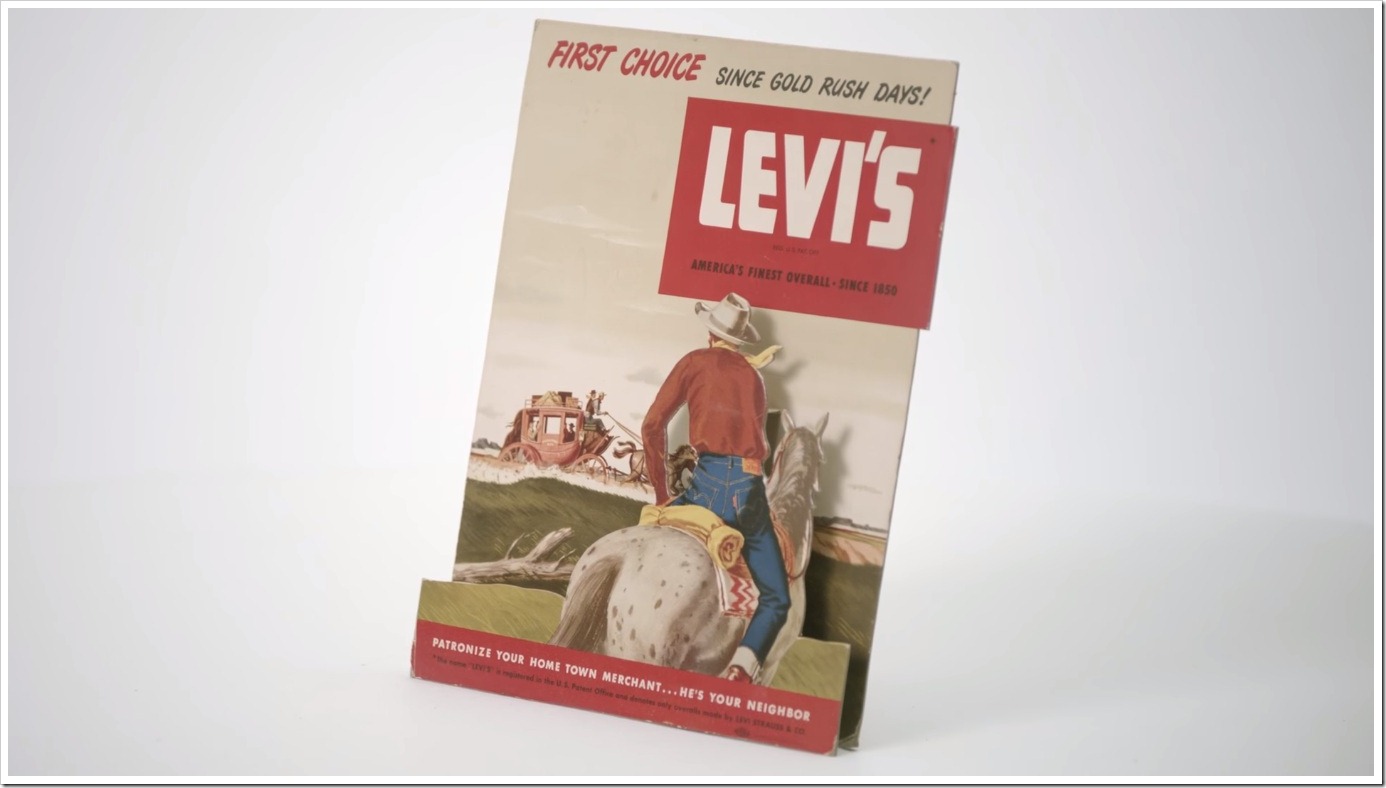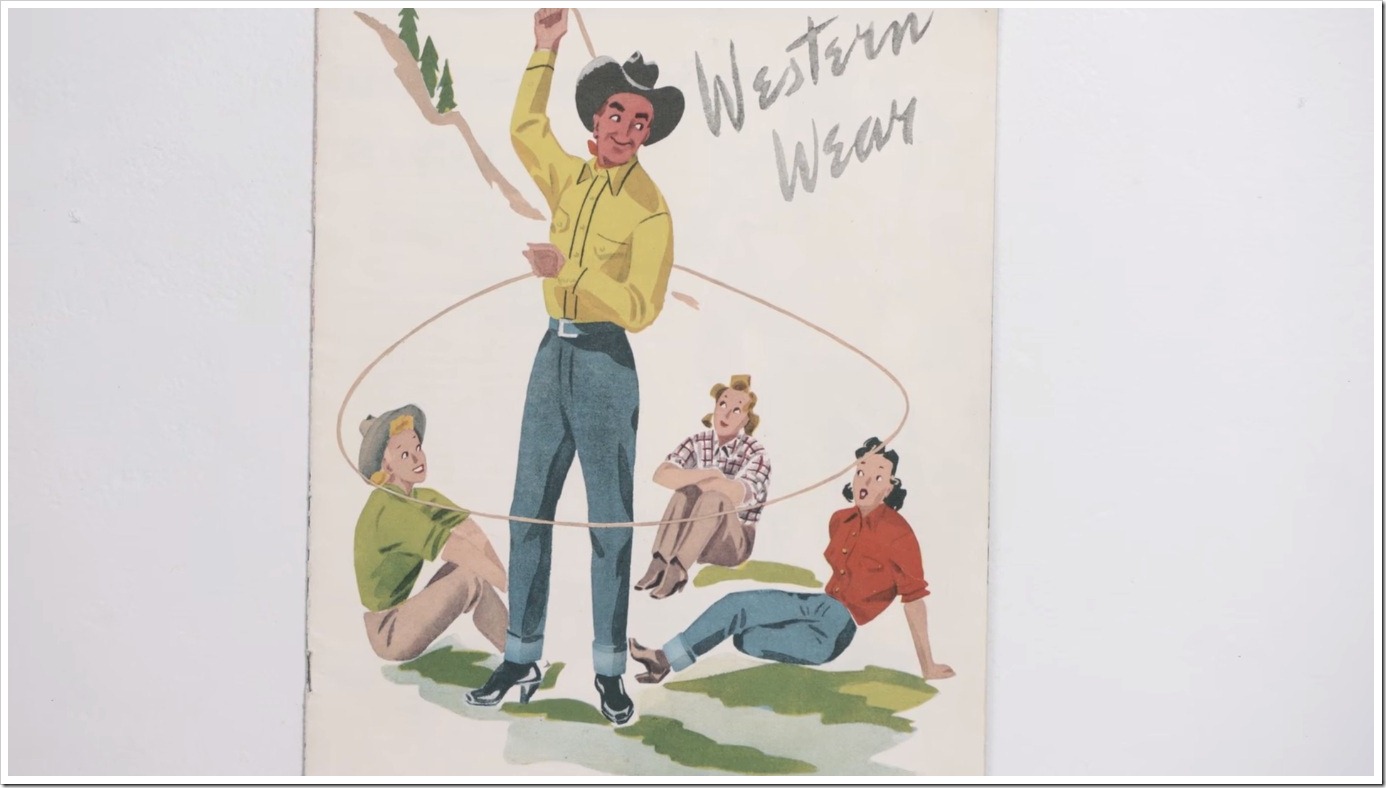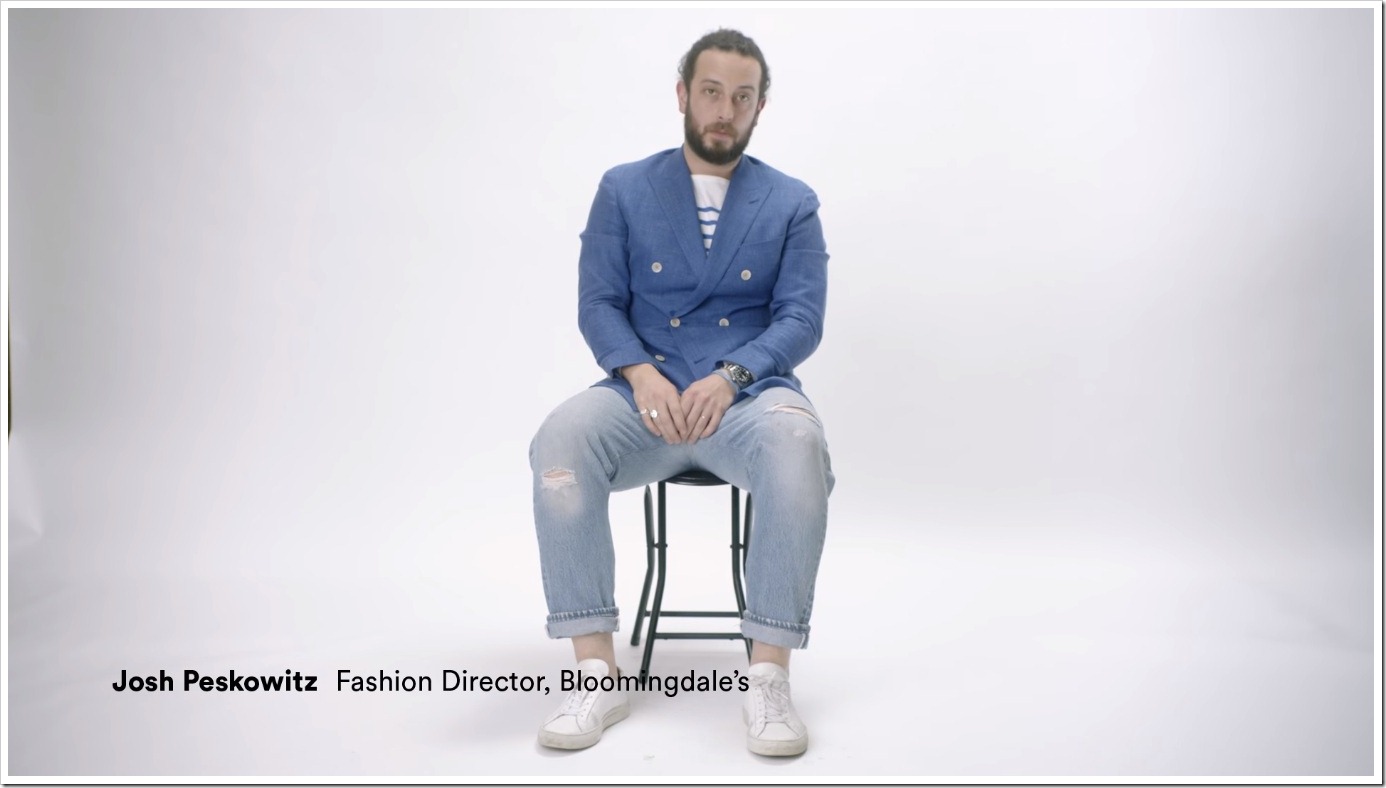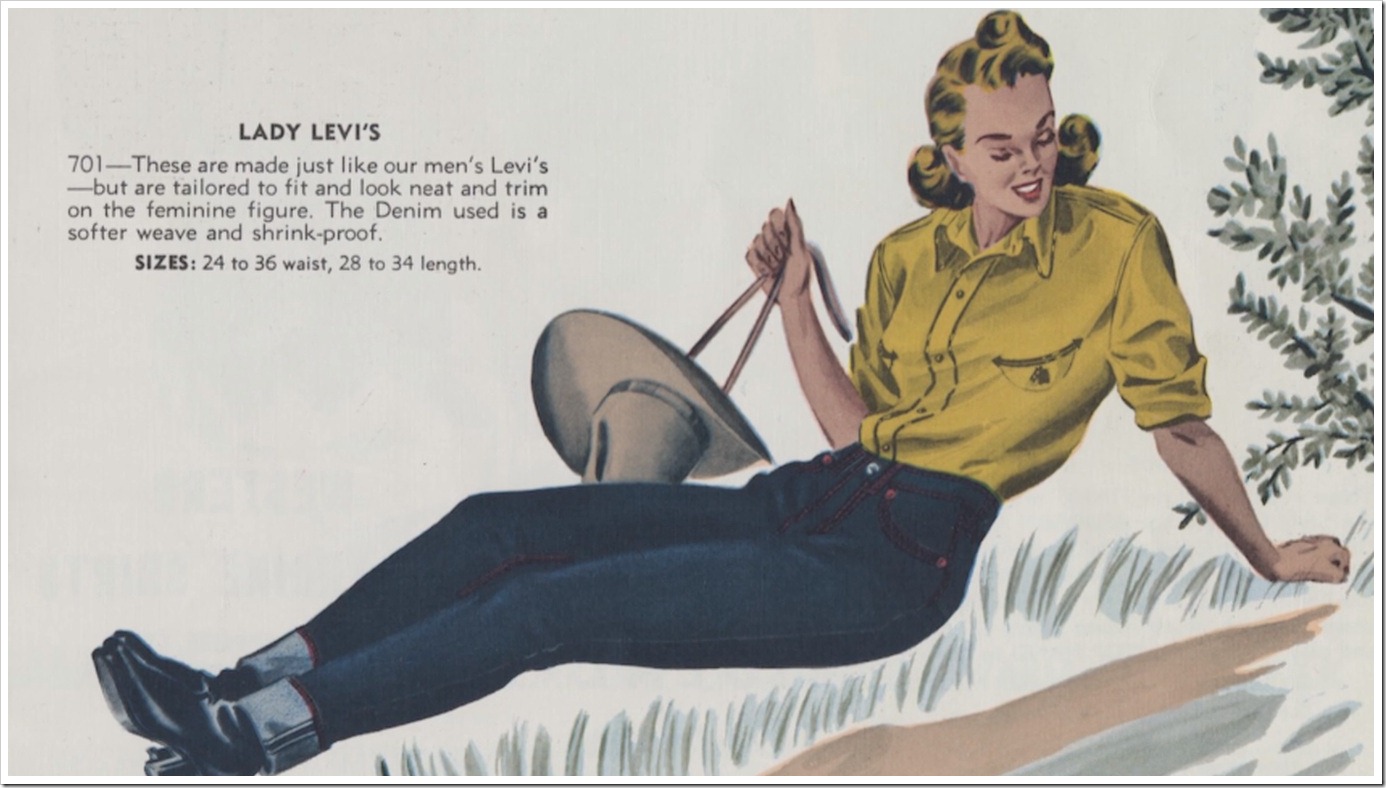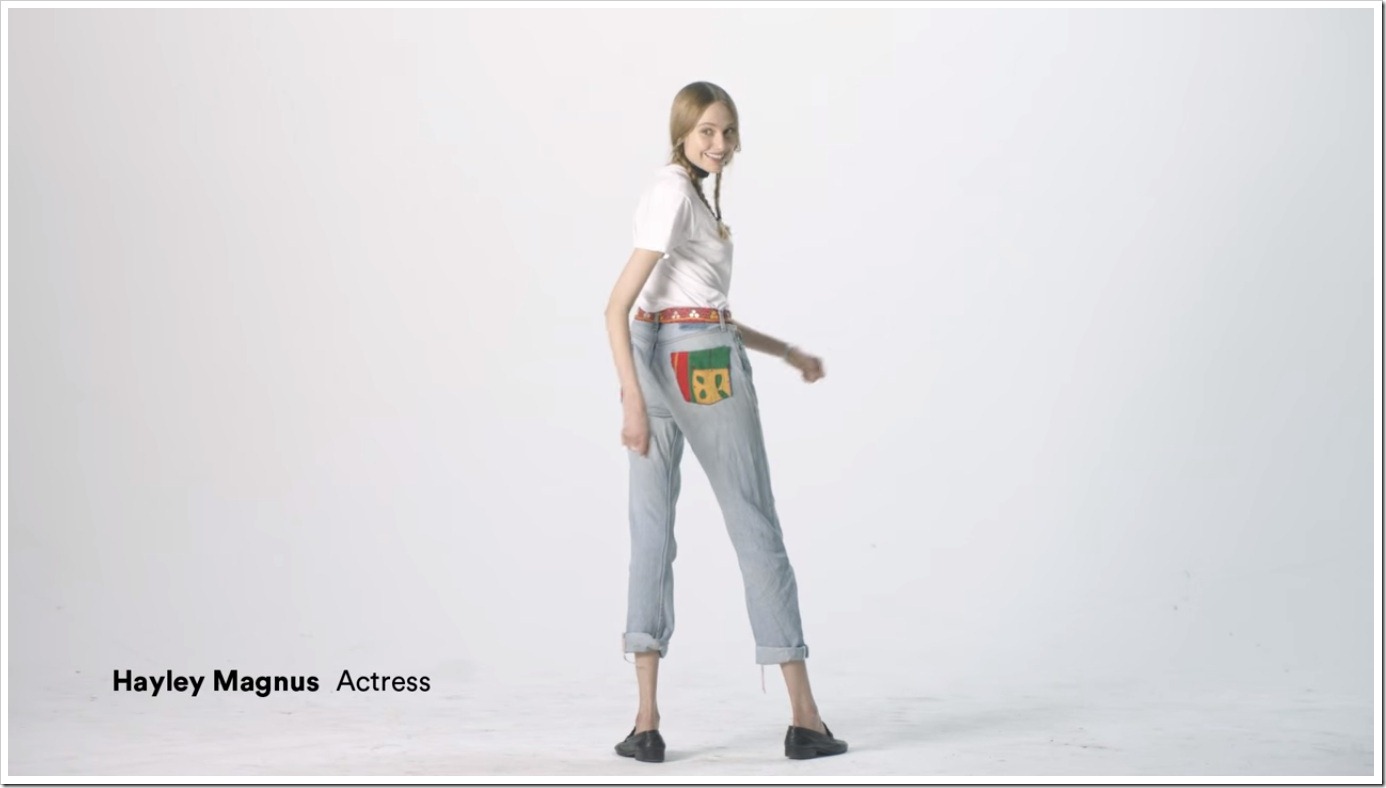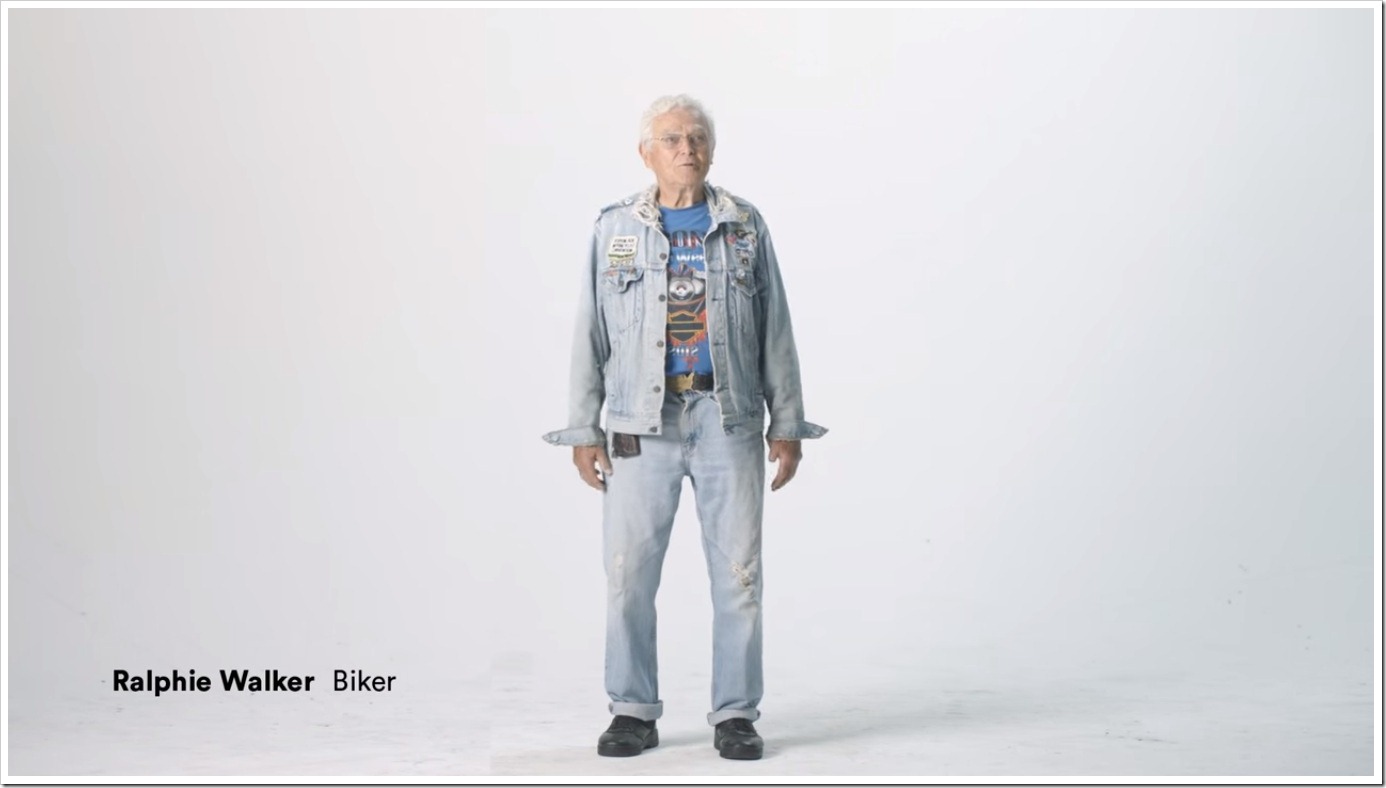 REBELLION :
In some schools , Jeans were banned because of the outright which came due to wearing a jeans which is itself a surprising fact and gradually The 501 Jean became a symbol for countercultures as broad as biker clubs, punk, rap, skateboarding, and art movements. It can be seen on crowds through decades of activism: from beats to hippies, LGBTQ rights protests, to the fall of the Berlin Wall.